Discover wines while travelling
Wine is a drink appreciated by many, and travelling can offer anyone the possibility of discovering various flavours across the globe.
You might already know that there are various regions in the world famous for the vineyards located there. And many people choose to go, annually, in such places.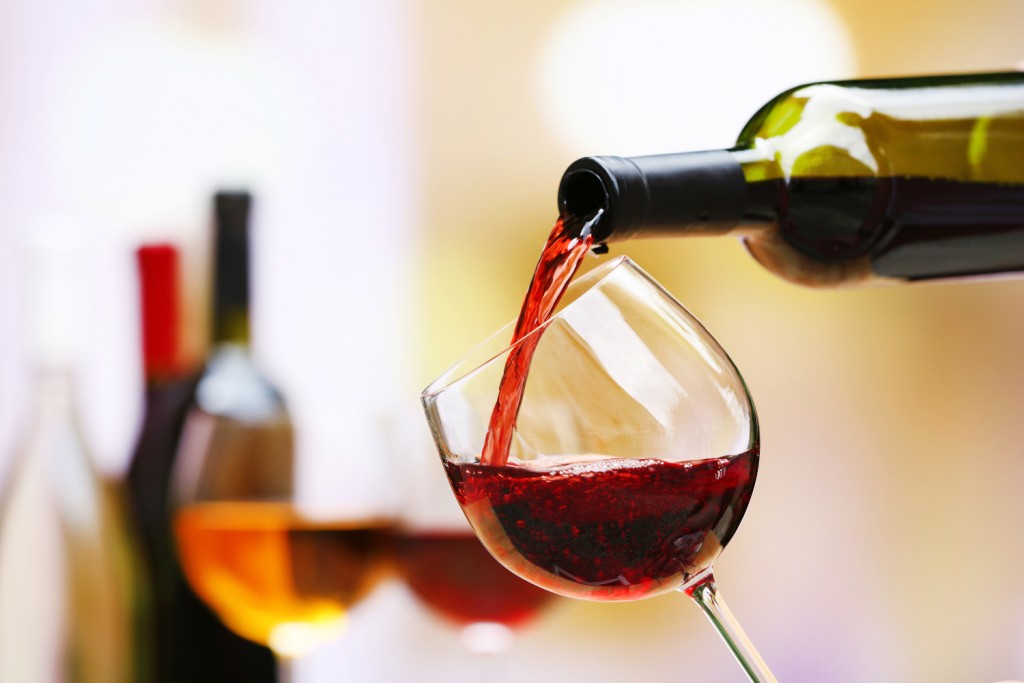 Red wine – glass, photo by Africa Studio / Shutterstock
In fact, I once had a client (on my public relations and communications agency) with a vineyard, a restaurant with French dishes and a small hotel and I can tell you the world is fascinating. It is so interesting to see how the wine is obtained – there are different ways – and what makes a wine sweeter or perfect for a different dish. Yes, you cannot just go and buy a white wine for white meat (a simple, yet effective rule) as, in fact, it goes much deeper than that.
Yes, you might not know it (if if you are not a connaiseur), but the wines you can choose at a restaurant come from various places in the world.
If I were to mention just a few famous areas with vineyards, I'd definitely have to tell you about the ones in France – country of the Champaigne 😉 I'd also have to add Spain to the list – the Rioja region, for instance – New Zealand (with Marlborough, the most famous region for wine,) and Italy (with the Veneto area, the Trentino region, in the north-east of Italy or the hillside vineyards in central Abruzzo). I'd also have to add Chile (with Isla Negra area, the Central Valley), Australia (some vineyards in South-East Australia are famous, as well as the Margaret River region in the Western part of the country, or the ones on Adelaide's River Torrens). There are also some very popular vineyards in the US (Gallo Family Vineyards, Blossom Hill, The Mission Bell winery in Central Calley and so on), South Africa (the vineyards of the Western Cape, the ones in Stellenbosch and more) or Portugal (with its Douro region, Taylor's® First Estate Reserve Port and so on). And these are just some of the countries that make fabulous wine!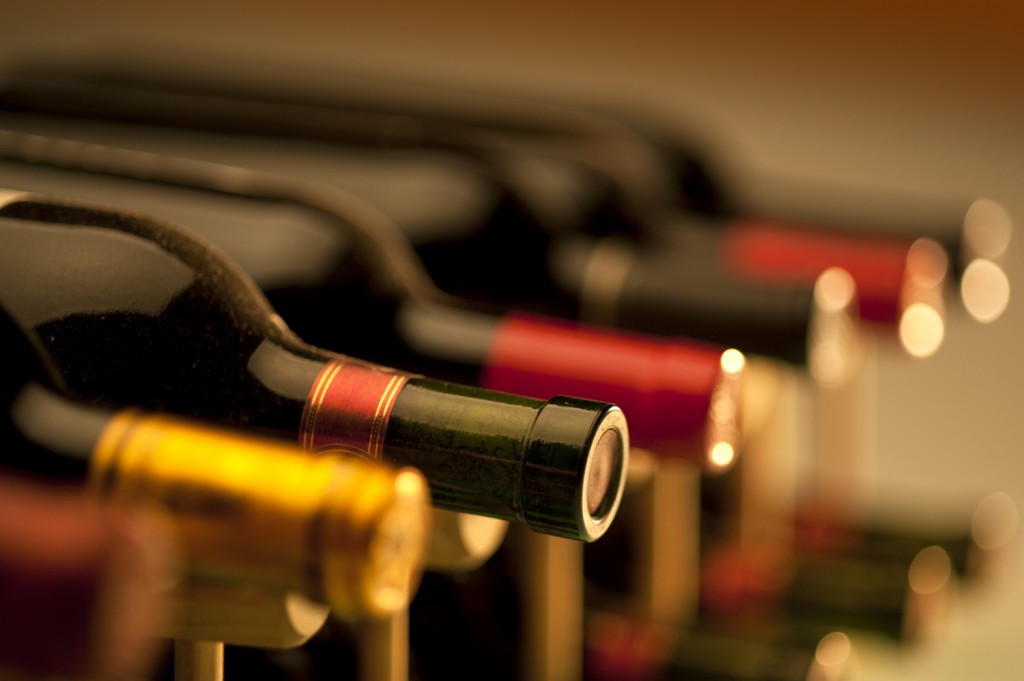 Red wine bottles stacked on wooden racks, photo by Christian Delbert /Shutterstock
If you are not able to visit a vineyard that makes one of the wines you love, there is a simple solution. If you want to taste the country, you can buy the wine from Tesco and, to still feel close to that country, you can go for a traditional dish, or traditional music. Yes, the ambiance – decorations, sounds, smell – can get you closer to a place 🙂