Honeymoon Inspiration: 6 Breathtakingly Beautiful Destinations
One of the most exciting things about getting married is finding the perfect destination for your honeymoon. It is important that you find the perfect place for rest and relaxation after the stress of planning your perfect day. Here are six destinations that are perfect for your honeymoon!
Mauritius
Mauritius lies in the Indian Ocean just off the coast of East Africa and is a popular place among honeymooners who like to spend their romantic getaway amidst stunning beaches, lagoons and coral reefs. You can stay in an overwater bungalow in Mauritius and enjoy the serene beauty of the sea and nature around you. Take a trip to the private island of Île aux Cerfs where you can enjoy parasailing, golfing and snorkelling. Go to Le Morne Brabant is popular for kite surfing, windsurfing and trekking. Take a stroll around the 60 acres of exotic plants in Sir Seewoosagur Ramgoolam Botanical Garden and enjoy a calm and relaxing day.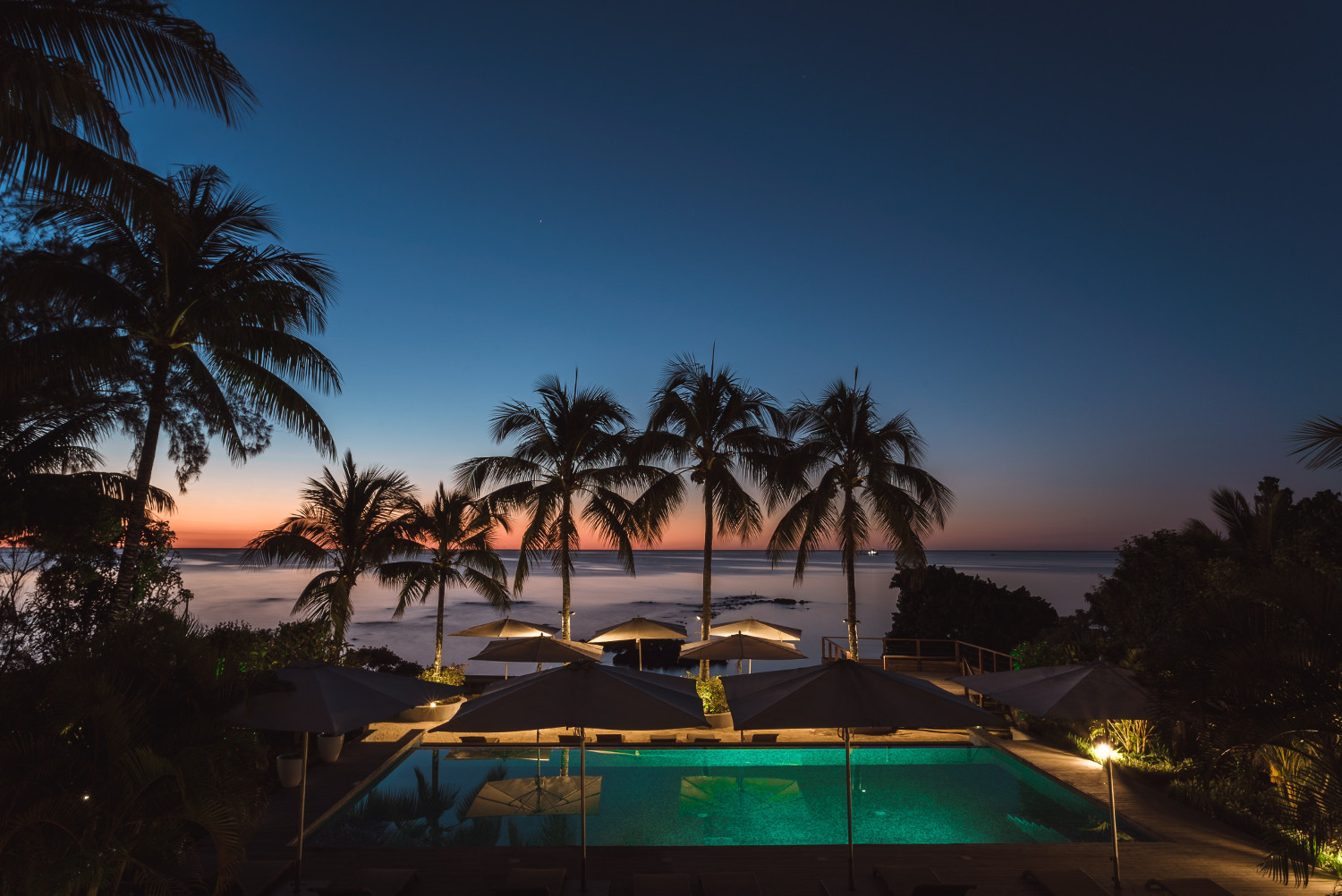 Sri Lanka
If you've ever been on a holiday to Sri Lanka, you'll already know about the diverse and stunning landscape that ranges from sandy beaches, rainforests and arid plain lands. Situated in the Indian Ocean off the south coast of India, it is a great place for a romantic getaway. You can visit the Bentota beach for a perfect beach holiday and experience the bliss of the river Bentota Ganga and view how the sea merges into an exotic lagoon.
You can visit the mountain village of Ella to spend your honeymoon with a backdrop of tea gardens and stunning scenery. Make sure that you visit the Yala National Park which has the world's largest leopard density or take a ride on the hot air balloon in Habarana.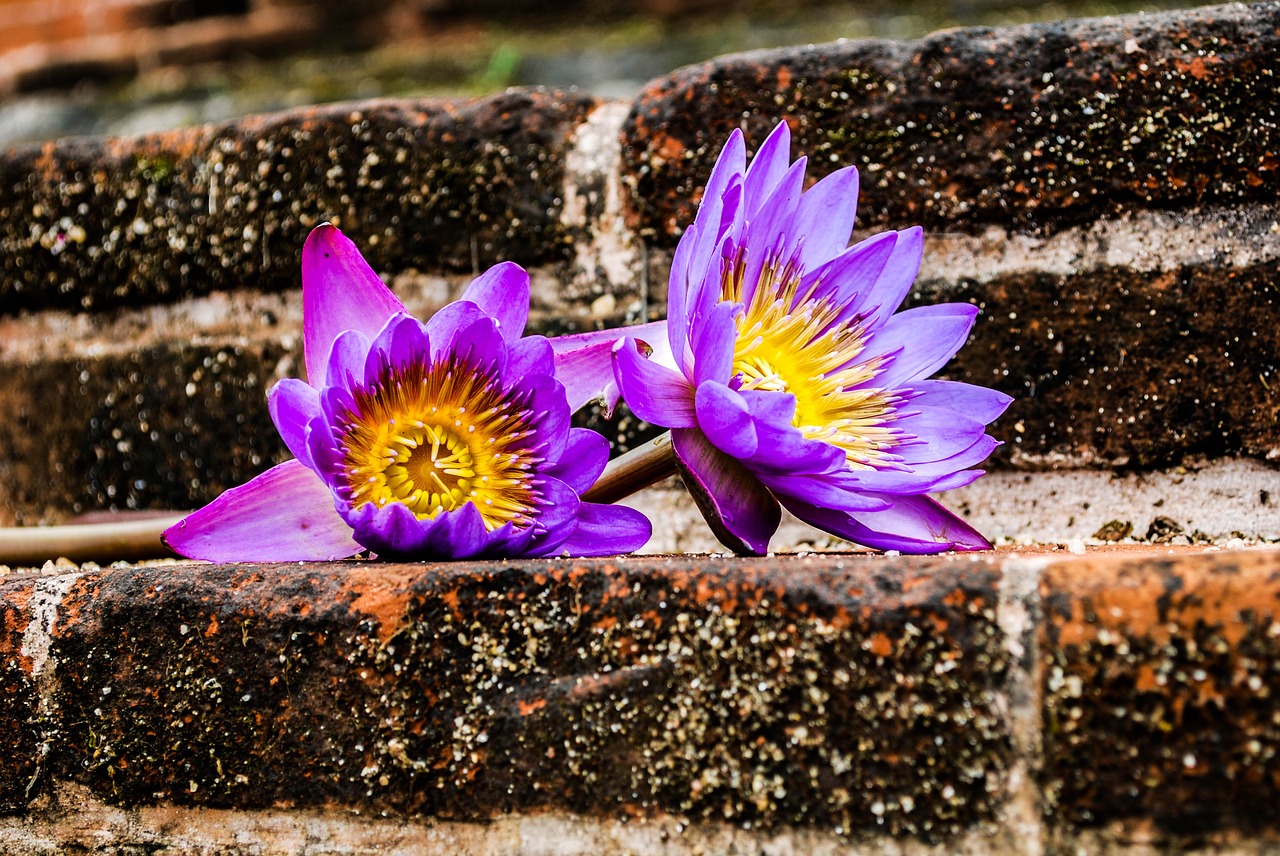 image via Pixabay
Queen Charlotte Islands
The Queen Charlotte Islands are in British Columbia, Canada and they are also known as Haida Gwaii. The dramatic landscapes of this archipelago are teeming with abundant wildlife and there are more than five hundred archaeological sites to explore. You can also indulge meals prepared with freshly caught sea food like salmon and shellfish. You can stay at the Langara Fishing Lodge to see wildlife and watch whales. Be sure to explore the rocky terrain and go fishing as these waters have a large population of salmon.
Thailand
Thailand is a south Asian country known for its beaches and cuisine. There are plenty of ways to explore Thailand, and there are lots of activities which are perfect for couples celebrating their honeymoon. Stay at the charming Phi Phi Islands where you will find stunning seaside resorts and enjoy activities like snorkelling and scuba diving. Patong is a party hub and you will find a vibrant nightlife and beaches lined with cafes, restaurants and bars. Be sure to attend full moon parties at Ko Pha-ngan where you can enjoy night long celebrations. You can also trek around the Khao Yai National Park which has stunning scenery and beautiful waterfalls.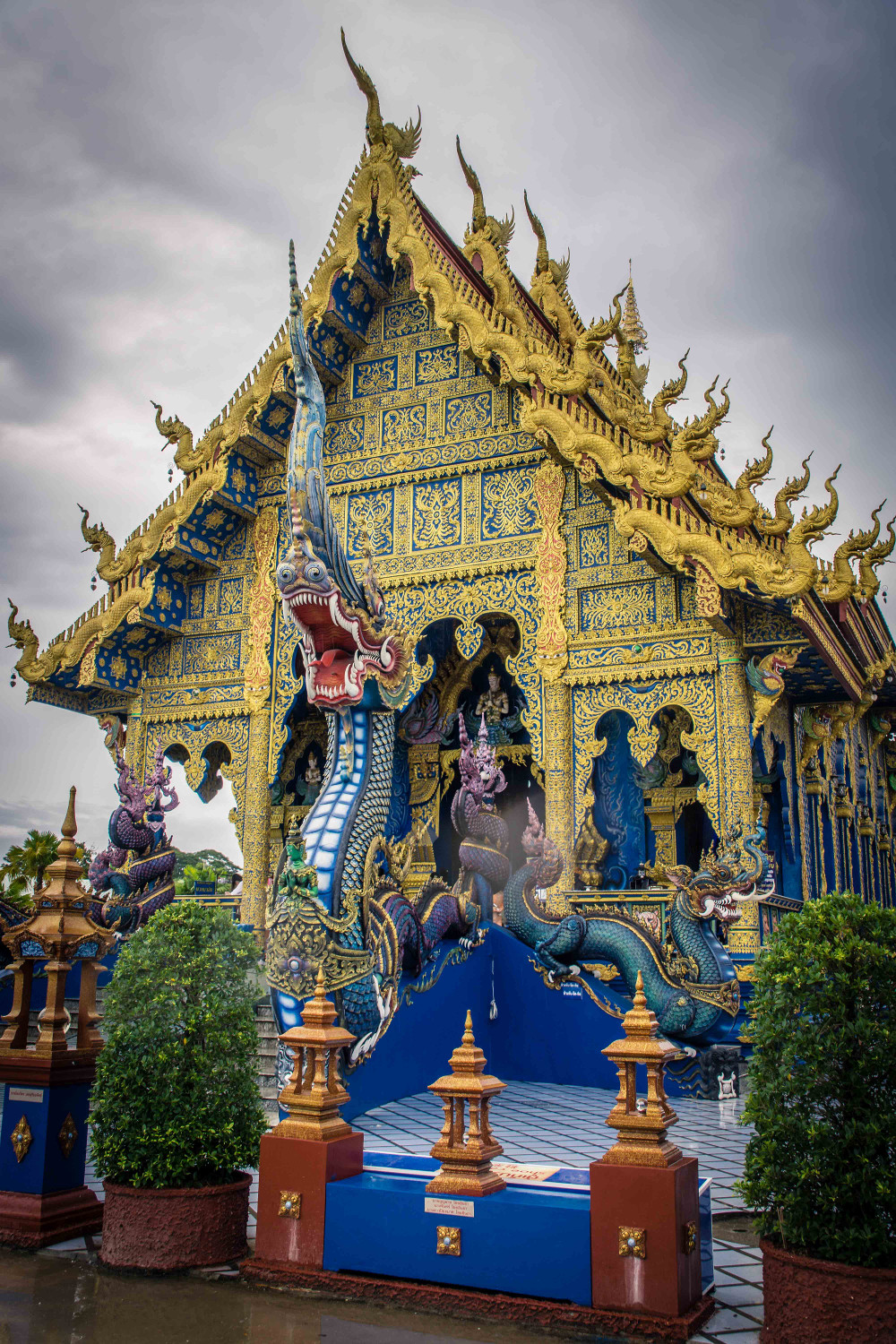 Islamorada, Florida
Islamorada is a village that encompasses six of the Florida Keys. You can explore coral reefs and relax in the natural beauty of the area. Go to Alligator Reef Lighthouse where you can try scuba diving or snorkelling. Be sure to go trekking in the Windley Key Fossil Reef Geological State Park, a quarry with fossilized corals. Take a trip to the Theater of Sea which offers swimming with the dolphins, sea lions and sharks and a ride on a bottomless boat. You can visit also the Little Palm Spa to soothe your senses and bask in the sun at Anne's Beach.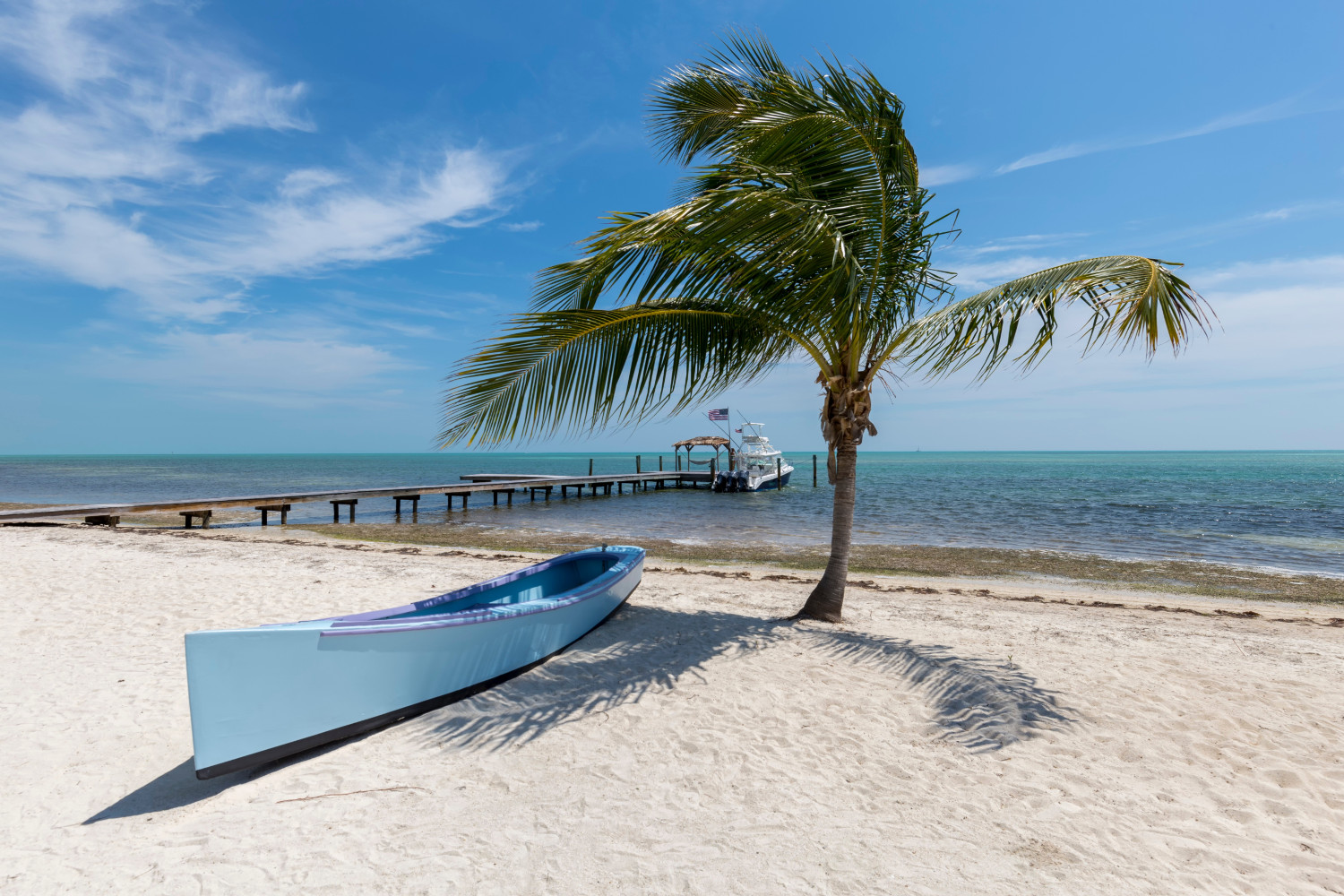 Tuscany, Italy
Tuscany is known for its architecture, beautiful countryside and stunning beaches. You can choose to stay in beachside accommodation, or if you prefer you can rent a beautiful luxury Tuscan villa in the countryside. Make sure you visit the enchanting city of Florence to enjoy sites such as Florence Cathedral and shop at the boutique shops of Ponte Vecchio. If you are trying to decide between destinations in Europe, then you can rest assured that a honeymoon in Tuscany will filled with romance and beauty.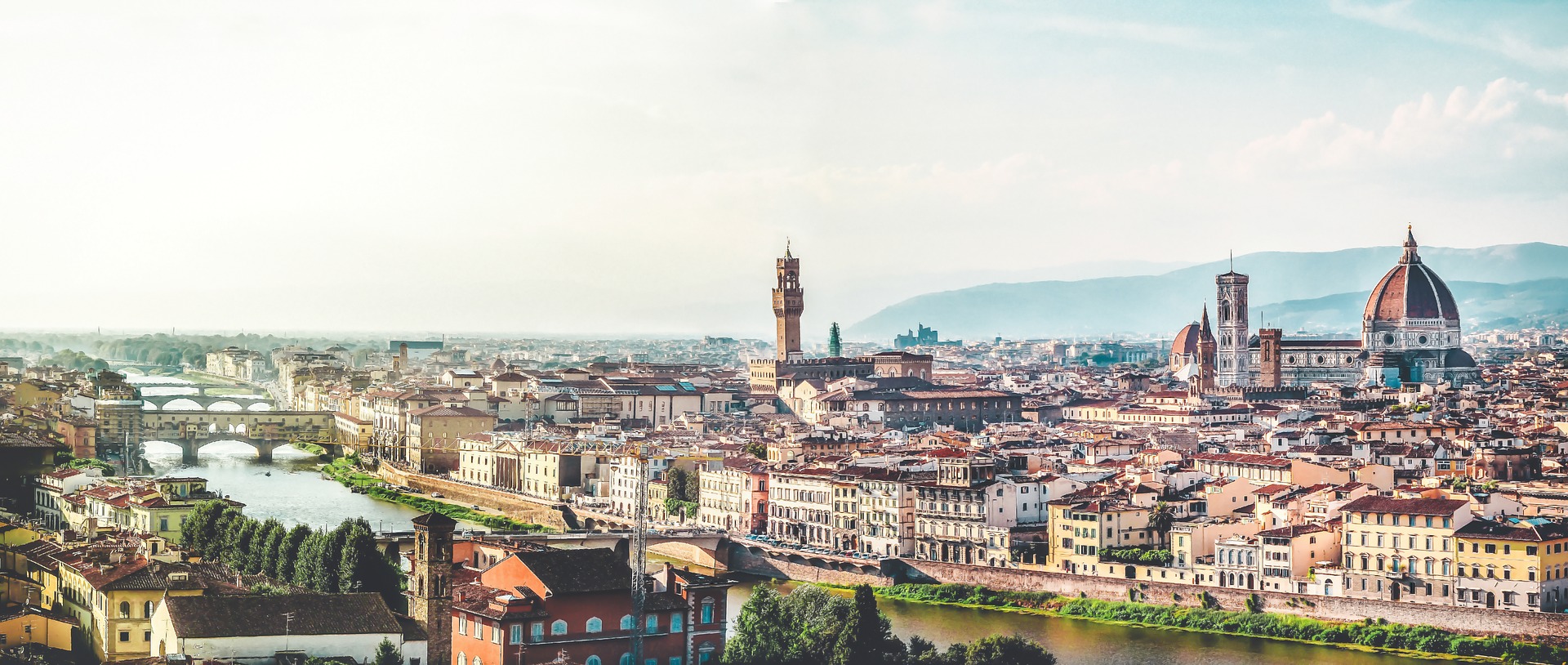 Image via Pixabay