Sighisoara – Off The Beaten Path
by Monica Jitariuc
First of all, I have to tell you that I was born in Sighisoara and spent most of my childhood there. Actually, I have lived in the old citadel, on a main street, my house being almost 400 years old. This is why the walls were very thick (one meter and a half made of river stones and offering us cold summers and warm winters). Living in one of the few (if not the only) medieval citadels still inhabited in Europe is quite special. Moreover, it is one of the most beautiful and well preserved inhabited citadels in the world. This makes the experience even greater.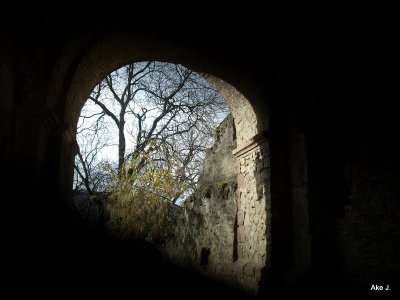 This is why I decided to offer you some tips about special places, close to my heart because the general information about Sighisoara as one of UNESCO's World Heritage sites is to be found on internet or in the travelers' guides. So, I will give you some extra information and I will make you (hopefully) curious about some places that are off the beaten path.
Accommodation:
Try to avoid the hotels in the citadel (usually overrated both in terms of price and quality of service). Try one of the beautiful pensions down town (Cornesti neighborhood for example).
Walking:
The town is small (35,000 inhabitants) and one may visit it by foot. After you finish visiting the History Museum (in the Clock Tower) or the House of Birth of Vlad Tepes (loong story) you may try the Sachen Cemetery situated on the top of the hill, in the citadel. You will get there by climbing a lot of wooden stairs (more that 200) but a great panorama will wait for you. Moreover, in the cemetery there is a lot or green, old trees and interesting stories. It is one of my favorite places.
If you have an afternoon to spend there, try to walk on Breite hills. It is a protected area due to its very, very old oaks, multisecular actually. The landscapes are lovely and this walk will become most probably one of the best you'll ever have.
Also for nature fans I suggest a walk on the Villa Franca hills located on the hills that start from the railway station. It is a great plateau that will also offer you a sightseeing point on the entire city. Great place to play football also 🙂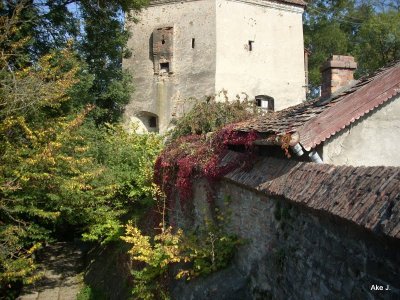 Talking
People in the citadel are very talkative. They usually speak English. Try asking questions, you'll get long answers. Moreover, you may have some conversation topics as the interesting demographics (it is said that in Sighisoara for each boy there are 8 girls. The proportion is 1 to 8- this is due to the textile factories in the industrial area which attract lots of women at work).
Eating:
For the best homemade ice cream in the world and one of the most tasty home baking cookies try Gastroangelsig (I know it sounds complicated). It is situated down town on the Anton Pann str. Hardly known even by the locals. Do not forget to ask for the specialties: homemade ice cream and homemade chocolate.
As for the restaurant, I cannot tell you to much. Try Vlad Dracu's house (it has a nice terrace open the summertime). The restaurants are quite expensive due to the fact they are in the citadel, but I think the experience is worth it. No, my mother doesn't cook for so many guests :).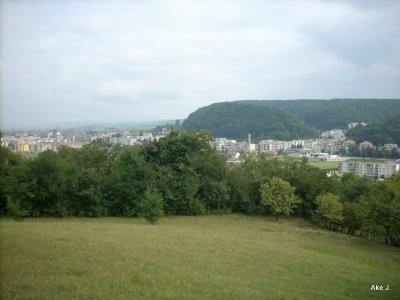 I hope you'll spend a great time and that my suggestions will help you. Maybe you'll send me feedback: jitariuc AT gmail.com
*The photos belong to my father (Virgil Jitariuc)

Monica Jitariuc has 9 years of communication expertise. She likes understanting things, people and situations. In love, married and happy mother of Flaria.
Personal blog: www.lostandfounddesk.blogspot.com
Linkedin: //ro.linkedin.com/in/monicajitariuc
Twitter: //twitter.com/MonicaJitariuc