A Summer Afternoon in Paddington
Guest post by Laura
Paddington is an inner-city suburb of Sydney located just 3 kilometers outside of Sydney Central Business District referred to locally as "Paddo". It's an area rich with history and plenty to see and do. Spend an afternoon exploring beginning on Oxford Street.
Start your afternoon by grabbing a Mars Bar thick shake at Micky's Café , cross the street and find a bench to enjoy the Paddington Reservoir Gardens. You'll also have a view to the left of historic Paddington Town Hall built in the late 19th century and straight in front is the oldest home in Paddington built in 1822.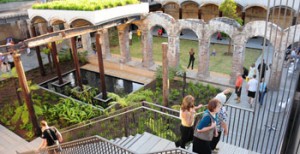 Photo Credit
Next, stroll down Oxford Street taking in all the different shops and boutiques before making a stop at the Australian Centre for Photography where you can browse free exhibits.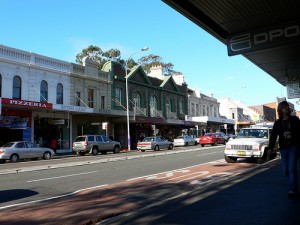 Continuing on you'll come across the Paddington Markets and maybe pick up a bracelet made of recycled wine bottles from the Simon Harrison Designs stall or any other treasures you'll find.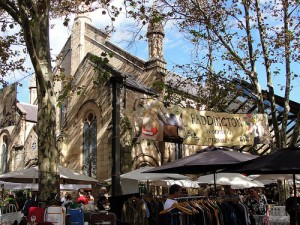 Finally, pack a blanket and some snacks to catch a Moonlight Cinema at Centennial Park to end your day in Paddo. Movies include new releases as well as classics like Ferris Bueller's Day Off.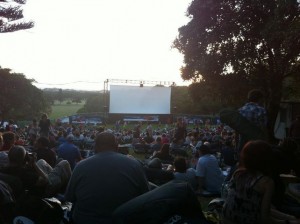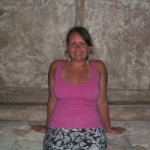 About Laura: Laura is a travel enthusiast from New York currently living and working in Australia. Her spare time activities include reading, checking things off her bucket list and trying her hand in blogging at //gogoodlife.com. You can also follow her on twitter at: @Tweeting_Laura.