5 Curious things about Italy
There are so many things we don't know about the countries we visit (or dream of visiting). Today Jamie Lee from A Bite of Culture tells us 5 curious facts about Italy. Yes, pasta and pizza are included – but there is more 😉 Enjoy these fun facts about Italy!
1. In 2011, Italians ate an average of 26 kg of pasta each, more than double of its runner up.
According to the International Pasta Organization (yes, it's a real thing!), the average Italian ate 26 kg of pasta in 2011. That's about 52, 500 gram boxes of pasta per person per year! If you multiple that by their population for 2011 (59.38 million) then that means that Italy as a whole consumed about three billion eighty-seven million seven hundred sixty thousand boxes of pasta in 2011.
The runner up was Venezuela, with the average Venezuelan having consumed 12.3kg of pasta.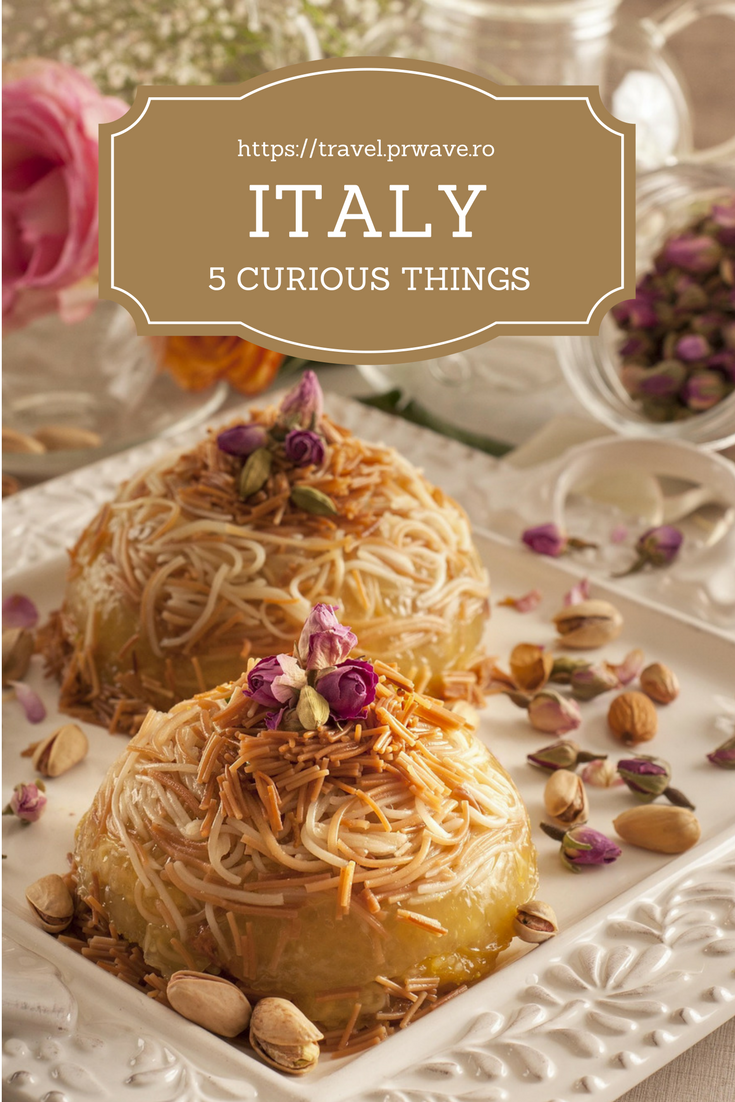 2. Each individual town has their own dialect that's a variation off of Italian.
Each town, no matter how close to another it is, has their own unique dialect and way that they speak "Italian". Some towns might conjugate their verbs differently, some might have a different pronunciation, some might spell differently, and some use completely different words than that of "proper" Italian.
The variation between northern dialects and southern dialects are the greatest difference of all as many Italians will have difficulty understanding each other unless they speak proper Italian. In Sardinia, Italy's second largest island, the general dialect is based primarily on Latin, even more so than Italian!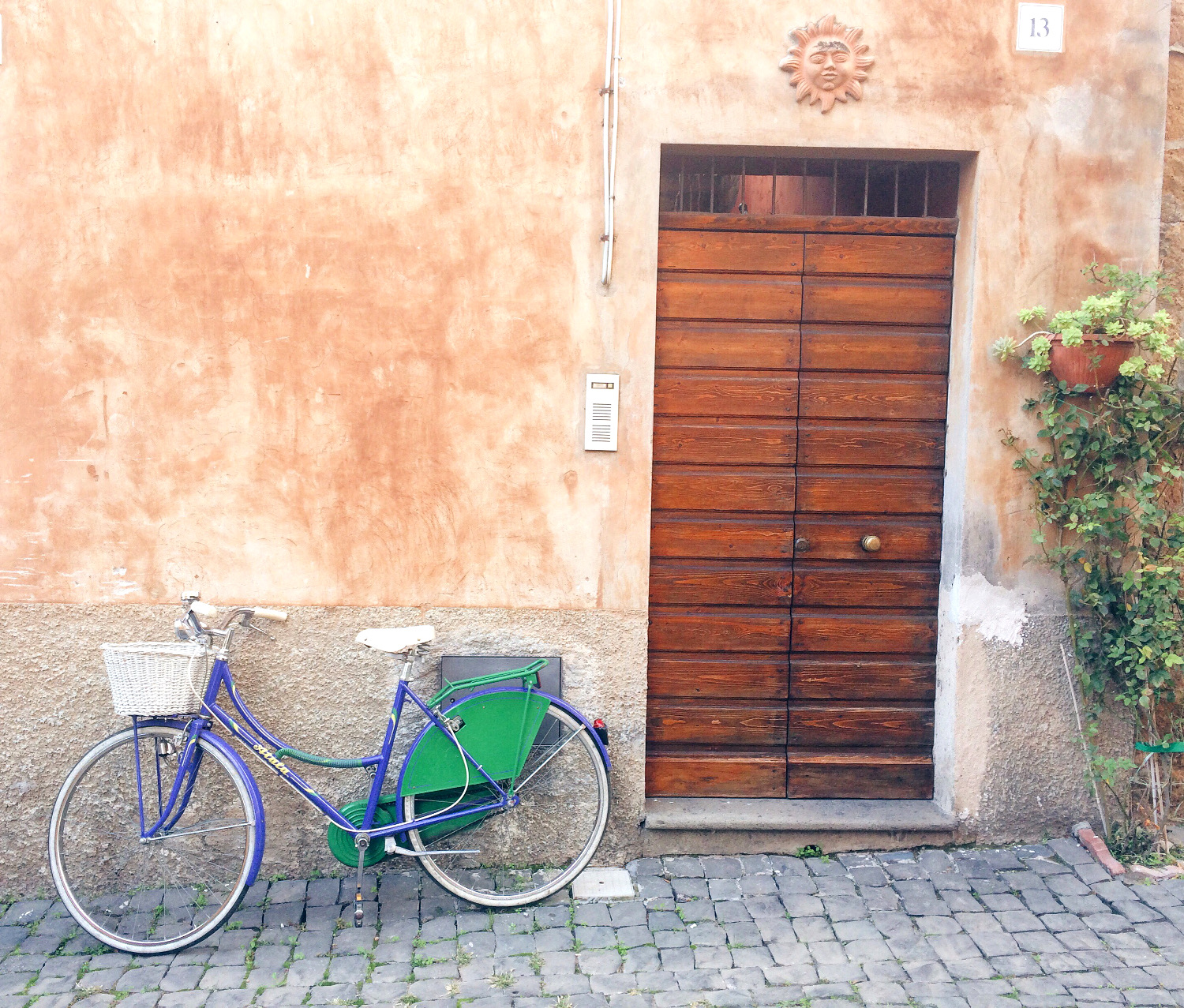 3. The differences between the cultures of northern Italy and southern Italy are vast.
The differences between the two make it seem as though Italy has two different countries within itself. The north has a more "westernized" approach as the culture focuses heavily on work. The south has a more relaxed and "stereotypical" approach to Italian life as they focus more on family than all else.
Milan is also the financial capital of Italy, making it a place where business is often priority. It's also considered one of the fashion capitals of the world, bringing about some of the most artistic and talented minds of our time.
The south has a strong hold on traditional values and priorities such as making sure you're home for lunch. There's less big name corporations, so many of the businesses have been passed down through generations.
4. Naples broke the World Record for world's longest pizza in May of 2016.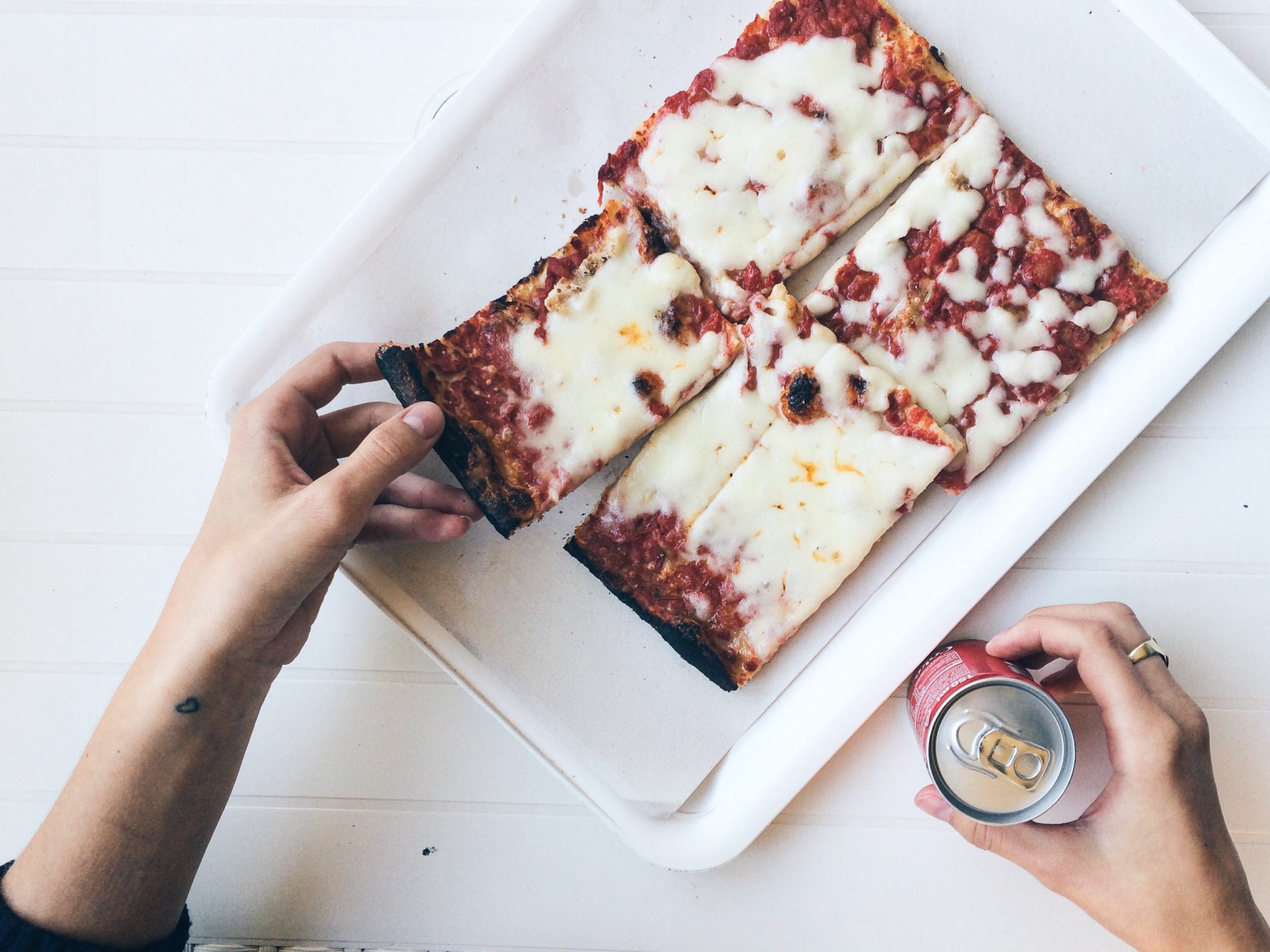 Over six thousand feet of pizza. 6,082.2 ft (1.15 miles) of pizza to be exact! These is the huge feat that chefs from Italy took head on in order to beat the previous record of a 5,234 ft 4.8 inch pizza. According to the Guinness Book of World Records, the pizza took "2,000 kg of flour, 1,600 kg of tomatoes, 2,000 kg of fiordilatte cheese and 200 liters of olive oil" to complete.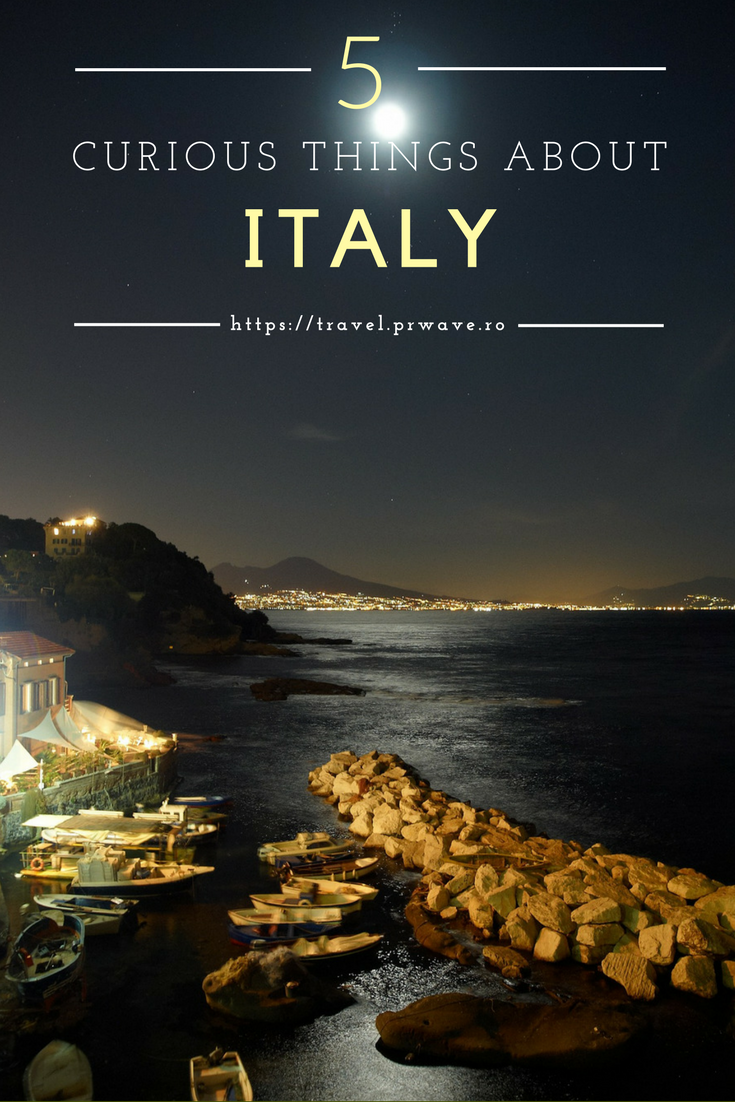 5. The Italian government has both a president and a prime minister.
Unlike most countries, Italy has both of these political heads that run their government. While most westerners consider the president of a country to be a very powerful person, this is not the case in Italy.
The Prime Minister has most of the responsibilities and most of the powers while the president is more a political figure head that represents unity among the Italian government. While the president does maintain some powers, they remain very few and far in between.
About the author:
Jamie Lee is an American expat living in Italy. She currently studies languages and modern culture in central Italy while running her travel blog, A Bite of Culture. She writes about all things culture, food, and travel. You can check out her wanderlust inspiring Instagram here, as well as her Facebook, and Twitter.