Incredible Routes for Family Road Trips in Canada on a Budget
The astounding nation of Canada intrigues your search for the ultimate escapes to medieval towns and nature's beauteous landscapes. Canada is a country filled with spectacularly serene places, abundant diverse nature, and quaint countryside townships. The serene beauty of these places makes Canada an inviting destination for Self Drive tours. But the distance and local expenses can suck away your enthusiasm about a road trip. However, there are some great routes that let you enjoy a delightful family time on a road trip while marvelling Canada's gorgeous scenic views. Here are our top picks for Family road trip in Canada on a budget.
Pacific Coastal Route
British Columbia is one of Canada's most versatile areas which is home to stunning Vancouver and many hidden gems such as Quadra Island and Tofino. Take a trip through Canada's Pacific Rim National Reserve and explore sensational sceneries of valley and fjord, mountains shrouded with verdant forests and glaciers, and incredible wildlife such as Sea Lions, Orcas and tufted puffins. Don't miss the chance to cruise through the Clayoquot Sound and the beautiful Butchart Gardens at Victoria on your road trip.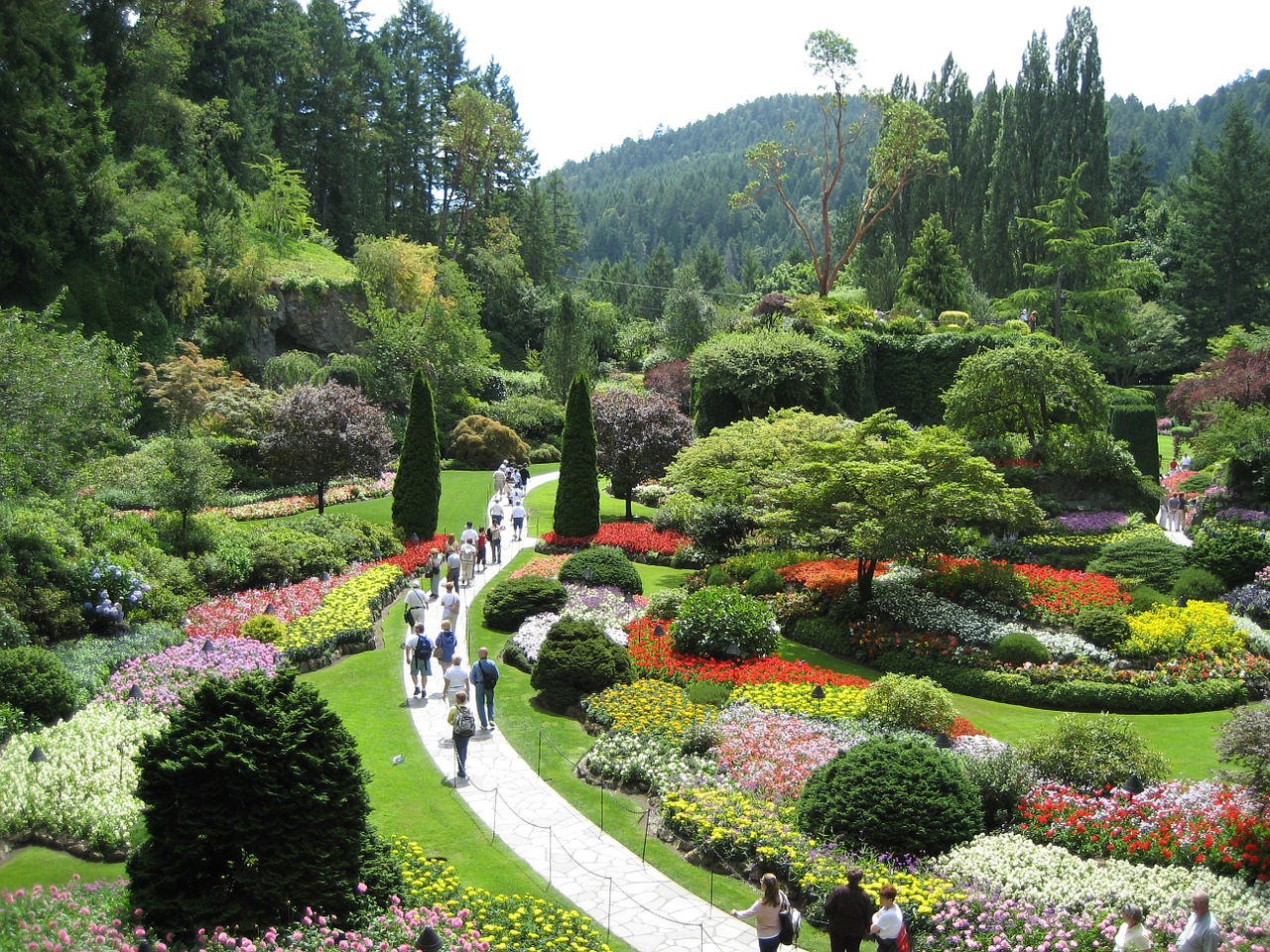 Nova Scotia Coastal Trail
Discover the remarkable sights of Nova Scotia – Canada's coastal heaven that has loads of historical and cultural touch as well. Surrounded by the ocean, Nova Scotia lets you wander off to places with panoramas that leave you speechless, and simple seaside towns immersed in culture. There are lot of options to discover this fabulous destination – take a journey through Halifax, marvel at the breathtaking scenery of Cape Breton Island and follow the stunning Cabot Trail to visit charming coastal townships with wonderful sea views.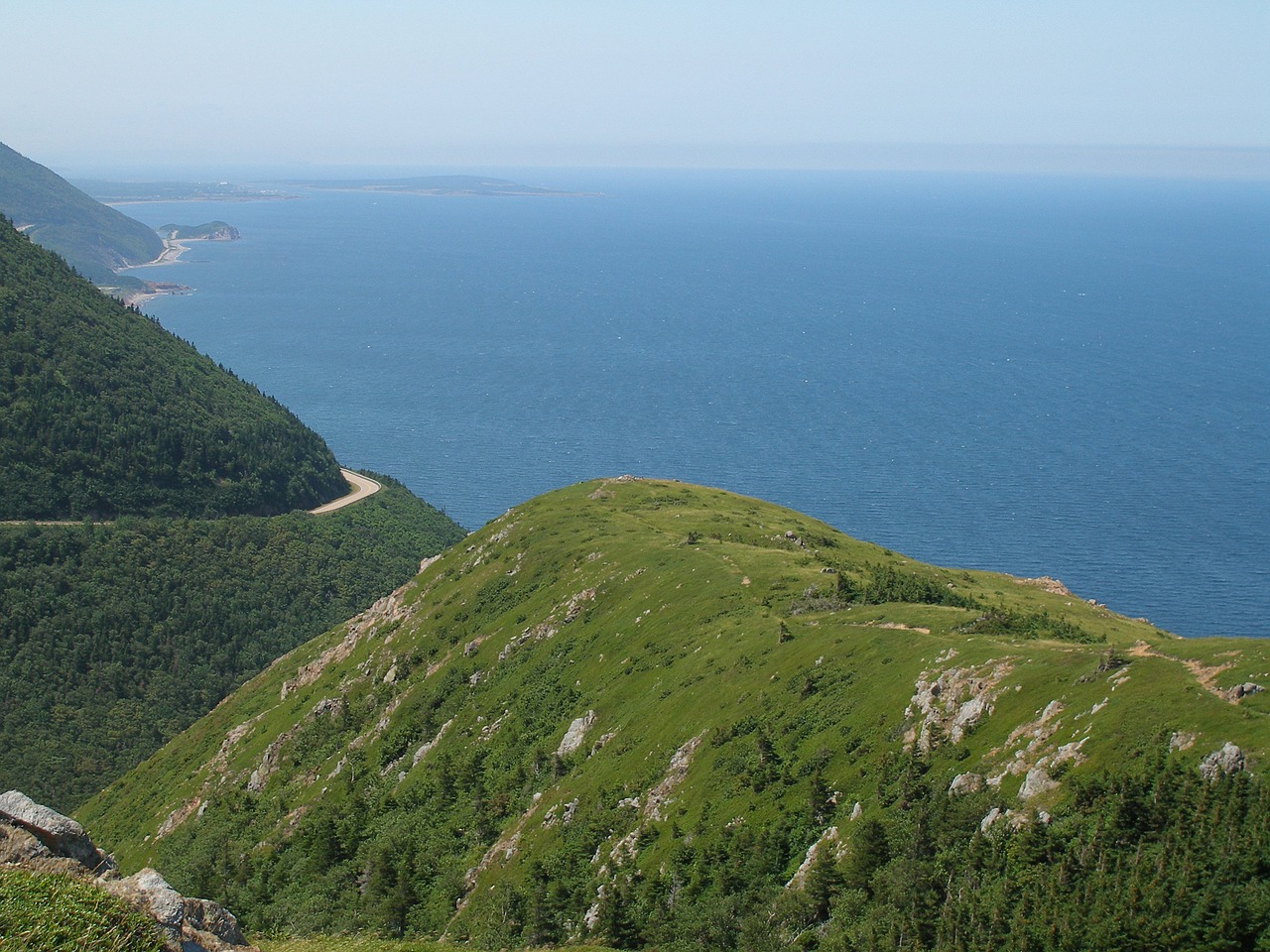 Calgary to Lake Louise
Among Canada tourist attractions, The Rocky Mountains are undoubtedly the most exhilarating and eminent destination that every Canada holiday maker wants to explore. The Calgary to Jasper stretch encompasses famous sites with picture perfect scenic views of the Rocky Mountains. This route can be done in various ways depending on how long you want to stay and admire at the remarkable sights along this journey. Start your tour in Calgary where you can visit the famous Calgary Stampede. An approximately 1 ½ hour drive later, you will reach Banff where you can explore the Banff Springs and the Sulphur Mountains. From Banff, take a tour to Lake Louise where you can stop at Columbia Ice Fields to view the icy glacier fields and join in for some adventures such as a snowmobile tour or gondola ride. Lake Louise is the perfect landscape for some clicking stunning photographs of your tour in the backdrop of beautiful teal waters surrounded by towering snow-capped mountains slowly turning into hues of green forests slowing down into the tranquil lake. A day spent at Lake Louise is a memory etched for a lifetime. The sunsets at Lake Louise is a must see while in this region. Continue your scenic sojourn all the way till Jasper to experience the finest panoramas of Canadian Rockies.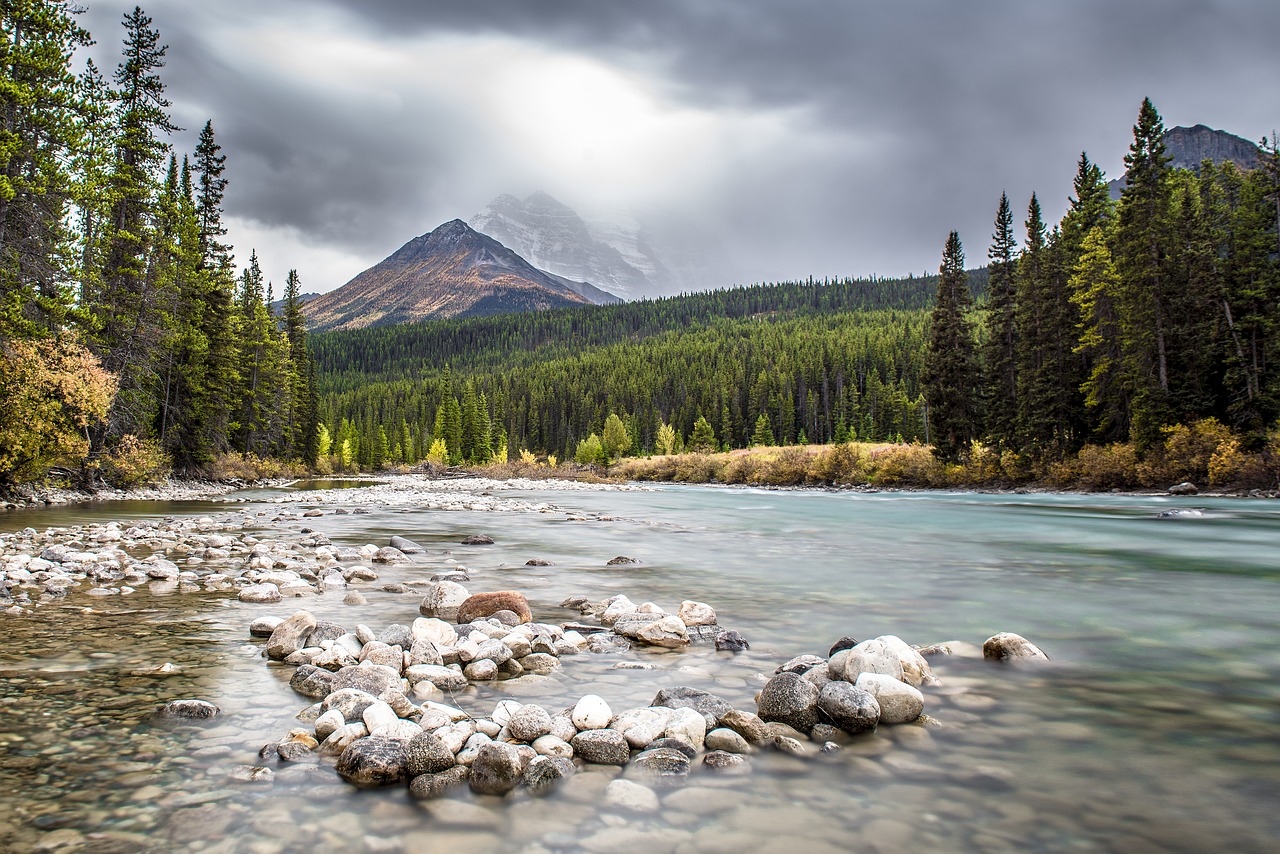 Sea to Sky Highway – Vancouver to Whistler
One of the captivating scenic route in the world, the Sea to Sky highway a.k.a. BC Highway 99 stretches from Vancouver till north of Whistler. Travelling along this route takes you through dramatic scenery changes – enjoy the mesmerizing water views along the ocean shore, soaring majestic mountain landscapes and numerous cascading waterfalls such as the Shannon Falls as you slowly climb upward above the sea level through old alpine rainforests till you reach Whistler where you will be more than 2000 feet above sea level. Some 'not to miss' attractions along the route are the Whytecliff Park by Horseshoe Bay, Coast Mountains, and Howe Sound.
Ontario Scenic Routes
Ontario is big and diverse with plenty of routes to explore its natural beauty, sophisticated towns, and rolling countryside landscapes. Discover Ontario's awe-inspiring scenic routes and countless hidden gems on an idyllic self-drive trip. Begin the tour at Toronto where you could explore the lively city, its historic monuments and glorious attractions. Journey along Lake Ontario till you are welcomed by the colossal sight of thundering Niagara Falls. Along the journey, you can stop at countless vineyards and orchards in the Lake Ontario region. Extend your trip till Ottawa to get a complete Ontario experience where on your route you can stop at the stunning beaches of Collingwood, view spectacular panoramas at Algonquin Provincial Park, stroll along the Rideau Canal and spend some time enjoying a scenic cruise in Thousand Islands at Kingston. Throughout the drive, you will come across assorted astounding sights of urban attractions, historic sights, unique water views, charming farmlands, and vineyards.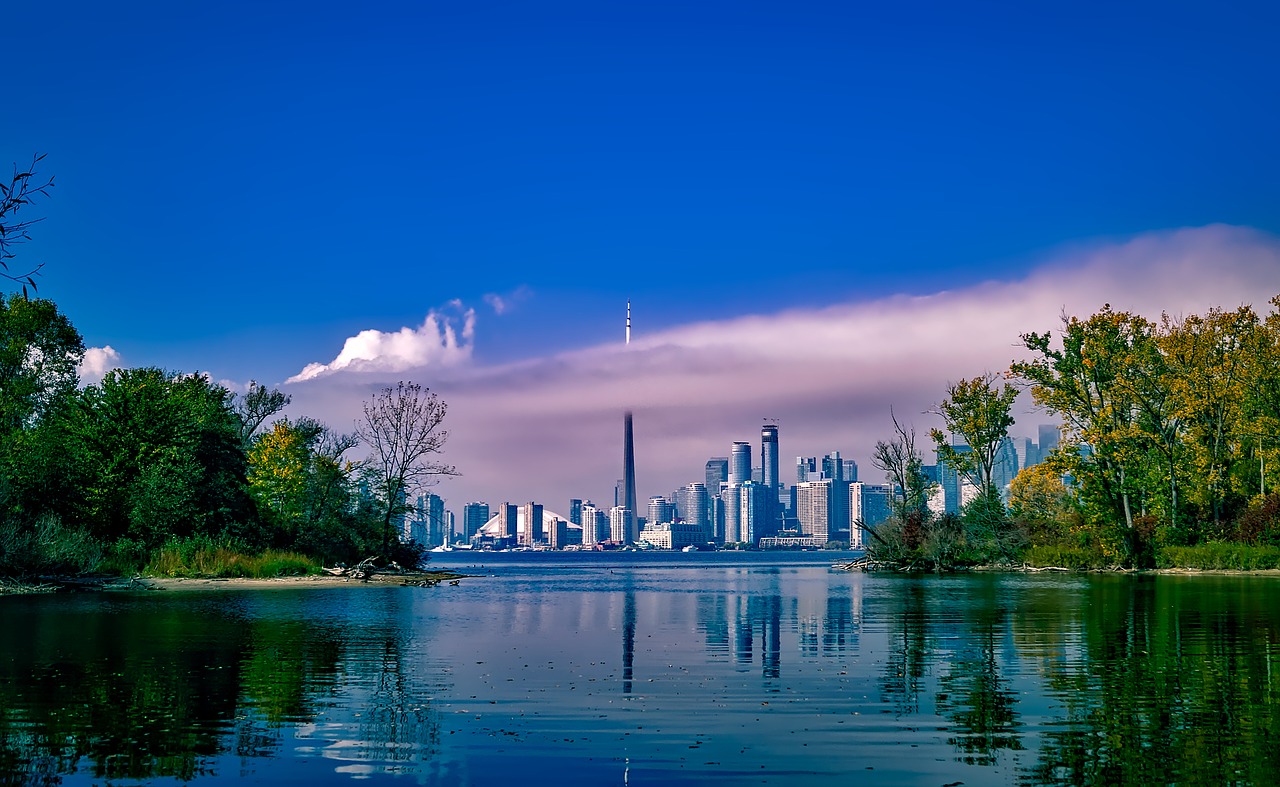 The second largest country in the world is wonderfully diverse with open wide roads crisscrossing through the entire nation that has some of the world's most amazing sceneries. There are also many fun things to do in Canada in winter.  A self-drive vacation is a spectacular way to come across Canada's scenic wonders at your own pace. The key to budget-friendly road trip is planning it efficiently. Make sure all your travel arrangements are preplanned. Keep a tab on peak season times as high season, events or fairs also spike up accommodation and ground handling rates. Also keep the duration of your Canada vacation short if you are concerned about spending money as longer distances and days spent results to a more expensive vacation. It is best to take help of a Canada tour specialist to guide you to plan an itinerary suited as per your budget, offer you Canada holidays with modest accommodations and economical car rentals, and help you with Canada visa services. Once you have your trip planned, pack your bags and get ready to hit the road with your family to spend some amazing moments in Canada.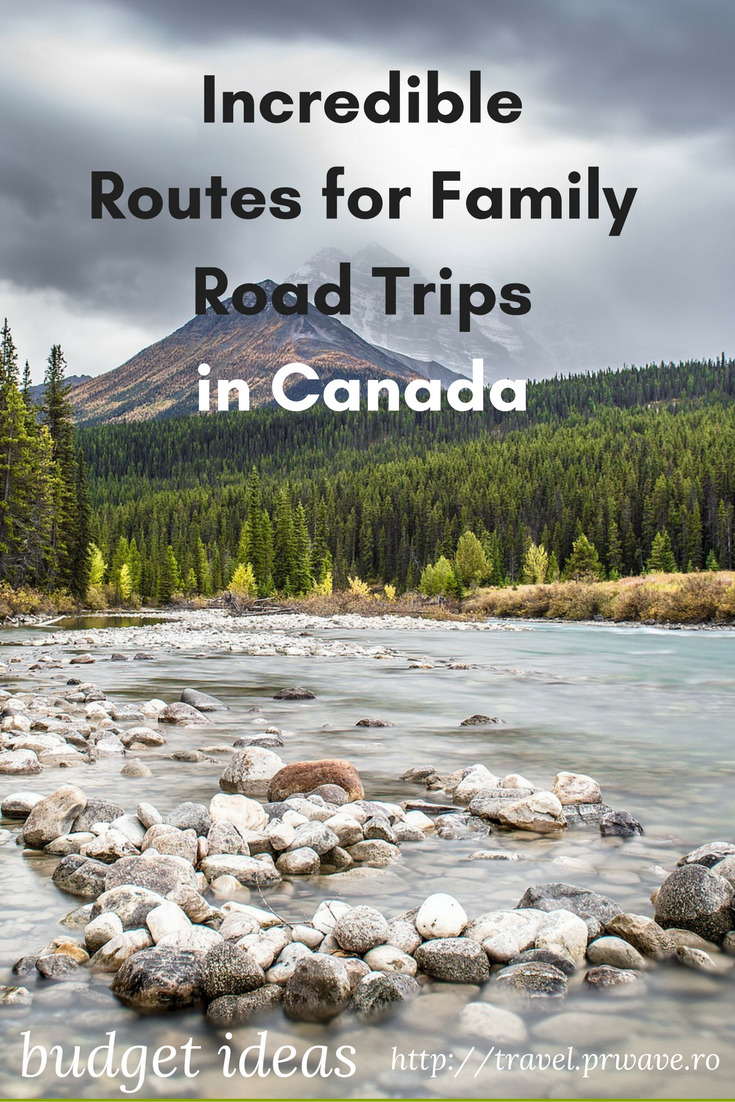 Save
Save
Save
Save
Save