17 top attractions in Berlin to include on your travel itinerary on your first visit
Berlin is a wonderful city, with a plethora of attractions perfect for any type of visitor. You'll be surprised by how many green spaces are here, by the splendid architecture – buildings, places of worship, etc. – and by the city's landmarks, famous worldwide, and museums. Here is a selection of 17 top attractions in Berlin to include on your travel itinerary on your first visit in Germany's capital – five places that will make you want to go back and see more 😉
The Brandenburg Gate
The Brandenburg Gate is, without a doubt, the city's landmark. This gate is impressive – during the day and by night – and it has an interesting history. It is also a famous instragram spot in Berlin!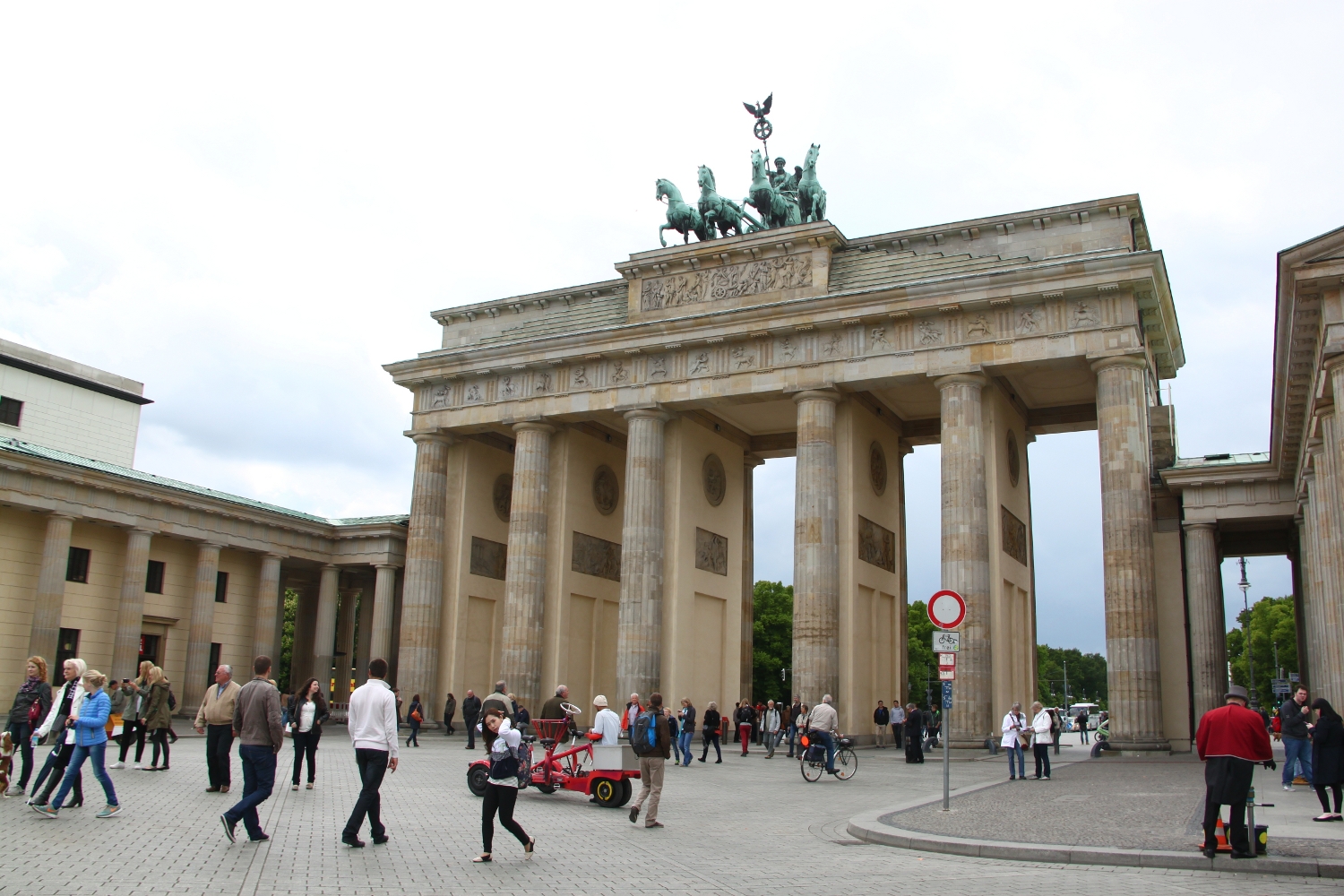 The Reichstag
Home of the German Parliament, the the Reichstag, located very close to the Brandenburg Gate, is a really nice building, and another famous attraction in Berlin. You can even take a guided tour – of the glass dome (hint: great perspective and views over the city;) await for you there).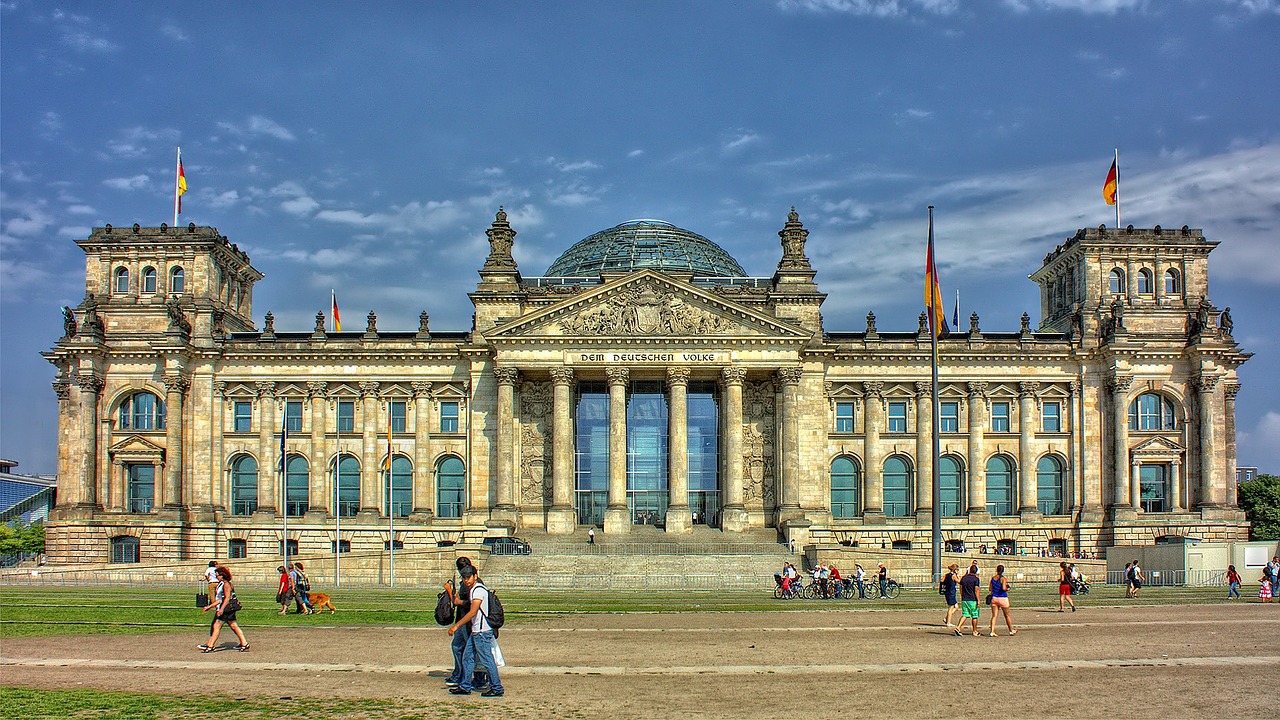 The German Chancellery
This building is easily accessible – if you just walk in Berlin – you may end up seeing it by chance on your way to the Reichstag. But it will definitely surprise you with its design and really sharp end of the building (due to nearby areas, public transportation stations, etc.). Still. A nice place!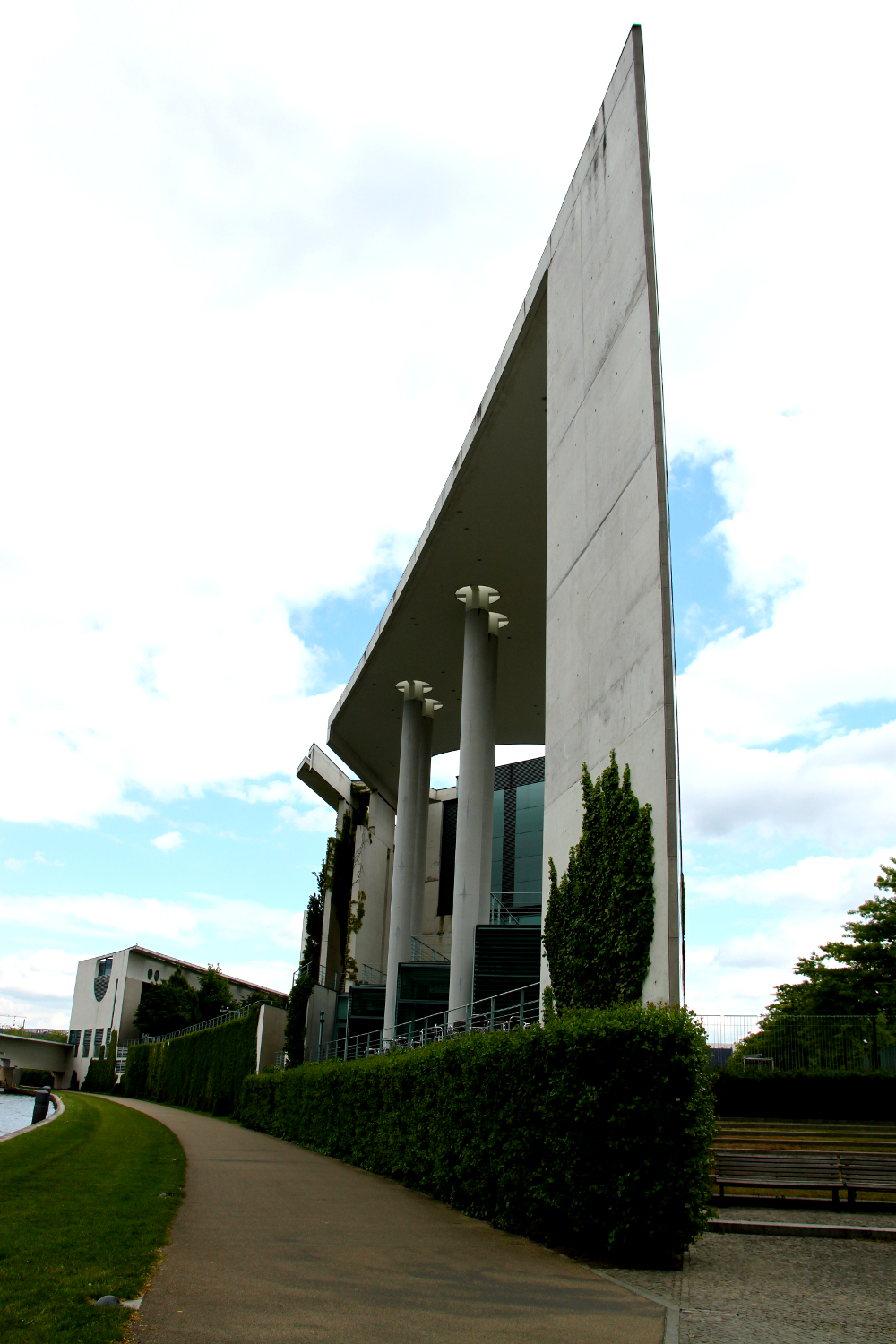 Museum Island
The Museum Island (Museumsinsel) is a true paradise for museum lovers. Berlin has almost 200 museums within the city's limits, and some of the most beautiful and interesting ones are located in the Museum Island.
You'll find here art museums, archaeology museums, and more – just see the list of the museums and pick those that peak your interest. You won't regret it. Also important, is that The Museum Island is a UNESCO World Heritage Site.
The Parks, the botanical garden, and "Unter den Linden" street
Berlin is a city with many green spaces – and you'll really enjoy taking long walks due to this. Don't miss the "Unter den Linden" street (Under the Lime Trees) – an avenue which connects Brandenburg Gate to the Lustgarten.
Another green and famous place in Berlin is the Grunewald Forest (Greenwood). You'll find here many types of trees, but the forest is also a great place for bird watching.
The Berlin-Dahlem Botanical Garden (Botanischer Garten Berlin-Dahlem) is another perfect attraction for plant lovers. Built in 1679 as the kitchen and herb garden of the Royal Palace, the Berlin-Dahlem Botanical Garden is today home to more 22,000 different species of plants that will enchant you and will relax you!
Berlin Wall, East Side Gallery, and Checkpoint Charlie
No visit to Berlin, and no list of most important places to see here, is complete without Berlin Wall, East Side Gallery, and Checkpoint Charlie, all reminders of a troubled past, of the split of the city between the West and the East.
Famous graffiti can be seen here, while the Berlin Wall and the East Side Gallery speak of sad and tough times.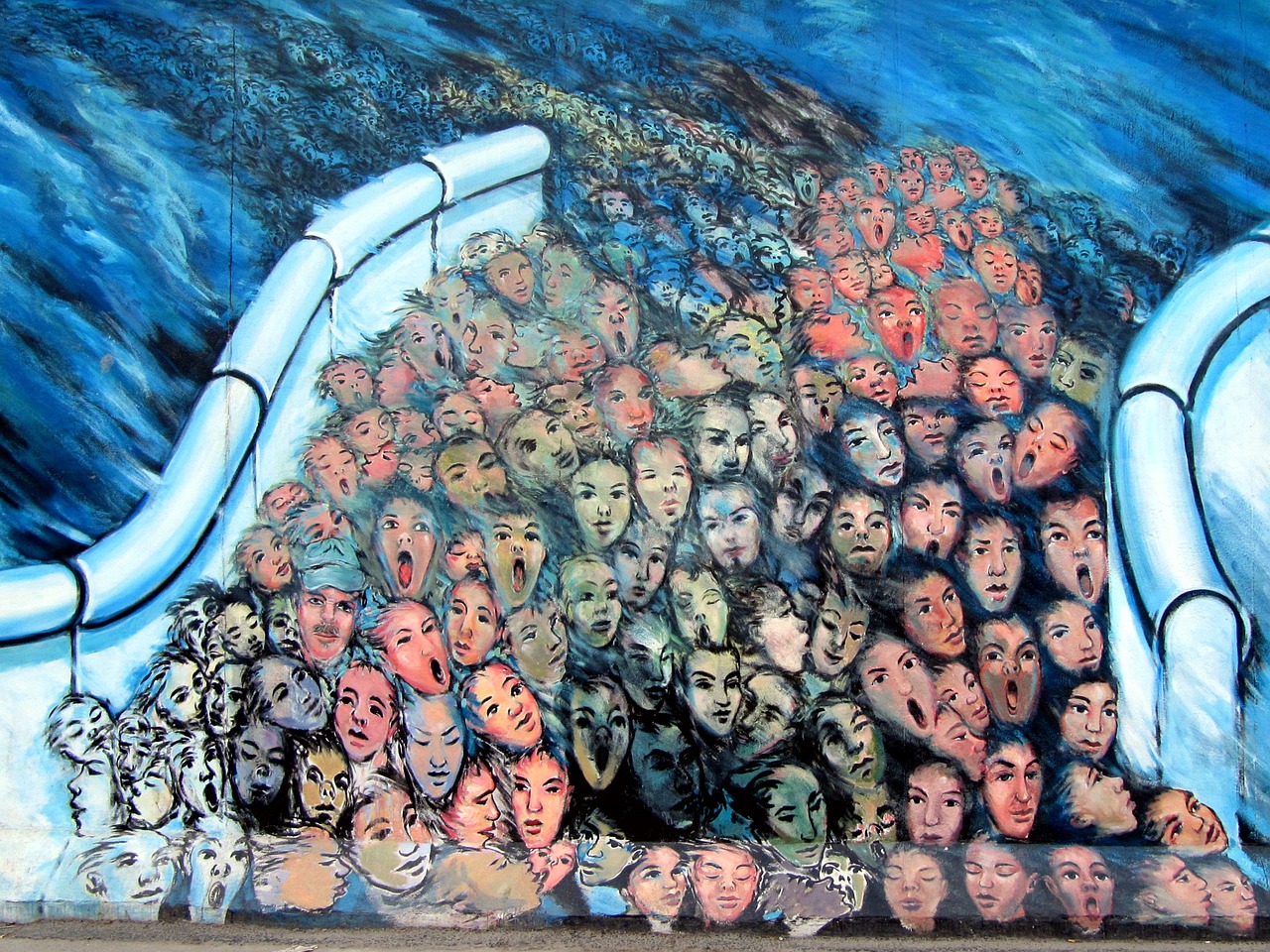 Gendarmenmarkt
The Gendarmenmarkt is one of the city's largest squares and it is famous as three impressive buildings, in different styles, can be found here. So, don't miss the Konzerthaus, the French Cathedral (Französischer Dom), and the Berlin Cathedral (Berliner Dom) – all beautiful and must-sees.
Berlin Television Tower (Fernsehturm)
You can't really miss this one, as it is visible from afar. And emblematic for the city. Built in the 1960s, this is the tallest building in Berlin, and offers impressive 360 degrees panorama view of the city.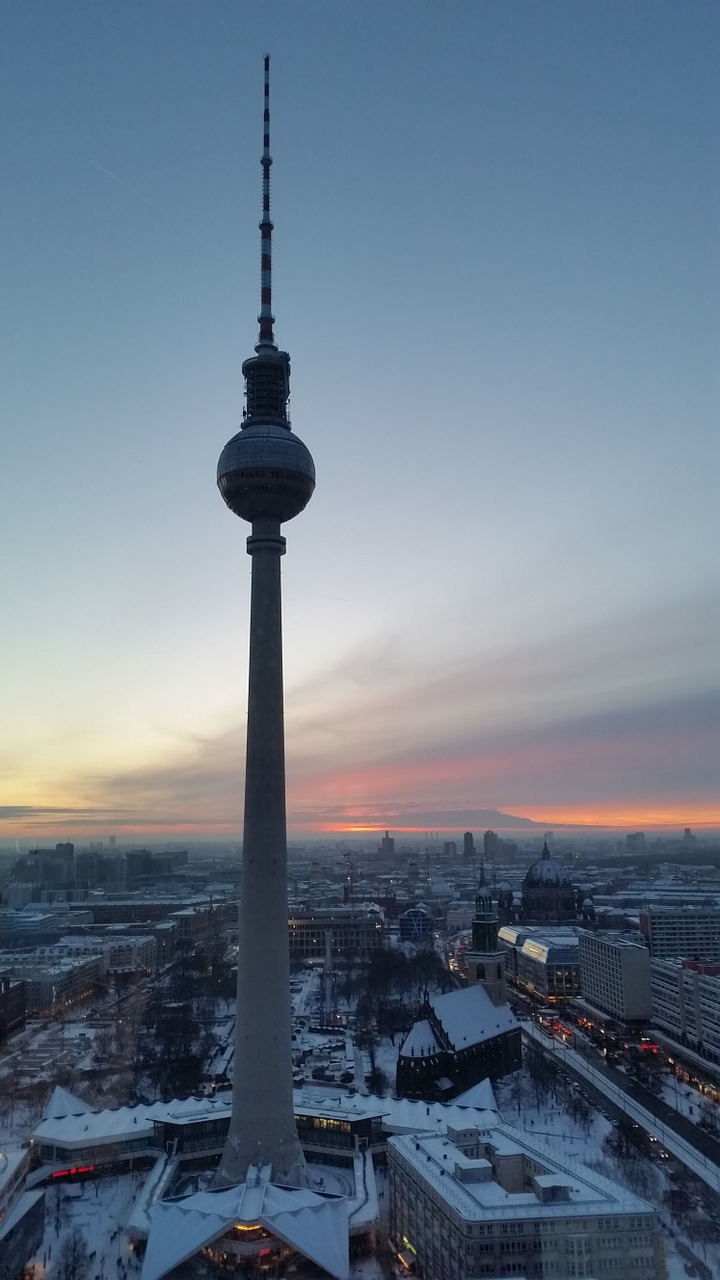 Charlottenburg Palace
Actually, more correct would be Charlottenburg Palace and park, as there is a huge, beautiful park here. The palace (which was, for many years, the most important place of residence for German royalty) is now restored and opened to the public, offering a lovely trip back in time and a glimpse of how its former royal inhabitants lived. Splendid decorations, furniture, and art items can be seen here.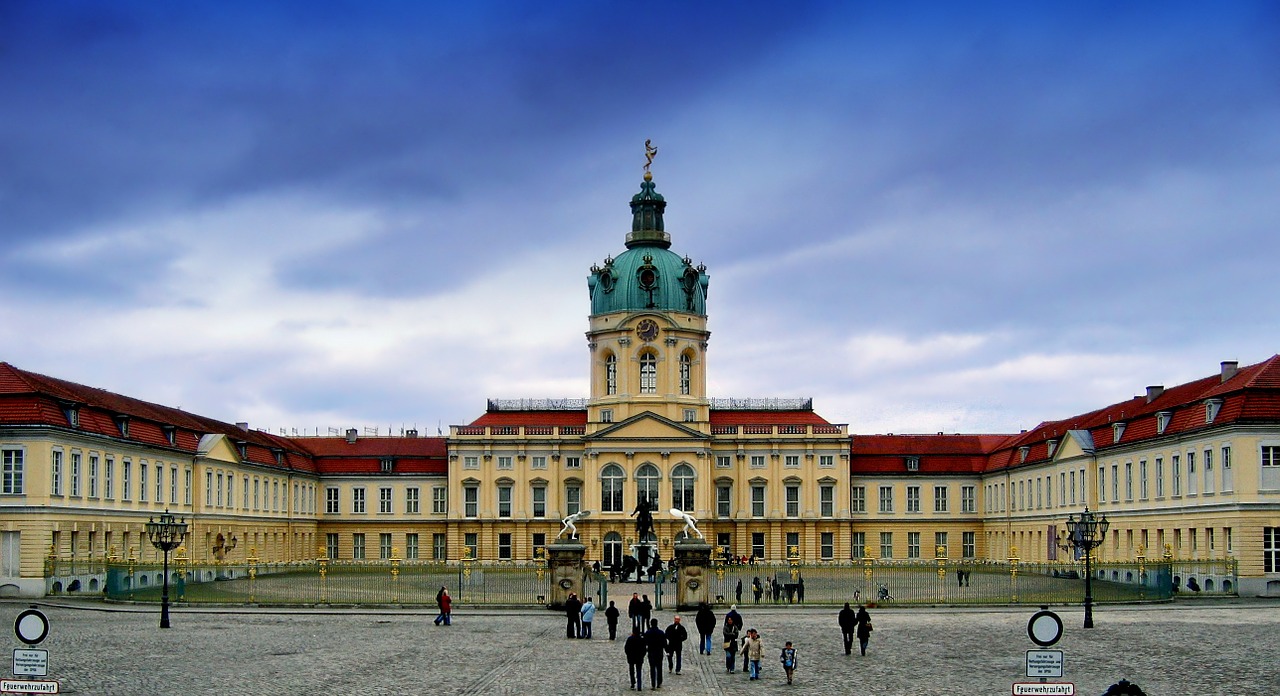 Legoland Discovery Centre Berlin
A completely different attraction in Berlin, the Legoland Discovery Centre is a place Lego fans will instantly adore. Thematic tours are available – and there are even adult nights! available, many building spots, and, of course, a ton of Lego bricks. And "souvenirs" 😀
As you can see just from mentioning the most important attractions in Berlin to include on your travel itinerary on your first visit, Germany's capital offers a lot of ideas and ways to spend your time, whether you travel solo, as a couple, or with a child.
Plan your Berlin trip carefully, so that you won't be taken by surprise and you'll be able to enjoy your time. And try not to discover this wonderful city on the rush 🙂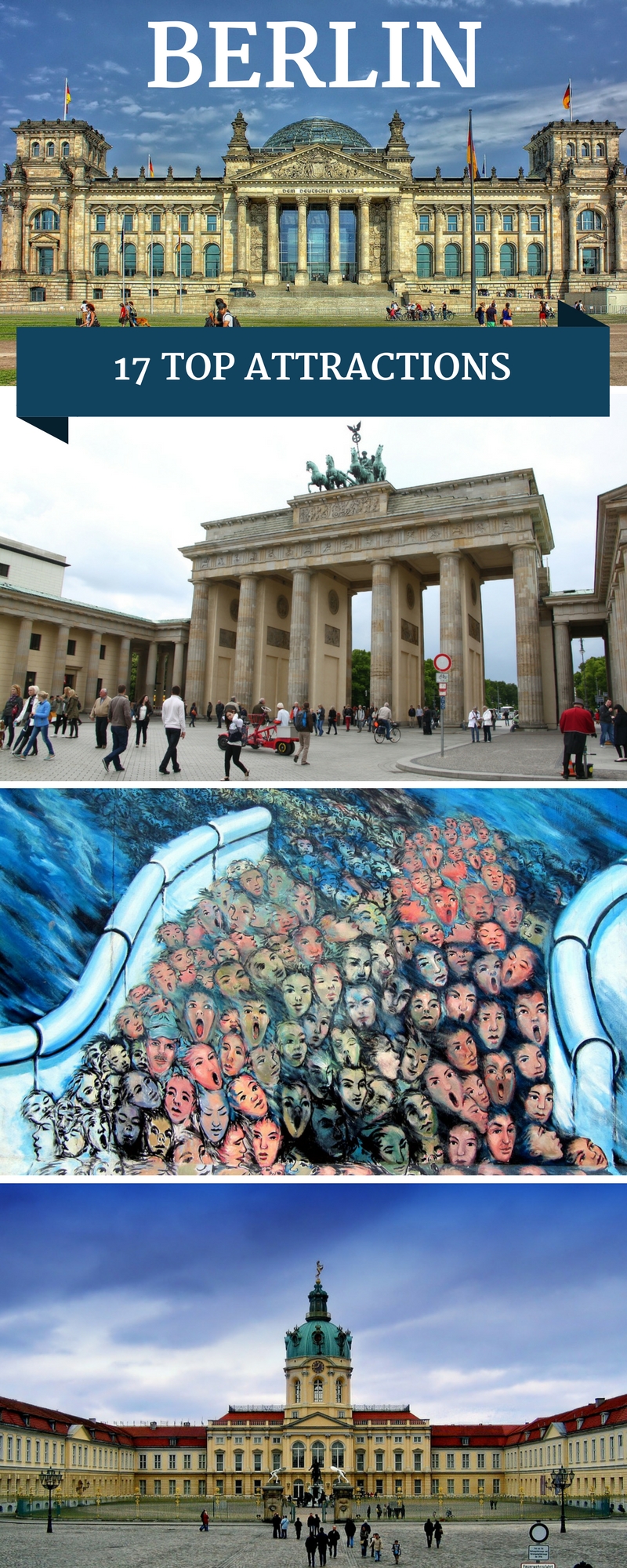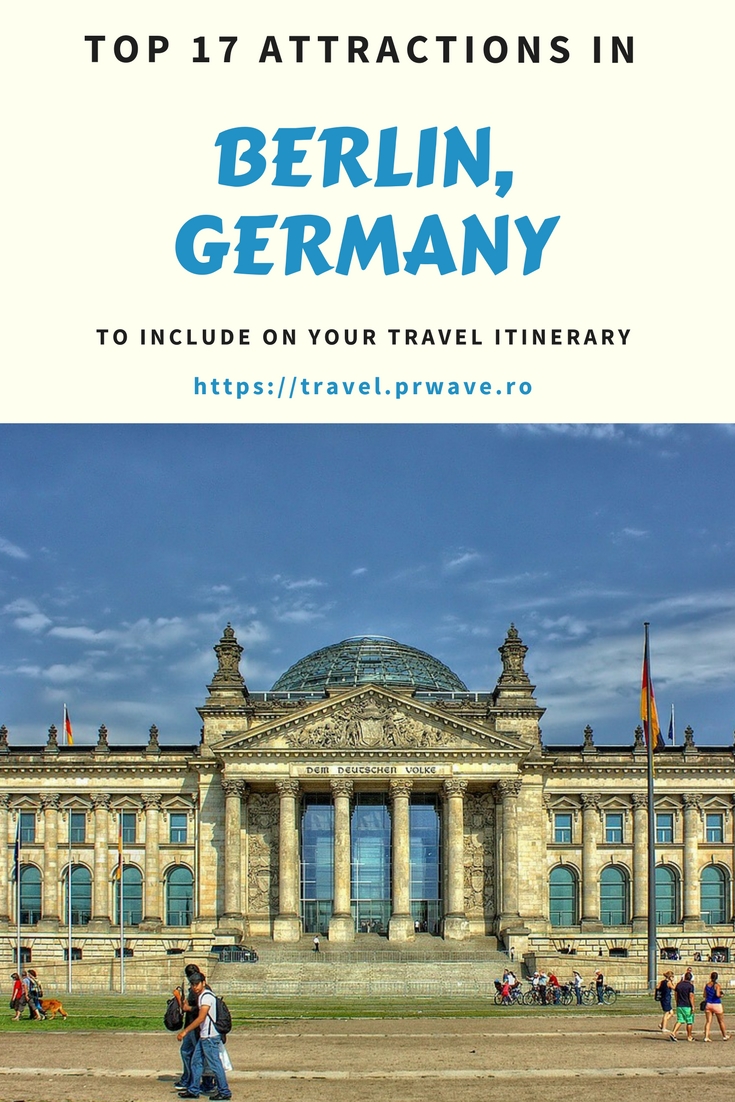 Save