Further Education for Expats
As an expat you face a difficult situation when you need to update your skill set to keep pace with the demands of a changing economy. Degree courses in your local area are likely to be inflexible and unsuitable for someone already in work, and even where part-time courses are offered, you could struggle to graduate due to language problems.
It's widely acknowledged among expats that while they may have the language skills to live and work in a foreign country, they often don't possess the fluency that is necessary to complete an advanced degree program.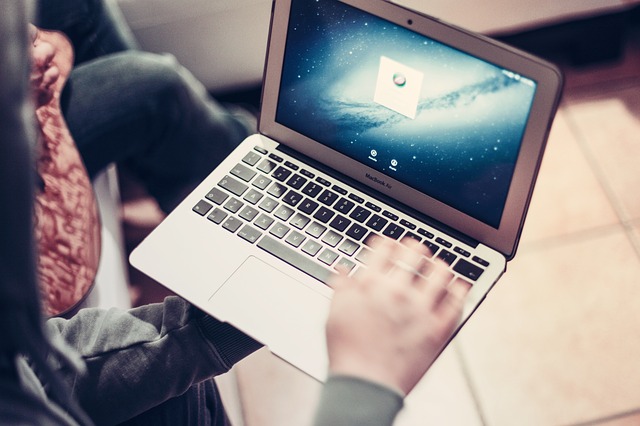 Image from Pixabay
If you feel that it's time to revamp your skills, but a language barrier is preventing you from moving forward, then an online degree program could be the answer to your dilemma.
Are Online Degrees Recognized By Employers?
As long as you go through an accredited college or university, your qualifications will be just as good as those obtained by attending a brick and mortar university. In the not-too-distant past online degrees were issued by fraudulent degree mills, but today many legitimate colleges, like the New Jersey Institute of Technology, offer online degrees, giving you the ability to study with some of the best-regarded schools in the world, irrespective of your current location.
When you research degree programs, you should be able to find information about a school's accreditation on their website, but if that information is buried many pages deep and you can't find it, then you can do a quick search on the U.S. Department of Education database to check a school's status.
How Many Hours Study Does A Degree Take?
It all depends on the type and level of degree that you take and your organizational and academic abilities. As a rough guide you should budget 10-15 hours a week at a minimum, and you can expect your course to last at least two years.
Juggling work and study along with family commitments can be exhausting, so you'll need to take good care of yourself while you study. Make sure that you get plenty of sleep, eat well and take regular exercise.
What Type of Degrees Are on Offer?
You'll find the widest selection of courses on offer at the bachelor's level, but colleges are continuing to expand their selection of master's degrees.
If you plan to remain an expat, then you should take a degree that will give you opportunities in your country of residence. For example, you could take a criminal justice degree or a nursing degree online, but those would really only be helpful if you returned to the U.S. to work.
Degrees that can travel around the world with you include things like an online degree in engineering or an online masters in computer science. In fact, taking a masters in computer science online would be an incredibly good choice as the market for computer security jobs is booming. By 2019, it's predicted that the number of qualified specialists in the field will be 1.5 million lower than needed globally. An online computer science masters degree can typically be completed in two years.
Online degrees are a convenient and affordable way for expats to get the extra education that they need to bring their skills up-to-date and stay competitive in a global marketplace.