The Best Tourist Attractions in Louisville
From the Kentucky Derby to the Cherokee Park and Slugger Museum & Factory, the largest city in Kentucky has several attractions that lure tourists each year. There are many hotels and motels in Louisville, so a visit here is possible in any season and regardless of your budget; from the Econo Lodge Downtown to Louisville Marriott Downtown, you'll find something perfect for you. Here are seven tourist attractions that are waiting to be discovered.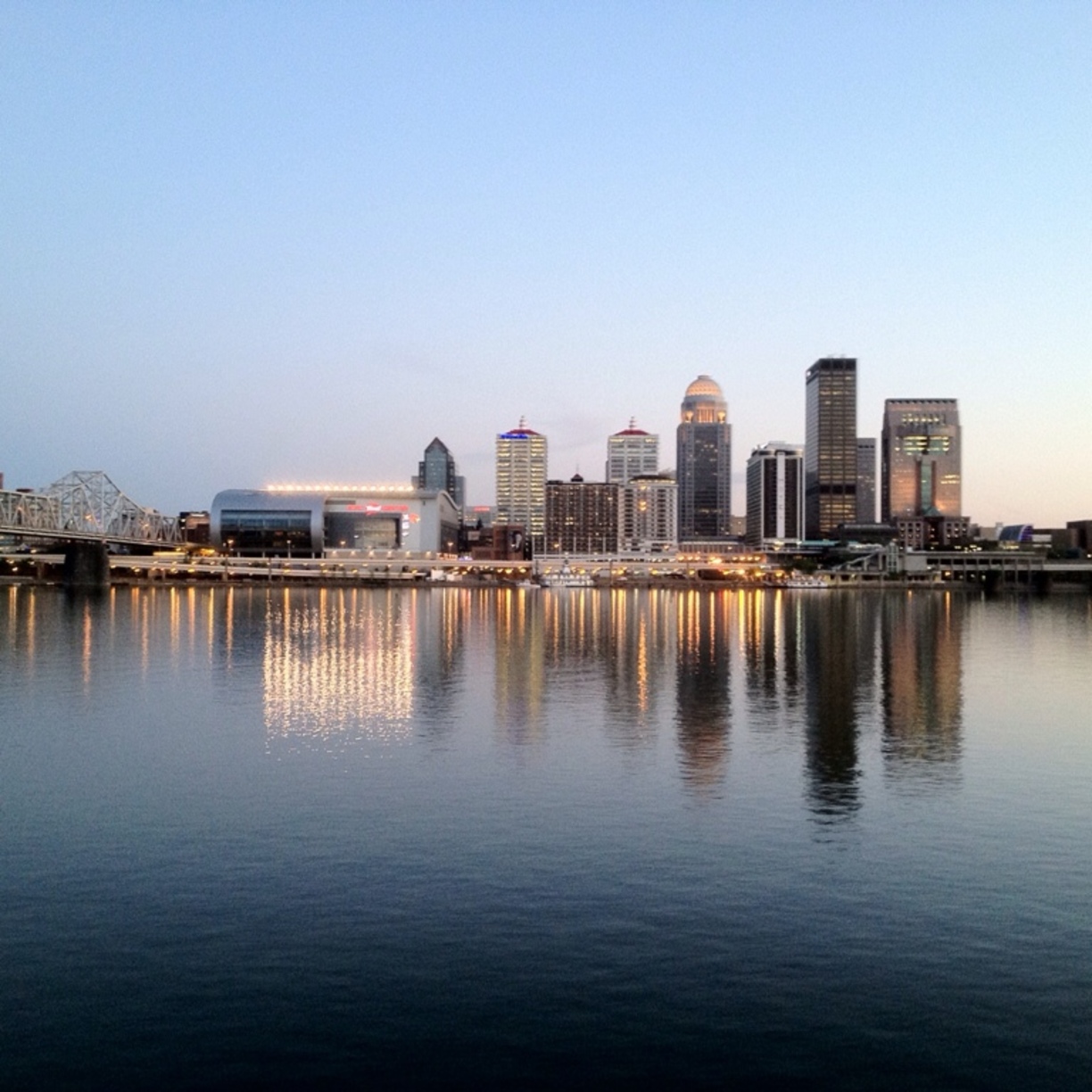 Photo by Mitzi Sparks via Trover.com
Kentucky Derby Museum
Louisville is famous for hosting the Kentucky Derby. It all started in 1875, and this derby still takes place each year on the first Saturday in May. Now, you may be a true fan (in which case you should definitely visit Churchill Downs), or you may just be a tourist. If so, for a touch of this most famous local event, you should pay a visit to this museum. Spanning two floors, the Kentucky Derby Museum has interactive displays, trophies, photographs, and more.
Louisville Mega Cavern
The 100-acre Louisville Mega Cavern is a unique attraction in the city. This is a place for the entire family – fun is practically guaranteed. This subterranean adventure park is home to the world's only underground zip line course. An aerial ropes course and a tram tour are also available for those who don't want to try the zip line.
Louisville Slugger Museum & Factory
Another landmark in the city, Louisville Slugger Museum & Factory will transform into a memorable experience. During the guided tour, you'll get to see how bats are produced – an interesting experience for any baseball fan. You'll learn a lot about baseball at this museum and see some interesting videos. Plus, the children will discover several interactive displays that will captivate them.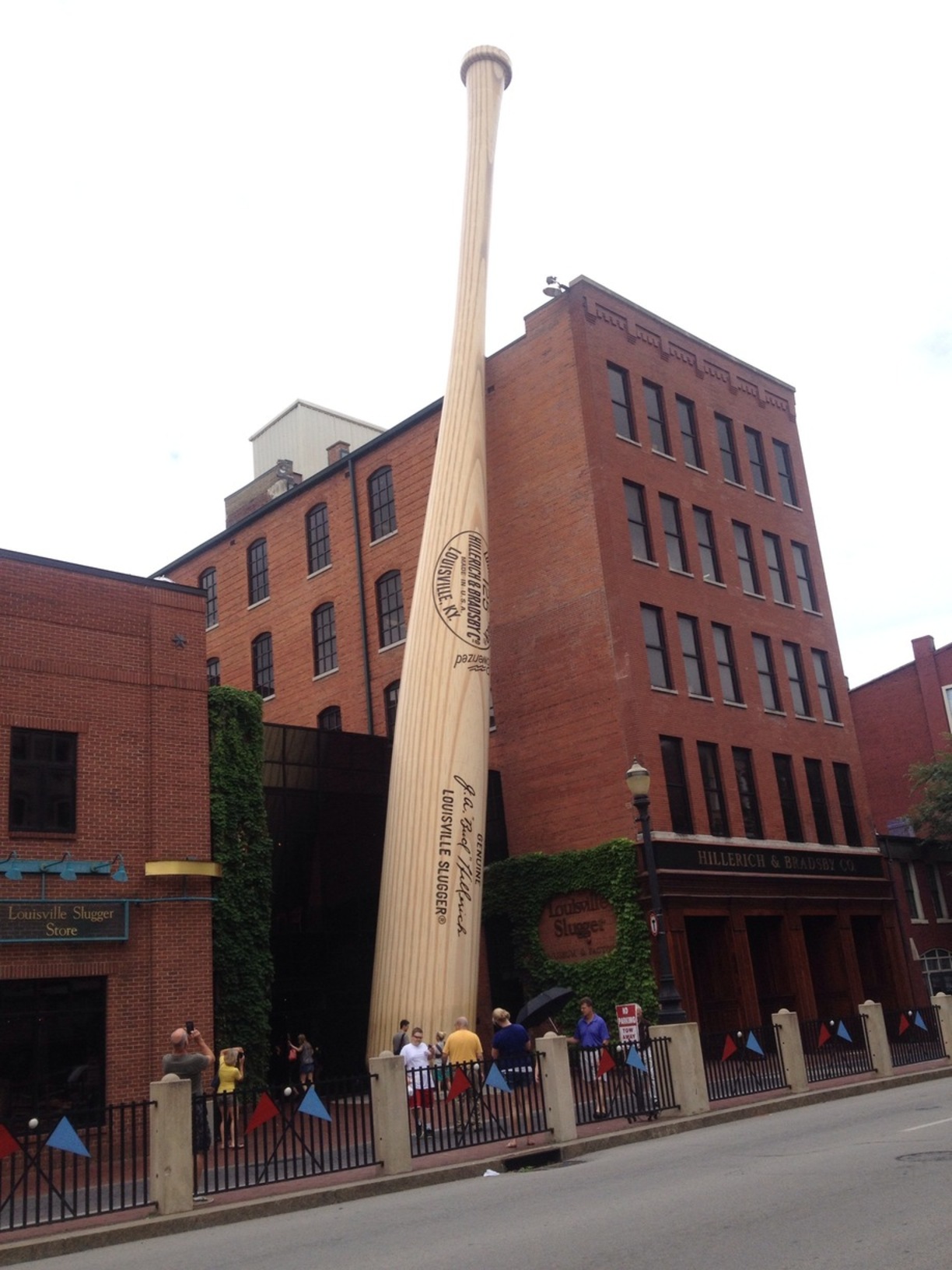 Photo by Chris Votaw via Trover.com
Conrad-Caldwell House Museum
If you love architecture and don't want to miss a single amazing building in your travels, then the Conrad-Caldwell House Museum should be included on your itinerary. It's a great example of Richardsonian Romanesque architecture, and it's famous for the woodwork and stained glass in the interior and the impressive gargoyles, fleur-de-lis, and arches on the outside.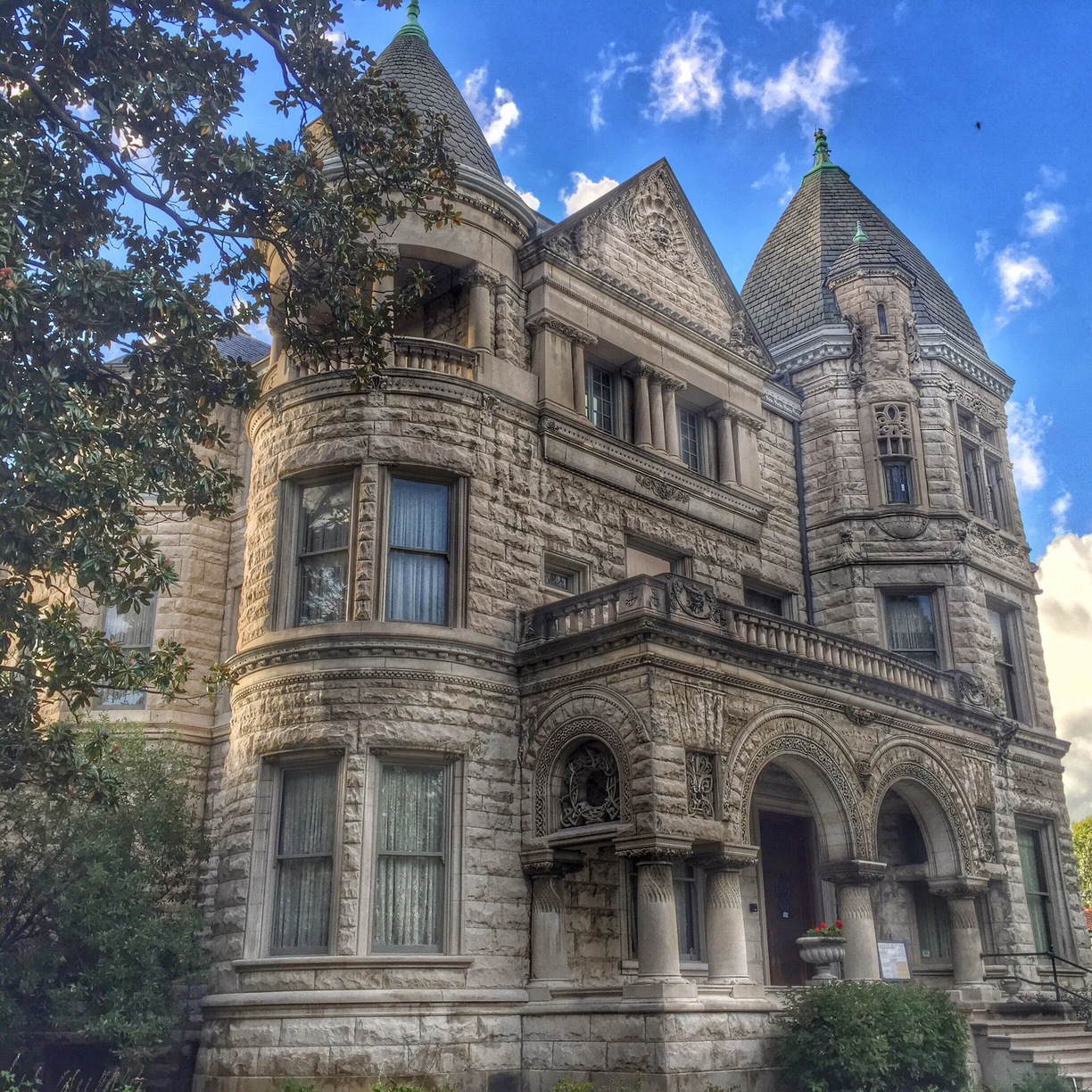 Photo by Elizabeth Shultz via Trover.com
Speed Art Museum
Another interesting museum for the entire family (and for children in particular) is the Speed Art Museum. Its declared goal is "to inspire curiosity, build visual literacy and foster a greater awareness of the world around us." Visitors can interact with art in interesting ways, thus making it more appealing for the young ones.
Cherokee Park
Cherokee Park is the most visited park in Louisville and offers numerous recreational and sports opportunities. You can go horseback riding, fishing, bicycling, and jogging or play tennis, basketball, and more. The park's main feature is the 2.4-mile Scenic Loop that has separate lanes for vehicle traffic (one way) and recreational users.
Frazier History Museum
With its diverse exhibits covering various periods and topics, the Frazier History Museum is another attraction that appeals to all ages. The Prohibition exhibition is perhaps the most famous one, followed by The Lewis and Clark Experience and the Bourbon History at the Frazier exhibitions.