Great American Cities to Visit: Birmingham, Oklahoma City, La Jolla, and Santa Fe
There are many great cities to visit in the U.S., and many of them provide things to do for virtually all preferences and (almost) all year long. Here are a few ideas for your future travels.
Birmingham
Founded in 1871, Birmingham is the largest city in Alabama and offers a wide range of activities. Visit Kelly Ingram Park in the Birmingham Civil Rights District and the Railroad Park, which is popular among locals. Birmingham is also home to great museums, such as the Southern Museum of Flight, McWane Science Center, Birmingham Civil Rights Institute, and the Birmingham Museum of Art. Choose one of the great hotels in Birmingham, Alabama, and discover this American city.
Oklahoma City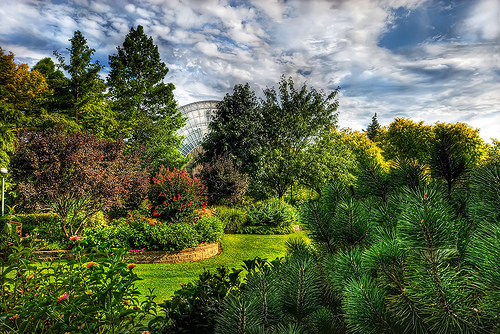 Image via Flickr by riveraa8
The capital of Oklahoma is another great destination. You can learn more about the heritage of the American West at the National Cowboy & Western Heritage Museum and the Red Earth Museum & Gallery, where you'll see numerous artifacts. Go to the historic commercial district, located close to downtown Oklahoma City, to have a complete Western heritage tour. After choosing the perfect hotel in Oklahoma City, create your travel itinerary and include a visit to the Myriad Botanical Gardens.
La Jolla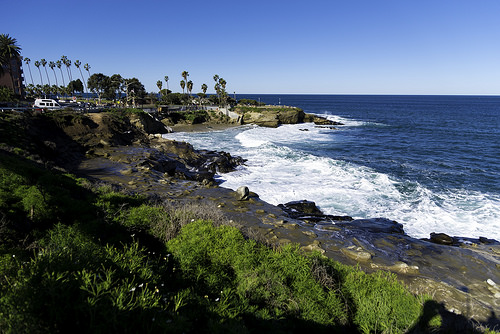 Image via Flickr by gsloan
La Jolla is a pretty coastal town in Southern California, which is perfect for those who love beaches! Some of the most famous attractions in the city are La Jolla Cove, Ellen Browning Scripps Park, and La Jolla Underwater Park. You'll easily find a hotel in La Jolla for you, as there are options for various budgets. If you plan a longer trip, visit the Map and Atlas Museum, go to the Children's Pool, and find out what events take place during your visit and go to at least one of them.
Santa Fe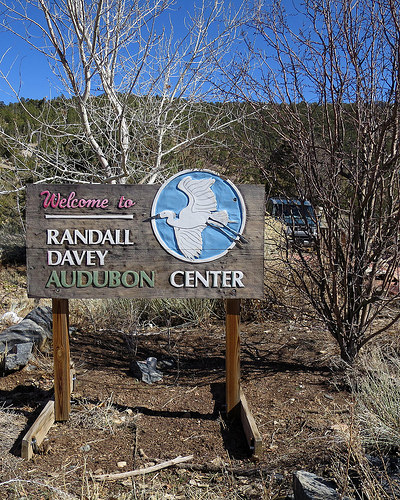 Image via Flickr by paul.comstock
Santa Fe is a great destination for architecture buffs, as there are many wonderful buildings to be admired. Just take long walks in the city to discover them. New Mexico's capital is also home to The Georgia O'Keeffe Museum, which hosts the largest collection of her works (around 1,100). Loretto Chapel and its famous wooden spiral stairs are a must-see while in Santa Fe, as are the Museum of Indian Arts and Culture – Laboratory of Anthropology and the Museum of International Folk Art.
If you love nature walks, head to Randall Davey Audubon Center. You'll be amazed by the landscape and have the chance to spot one (or more) of the 130 species of birds that can be found here. As you can see, the city offers outdoor and indoor attractions for every preference. Book a room in one of the hotels in Santa Fe now, and prepare for a great experience.
One thing is clear. Each of the big cities listed above has lots to offer. Start your travels with the locations that are a better fit for your preferences, but don't be afraid to go outside your comfort zone and explore new places. You might be pleasantly surprised.