Luxurious Destinations for the Discerning Traveller
People who travel a lot know that the best way to start your trip is to do some research beforehand. Showing up in a new place with no idea of what to do can mean wasted time spent trying to figure out what you want to do, or realising that you should have booked in advance to see that attraction you really want to see. You want to avoid the riffraff and have an authentic, cultural and interesting holiday with delicious food and and luxurious accomomodation. Here are five luxurious destinations which even the most discerning traveller will enjoy.
Barbados
Barbados is in the West Indies and it an amazing place for people who are looking for a luxurious vacation. You can stay at amazing golf resorts with challenging courses, or just relax on beautiful beaches with pristine white sand and stunning turquoise water. Turtle Beach and Crystal Cove are two of the most beautiful beaches and they are great for relaxing or trying water sports like swimming and snorkelling. There is certainly plenty to do here. Spend a day exploring the South Coast Boardwalk that runs along the ocean and you can stop for meals or drinks at restaurants along the way. Take a few days and charter a boat to explore the coast and snorkel or dive whenever you feel like it.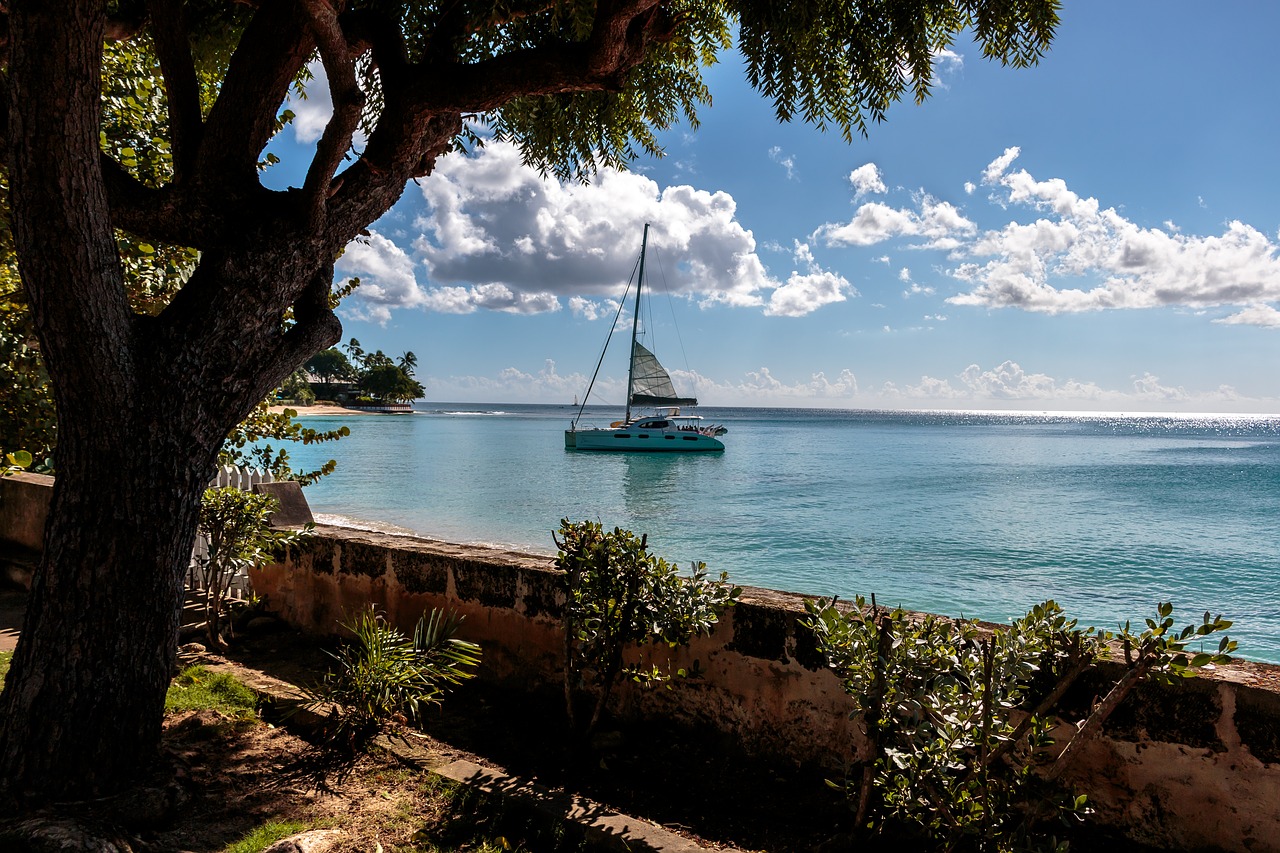 Prague
It is easy to have a luxurious vacation in Prague, it is a sophisticated city with a fascinating history. It is the capital city of Czech Republic and it is an exciting city full of cobbled streets, narrow alleys and beautiful architecture. Take the time to explore the exciting areas of New Town and Old Town. You'll enjoy viewing the Astronomical Clock in the Old Town Square and watching the hourly show. In the New Town you can explore Wenceslas Square and go shopping at the malls and exciting shops in the area. Walk across the Charles Bridge, a beautiful pedestrian bridge that is lined with hand carved religious statues. Head up the hill and see the imposing but stunning Gothic architecture of St. Vitus Cathedral.
Sri Lanka
Sri Lanka is a fabulous destination for tourists who are looking for a luxury escape. There are many lovely accommodation options and you can stay in luxury villas on the beach, charming guesthouses in villages or tea plantations, or stay in a treehouse above the jungle floor. You can explore ancient Buddhist and Hindu monuments, trek through jungle on safari or just wander along the paths of stunning tea plantations.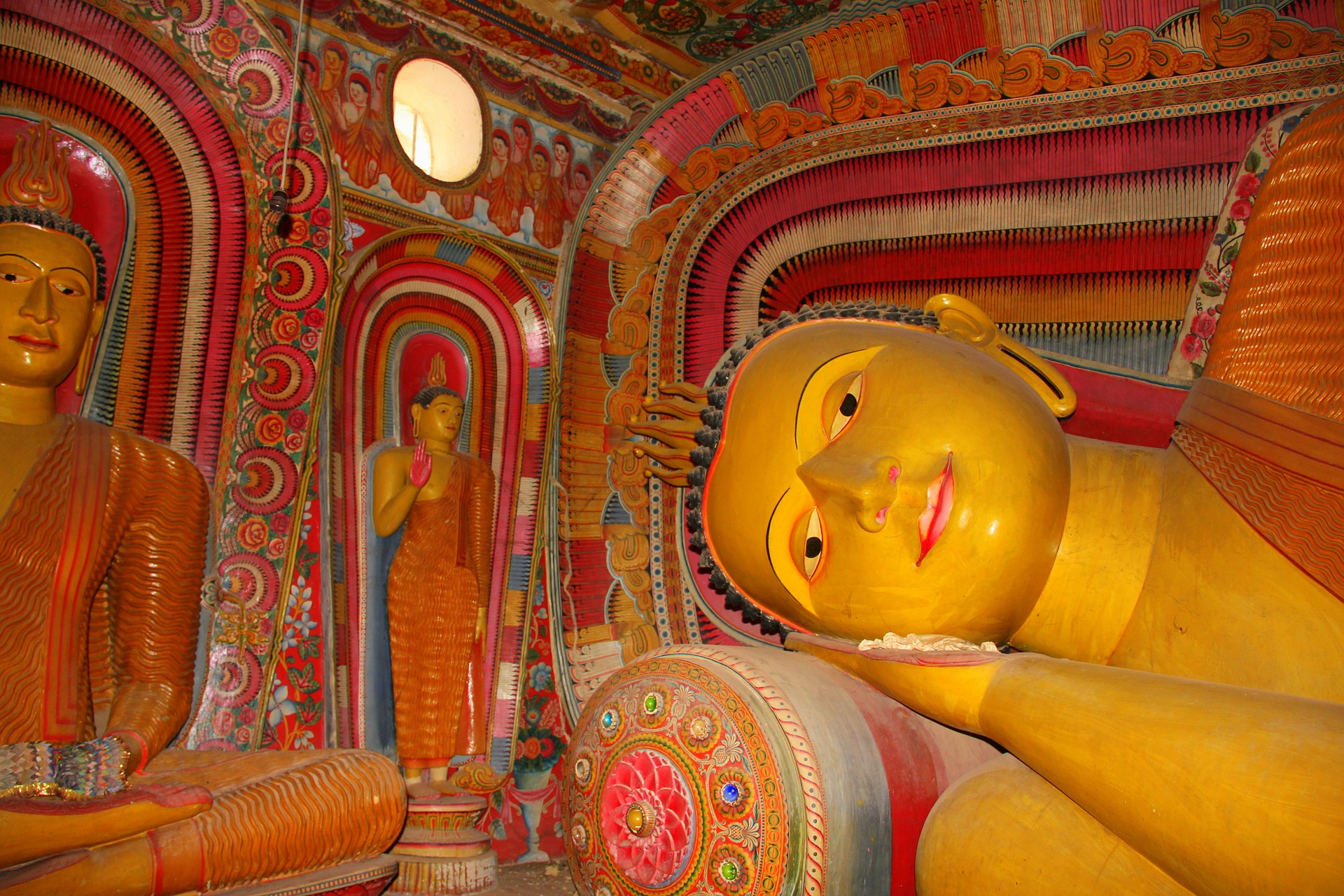 St Barts
St. Barts is a stunning island in the Caribbean that is the perfect place for discerning travellers seeking luxury. You can rent luxurious villas that come complete with butlers, vehicles for you to drive, and your own private pool. Or you can stay in luxurious resorts if you want to mingle with other linkeminded travelers. St. Barts has a distinct French flair to it and you can indulge in fabulous food to your heart's content. There are many spa services available on the island and you can spend your days being pampered and feeling beautiful.
New Zealand
Visiting the Southern Alps in New Zealand's South Island is like entering a winter wonderland. A visit to Mt. Cook to try heliskiing is a must for all adventure lovers. The helicopter will drop you off on runs that few have skied before you and you will feel like you are on top of the world. After a day of heliskiing try trekking on The Fox and Franz Joseph, two stunning glaciers that are sure to please all who visit them. You can join guided walks or take a helicopter ride and get dropped off on the glaciers.