Top 5 motorcycle rides in the US
There's something special in riding a bike – says every motorcyclist. And many people only dream of taking such a motorcycle ride, even if once in a lifetime. Others are living their dream and for them US has plenty of roads that offer splendid views, numerous zigzags, and memorable trips. Listed below are five of the best motorcycle rides in the US.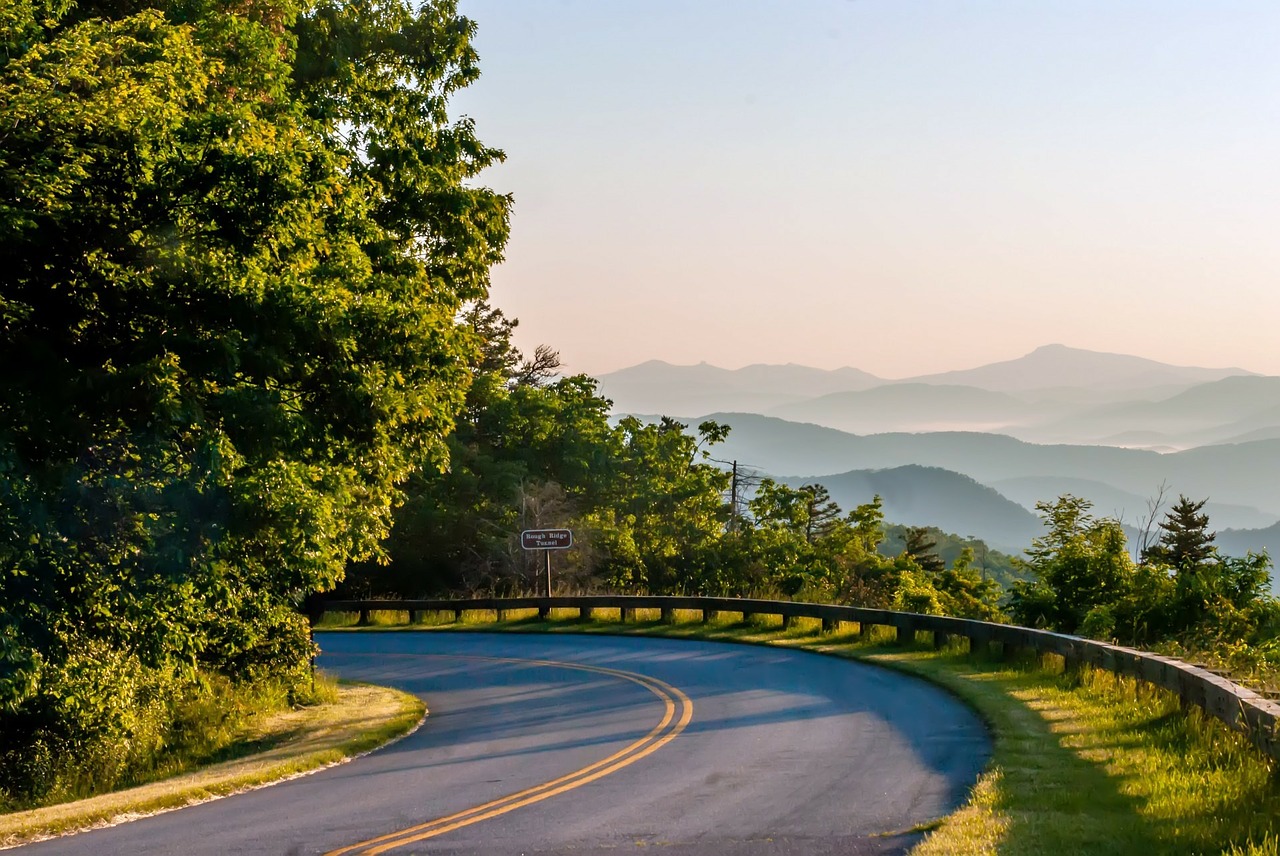 Image source
Blue Ridge Parkway, Virginia
If you like the countryside, then this route in Virginia and North Carolina is a nice choice. You will also encounter some Civil War battle sites along the way – so even more reasons to choose it. And, as a bonus, apart from the nice scenery, you'll also enjoy NOT seeing trucks. Or seeing only a few of them 😀
Tail of the Dragon
Located in Tennessee, the Tail of the Dragon is a 11 miles route with twists and turns that will make you enjoy every moment of the ride! It is a challenging, but spectacular ride – and it was featured in a few movies too. Don't forget to have the best motorycle tires for this ride!
Overseas Highway
Florida's Overseas Highway is a unique ride consisting of a 120-mile-long island chain, the keys, bridged together. The scenery is amazing – and who knows: maybe you will even stop for a swim 😉
Beartooth Highway
From the water to the mountains, as the Beartooth Highway – a section of US Route 212 – is a 69-mile highway with zigzags that will mesmerize you. Check the weather conditions before planning a ride on this highway (as a side note it is usually open from mid-May to mid-October) and make sure you have all the motorcycle gear you need for such a trip.
Skyline Drive
Even if there is 35 mph limit (due to traffic and wildlife in the area), the Skyline Drive will provide the chance to see some amazing landscape, especially during the fall when the leaves are changing their colour. If you know a good motorcycle parts store, make sure you visit it before your travel and check to see if you have everything you need.
These are only five motorcycle rides in the US, but there are plenty more amazing roads that provide unforgettable trips in the country. Just pick the nearest one to you and go for a ride! Enjoy your trips, no matter where the wheels take you!