Visiting football stadiums while travelling
I am sure you can agree with me when I say that travelling offers a wide area of opportunities and attractions, suitable for every taste and preference. In the end, it is all about what you like to see and do.
I'm always presenting you museums (yes, I am a museum lover), zoos, botanical gardens and parks, various buildings and more.
But there something I never presented that is however an interesting attraction for many: visiting famous football stadiums.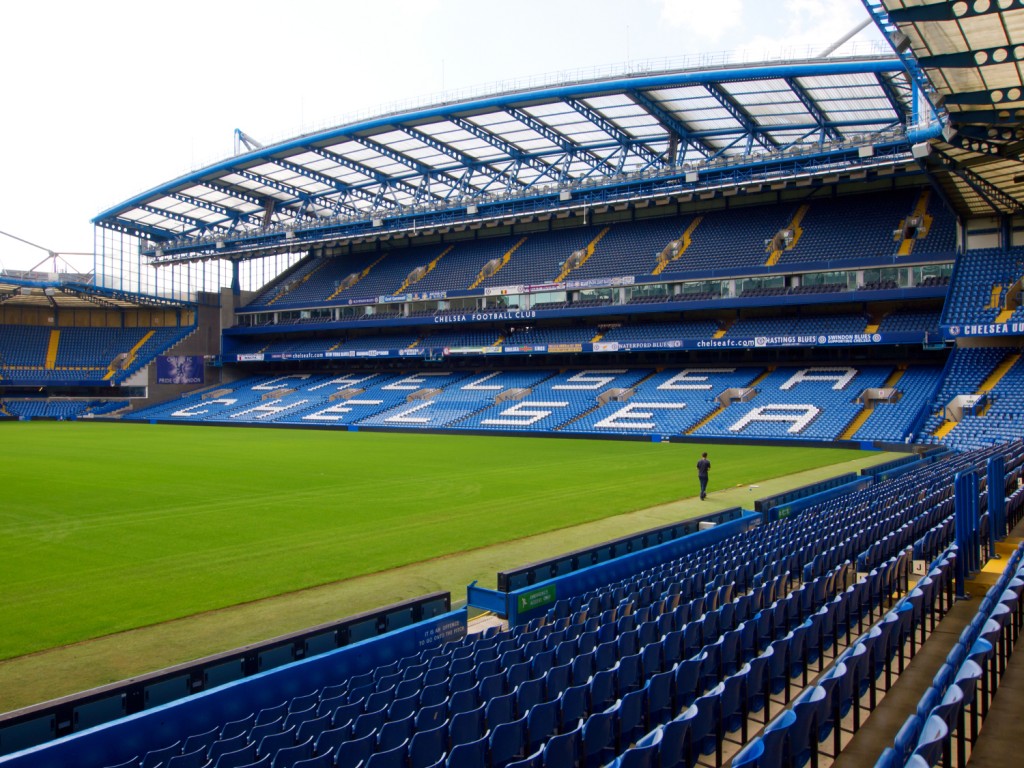 Chelsea FC Stamford Bridge Stadium, photo by Teerinvata / Shutterstock
If you are like me, you might think that there is nothing special. But when a friend, a woman friend! visits such a stadium and is truly impressed (and keep in mind I watch more football games than she), then you should ask yourself if that's not something you might consider.
Again, if you are like me, you'll at least take in consideration the idea and try to find out, from a search engine, which stadiums can be visited.
And you know what? You'll discover that there are many stadiums that offer tours (and, yes, souvenir shops as well!) True, I have some souvenirs from a stadium – FC Barcelona – even if I didn't visit it (yes, my husband loves me 😀 and brought some souvenirs from Barcelona.)
Curious to find out some of the famous football stadiums offering tours? Let me give you some examples: FC Barcelona Camp Nou Stadium (since I already mentioned football related souvenirs from this city), FC Chelsea, Arsenal, Real Madrid's home stadium – Santiago Bernabéu Stadium, and many more.
The Emirates stadium, home of Arsenal, photo by iolya / Shutterstock
Keep in mind please that these are just a few of the stadiums that offer guided tours. There are many others in this world – you can actually go only to those belonging to the teams you love – though any stadium, regardless of the team, has something special and is impressive, and the tours have the huge benefit of providing some extra info – sometimes even spicy/funny information.
The football's industry is a very powerful and complex one, not to mention that the football is one of the sports with the most money invested in it. Some people are avid fans of a team, while others just watch important games (or championships.) there are also people who invest money – and not just those owning the teams, but also those that use the services of important companies, such as William Hill – the online leader in football betting in their attempts at winning some money – in the end, making money out of a passion is great!
Anyway, out of curiosity: have you visited a football stadium? Would you like to visit one?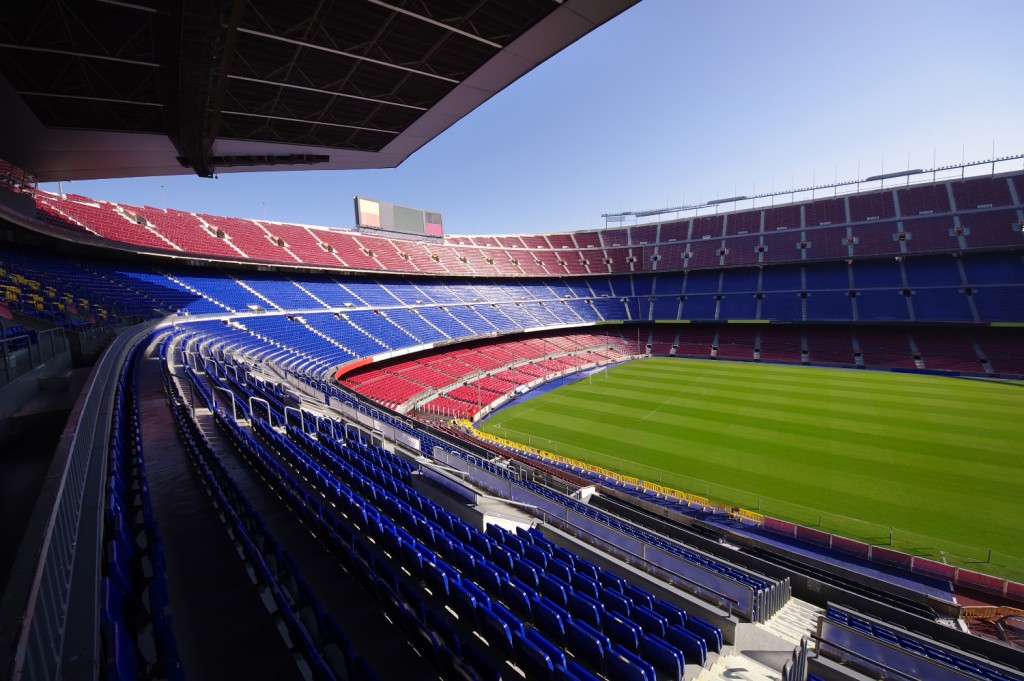 FC Barcelona (Nou Camp), photo by Ioan Panaite / Shutterstock