Moving to Romania: Top tips
As we hurry towards the end of another year, many of us are deciding on our New Year's resolutions. Some will vow to eat healthier while others will promise to give up smoking, but why not grab 2014 by the horns and finally make the jump and move abroad? There's no time like the present after all, and Romania could be the perfect location to start your new life.
If you're tempted, here's everything you need to know to start your Romanian adventure.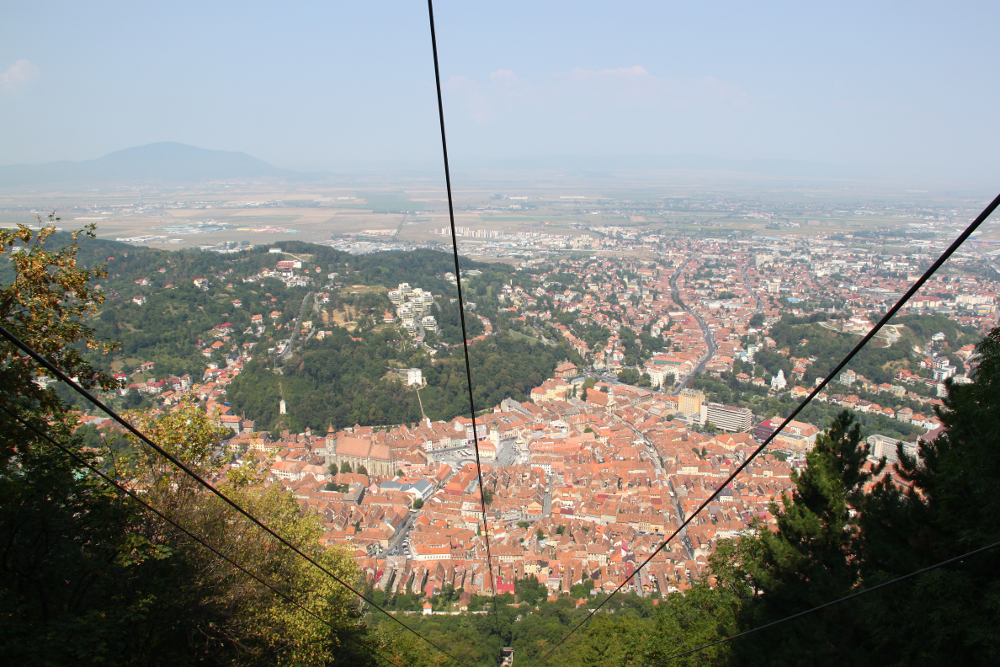 Select the right property
If, after much thought, you've decided to relocate, chances are you'll be eager to get there and start your new life. However, hopping onto the next flight without securing a property beforehand can be a recipe for disaster.
Choose a property that is in the right location for the life you intend to leave. If you are a retiree with minimal commitments, a quiet, peaceful location may be best for you. However, if you are intending to work while in Romania, you should select a home that is near to your work – a lengthy daily commute will become tiresome after a while.
The internet has revolutionised many things, including how we purchase houses. While viewing properties online may be beneficial to get a feel for any home, the only way you can truly know if the house is right for you is by viewing it in person. This may mean taking an extra trip, resulting in an additional cost, but it is worth it to ensure that you get your dream property.
Send money safely
Finances can be a headache for every buyer, but it can be even worse when making a sizeable purchase abroad. Whether its deposits or estate agents fees, it is vital that you send your funds safely and securely.
Specialist companies can help you do this. For example, the Travelex Money Transfer service is a great option, as it can help you to quickly and easily send your money abroad. As they are a leading currency exchange company, you can be assured that your finances are in safe hands, as they are both professional and reputable.
Integrate
The official language of Romania is Romanian, with most residents speaking it. In order to fully integrate with society and get to know others, you should endeavour to learn the native tongue. The locals will respect you for taking the time and effort to respect their heritage, and it will also aid communication on a daily basis.
To find out more information about living and working in Romania, this UK Government site has some great tips for British immigrants.