Top Tips for An Amazingly Cheap Las Vegas Vacation
The city of Las Vegas is not the first travel destination people think about when they are on a tight budget. Even if you are not betting your cash inside the casinos, you can easily empty your bank account at luxurious hotels, exclusive nightclubs and highly recommended restaurants. However, you don't have to spend a luxury to enjoy a vacation in Las Vegas. You can still explore Sin City and enjoy every second of it while having a tight budget. So here are important tips to remember so you can make the most out of your trip in the most fabulous city in the world: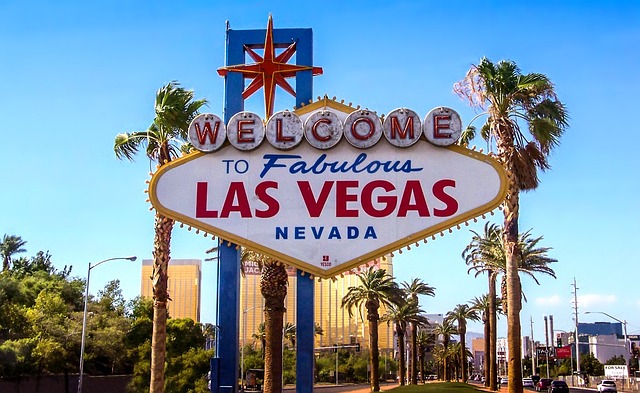 Photo source
Avail Packaging Services
Before booking your trip, determine which additional services you need to avail once you have arrived at Las Vegas. Aside from your airplane ticket and hotel accommodation, decide if you need to lease a car, want to watch an amazing show or attend scheduled activities. Travel booking websites usually offer great discounts on service packages. If you want to stay in a specific hotel with a casino, check their websites for special deals. Booking rooms directly via the website of the resort can sometimes get you freebies for shows, buffets and other services. Lastly, you should also check your phone's rate when traveling outside your location. It is recommended to top up your prepaid account when traveling so you don't have to incur additional charges.
Travel During Midweek Or Summer
There is no doubt that Las Vegas is on fire on the weekends. However, never underestimate the idea of having a vacation in Las Vegas during the weekdays since this is the time when shows and hotels give huge discounts. Let's be honest, there are no boring days in Sin City and you will not have to squeeze yourself in the middle of crowds and have a bigger budget when gambling at the casinos. Additionally, summer in Las Vegas can get absurdly hot but always remember that when you are inside hotels and establishments the temperature is always at 65 degrees.
Book Early
Rates of hotel rooms in Las Vegas are always fluctuating depending on the current season, upcoming events or holidays that are taking place within the city. Don't be worried about booking your room early just to see a more discounted rate a few days later. This is because hotels always give cheaper rates when a room is free. Book hotels online and as early as possible so you can guarantee that you have a room at your chosen resort.
Dine In
Most hotels and establishments within the city boat of mouthwatering buffets and in-house diners with special discounts for their guests. The prices are usually low during the end of the lunch period or after the dinner rush have passed by. For cheaper meal discounts, try dining in at a hotel's food court. Some of the most lavish casinos have food courts overflowing with chains and cafes. It is not that extravagant, but you could find your favorite comfort foods at a very affordable price.