The Maldives – always natural – a new logo and slogan
I see the trend in international tourism branding to emphasize nature's beauty.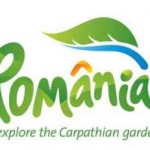 I saw it on Romania's new logo – the name and a leaf – and the slogan – explore the Carpathian garden. The colors? green and a little bit of blue.
Ok, and a little bit of orange.
The accent on the Carpathians – famous mountains, and an attraction in Romania.
I see today the new logo of the Maldives. Also their new slogan.
Also blue and green. Also accent on the nature, the beauty of nature.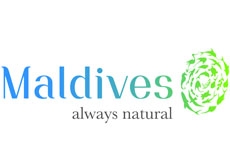 As we read in an article, "The slogan and logo are designed to underscore the outstanding natural beauty of the Maldives, which tourists from all segments of the market consistently rate as one of their main reasons for visiting the country," said MMPRC chairperson Thoyyib Mohamed.
It seems that the logo has been publicly approved. In fact, "
Dozens of tourism industry stakeholders were consulted, as well as the general public, before the final slogan and logo were designed.
The slogan and logo were formally approved during today's cabinet meeting, which was chaired by President Nasheed.".
The theme is obvious: environmental.
What do you think of this new logo? – see that the green part has many animals and fish incorporated 😉