Live reptiles exhibition in Bucharest
The "Grigore Antipa" National Museum of Natural History houses an interesting exhibition – live reptiles – "Cold Blood" -, open until May 1st, 2016.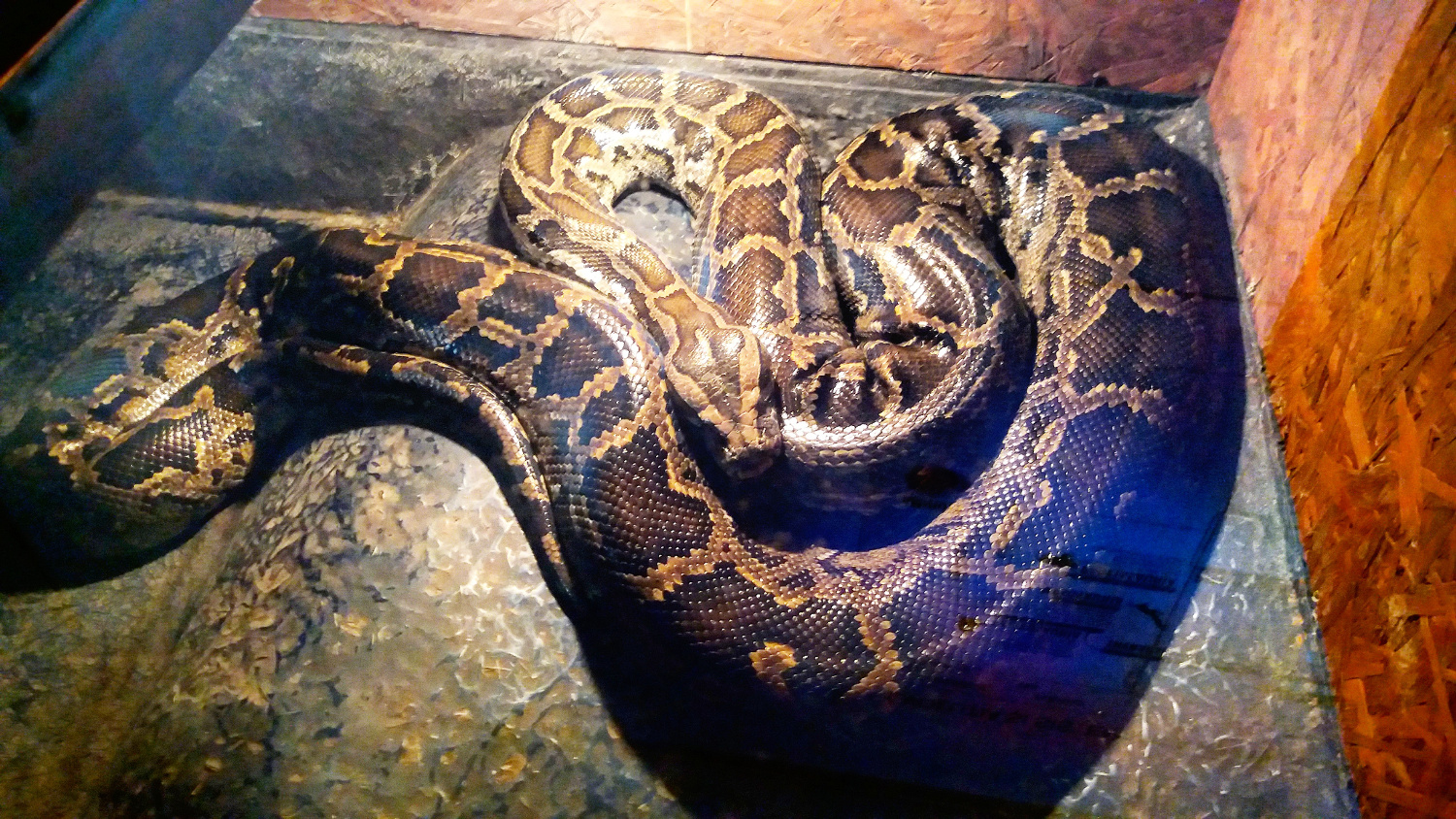 Today there are over 10,000 known reptile species, but this is only a fraction of those that existed a long time ago. Let's not forget that reptiles were the first vertebrates that have really conquered land 300 million years ago.
This temporary exhibition is not a very big one, but it does offer some wonderful learning possibilities and discoveries. There are various reptiles – mainly snakes – from the US, Africa and other parts of the world – so, snakes that are not familiar to Romanians. There are species that you may like to see in a terrarium, but not in real life – you'll see here Taipan Australian, Egyptian cobra, viper African giant, anacondas, rattlesnakes, snake or cobra royal spittoon – but also tarantulas, turtles, a scorpion, and lizards.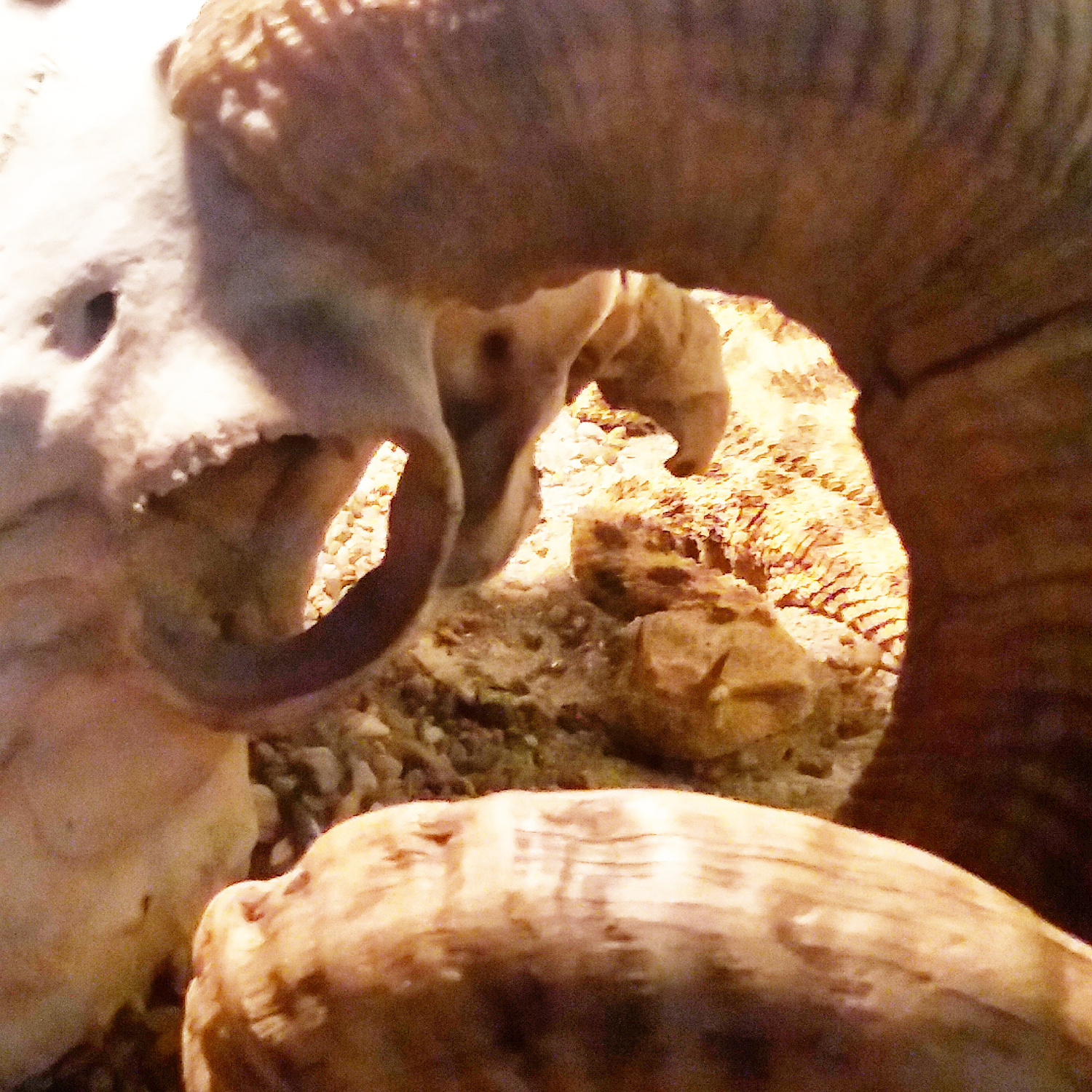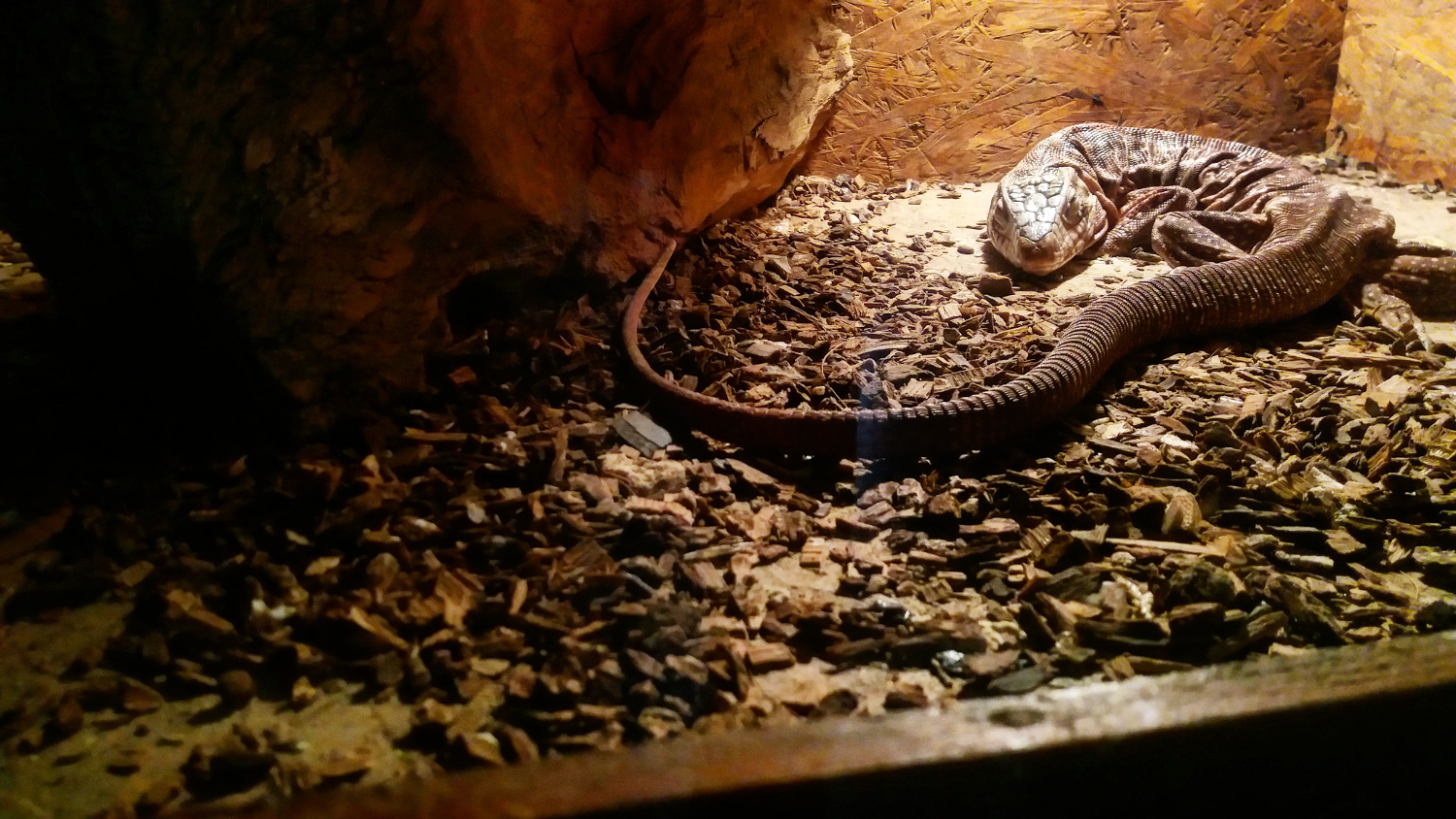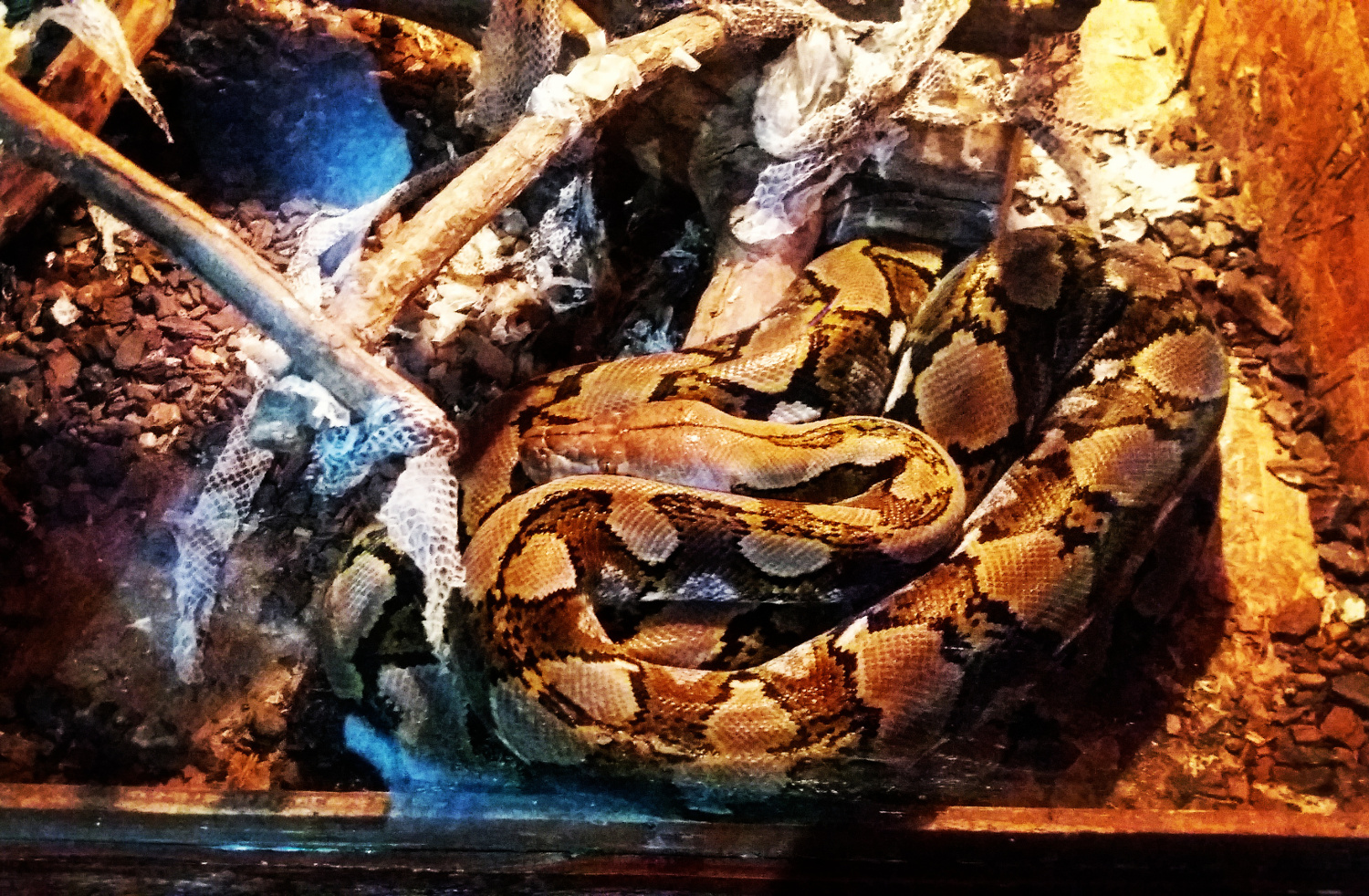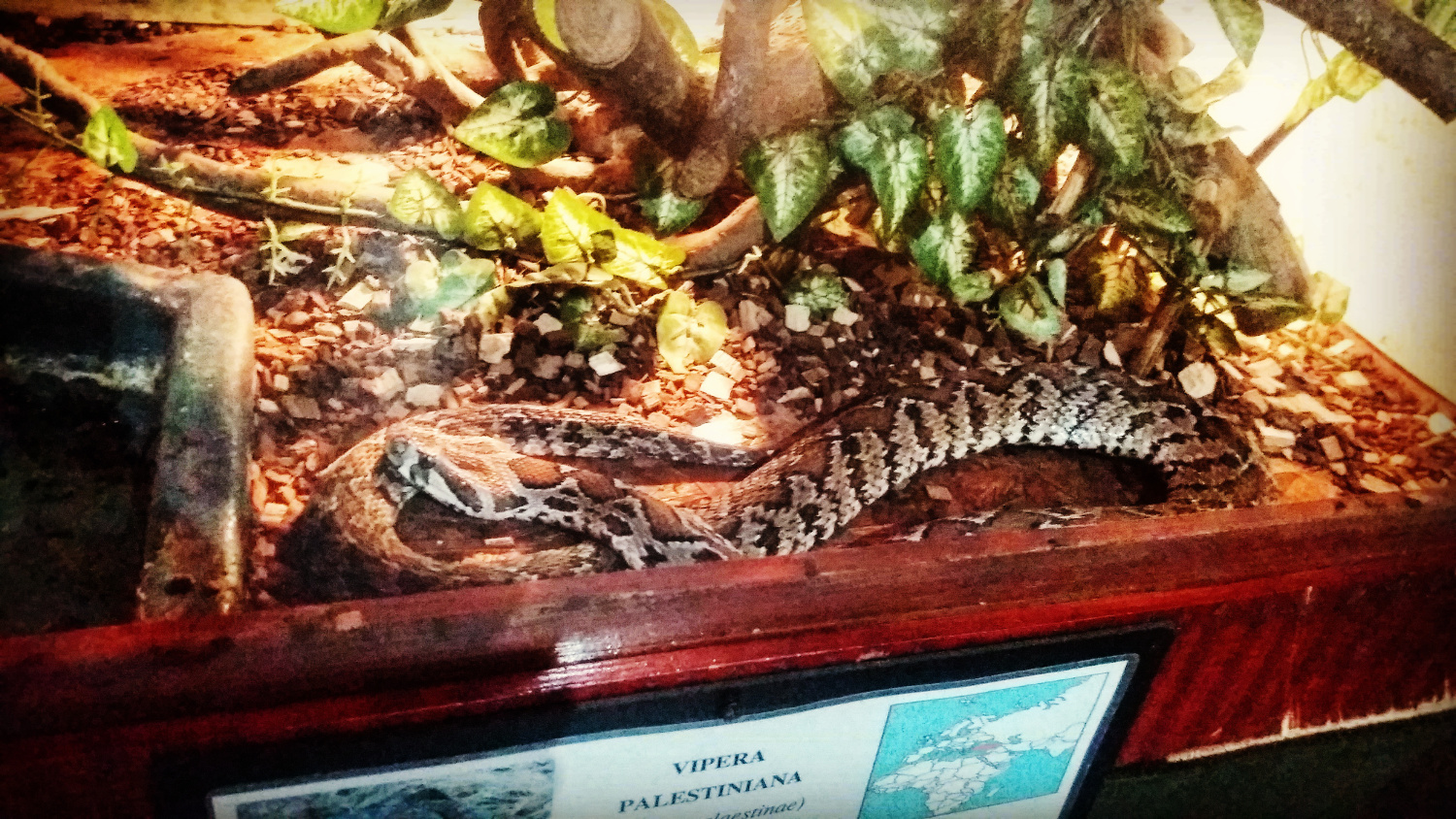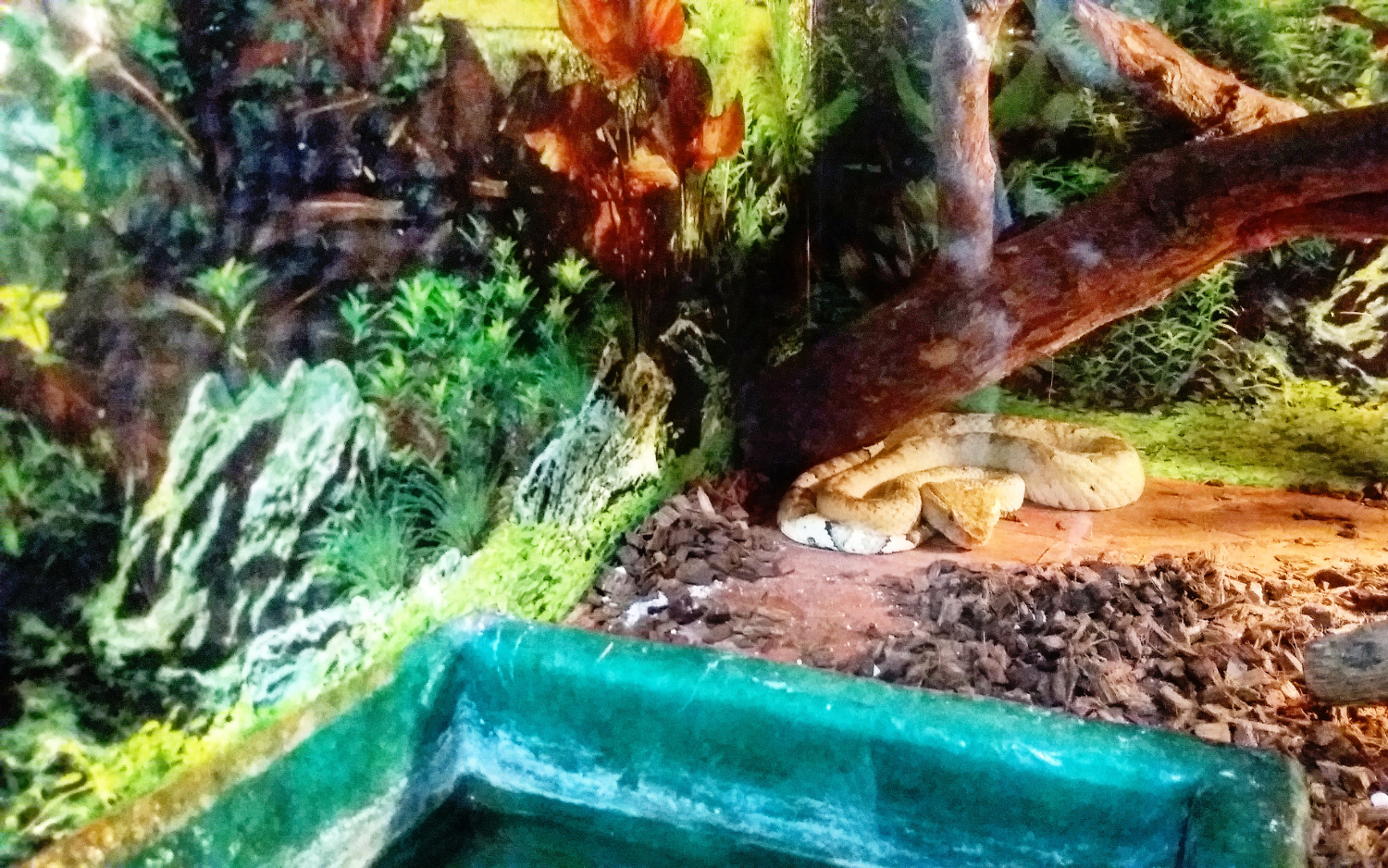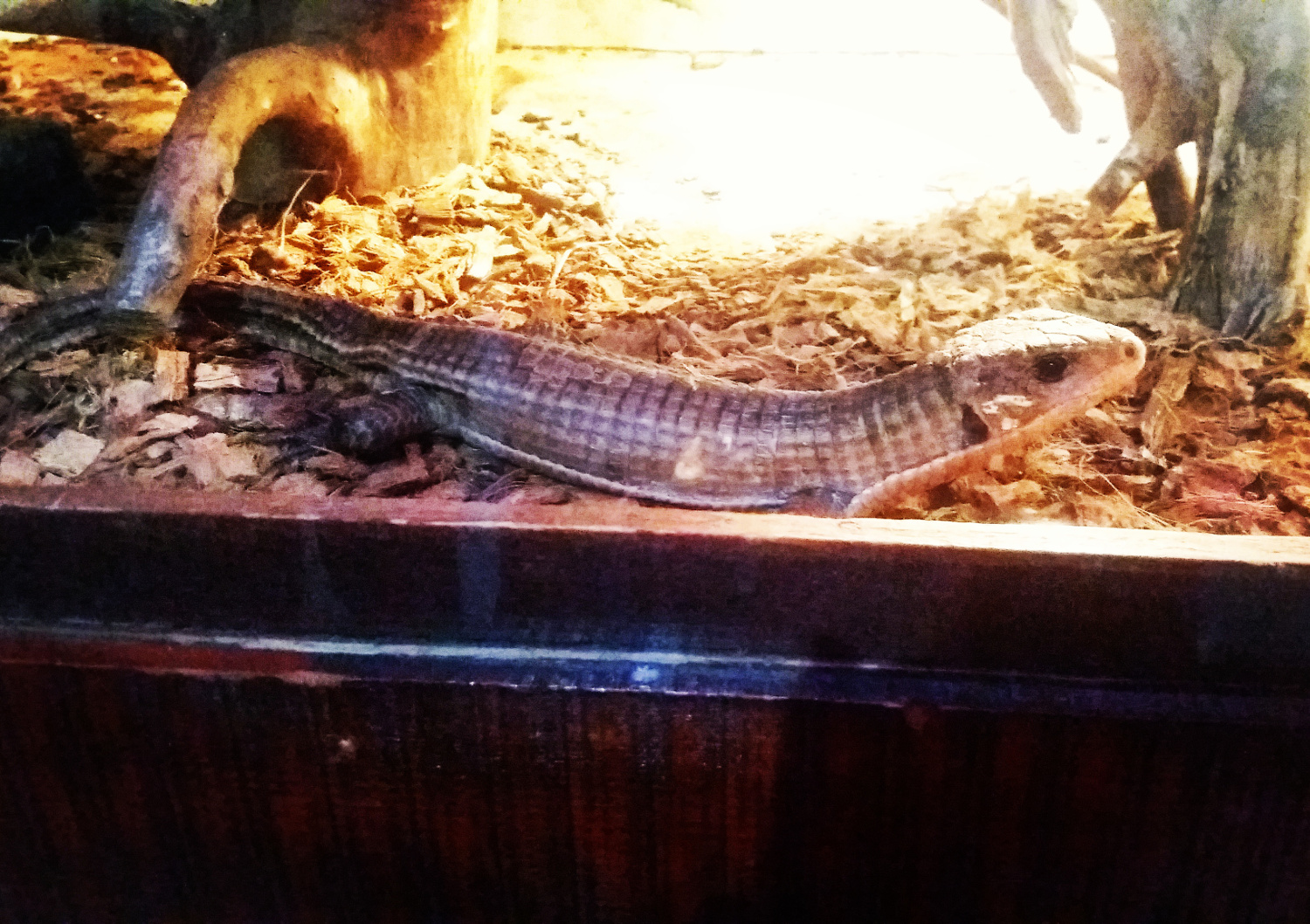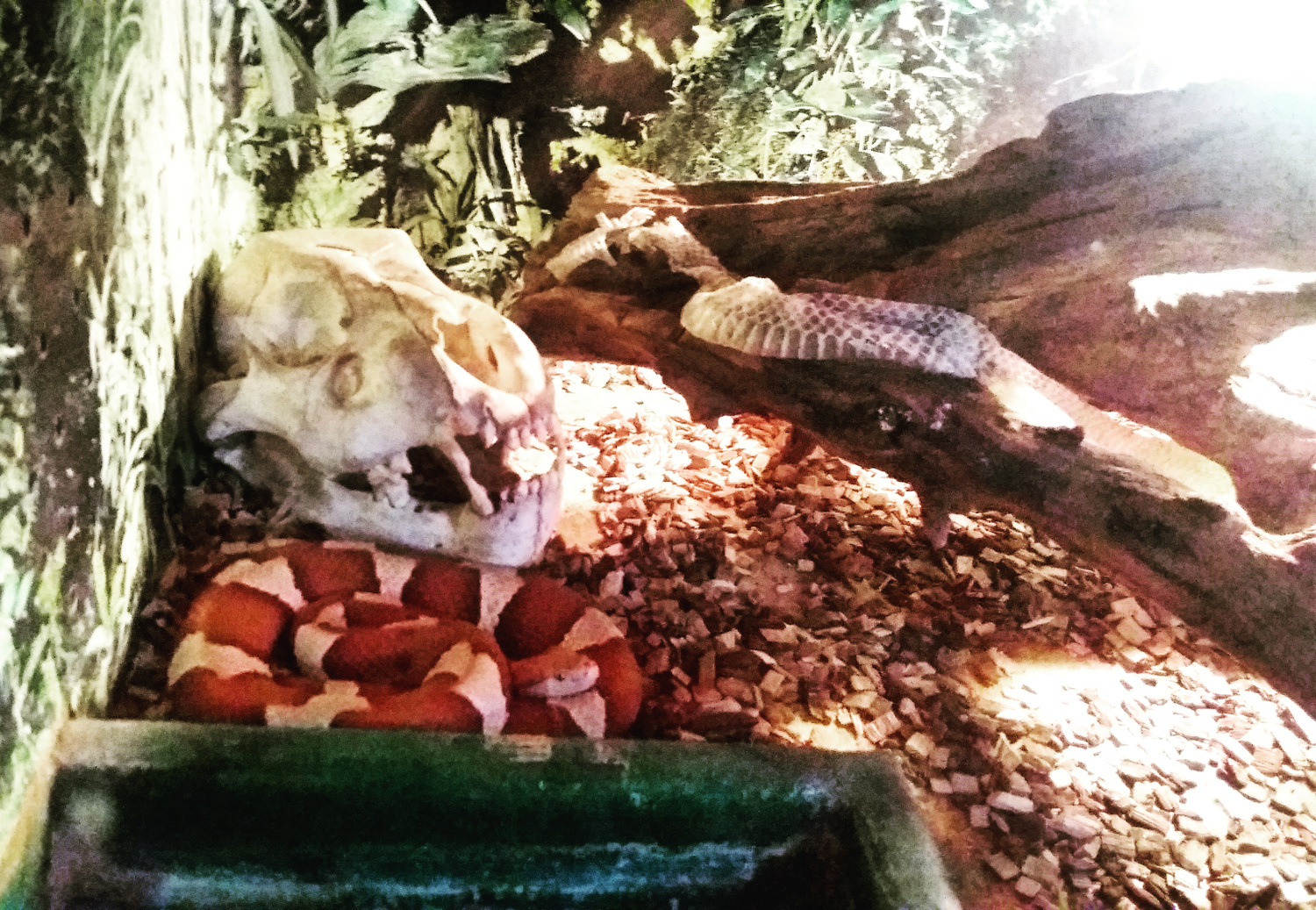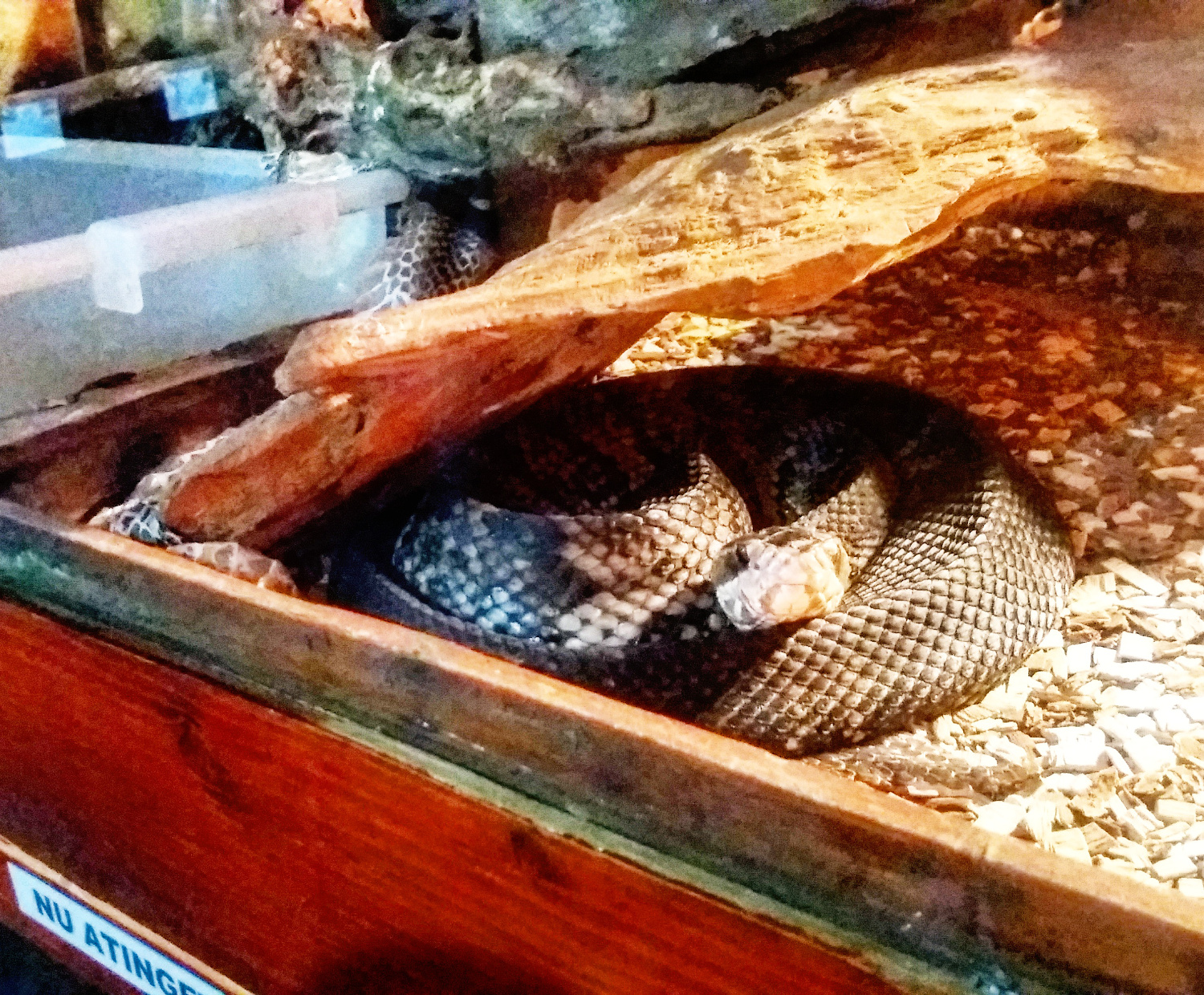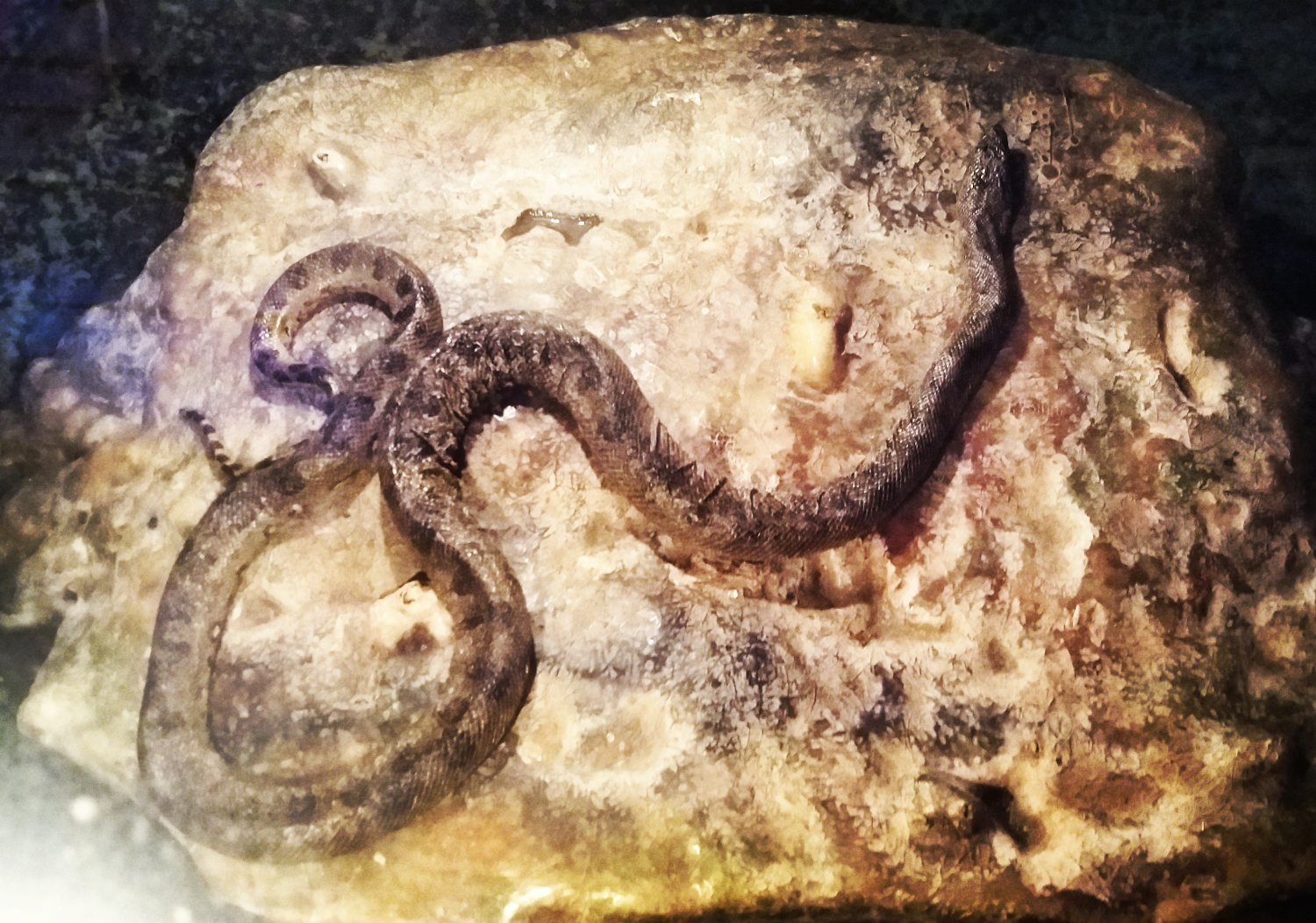 The exhibition offers an insight into the world of these cold blooded creatures, covering their role in the ecosystem, their habits, why they are dangerous, evolution, etc. There are two TV screens projecting various movies and documentaries regarding these creatures – how the venom of the poisonous snakes is collected etc. The movies are in English mainly – subtitled – and the two TV screens play different movies in the same time- so you can choose what to see.
There are also some dissected creatures – a natrix natrix (home) snake, a tortoise, other snakes or reptiles – a wonderful opportunity to learn more about their bodies, organs, etc.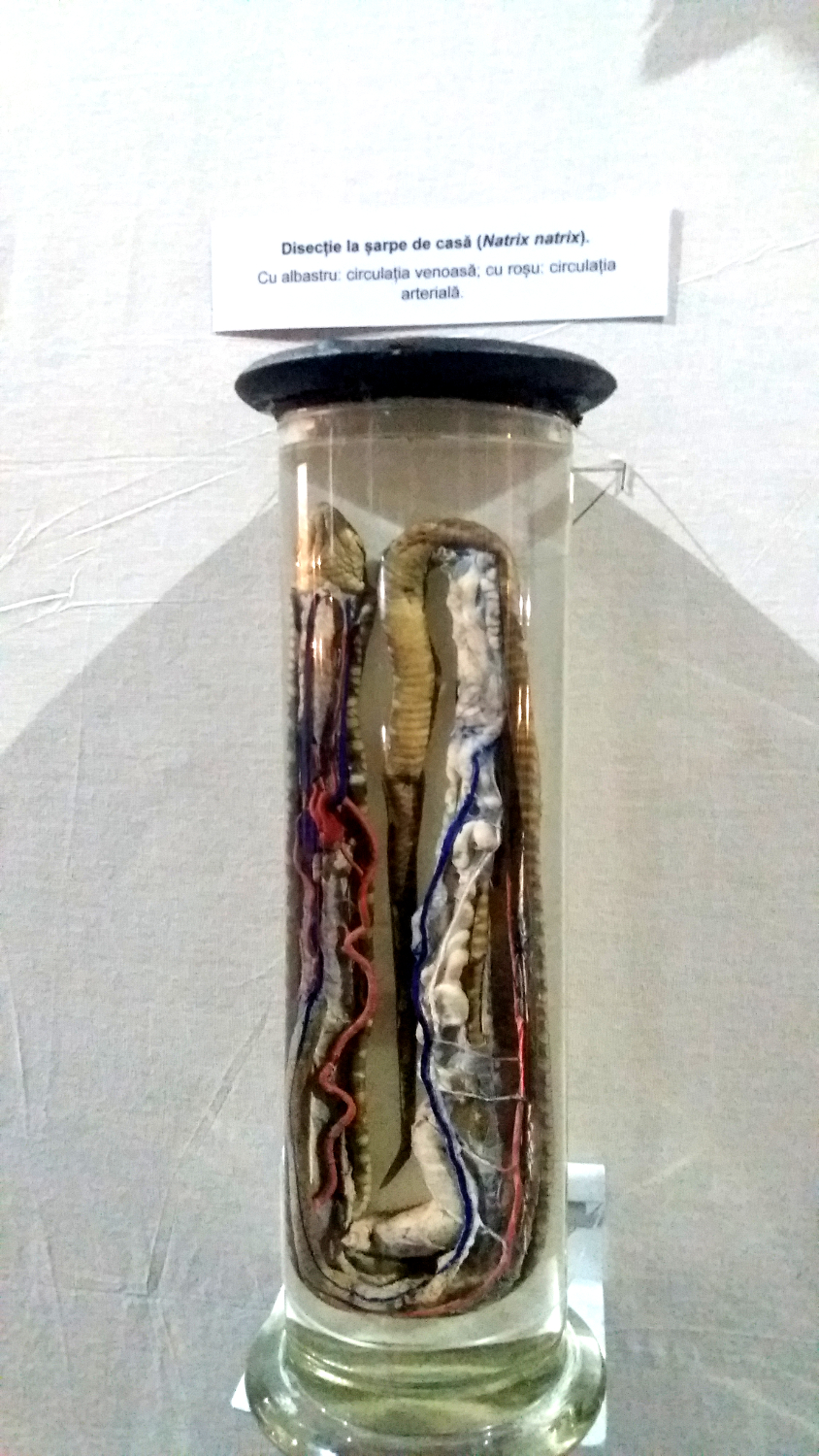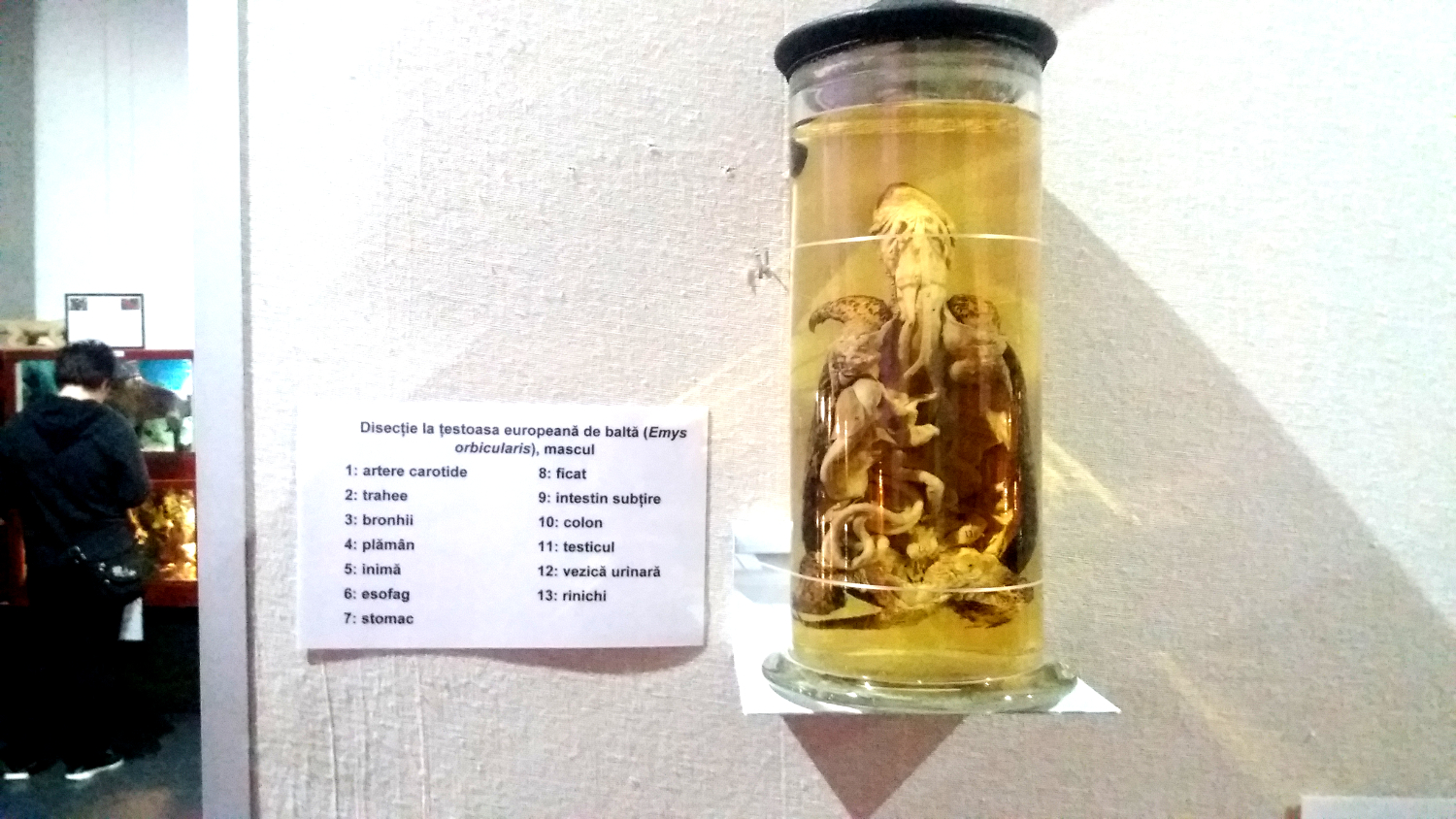 On the walls there are also several billboards with information on snakes and reptiles – these however are only in Romanian as are the information on the reptiles.
The visit program is Tuesday through Friday from 10 to 18 (the last visitor enters at 17) and Saturdays and Sundays from 10 to 19 (the last visitor enters at 18).
Ticket prices are 10 lei / child / student / pensioner and 15 lei / adult. Children younger than 3 years free.
WHY is it worth to visit this exhibition
If you like or are curious to find out more about these cold blooded creatures, ones that I hope you'll only see behind a protected glass window – then you should definitely go and visit this exhibition. If you are already familiarized with them (from other countries), and you don\t want to see them again, maybe you should go only in the permanent exhibition of the "Grigore Antipa" National Museum of Natural History.
Also, if you have children passionate or curious about snakes/reptiles, you should definitely go here as this is a great chance for them to find out more about them in an interesting way: the creatures are live, the information is interesting and accessible.
Last, but not least, if your children are in school and about to study reptiles, what better way to help them discover/see up-close some of the most interesting (and poisonous/dangerous) cold blooded creatures in the world? With the numerous "fun facts" they'll find out, they'll definitely ace at school – but, like I said, the information is in Romanian…