How to Spend 72 Hours in Los Angeles
Los Angeles is a commonly visited southern California destination and is widely known not only for the entertainment industry and Hollywood but also the Mediterranean climate and cultural diversity. This article shows you how to spend 72 hours in Los Angeles with recommendations for all preferences!
If you're flying into LA, there is truly something compelling for everyone and if you're only going for a few short days it's hard to know where to start so we've narrowed down the options to help you figure out how to make the best use of your time with this traveler's guide to Los Angeles.
How to Spend 72 Hours in Los Angeles
72 hours in Los Angeles for the art lover and museum trekker:
Los Angeles is known for its art scene and numerous unique museums. With so many places to visit in so little time, we've narrowed it down to five must see galleries and museums. For starters, you will have to visit The Getty Museum and campus.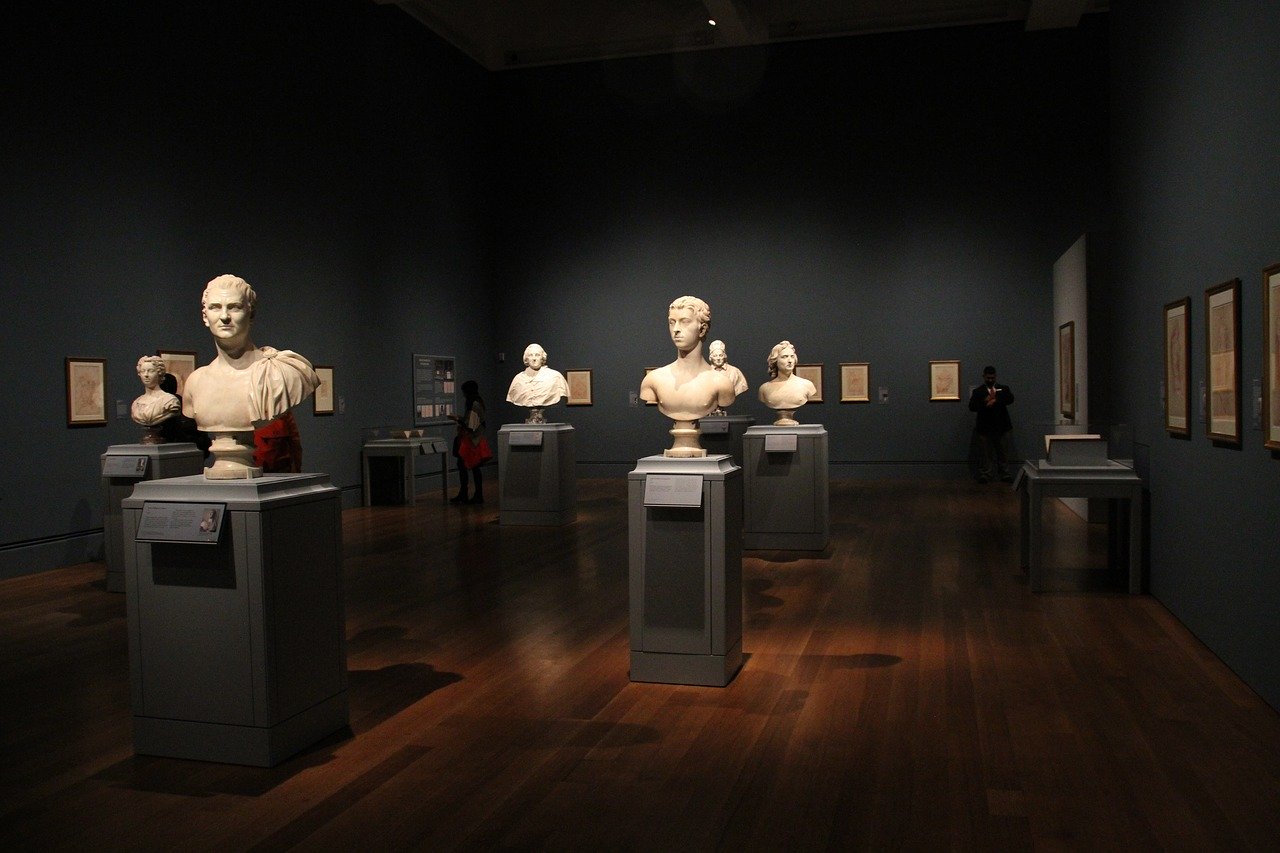 This iconic art and antiquities museum has been open to the public for over 20 years and the majority of their display is pre-twentieth century works by artists like but not limited to Vincent Van Gough.
The Getty is not only home to spectacular pieces of art but also breathtaking views of LA, intricate architecture and beautiful gardens. To enjoy the whole scope of the campus, make sure to give yourself a full 4 hours.
A couple of other places to spend a portion of your afternoons are the MOCA (Museum of Contemporary Modern Art) or a contemporary art museum known as The Broad.
This museum is stunning from the outside in with a stunning honeycomb façade that draws in anyone with natural curiosity. Because it boasts two floors of gallery space, The Broad would be best enjoyed if you have a few hours to visit the exhibits.
You can also always count on the wax museums in the area for a fun way to spend a few hours. Los Angeles is home to one of the Madame Tussauds Wax Museums as well as The Hollywood Wax Museum.
Both spectacles house celebrity wax sculptures and more – The Hollywood Wax museum includes some interactive exhibits as well. Visiting a museum in Los Angeles is one of the best things to do in LA if you only have 3 days in Los Angeles.
72 Hours In Los Angeles For the Sightseer: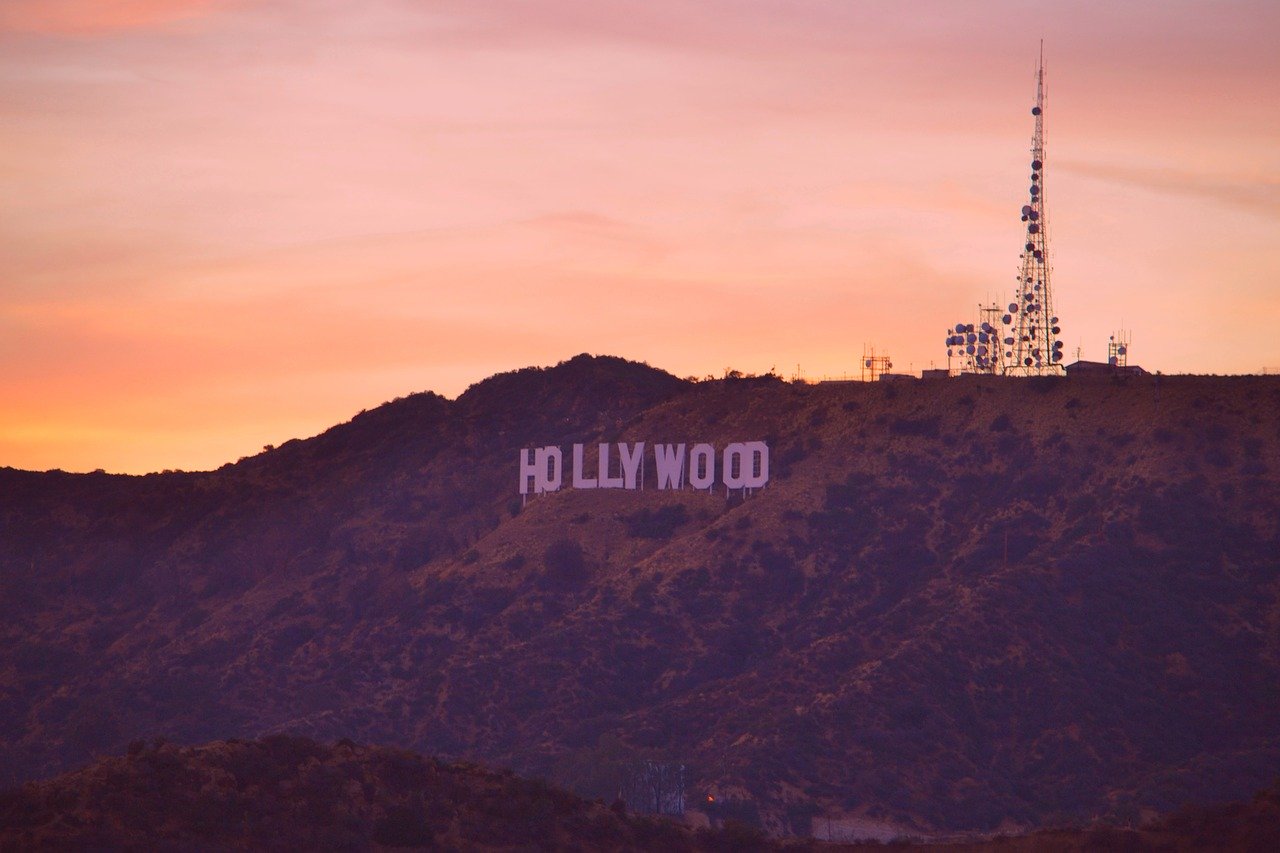 The sightseeing is overwhelming in Los Angeles! Undeniably, one of the quintessential sights to see in LA is the Hollywood sign but there's so much else to see, it's a disservice for yourself to limit it to that!
From The Staples Center and Dodger Stadium to Hollywood Boulevard and the Hollywood Walk of Fame, you won't have time to be bored.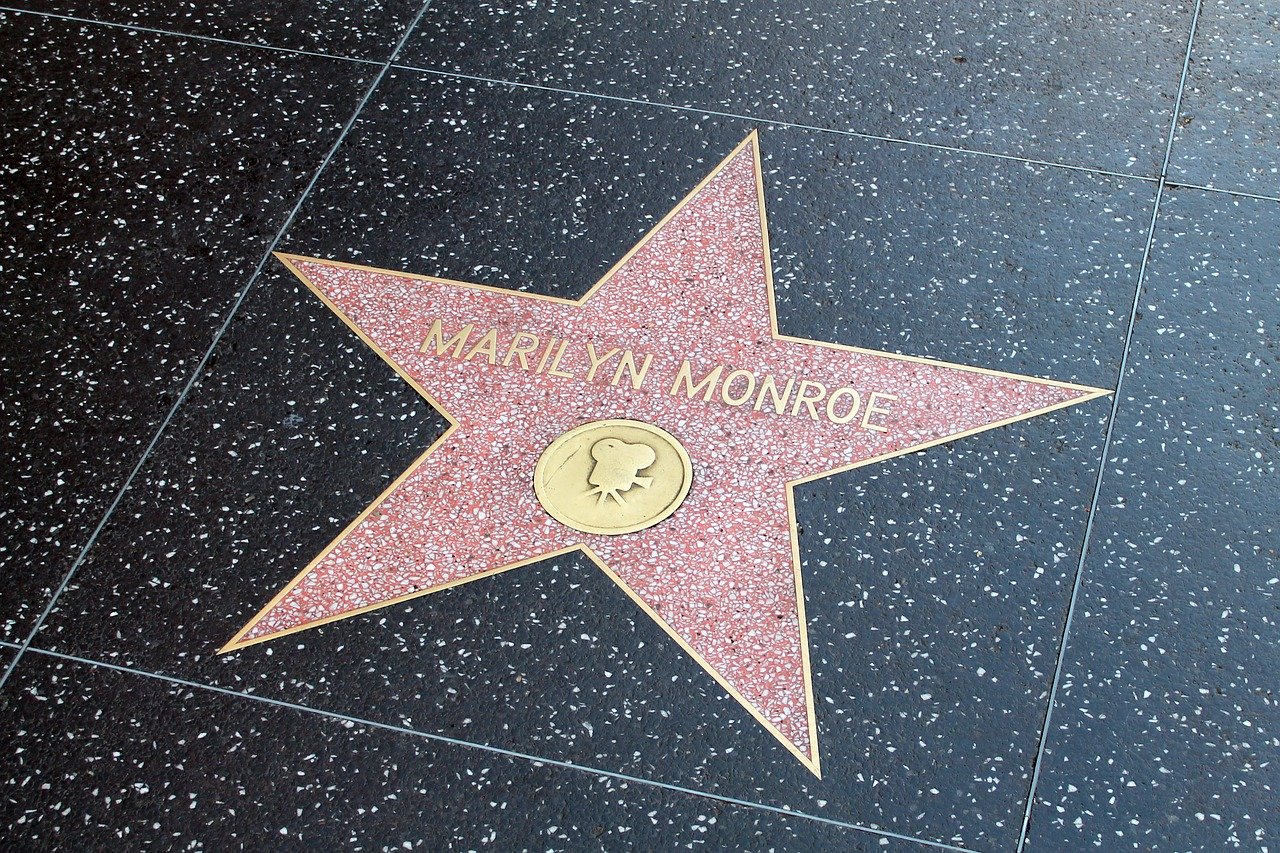 Check out a show at the iconic Hollywood Bowl Amphitheater or spend a whole day in Little Tokyo taking in the sights, shopping and enjoying authentic cuisine in one of North America's only Japantowns.
Another important stop for the avid sightseer is the Olvera Street Market. This area of the city was established as a way to stay true to the Mexican roots and celebrate Mexican heritage and culture.
The market has dozens of vendors of crafts and foods as well as a fun musical atmosphere. You won't want to miss it!
72 Hours in Los Angeles For the Foodie:
Los Angeles is a great place for foodies, too! There are a couple of historical restaurants that provide a great dining experience – both Philipe the Original and Coles Restaurant date all the way back to the early 1900s and both claim to be the originators of the French Dip Sandwich.
Another historical restaurant to visit is the Pacific Dining Car (circa 1921). This eatery built to look like a dining car is not only a full-service fine dining restaurant but it's also the only fine dining restaurant in LA that's open for business 24 hours a day.
There are a number of modern restaurants with full cocktail bars and bakeries and they tend to have excellent fare with architectural character and a welcoming atmosphere – Republique and Petit Trois are two you won't regret visiting.
It has been said that L'Antica Pizzeria da Michele, a historic Italian pizzeria, is the best place to grab a slice and spending an afternoon taking a tour of Los Angeles is a spirited way to spend a day.
In addition, a must-see destination for any foodie is The Original Farmers Market. The city is home to many farmers markets but this particular market is one of the best with food stalls, vendors, eateries, and produce markets. A person could spend nearly an entire day at this farmers market and it is loved by tourists and locals alike.
72 Hours in Los Angeles For the entertainment lover:
It goes without saying the city of angels is the entertainment lover's paradise. There are so many attractions but when you're limited on time it would be most exciting to check out either the Chinese Theatre (a movie palace that's located on the historic Walk of Fame) or The Dolby Movie Theater – also located on Hollywood Boulevard, this theatre is state-of-the-art in every way you can imagine and hosts movie premiers, public tours and hosts the Oscars.
The Walt Disney Concert hall is a stunning place to catch a show while you're visiting.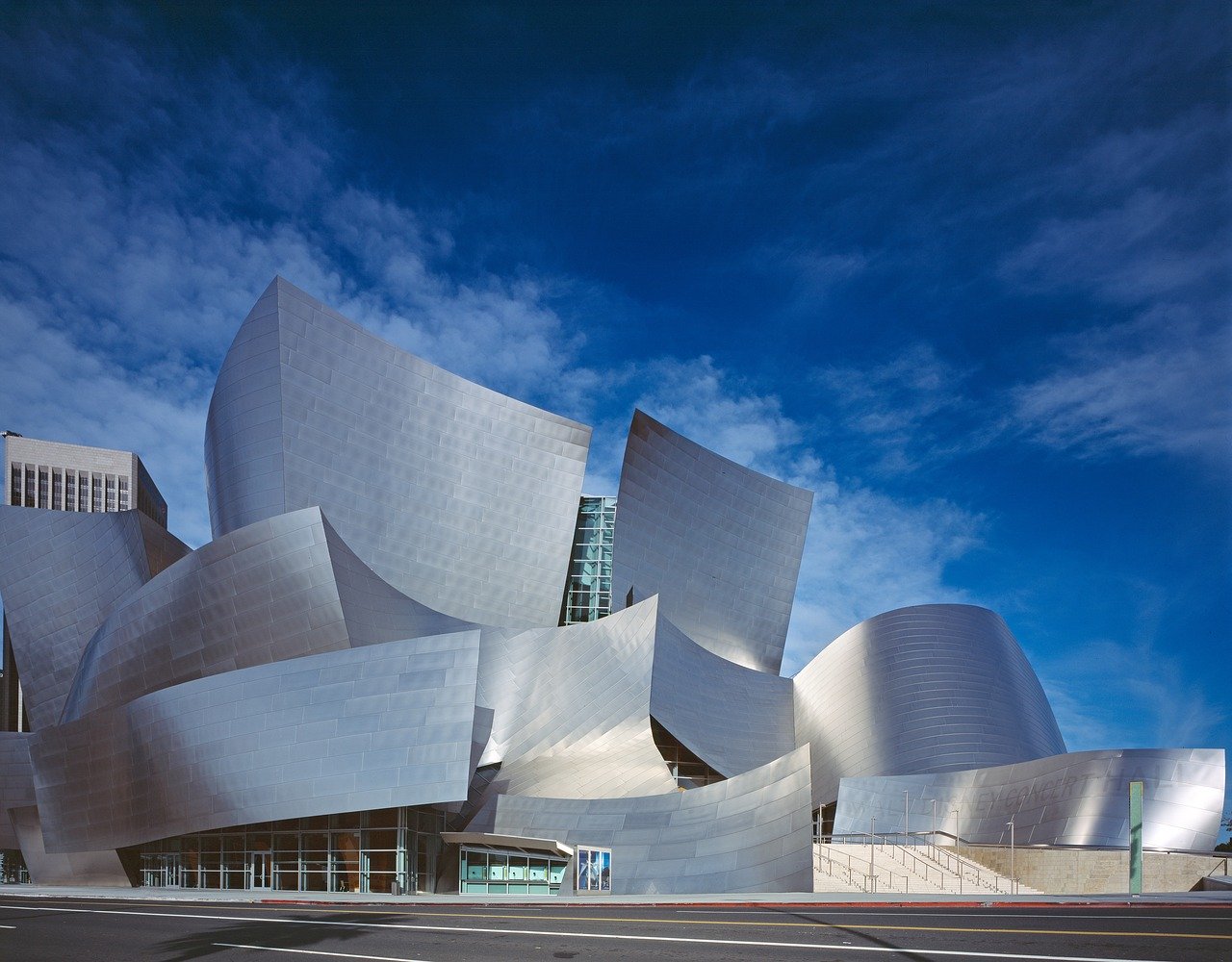 Of course, entertainment lovers, you already know that you have to spend at least one of your three days in LA at Universal Studios – the rides and attractions will keep you busy and you are bound to make memories that will last a lifetime.
72 Hours in Los Angeles For the Nature Enthusiast:
Though an urban center, Los Angeles has a lot to offer our nature lovers as well. Spend a day visiting The Botanical Gardens and see the many species found here.
Griffith Park is a must-visit area for nature lovers. Bring a camera with and take lots of photos – they have the power to encourage change. This park is considered one of the largest urban parks and a person could easily spend days there so pick what you want to do wisely!
Whether picking up your clubs for a day of golf or if hiking horseback riding are more your thing, Griffith Park has so much to offer. The park is also home to the Griffith Observatory – the perfect place star gaze with you friends and family.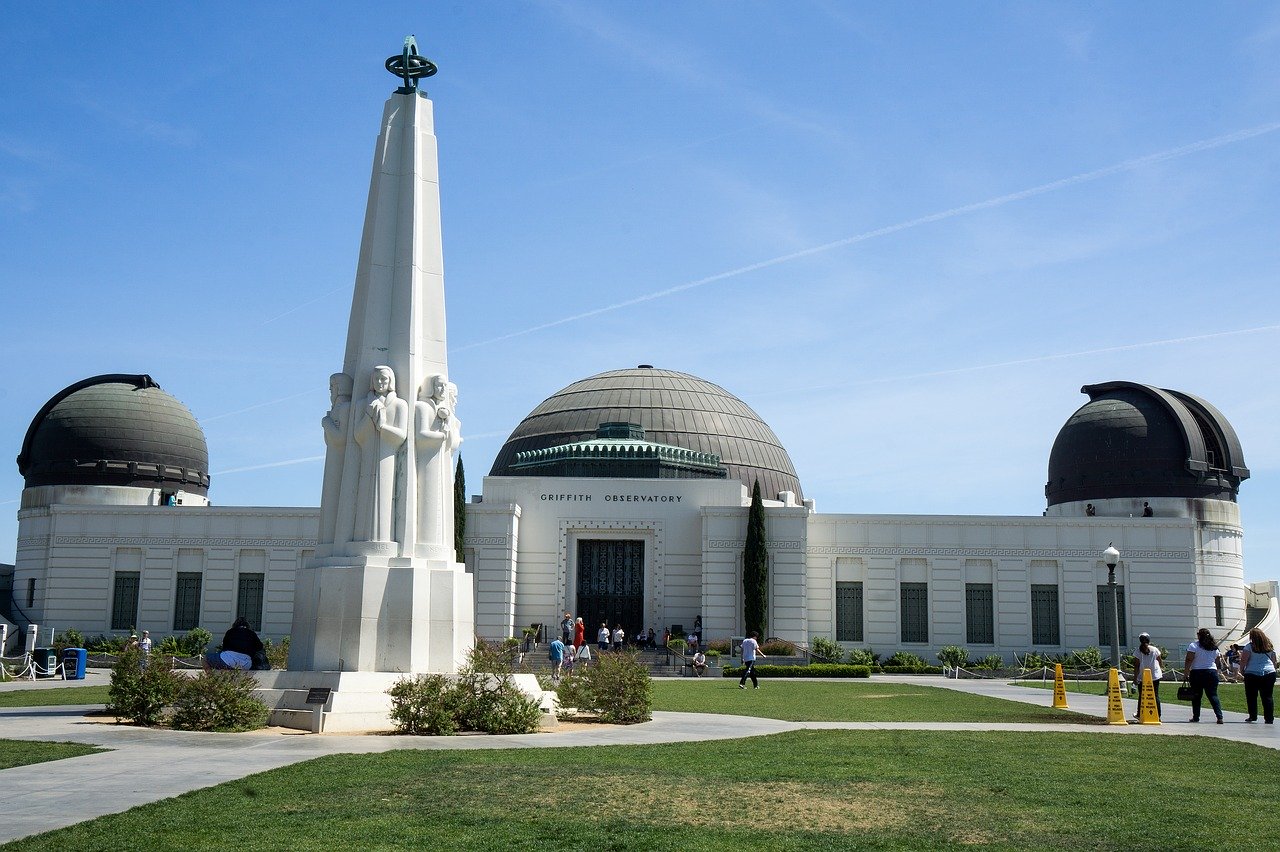 As you can see, there are plenty of things to do in 3 days in Los Angeles. If you want, you can create a Los Angeles itinerary that will combine these activities, so you will have your personalized 3-day itinerary for Los Angeles filled with the best things to do in Los Angeles in 3 days.