Discovering Ocean City, Maryland
New York City, Las Vegas and Miami are examples of premiere must-see destinations one may think of when looking to travel in the USA. However, there is one other destination that seems to be the country's best-kept secret. Nestled right off the Atlantic Ocean is Ocean City, Maryland – a peaceful beach city with a lively nightlife atmosphere. Here are 3 great reasons why your next holiday should be spent discovering Ocean City: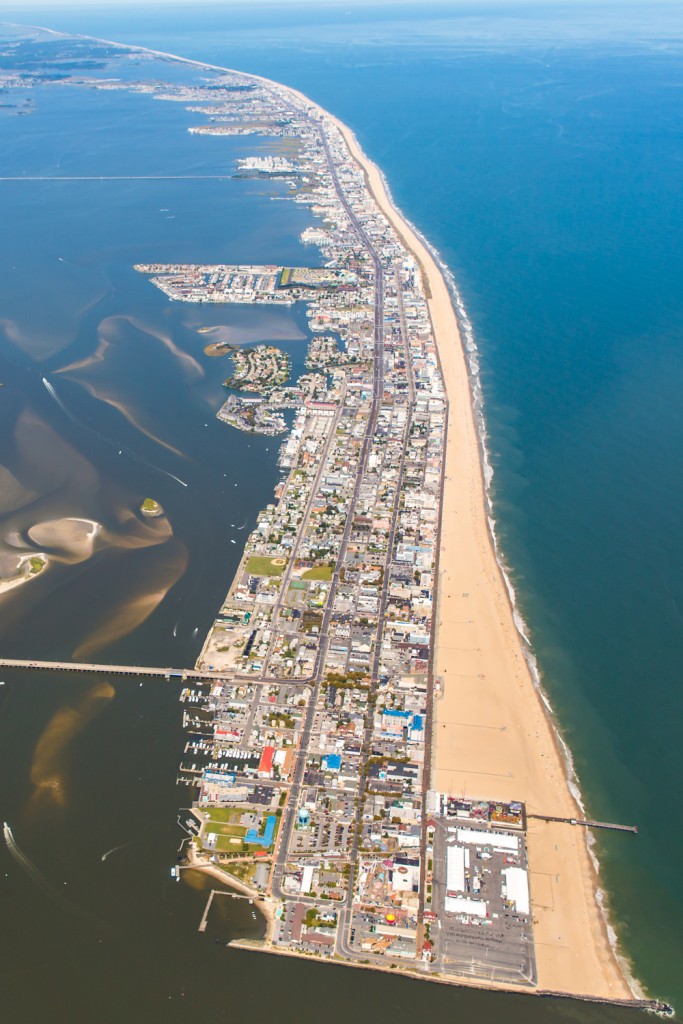 Aerial view of town of Ocean City Maryland, photo by Chris Parypa Photography/ Shutterstock
Unlimited Hotel Options
When visiting you can sty at a hotel, condo or resort. If this is your first trip to OC consider staying at a resort, like the family-style Princess Royale, so you can enjoy all of the great amenities inside that it has to offer in case the weather during your trip isn't the greatest. Another great reason for picking a resort is that it can be your greatest resource in finding out the best of Ocean City offerings such as delicious dining and fun activities the whole family can enjoy.
Always Something to Do
Ocean City itself is filled with local attractions so there won't be any dull moments on this holiday. Plan the day and visit their nationally recognized boardwalk that has fun filled amusements for kids and delicious food. Also with an abundant amount of adventurous water sports – from jet skiing, body boarding, kayaking or even fishing, there is always something new to do. Assateague Island is also nearby. It's home to deer and wild horses so you get the best of both worlds – a relaxing holiday by the ocean and amazing sites of animals and opportunities for hiring and camping.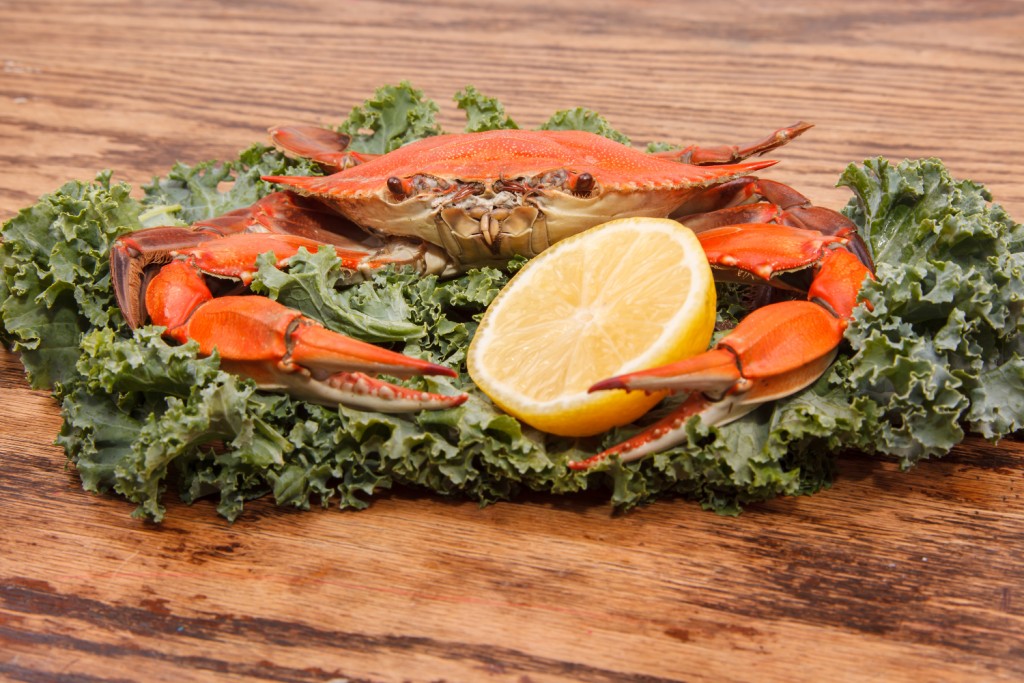 Steamed Blue Crab, photo by Chris Parypa Photography / Shutterstock
In Season All Year
Whether you're traveling with your family, group of friends or just with your significant other on a romantic getaway, it's going to be pretty hard to ignore the sun beamed white beaches near the Princess Bayside in the summer, so make sure that you pack all of your essentials such as sunblock and lotion. What if you aren't able to make it out during the summer months? It is of course more difficult to take holiday time during the nicer summer months since more people tend to request time off simultaneously during that time frame, however, when visiting Ocean City you will not have any issues no matter what season your visit falls on. Though certain amenities are more available during the summer months, there is still so much to do if you visit off-season. Remember to contact your resort ahead of time so you can schedules and notices of changes to any activities.