Home Is Where the Heart Is
I love to travel and I love being a passenger – it must be that feeling of being important, of being taken care of. No need to be as star – just special. Feeling comfortable is quite important.
It could seem like a big thing and a bit too much to ask, but I actually prefer going places where I can understand what people talk in the street. It helps me connect – understand how people live. Go in the shops, see what people normally eat, read the newspapers and gossip magazines.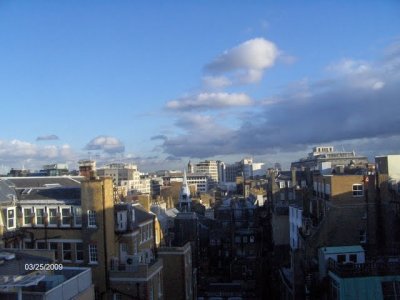 My friends are amazed that more than in one occasion, coming back from various destinations, I was ready to change my residence – or at least saying I would, as I am not really the type that likes to change houses.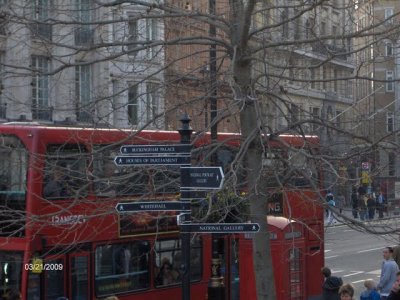 The latest place that I've come back from wishing I hadn't was London.
I fell in love at first sight! Warm spring sun instead of pouring rain might have had a lot to do with that. It was everything I did not expect and more. Together with my friend we rode the tourist bus around the sights a few complete rounds. We actually missed – or rather ignored – most of the stops, but we did have a great time.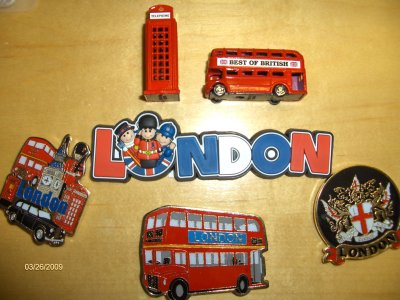 My favorite spots:
Piccadilly Circus –very alive, very crowded, but then some large groups of Italian teens might have contributed to this, as well as being the meeting point of several shopping street.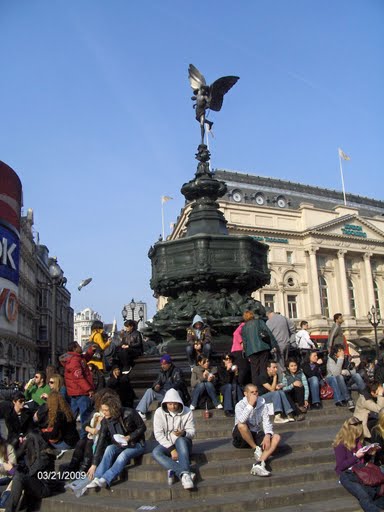 Saint Paul's Cathedral – only saw it from the bus, but it looked absolutely beautiful and glorious; plus, this is probably the second most famous church in the world, after Saint Peter's in Vatican, though for a slightly different reason. You do remember Charles and Diana's wedding, right?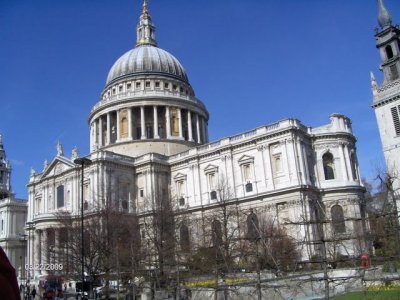 Queen Victoria's Memorial – just next to Buckingham Palace and the park around it; we've seen daffodils and trees in flower, and people were wearing t-shirts and sandals – this was March, need I say more? Too bad we were in a hurry and that my feet already hurt – I would have love to walk around more and lay down in the grass, just to watch people being happy.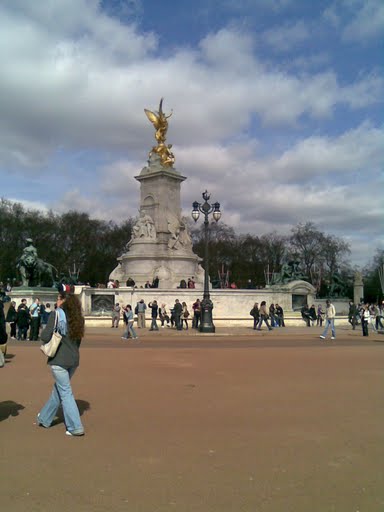 When I took my friend to the train station I stopped to have a look around Paddington Station – and I have to confess I almost expected to see the Hogwarts Express at the line.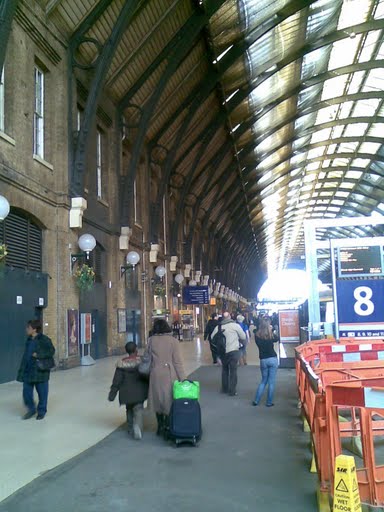 Like I said I missed most of the attractions – the more reason to go back as soon as possible – and I've been checking constantly the flight costs and promotions, even though I knew I did not have the time to go.
I would have loved to go on London Eye, visit the Big Ben, and walk around Covent Garden, see the statues at Madame Tussauds, of course go the British Museum that I only got to see very-very briefly, I would have loved to go to the theatre and spend a whole afternoon in a bookshop…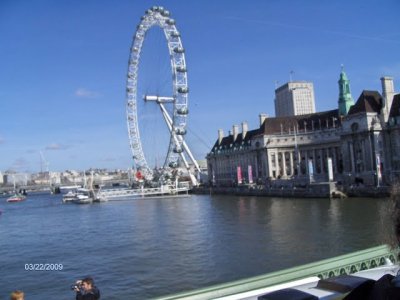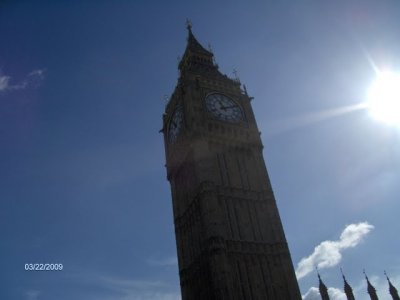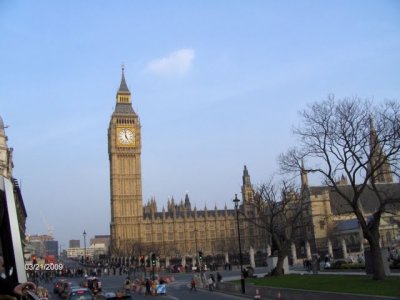 I do know that British people are not the friendliest or warmest type. I do know that breakfast can be a nightmare in a London hotel – and probably even more so outside London. And I do know that life is expensive, the city is crowded and, as anywhere else, the tourist glamour vanishes in everyday life. But I would really like to try in actually live in London for some time.