Carturesti Carousel: an amazing bookstore in Bucharest and a must see in the city
You may not think that a bookstore is a must see in a city. But, believe me, this "Carousel of Light" is definitely a not to miss sight in Bucharest, capital of Romania. Located in the centre of the city, on Lipscani 55, close to various pubs, clothing shops and more (part of Bucharest Old Town), Carturesti Carousel is a breathtaking bookstore.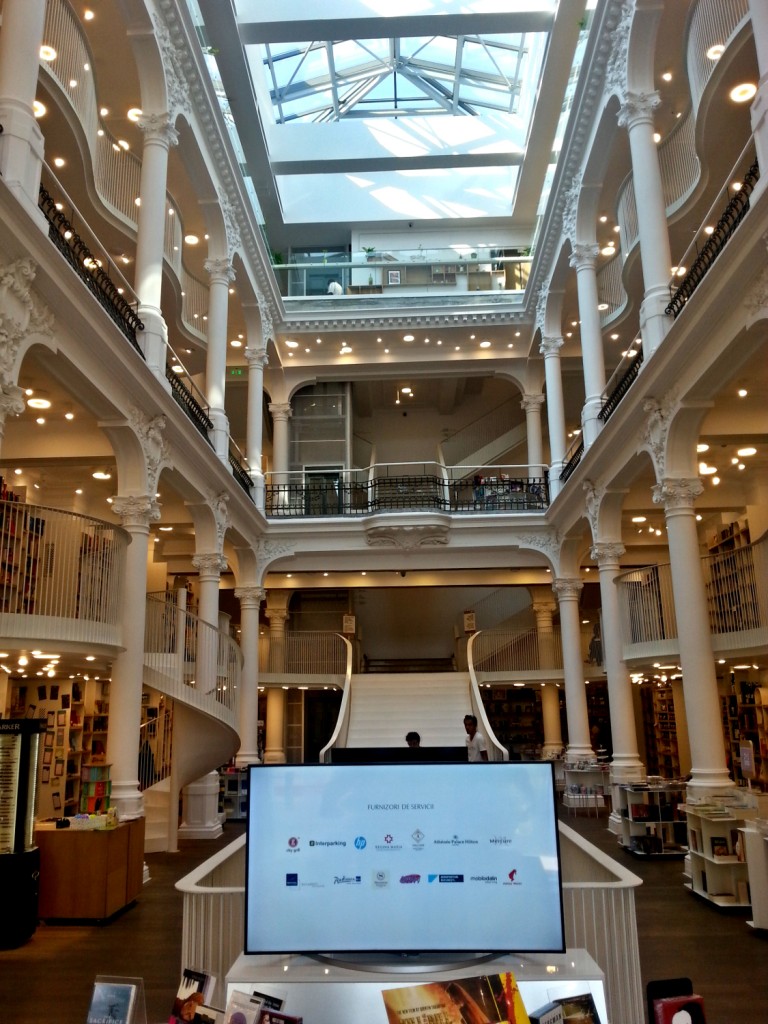 I admit I love white buildings, and I wanted to visit this bookstore since I heard that it will be opened. As a side note, the bookstore is inside an old house which served as a bank until 1948, then as a store during the communism period.
The building was restored in 2013, by the owner Jean Chrissoveloni along with Square One studio, in a way that aimed to combine the old with the new. And the result is fantastic, believe me – and see below.
"Carturesti Carusel" has 6 floors, reading spaces, a multimedia studio at the basement, a bistro at the last floor, and an art gallery dedicated to contemporary exhibitions at the first floor. 10,000 books and 5,000 albums and DVDs can be found here.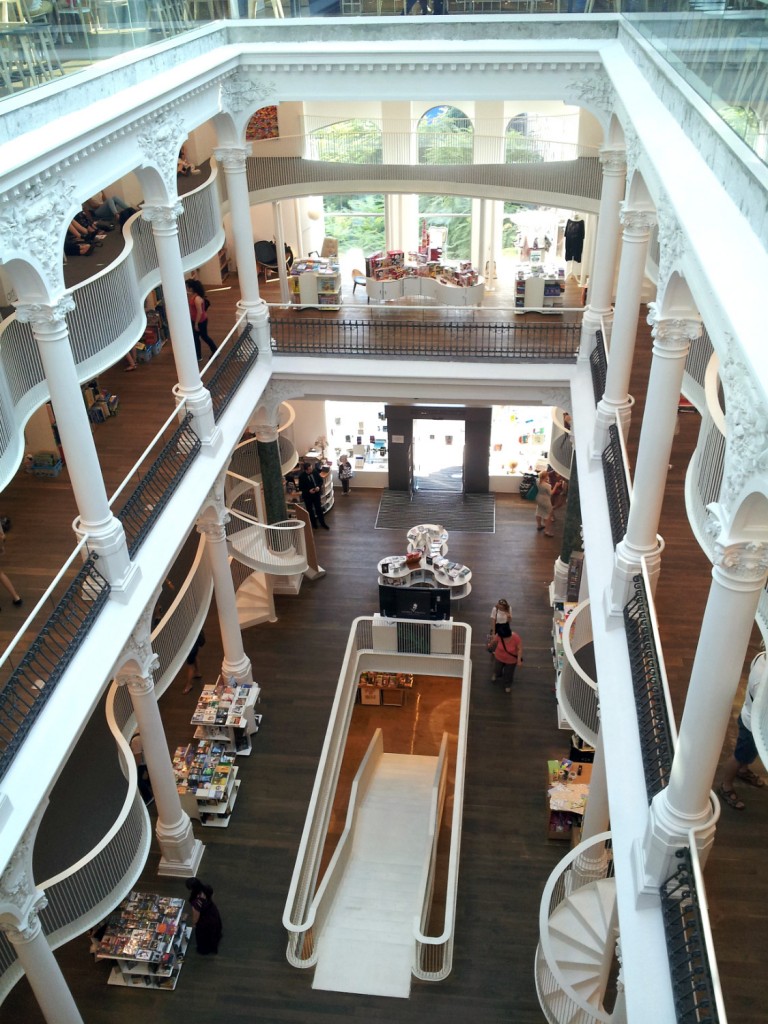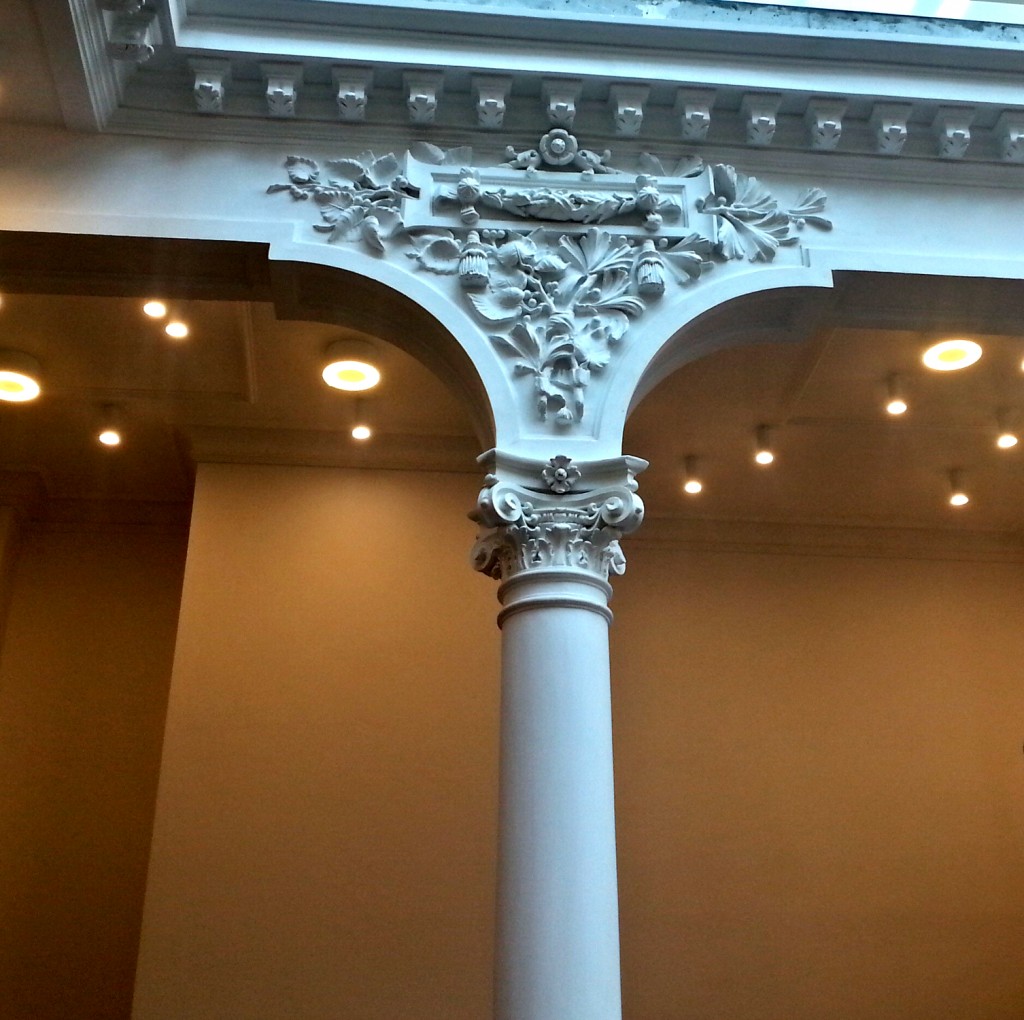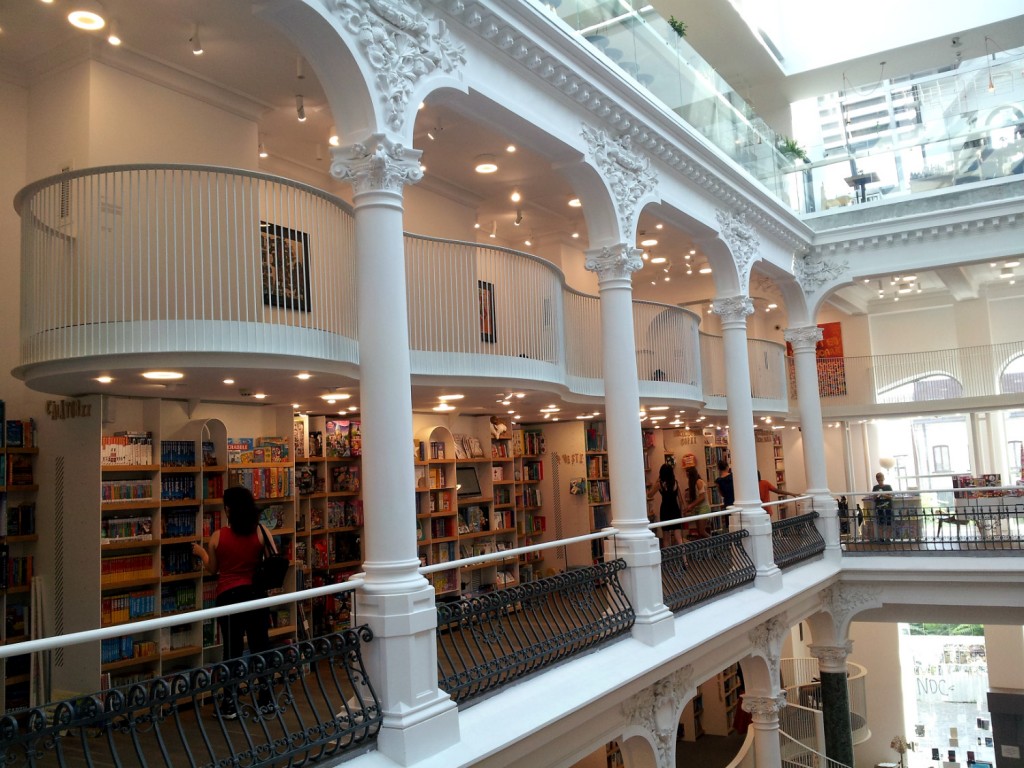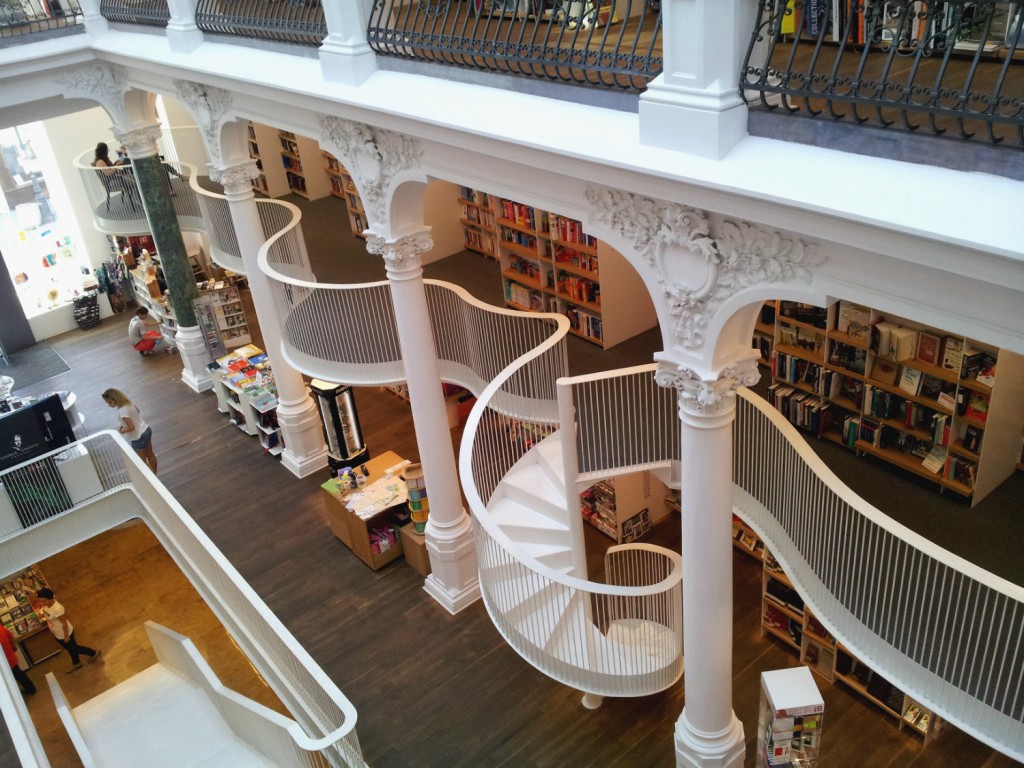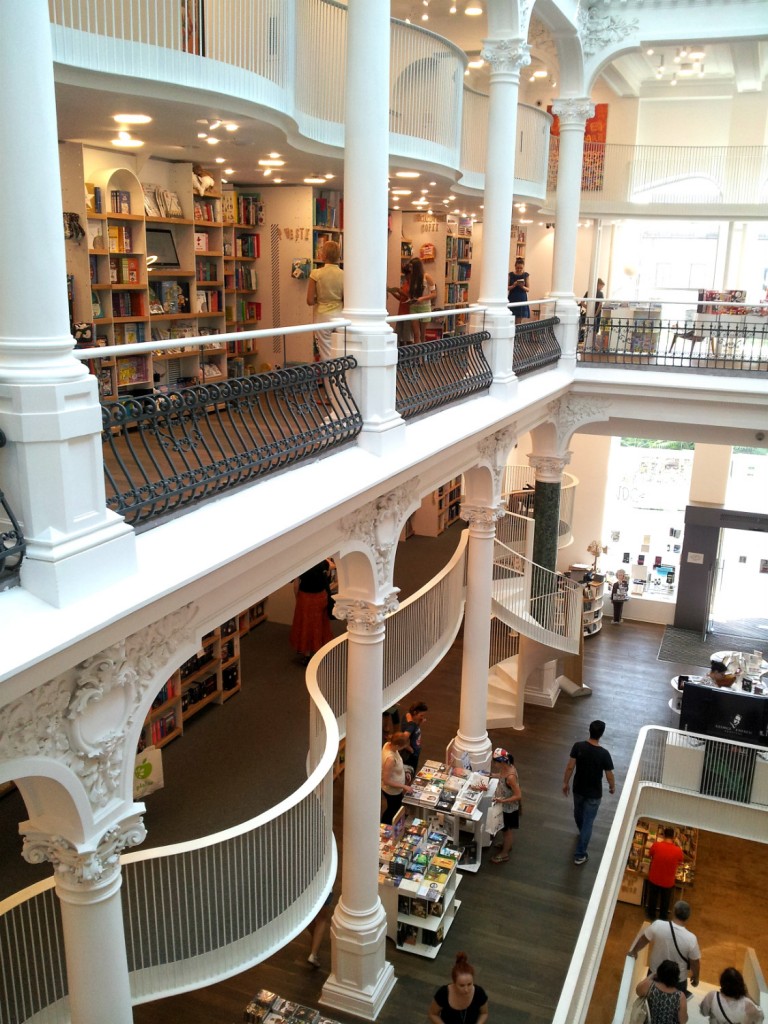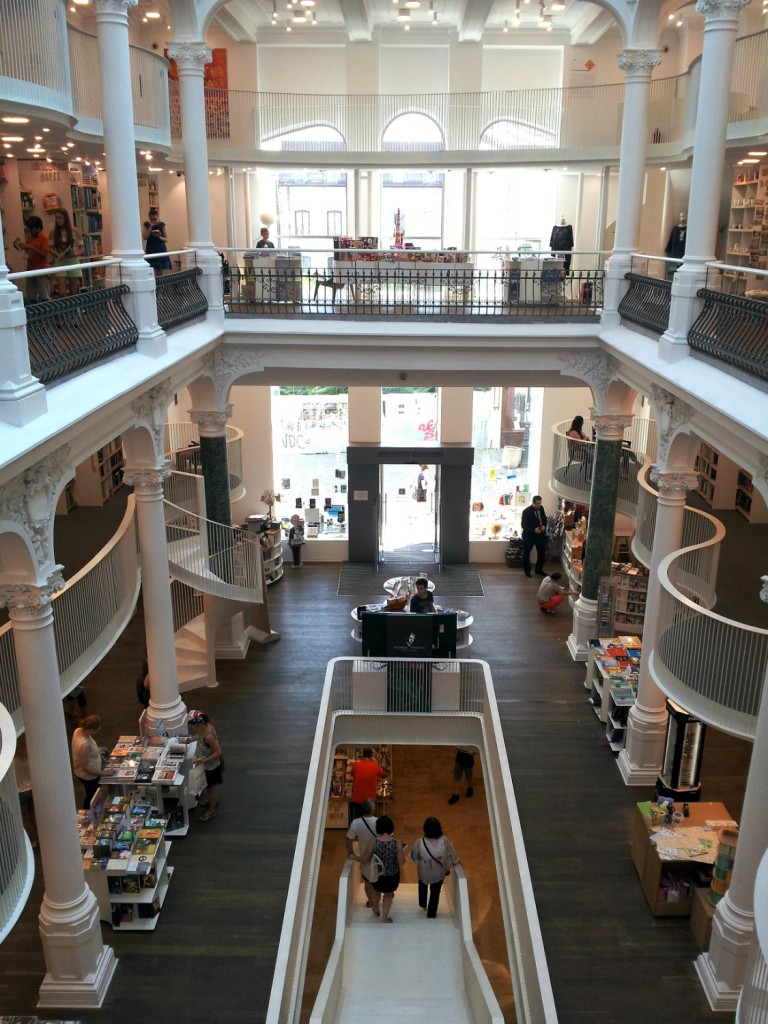 The building may not impress you from the outside, but the inside is wonderful! The light is indeed special – and the effect is wonderful. You could spend a lot of time here.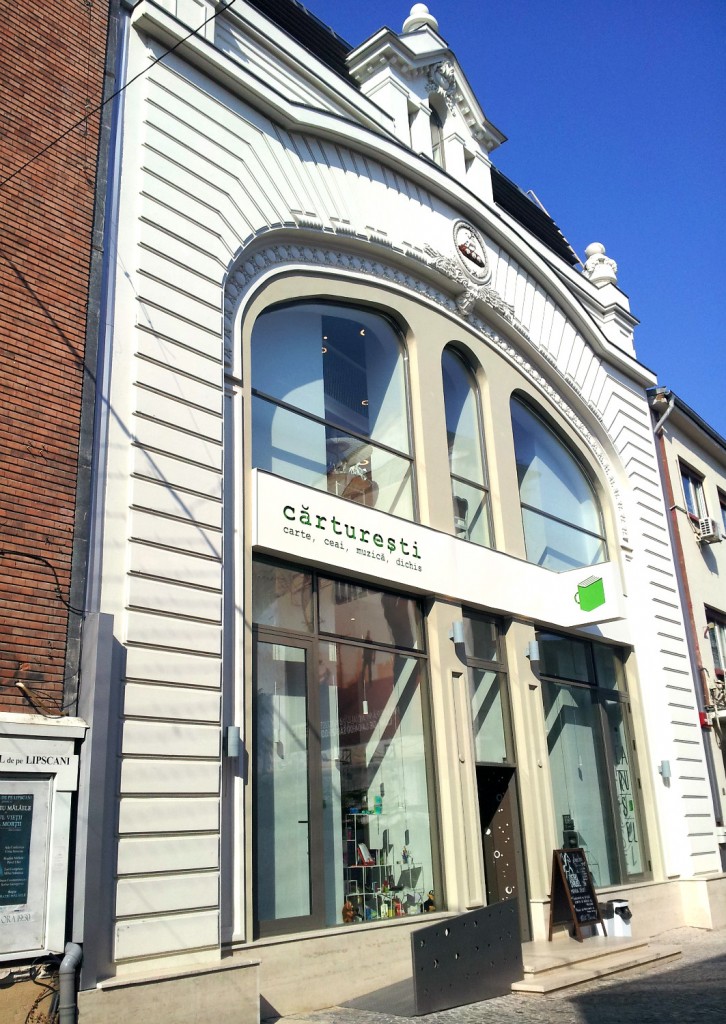 You have an elevator – if you cannot use the stairs (I loved this!) And then, books, many-many books, in English and Romanian. At the ground floor you can also find various accessories or office supplies, and even gift ideas :).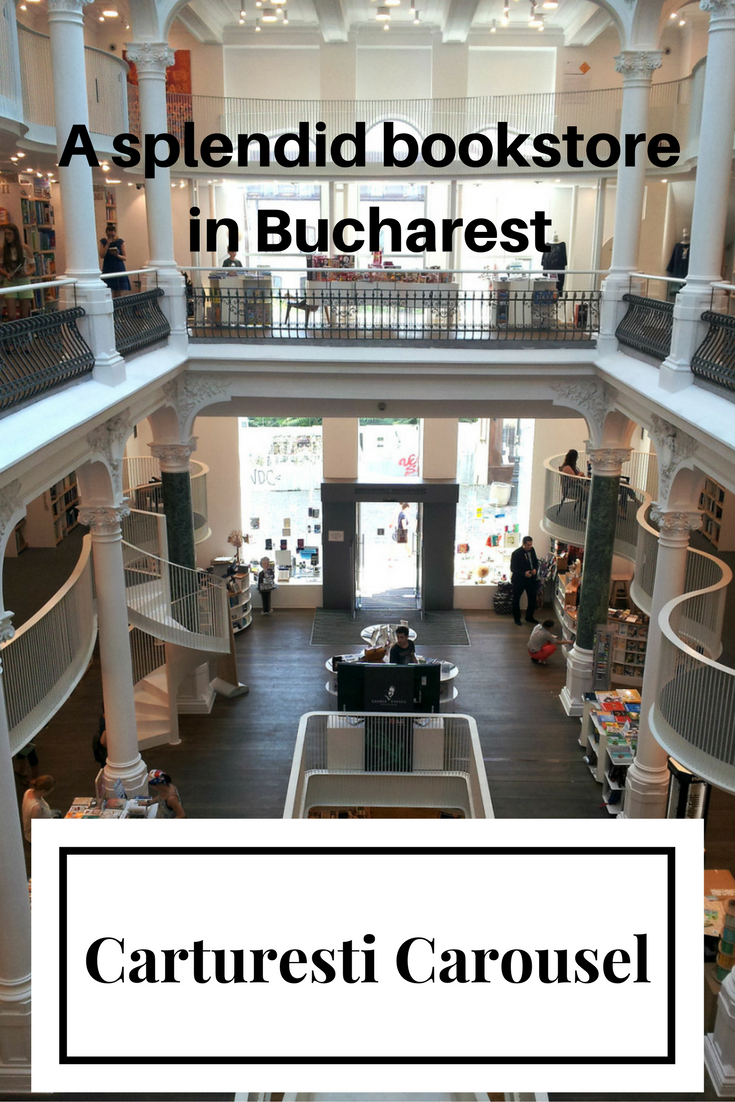 Save