Volunteering Abroad – Making It More Affordable
Searching online for different volunteering projects abroad can be a long and painful process, finding the right one at the right cost. It can bring tears to your eyes looking at some of the prices, $600 – $1500 for a couple of weeks excluding flights. Although not all organisations are charging the Earth to volunteer abroad, the costs of volunteering abroad on top of your personal spending money, it all adds up quickly.
Wanting to have the most amazing experience of your life volunteering and seeing the world, whilst not breaking the bank? It is achievable. Here are some tips how to make your hard-earned or hard-saved cash go further.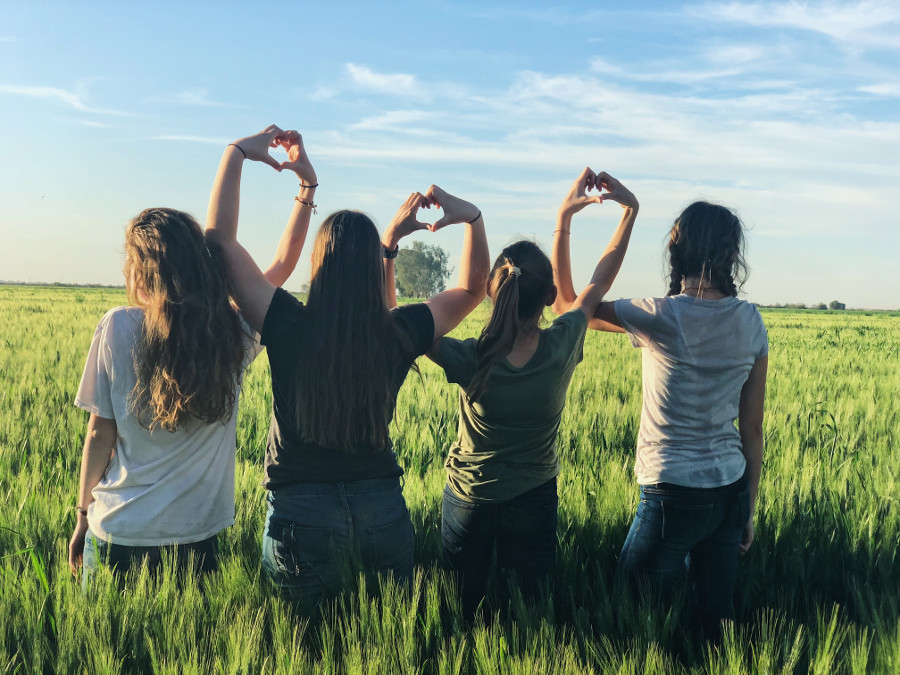 Think global!
Many volunteers do not realise until they arrive on their project that they will have free time. Often volunteering work will finish earlier than at home and without long commutes this leaves the evenings sometimes very long for time to squeeze in the usual tourist activities. Added to evenings, the weekends generally allow time for travel further away. After making new friends on projects, often volunteers at the end of their volunteer placement will hook up and backpack around together. It is the free time part of the trip which can sometimes break the bank, and it needn't if you pick the right country.
Asia is one of the cheapest destinations for travelling and exploring in your free time around your volunteering. Your pennies will go the distance here compared to say volunteering in America or Australia, where it is more expensive to eat out and get around. For example, in your free time did you know in most of Asia you can stay in hostels and eat out for as little as £7 a night in Asia?
$50 for a meal and a cheap weekend hostel in the USA or Australia may not sound like much at first but can add up quickly. If you're out and about every weekend for a month, you're be spending $400 a month! And if you leave your project to travel and are now faced with $50 a day, say goodbye to at least $1500 a month, and that's without buses and trains! That's why too many volunteers-turned-travellers have to come home early!
If you are not sure about local prices at your destination check out the travel forums online Trip Advisor and Lonely Planet, post a comment and ask what you should expect to spend locally.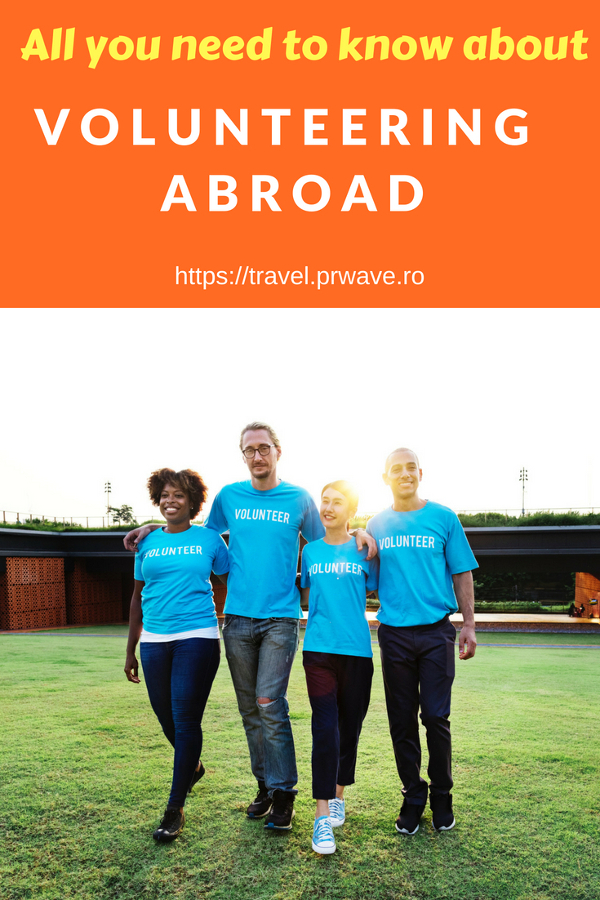 Using An Organisation
Using an organization for your volunteering can have marked benefits if this will be your first time doing anything like this. Organisations will typically be able to help with or provide advice on:
Obtaining the correct visas
Helping you to fly with other volunteers
Advise on what to take, health and vaccinations required
Advise on the right project for your skillset and talk through projects in more depth
Be happy to talk to your family if they need reassurance
Organise airport transfers on arrival
After arrival an organization can often resolve things very quickly, which may be more difficult on your own
Because organizations send more people, there are greater chances there will be other volunteers at the same time as yourself but do ask which are the more popular projects or the busier or quieter times according to your preferences. They will generally be happy to advise you!
Affordable volunteer organizations do not always have the big budgets of the most expensive programmes, search online for 'cheap volunteering abroad organizations', or 'cheap gap year projects', that should give you a few to get started!
Going Direct Before Arrival
Direct volunteering options can be varied. Projects, schools, health centres, hostels and farms around the world are always looking for unpaid help, varying from doing up a house, volunteering in a hostel bar, au pairing for a family abroad, teaching English to children. Opportunities can be found easily online with a quick search of "free" or "low cost" volunteering options. The website Workaway is an easy to use online database with hundreds of hosts around the world.
Be warned though, popular hosts fill up their beds many months in advance and they will also expect you to 'get on with things' and fit in with their way of doing things. This might be unique to them. For example, making your own way there will normally be expected but there might be a compulsory daily yoga session or a smoke-free community! You may want to ask your host what they are expecting from you, to get a better idea of where they are coming from so you can make an informed decision.
It is also not uncommon for hosts to stop replying to your emails if you ask too many questions. If you want to cover every aspect of your placement before travelling and they don't offer a comprehensive handbook, it might be better using a volunteer organization who will be more ready and prepared to advise.
Plan Your Volunteering On The Ground
Charities, businesses, community projects and schools all over the world welcome willing volunteers. Many travellers stumble across opportunities as they travel. Ask at local shops, speak with hostel owners and try a quick Google search should provide a few different charities or community projects you could help with. Don't be shy, pop in and ask if they need an extra pair of hands. Finding a project off your own back can be heartwarming knowing you have found and helped a charity off your own back without anyone else's help. It can be a very personal experience and definitely one to make a note of on your CV.
You may need to be a bit more flexible with your volunteering options if you are organizing after arrival. You might have had dreams to help in a clinic or teach in a school for orphans but only the dog shelter is currently taking on volunteers!
REMEMBER: A tourist visa may not allow you to work or volunteer abroad even if unpaid, check this first. If you're not sure, keep everything very casual only volunteering a day or a couple of hours a week, keeping in mind immigration regulations. Tanzania and India regularly deport volunteers without the correct visa!
To summarise, choose carefully whether you are looking for organized volunteering or a more independent route and choose your country wisely to allow your money to last longer.
Enjoy volunteering and travelling to the full, it isn't fun to worry about money!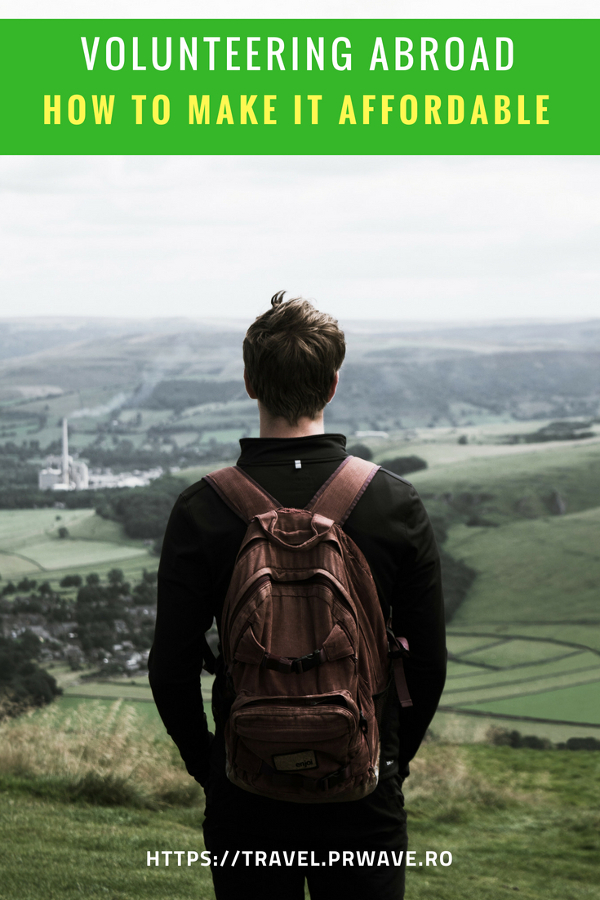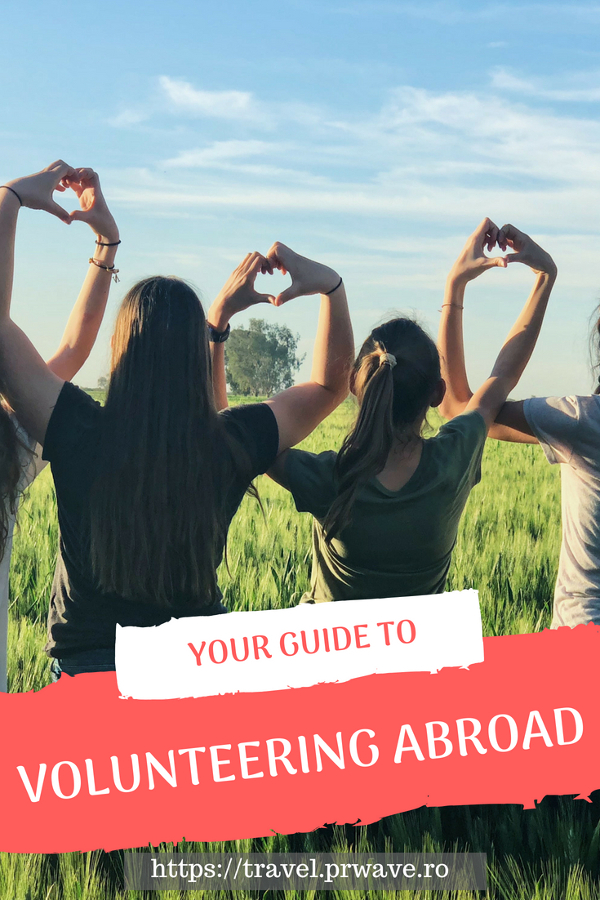 The images included are from Unsplash.com