Last Updated on
Lo and behold, Supermoon 2014 over the horizon! Quite a lot, actually…
Obviously I couldn't resist grabbing the camera and going out on the rear terrace to snap a bunch of pics. Nothing spectacular in the absence of some serious lens or a good telescope, but still. At least we enjoy that we do not have any houses towards south-east and south. Not yet, at least.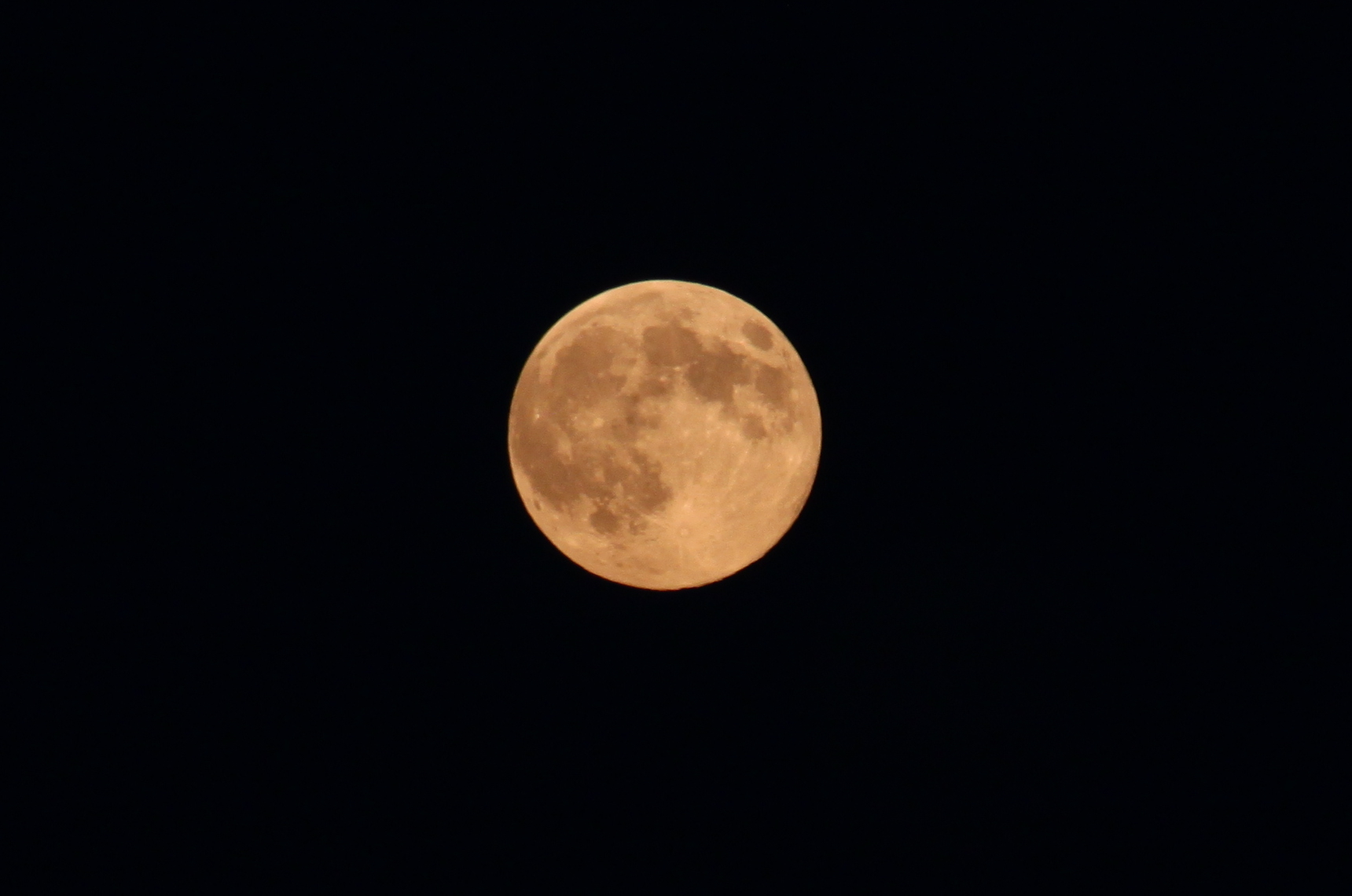 Probably not the best, but the first astronomy pic from HOME. Enjoy!
Oh BTW, the pic is only cropped from the original. The Moon was rather low over the horizon hence the reddish colour. The apparently low resolution is due to the low focal length of the lens (200 mm) for such purpose.
And another capture, about 2 hours later. Notice the whiter moon, but unfortunately the camera gain had to go to some ISO 3200 hence the higher noise…