Must-See Historical Landmarks in Italy
Italy is by no means a well-kept secret in Europe. It is one of the most popular holiday destinations in the world, and host to some of the world's most incredible man-made landmarks.
Travel to Italy is still well-regulated in the aftermath of the coronavirus pandemic, but holidaying is becoming a much easier process overall – making summer plans for an Italian holiday that little bit closer to a reality. But what landmarks must you visit?
Must-See Historical Landmarks in Italy
Saint Mark's Basilica, Venice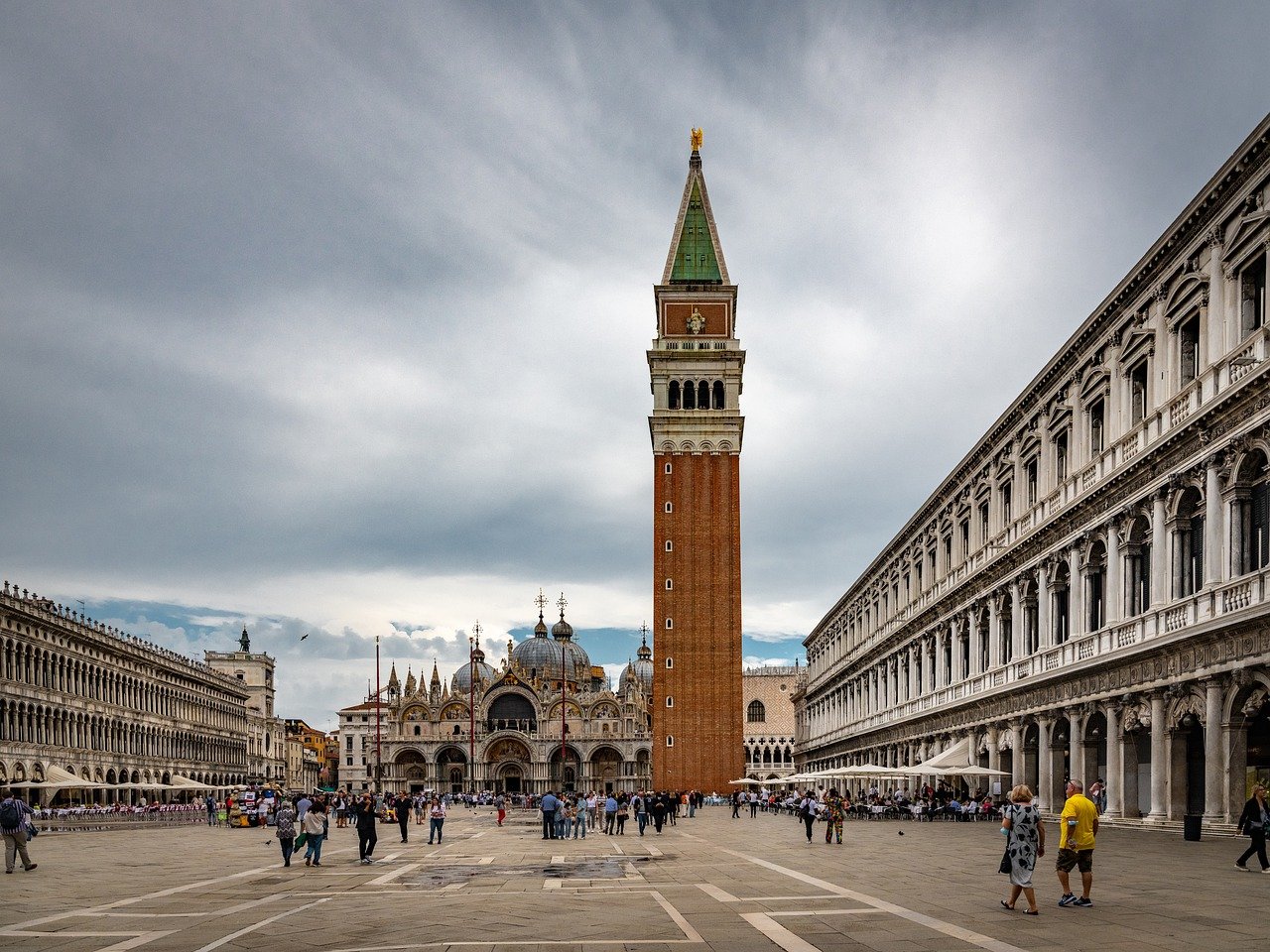 Venice is practically a landmark in and of itself, being a historical and technological marvel of a city. The 'city on stilts' is an instantly recognisable landscape, constituting a warren of canals and waterways, bridges and alleys.
While around five million visitors a year flock to the city for a picturesque week of gondola travel and sunshine, it is in fact a landlocked landmark that is best-known.
St Mark's Basilica is a beautiful Byzantine cathedral at the head of St Mark's Square, replete with gorgeous mosaics spanning nearly a millennium of art and history. Its domes are a sight to behold on both the inside and the outside.
The Colosseum, Rome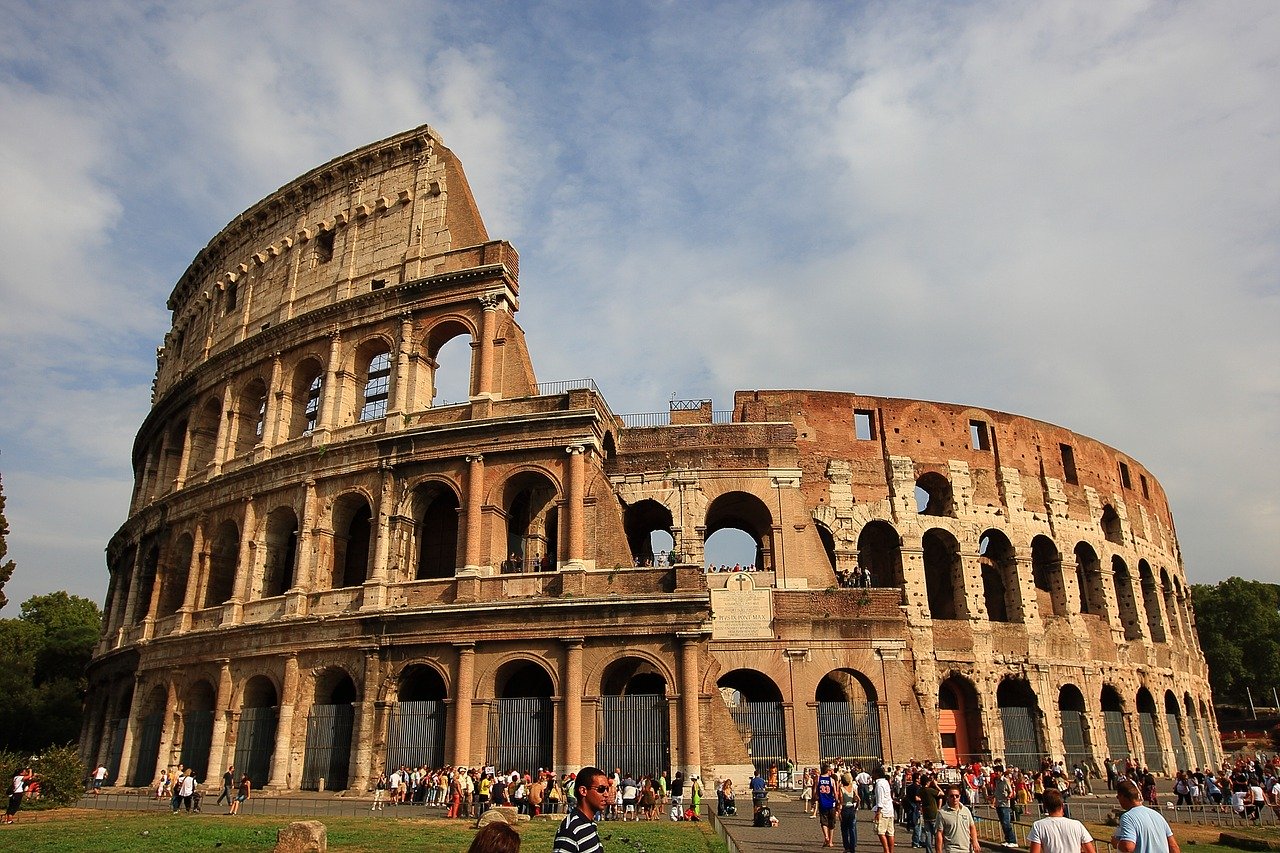 Italy is home to a great many landmarks, and seeing them all could only be feasible by taking part in Italy tours. There are some, though, that stand head and shoulders above their historical counterparts, and Rome's Colosseum is a shining example of such a landmark.
A Roman amphitheatre that still stands tall in the centre of modern Rome, the Colosseum is a globally recognised monument. Its features are remarkably well-preserved, and tourists are allowed in to see what remains of the world's largest gladiatorial arena.
Leaning Tower of Pisa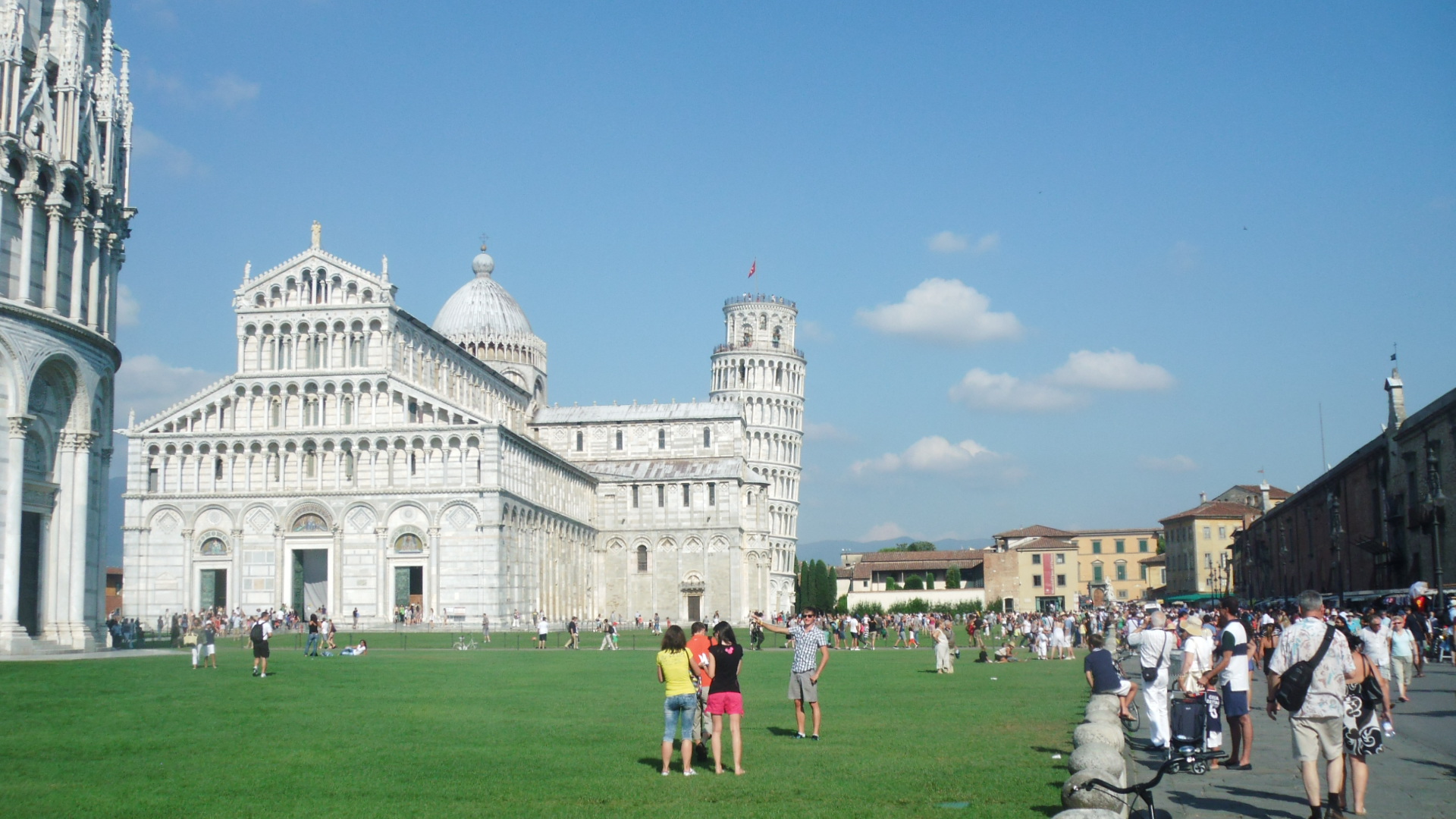 Another such monument is the Leaning Tower of Pisa, in the province of Pisa's capital – itself nestled in Tuscany. The tower's trademark tilt was a product of poor foundation design, and actually made itself apparent during early construction in the 1200s. The tower is even built with a slight curve, as builders attempted to course-correct in-situ.
Pisa's most memorable monument is not solely famous for its lean, though; famed early physicist Galileo Galilei purportedly used the tower to demonstrate the relationship of gravity to mass, by dropping cannonballs.
Da Vinci's The Last Supper, Milan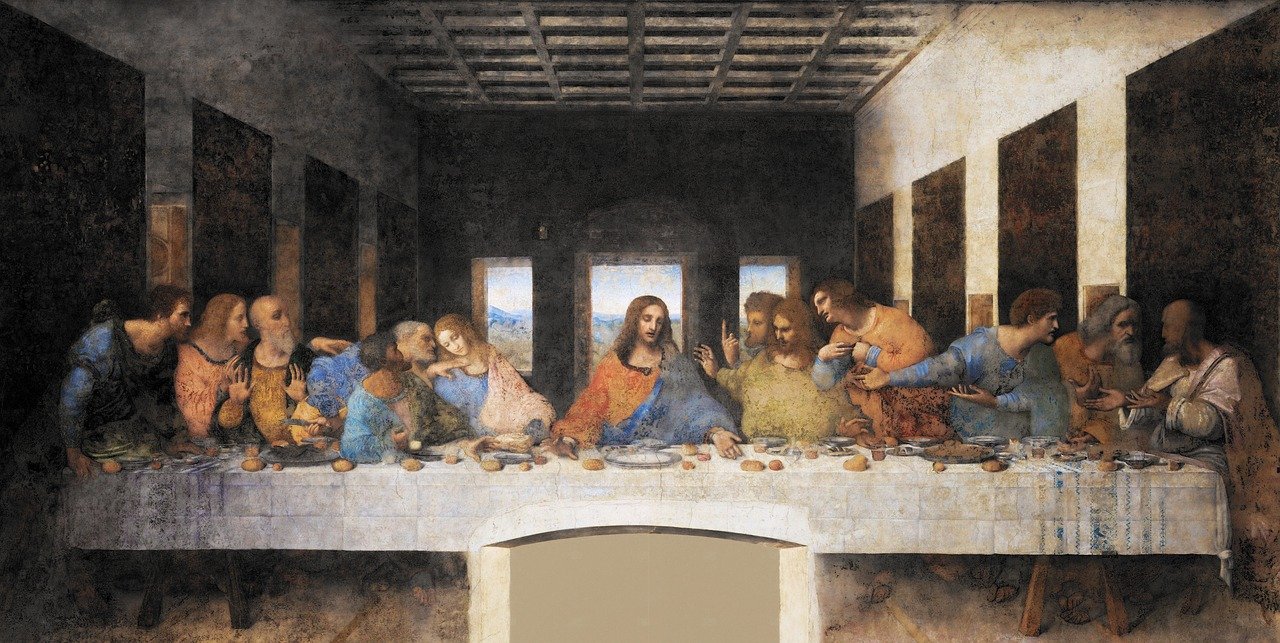 While not landmarks in the conventional sense, the works of Leonardo da Vinci are definitive in Italy's rich cultural history, incredible feats of artistry that can only be done justice in person. Da Vinci's The Last Supper is one particularly arresting example, being the largest work undertaken by Da Vinci in his lifetime.
The mural can be found in the refectory of the Santa Maria delle Grazie in Milan, and represents a pivotal moment not just in Italian history but also in global culture.