How to make the most of last minute trips without breaking the bank (plus advantages of last minute travel)
Sometimes you feel the urge to travel. You have to take a trip right now. It's that simple. While usually, the best prices are those for holidays booked in advance, the last minute trips can be budget-friendly. Here are some useful tips to help you enjoy last minute vacations without breaking the bank and the advantages of last minute travel (some surprising!)
How to make the most of last-minute trips without breaking the bank (plus advantages of last minute travel)
Advantages of last minute travel
"Should I take a last-minute trip?" This is a question many people have. And the answer is simple. Yes. Because last minute holidays have many perks. Let's discover them.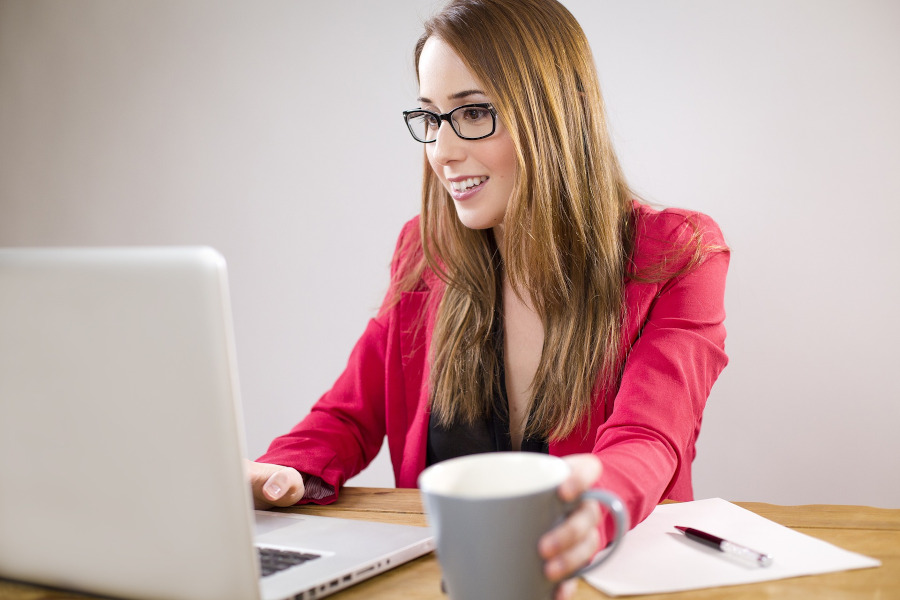 Recharge your batteries
If you simply feel the need to click the "book" button, it's obvious that you need a vacation. You need some time off – time to recharge your batteries, to get a break from it all. As there are scientifically proven benefits of travel, it's no surprise that people want to travel as much as possible.
Taking a last minute trip will be the best thing you will do as you'll allow yourself to return energized, willing to work and get back to your rhythm.
It's fun and exhilarating
Last minute travel is fun and exciting! You get an adrenaline rush from booking a trip – and that may be just what you need. It'll put a big smile on your face and it'll make you wait with excitement the day of the departure.
Taking a last minute vacation – as it's not planned, but in the spur of the moment – is a great experience. It gives you a great feeling and it disrupts your routine. Which is perfect!
You are living in the moment. I mean, what's more exciting than planning a trip for the next weekend or in two weeks from now?
It transforms your dreams into reality
You are actually doing it! You are not just dreaming of the next place you will be visiting, but you are really booking a trip and taking said trip soon. It transforms your dreams into reality. Choosing a last minute getaway moves you from dreaming to taking action.
You save money with last minute travel deals
While this contradicts the "common knowledge" that booking in advance will get you the best possible rates, it is very possible to save on last minute travel deals – both on hotels and airfare.
Last minute trips doesn't mean you'll leave tomorrow
Sounds like a contradiction, correct? Yes, if you think from a logical point of view, last minute means asap. But, if you take in consideration that air carriers to have their flights full and hotels try to have 100% occupation rate, the fact that you may book your trip now and leave in 2-4 weeks doesn't sound that contradicting anymore.
Obviously, there are some truly last minute trips – especially if you travel by car and get a great last-minute hotel deal – so it is possible to travel tomorrow or the next weekend, but last minute getaways don't necessarily mean travel instantly.
How to make the most of last minute trips without breaking the bank
last minute getaways can be either very expensive or really affordable. To make the most of last minute trips without breaking the bank you simply need to approach things strategically and here are the travel tips you need to succeed.
Keep an open mind in regards to the destination
When looking for last minute deals, make sure you are keeping an open mind. If you have a specific city in mind, for instance, you are narrowing down your opportunities.
But if you are not looking for a specific destination, you may end up visiting a new country or go to a great festival or just visit a nearby city/state you never had the chance to go to.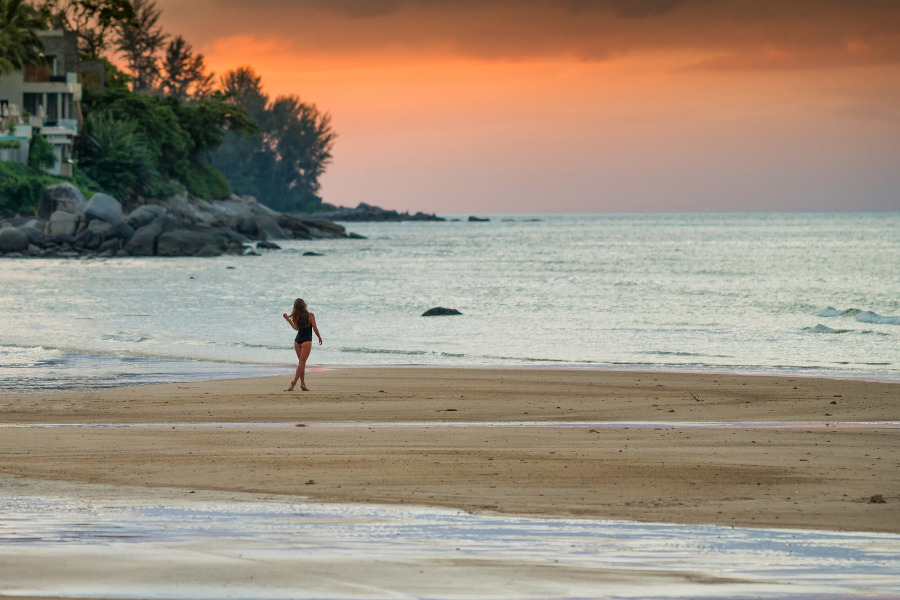 Be flexible about travel dates and days
The last minute deals are perfect for breaks, but, to be able to save money you need to be flexible in terms of dates and days. This means that you may end up leaving on a Tuesday or Wednesday and return next Tuesday. Middle of the week, yes, but you know what? Transportation might be cheaper and you get to spend the weekend not traveling but enjoying the place you are visiting. This is amazing (I admit I prefer to travel during the week especially for this reason: to be over the weekend in the city I am visiting.)
Consider traveling off season or toward the beginning or the end of the tourism season and you'll get better deals. For instance, as I love the seaside, I went on a last minute vacation just before the summer season started. I had great weather, less crowded beaches and great prices on accommodation.
Find last minute flight deals
If you want to get as fast as possible to a travel destination, then usually flying is the way to go. But flights aren't cheap. There are however ways to save money on airfare on last minute trips.
First off, as mentioned above, be willing to travel during the week. Then, keep in mind that the best price for flights is usually around 3 weeks before the trip. Check an online aggregator for flights to compare prices and don't forget to check the airline's site to see which is the best possible price. Remember that traveling very early in the morning, for instance, may lead to a lower airfare price.
You should also be flexible with the airport. Sometimes, an airport a bit far away from the city can have better prices. Find out how much money you'd need to get to the city from that airport and compare the total price – airfare + cost to get to the hotel to the cost of using the most important airport in the city + cost to get to the hotel and obviously choose the best offer. Also, consider how much time will it take to get from the faraway airport to the city compared to the other airport option.
Finally, remember that if you travel light you may get cheaper flight deals. Check the airline's site to see the size and weight of the luggage they accept and make sure you respect those so that you don't pay extra.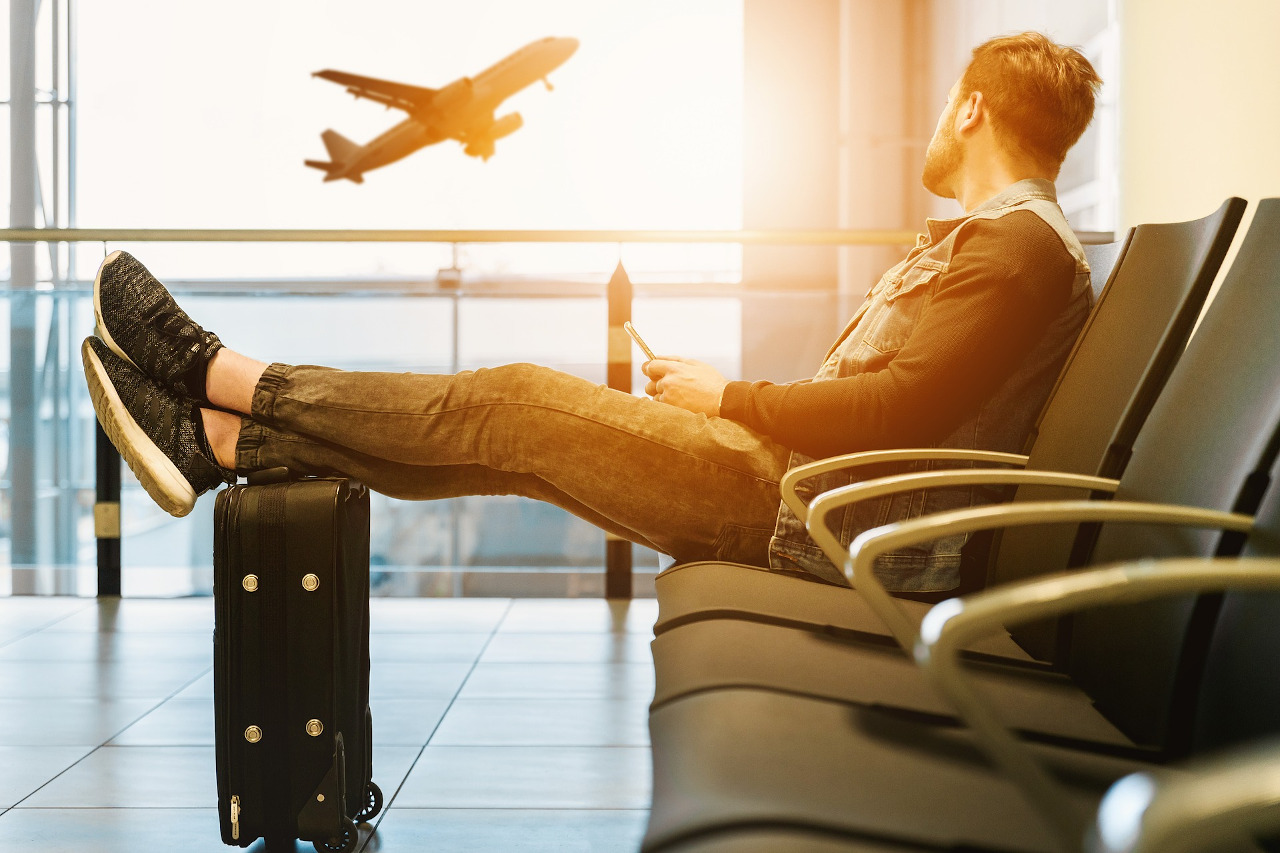 Check out last minute hotel deals
Sometimes, hotels aren't the biggest travel expense. If you avoid periods when festivals or fairs are taking place (or the peak of the tourist season), then you should be OK. But that's true when the biggest expense is airfare.
If you are like me and like to travel and stay at 3, 4 or 5 star hotels, and you look for specific amenities, then accommodation is a big chunk of your budget, especially during a longer trip.
But last minute hotel deals with 1-2 rooms left and non-refundable offers might be just what you need. I booked such a hotel for one of my trips to Vienna and we got a great deal staying at a central hotel, great conditions and amenities. We booked the trip around 1,5 months in advance (we traveled by car, so that was the only thing we needed to book).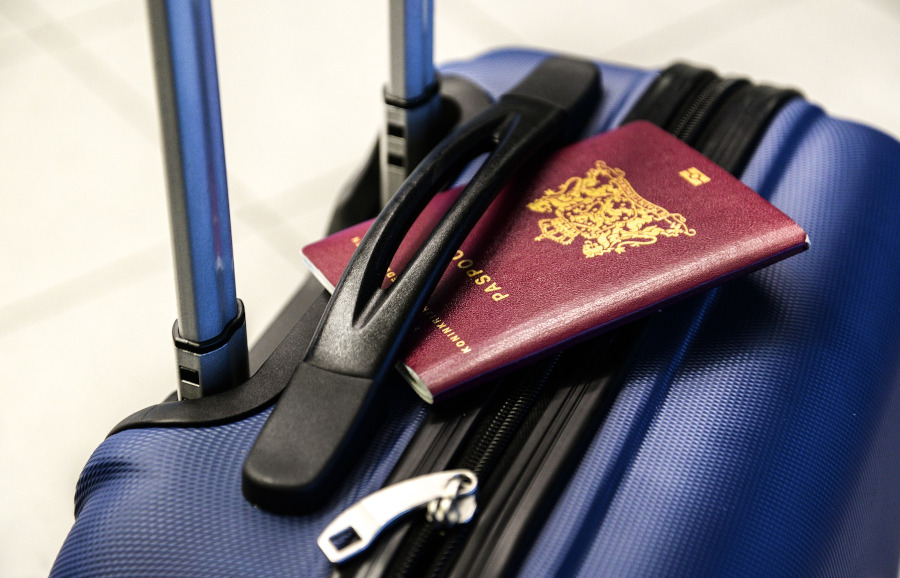 Travel by car or train
Considering other means of transportation can lead to a decrease in the total budget as well as to more places to visit you can choose from. Trains are cheaper than traveling by car, but there are also many perks of using a car (more flexible, more places to visit, etc.). It also depends on where you are going and what you need – some places are easy to explore using public transportation, while in other areas you need a car (rented or your own).
As you can see, there are many advantages of last minute travel and ways to make the most of last-minute trips without breaking the bank. It's up to you – but I'd recommend you to at least consider last-minute getaways every now and then.