Top 10 things to know about traveling to India from an insider
India is a country that attracts many people each year. The culture, the sights, the heritage, the food, all of them are aluring. Here are the top 10 things to know about traveling to India from an insider: Madhurima Chakraborty from Orange Wayfarer. Read this article to learn all the important things to know when traveling to India: what to see in India, what to do in India, what to eat in India, metro cities in India, currency in India, accessibility and commute in India, and more.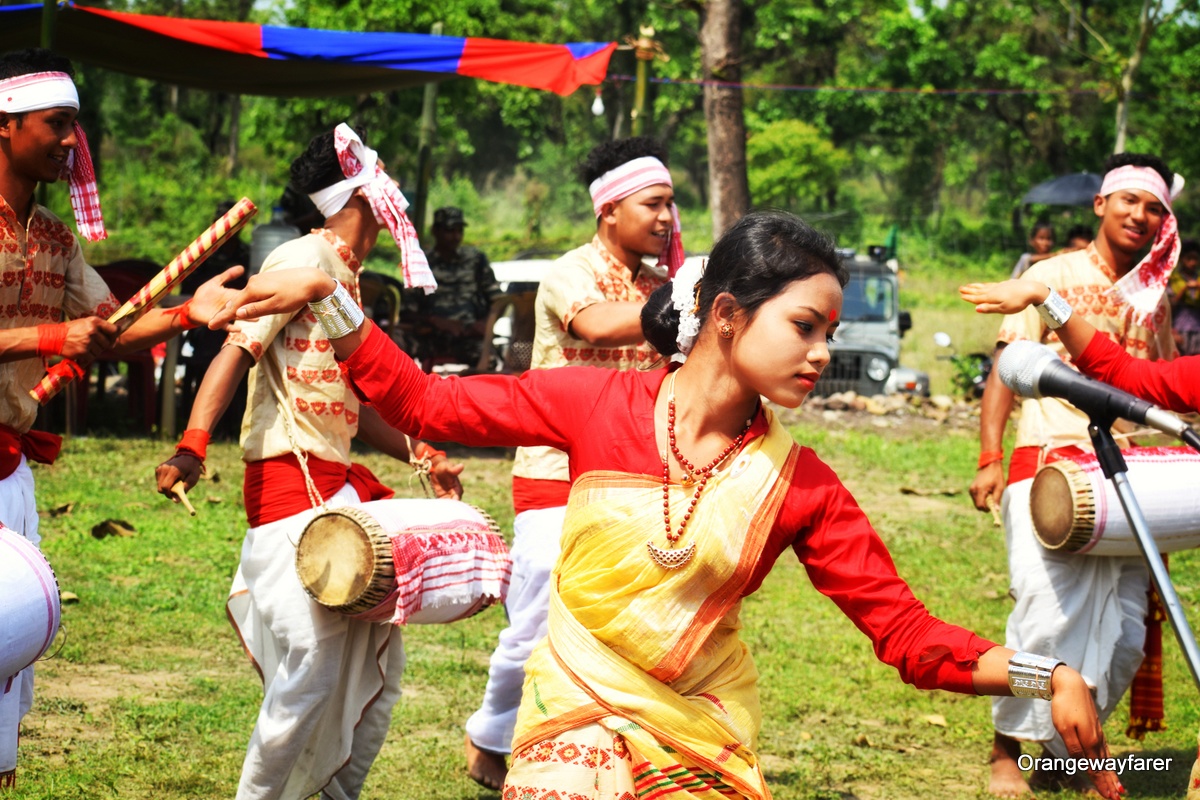 Top 10 things to know about traveling to India from an insider
Rightly termed at the land of unity in diversity, India is a world in itself. As an Indian, I feel a bit overwhelmed to describe the country or to remind fellow travellers of the primary guidelines as I find it difficult to grasp many nuances of everyday life here. A riot of chaotic mess, colour, warmth and more, India is magical! That said, I would try to be practical and list down the necessary things to remember to help you decide on various aspects of your India travel! So, here are the important things to know when traveling to India.
To begin with, India travel, I often find people asking me, "Where do I go?" Well, I have lived in the country for around three decades and yet have not been able to explore all of it. It is impossible to experience the whole of the country in a few weeks. I suggest identify the kind of experiences you seek and break down the journey along the way.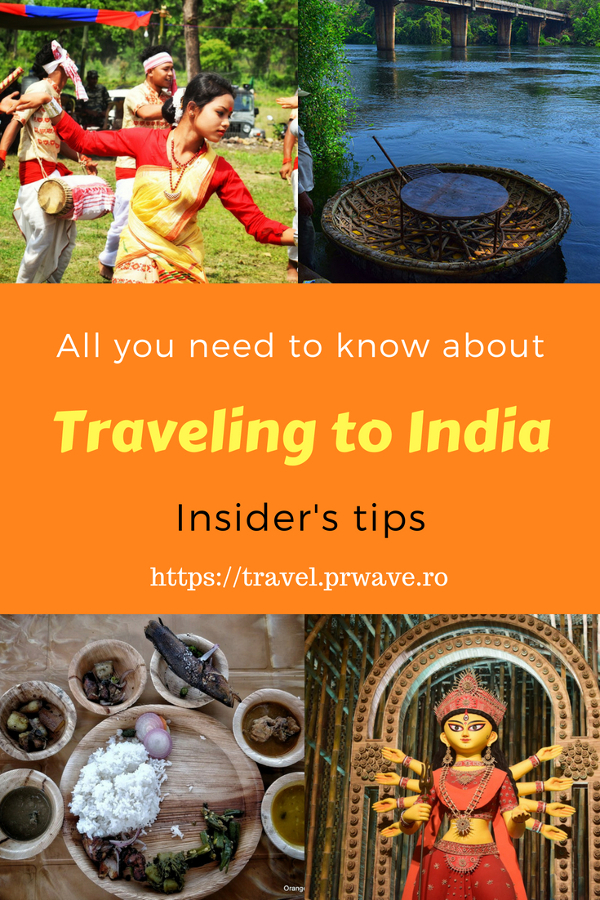 1. Explore the mighty mountains of Himalaya
To help you with that further, you must not miss the valleys of Kashmir and Northeast India if pristine Himalaya intrigues you. For multiple treks, head to Himachal Pradesh and Uttrakhand. Life at the homestay in nameless villages of Himalaya is amazing. Plenty of ethnic tribes are living in nook and corners of the mountain. Sustainability is a way of life for them.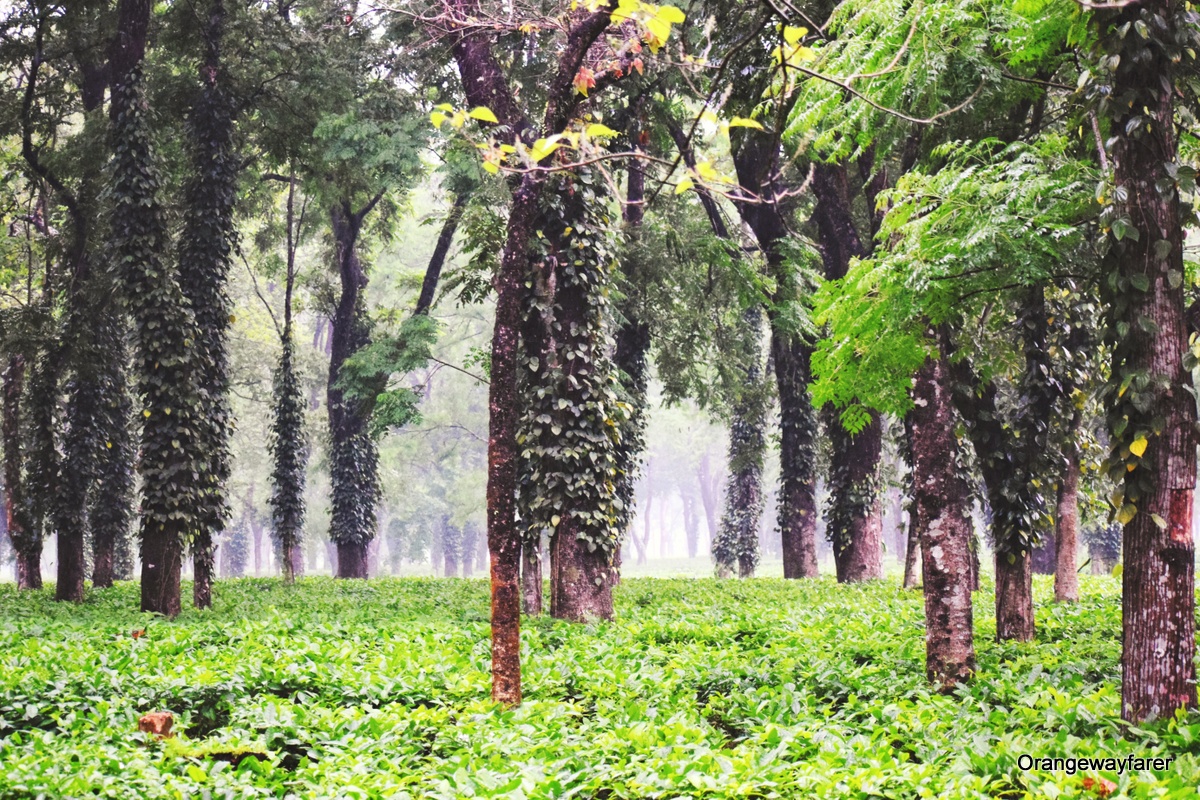 2. The country of temples, mosques and other heritages
This article with everything you need to know about traveling to India continues with the temples and heritage sites to see.
Dating back to five thousand years of more, India is a land of many historic events. Reigns came and went, left their legacy in old relics, which have been destroyed at times, have been preserved as well. Delhi, the city of djins, is the place to be if you want to experience how history and modern advancements could be juxtaposed. Stroll in the old alleys of Purani Dilli by the Jama mosque and Red fort and you will find a surreal world!
The ruins of Hampi in Karnataka could be compared with that of ruins of Pompeii. Once a sprawling Hindu habitat, Hampi was invaded and destroyed by the Bahmani sultanate and abandoned. Praise to ASI, many of the temples have been restored.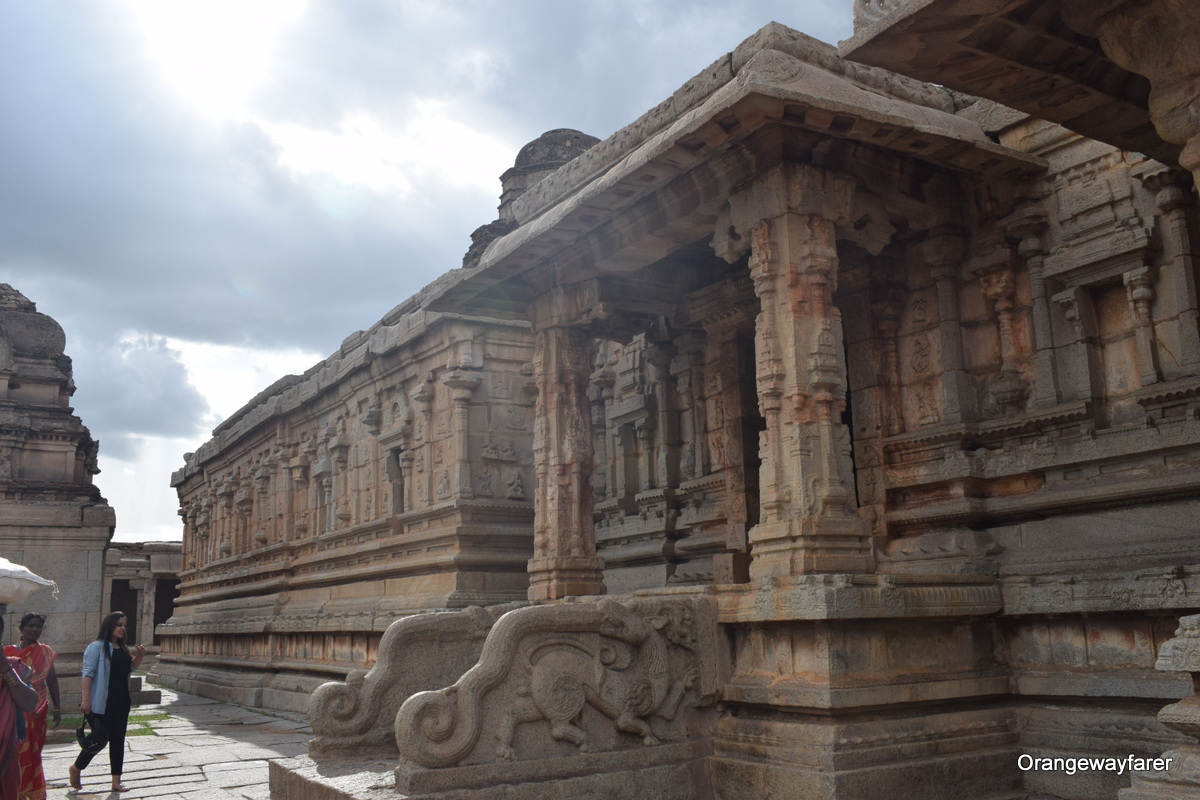 Sun Chariot Temple of Konark is another place where history is eloquent.
Among other temple towns, Varanasi is a magical place – read this article and discover all you need to know before you visit Varanasi. To watch the Ganga Aarti by the river at a night is an experience by itself. Take a trip to Khajuraho, a UNESCO site to soak in the glory of Indian culture once you are sated with Varanasi.
In recent colonial history, British, French and Portuguese rulers had built many churches in the land. One of them, St. Francis of Assisi church, from Goa is a grand show of European architecture. For an offbeat experience, head for the Chandannagar Sacred Heart Catholic Church, a day trip worth taking from Kolkata (READ this guide to the best of Kolkata by a resident). There are streets of Kolkata that will remind you of London of East if you take a lingering glimpse at the office buildings.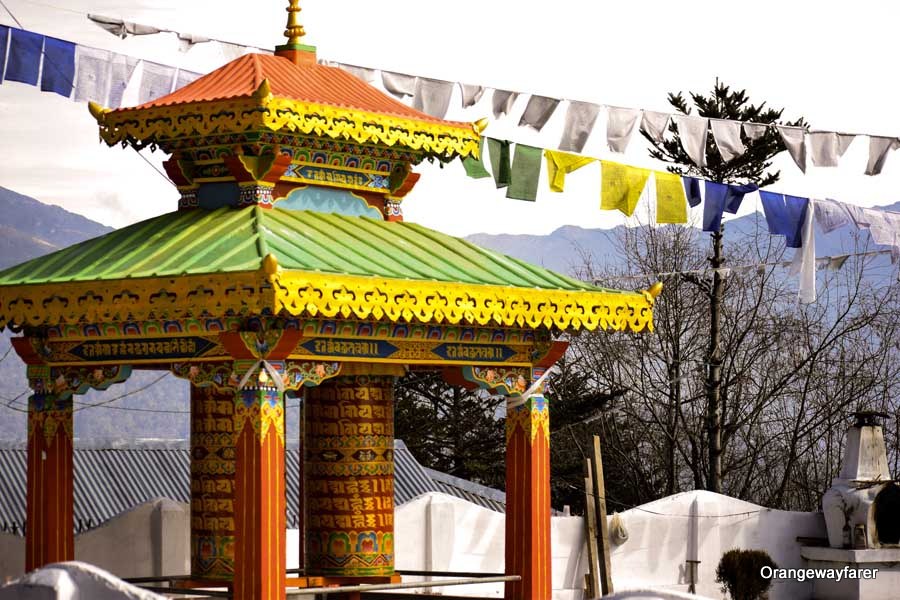 3. The Indian Beaches
Indian beaches are definitely among the things to know when you travel to India. Indian peninsula runs for around 5000 miles. There are nascent beaches that dot this humongeous stretch as well as obvious touristy attractions like Goa, Pondicherry and Kovalam in Kerala. To live an island life, head for Andaman Islands, which used to house the revolutionaries during the period of independence in central cellular jail.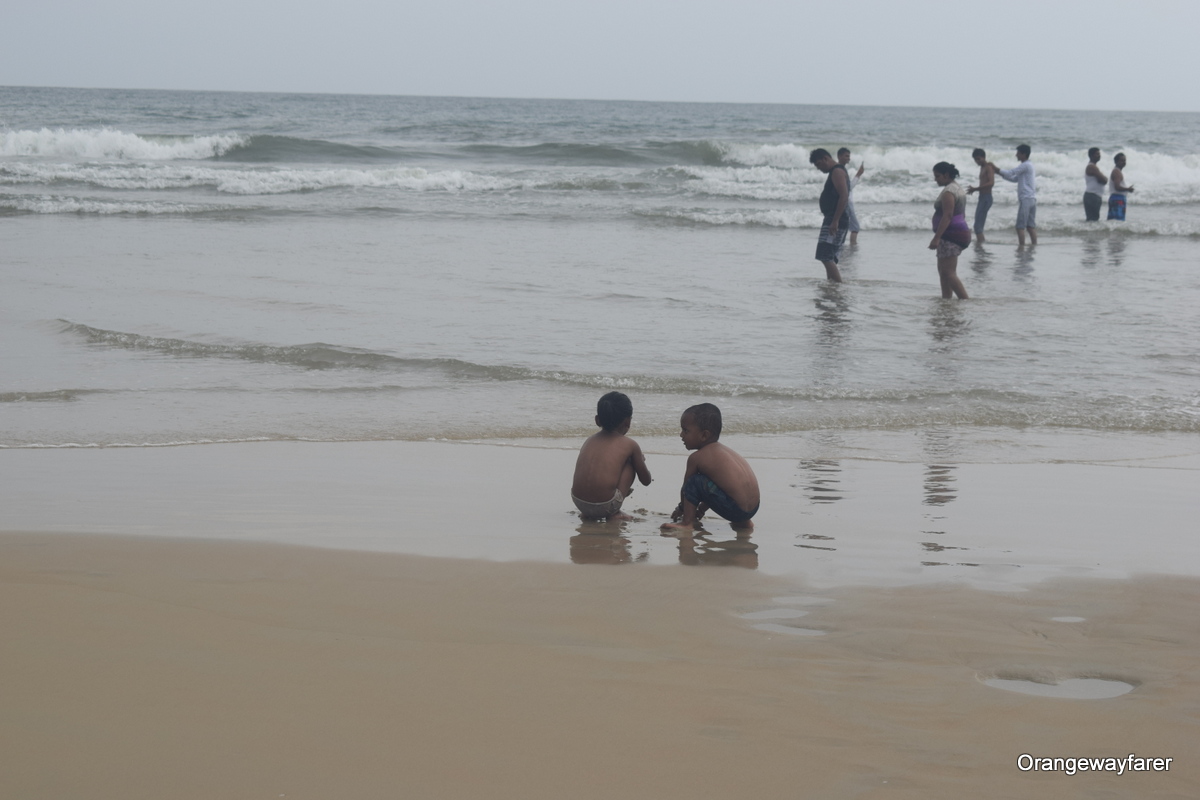 4. The Jungle Safari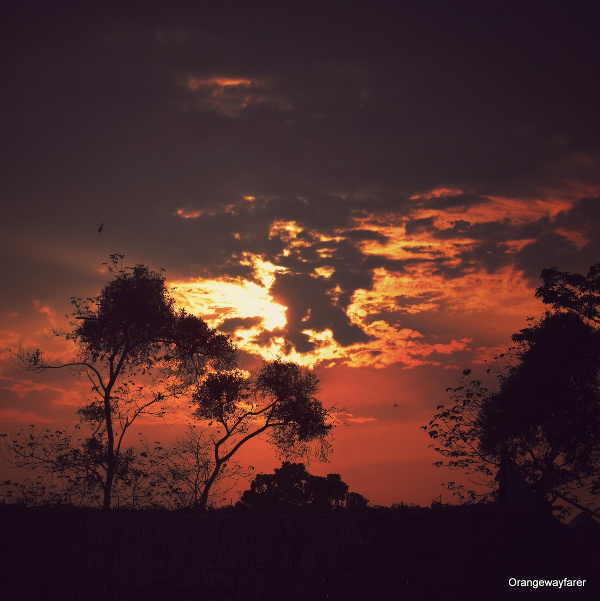 Be it the elusive Bengal tiger, the prized and rare one horned rhino or herds of Asiatic elephants, or spotting the majestic hornbills from upper canopy, you need to live the safari life in Indian jungles to realise how people treasure the jungle. I loved Kaziranga and Manas National park in particular. They both are housed in Assam and one of the must visit places in India.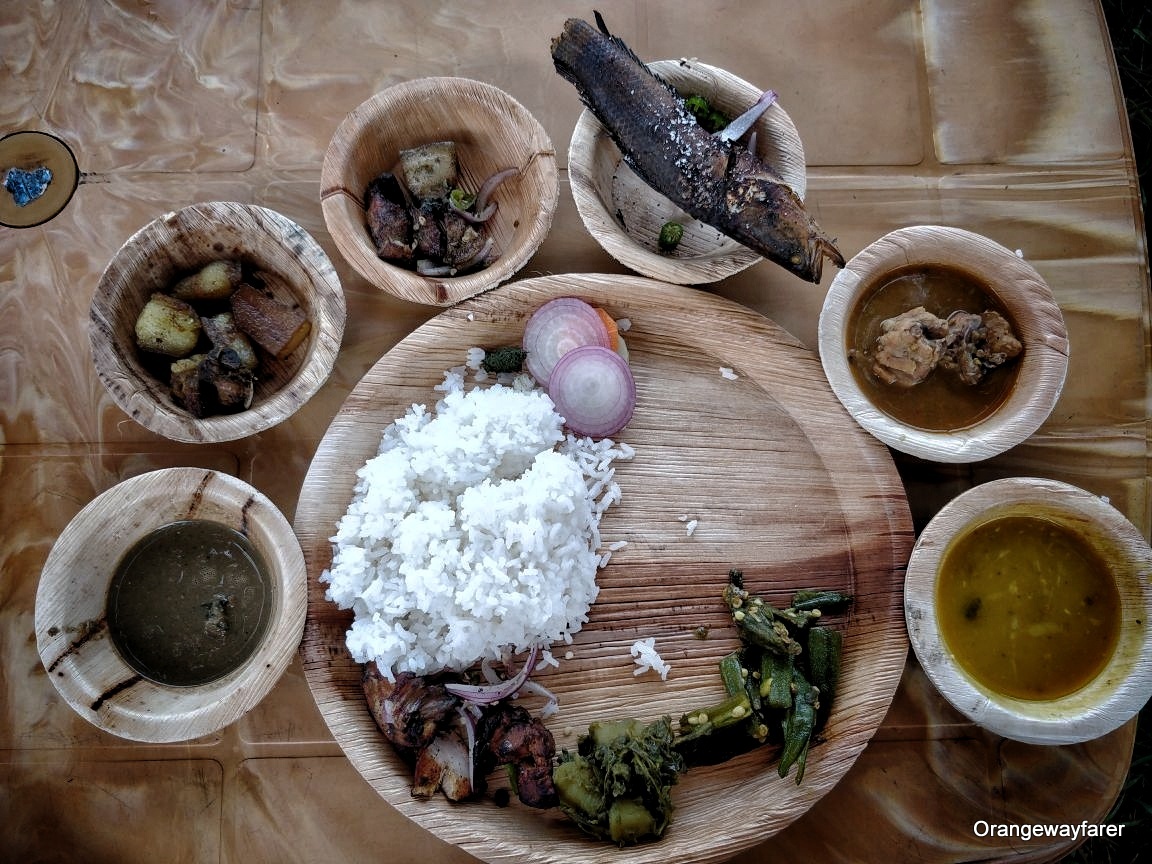 5. Get punch drunk in love with the culture
Home to billion people, India is essentially a culture trip. Every region, state, city has it's own heritage to show case. This is an important things to understand and an essential element on the list of things to know before traveling to India.
There is an obvious melange of Hindu, Islamic, Christian influence of culture. Add to that trade relations dating back to millennia and regional practice! Just one example can be shown in the fabrics. Indian silk is a prized fabric and woven in almost every part of the country. The Muslim weavers of benarasi make benarasi saree out of this while the weavers of telengana paint kalamkari design of the same high quality tusser silk. More often than not the sarees represent nature, lifestyle, moral stories, epics and daily life in the weaves. Get hold of the kantha sarees of Bengal to witness a spectacular story telling account through the sarees.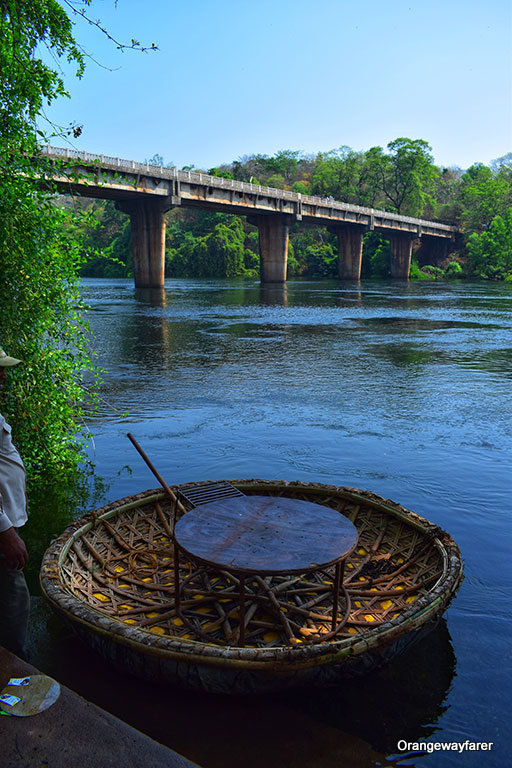 6. Metro cities
Another item on the list of things to know before you travel to India is that The East India Company, for their proximity and potential for a port economy, set up Indian metro cities of Calcutta (Kolkata), Madras (Chennai) and Bombay (Mumbai). Delhi, however, had been existing for centuries. Every metro city has its own way of unfolding everyday offering at life. It is slow, fast, traditional, fast forward, safe and dangerous at the same time. But know for sure, until you have experienced Durga puja in Kolkata, rode on the local train in Mumbai, strolled by the Marina beach in Chennai and partied in the nightclubs of Delhi, you have not experienced India quite well!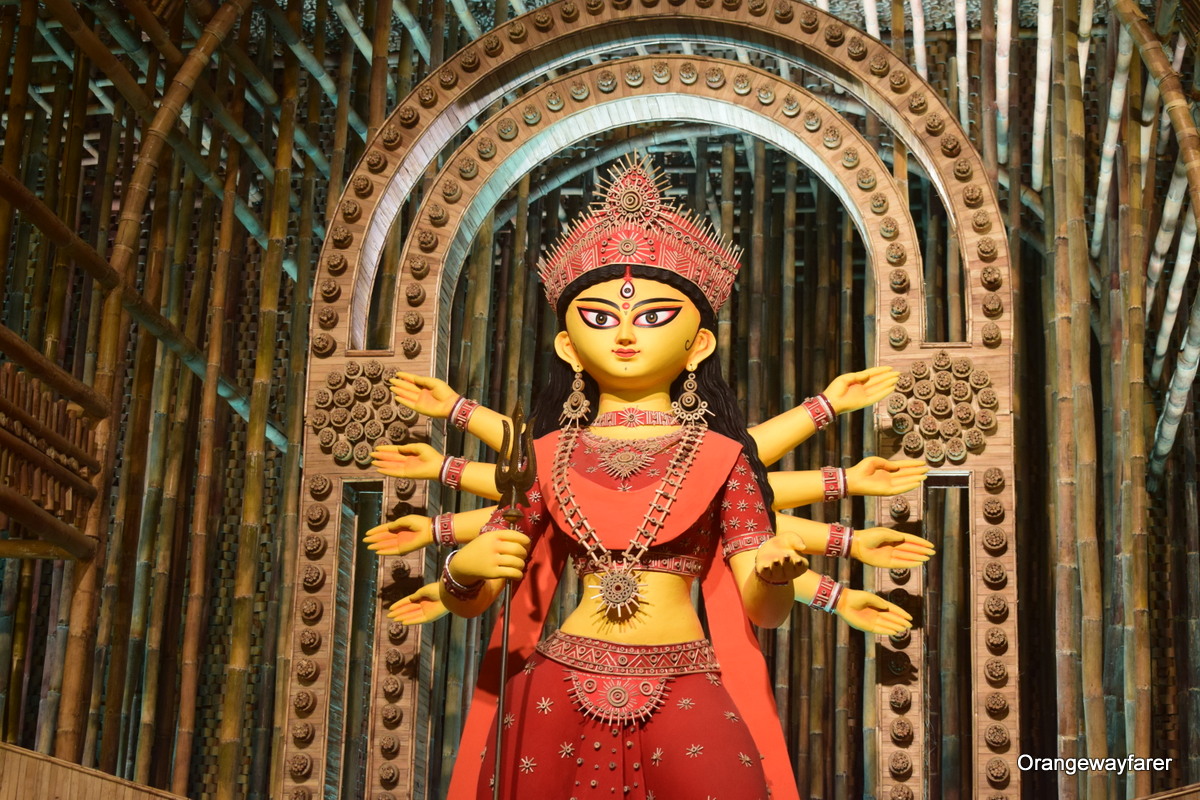 7. Food in India
Volumes has been written about food culture of India, and volume will be written about Indian food. It is so varied in taste, form, preparation process, ingredients, and more. Rice and bread is staple here with a bowl full of daal (lentils soup). Non vegetarian food includes different types of fish (Bengal and Kerala, Goa are the places to head for if you love fish) and meat (the Punjabi chicken tikka masala with white butter and Lukhnow's dum biryani). Beef is a sensitive topic in current political scenario though it is served in few fine eateries of the metro cities. The buffalo meat is also sold in the name of "Bari gaai".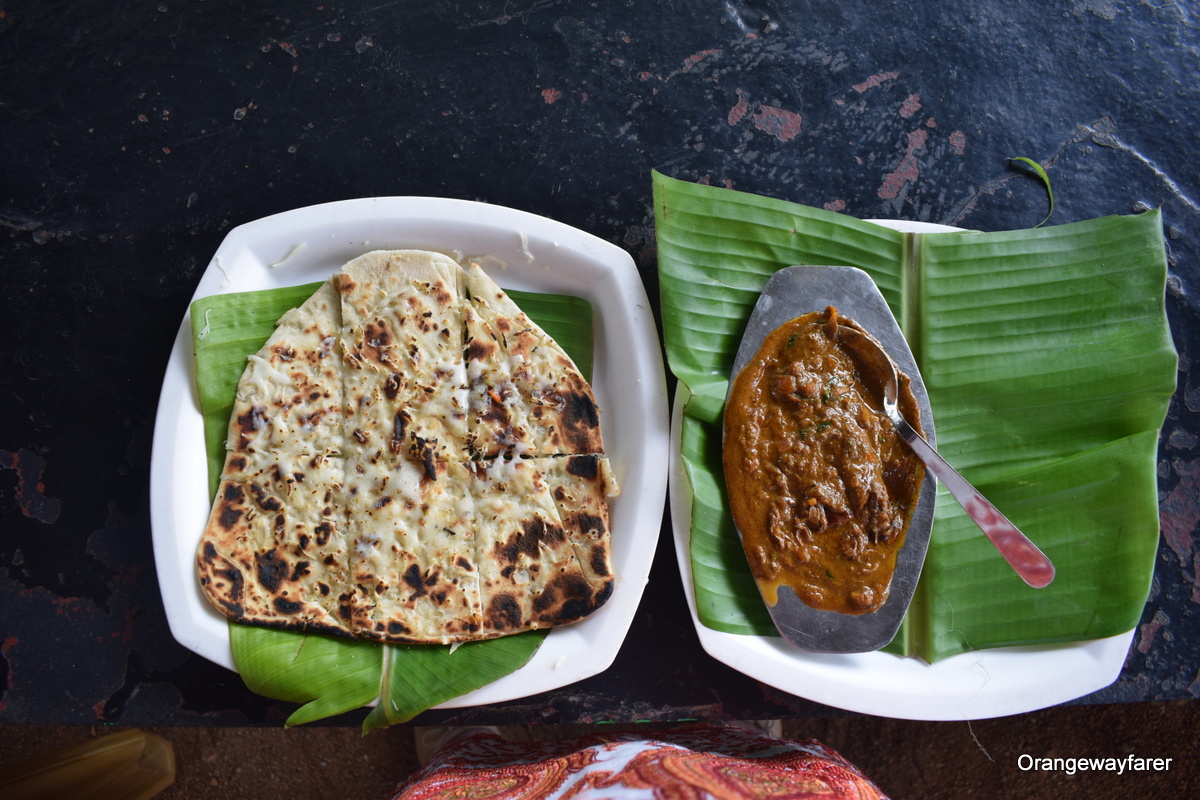 To avoid Delhi Belly, I suggest download this app named Zomato and check rating of the eatery you are heading for. 4+ means it is a good place.
Speaking of things to know while travelling to India, for vegans, India is a heaven. We indulge in vegan food even before veganism was a trend. The typical Jain food is the best example of vegan spread. Metro cafes are coming up with more vegan friendly cafes these days.
Historically Indians have not cooked a dish without generous helping of red chillies and green chillies and black peer (if heading for peninsula). Spicy food is a way of life here. Idli could be your comfort food if you wantto stay away from the spice fire. You can also look out for few of the old school eateries (Mocambo, Peter Cat in Kolkata. Koshys in Bangalore, Leopod cafe is Mumbai) in search of cuisine that lasted since the colonial days!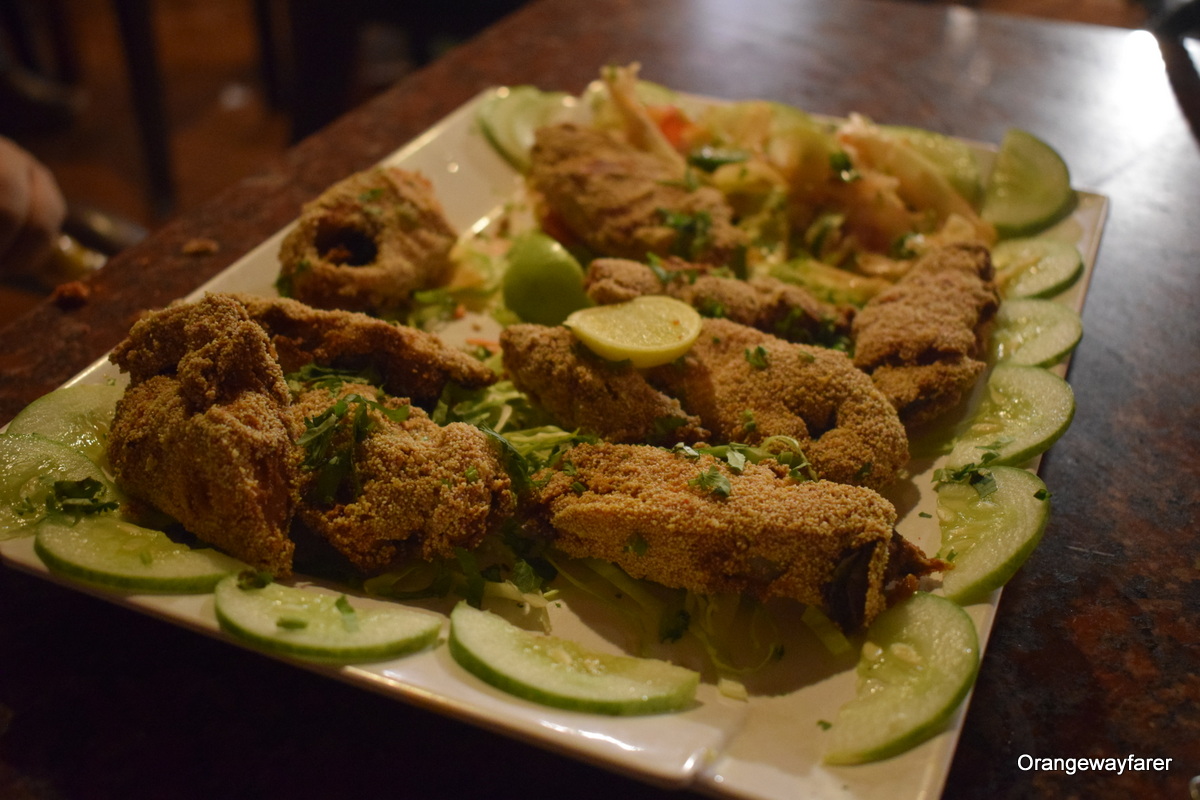 8. Language in India
There are more than 17 official languages in India and I can hardly speak 2 or 3 of them! However, Hindi is widely understood in north, all the touristy places are eager to help you with English. Learn the basics like "na" meaning no, "chale jao" meaning get lost and you are good!
9. Indian Currency
Even at the sheer height of Himalaya, I have been elated to find a sign of State Bank of India, such is the prowess of Indian banking system. That said, every metro city would have abundance of currency exchange places. India also houses plenty of international banks, like Citi, HSBC etc. If you are traveling to the interior parts of the country, make sure to subscribe with BSNL network service provider. It is a semi government organization that will get you network coverage even in the wilderness of a dense forest.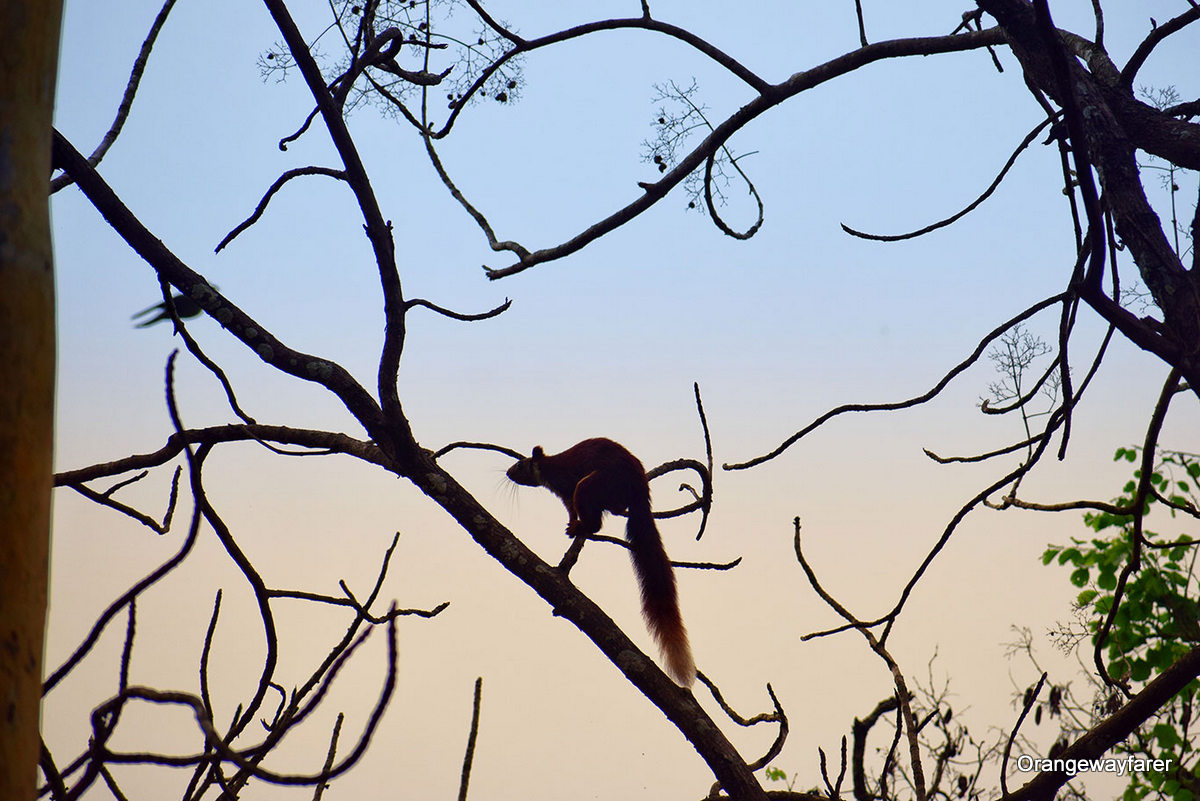 10. Accessibility and Commute in India
Please be advised while the mainland India is largely safe to explore, even by a solo female traveller, there are places in the country that restricts movements by citizens and demands an access document. For foreigners it is known as protected area permit (Arunachal Pradesh, Nagaland, some parts of Ladhakh) and can be arranged for by the tourist agencies if you do not want to take up the hassle with government officials. Research well about the agency to help prevent scam.
Train travel in India is an experience by itself since the entire country moves by train. You will make new friends and taste many delicacies while traveling by train. Rajdhani, Duranto, Shatabdi are the superfast expresses much loved by regular passengers and run on time. The great Indian Railway ventures to the remotest part of the country and beyond that, you can always find a "shared sumo", ideally meaning home-built SUV plying locals. If budget is not a constraint, you can always find a place to rent a car with a driver. The only remote parts of Ladhakh in the north or Arunachal Pradesh from North East will require you to be on the lookout of such mode of transportation though. Every metro city and most of the tier 2 ones have an airport. If booked from beforehand, flights are cheap and faster way to commute.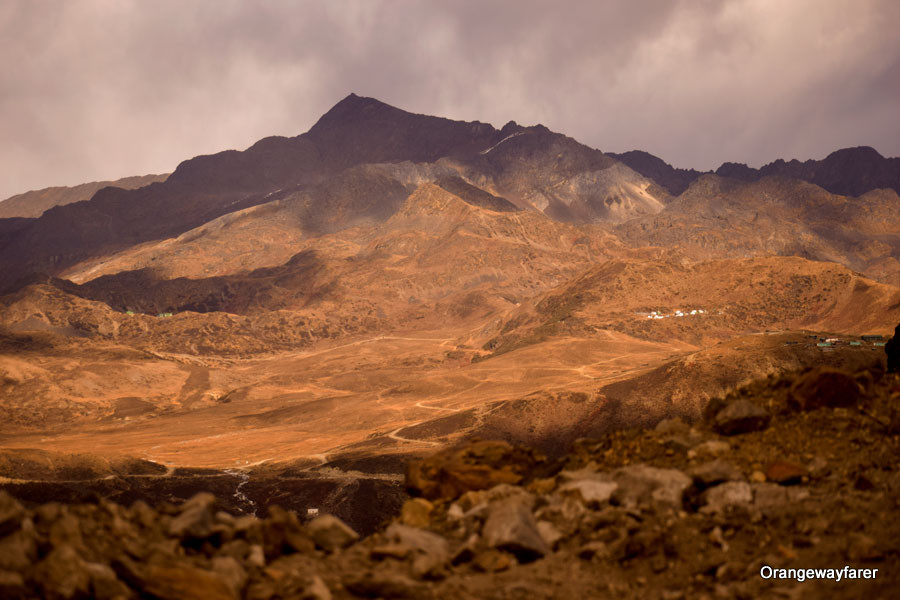 I hope these general guidelines are able to prepare you for the much-coveted India trip. Just check the weather forecast once before you book the trip and avoid monsoon and areas that has been flooded historically. This is definitely one of the things to consider when traveling to India.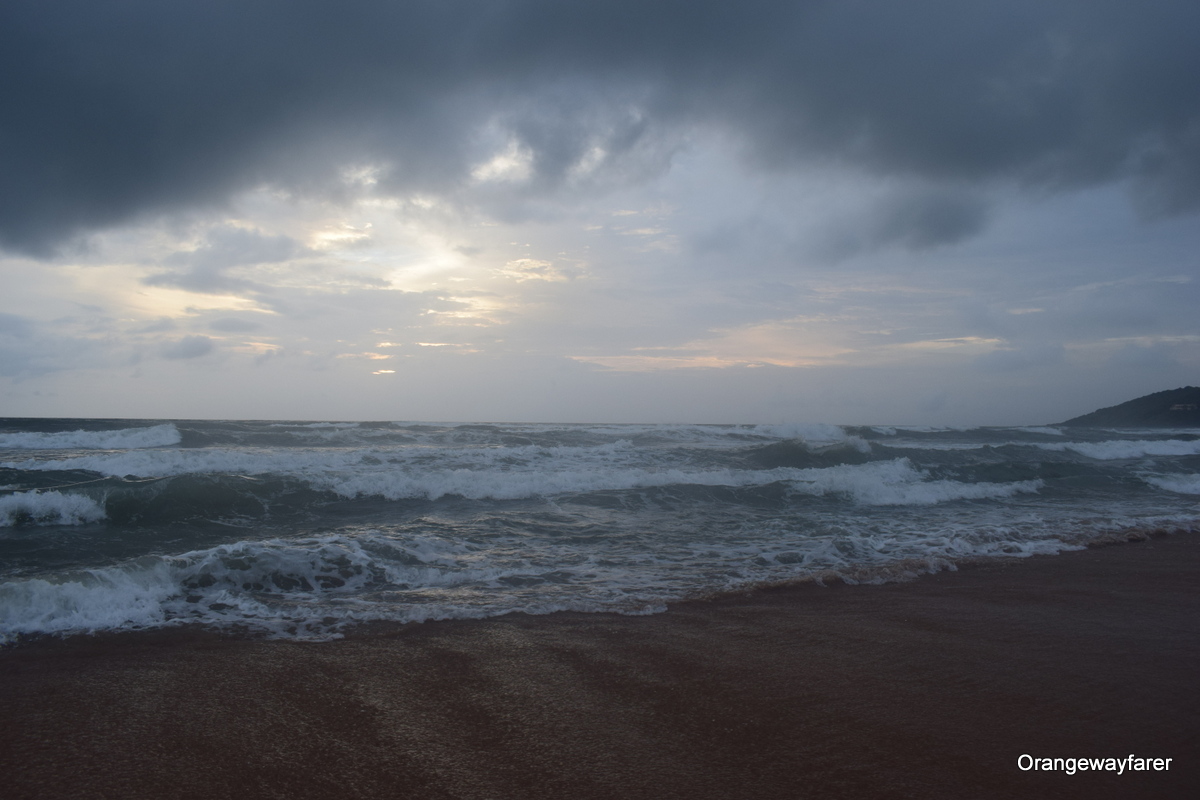 About the author
Madhurima Chakraborty is an MBA graduate, hailing from Kolkata. She has lived in multiple cities across India for work and studies. She is a saree collector too. She is the author of the blog orangewayfarer.com She blogs and vlogs about travel, food and culture. Follow her on Facebook and Twitter too.