How to make the best of a city visit: travel tips – money, accommodation, transportation, shopping, etc.
While traveling we want to make the best of every place we visit. Sometimes we realize after getting back home or reaching in another place that we could have seen/done more in our trip. This is why I decided to share with you today my travel tips for enjoying a visit in a city – no matter where in the world. Please feel free to add any comment or suggestion that may improve/complete this list.
I've decided to group these tips and tricks following the main directions important in a visit.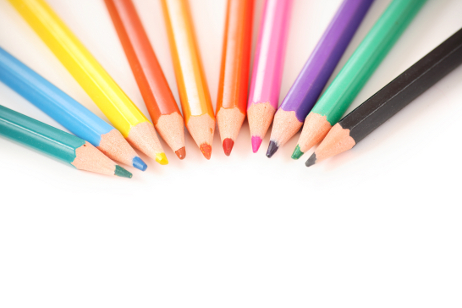 Tips and tricks to make the best of a city visit
Transportation
inform yourself about the local transportation – is it well developed? You should rent a car or public transportation will do? Are the costs for parking so high it doesn't worth taking your car in the city?
inform yourself about the parking places – where can you find parking, costs and so on
always try to optimize your staying – if you go visit a part of the city research a little about the touristic objectives and then about places to eat near by, to go shopping and so on in order for you not to waste time and money transporting yourself from one place to another;
when using public transportation make sure you know what type of tickets you have to buy – in different cities and different countries are different rules so please inform yourself in order to avoid paying fines;
try to find out if there are some interesting options for you – for instance in Vienna I recommend using Vienna card – free access to public transportation for 72 hours and important deductions when visiting different museums, eating in some places etc. – read a dedicated article to Vienna card here.
Money
pay attention to the conversion in the official currency – you must know the local rate, the equivalent in your currency and so on in order for you not to get robbed (to end up paying 10 euros for a Cola for instance);
keep in mind that sometimes paying using a card is better for you – lower rates for conversion, correctness etc.
pay attention to the banks and their services – inform yourself online about the local banks, what types of cards do they accept and so on;
have some cash – yes, it's important to have some cash for you never know when a POS won't work and you won't be able to pay for what you bought or, even worst, what you already consumed (for instance for dinner).
Visiting
as I already mentioned it is a good idea to group some touristic objectives in a given area. Document before visiting a city or at least ask for directions at the hotel or inform yourself from different flyers about sights to see.
find out  what can be visited for free – there are different museums, exhibitions, concerts and so on. Why not enjoy them and save some money?
act like a local – try to simply walk in other areas than those promoted. Try to notice the locals, to see the way they live and what they do in an ordinary day;
speak to the locals – sometimes this is the best way to find out information that are not included in any flyer! Try to know them, enter their world;
see also the tip regarding some cards that allow you to benefit from some deductions;
pay attention to laws and regulations – sure, we are all interested in getting the best in our trips/travels, but we always have to be careful to obey the law. As you may know, there are different laws and customs across the globe, so it's important to find out all relevant laws before traveling (taking photos, words/expressions to avoid, etc.)
Accommodation
when choosing a place to stay make sure first that it is localized in an accessible area. You have to be able to get anywhere you want in a simple manner, not to need to spend money on taxis or something like that.
make sure your room is near public transportation – in many cities this is a plus;
look for the best offer and maybe even book it in advance. I use Booking.com and I was pleased with the offers I found each time. There are of course other similar sites. Compare prices before actually book something.
make sure that what you choose is what you need – if you need internet access or air conditioning make sure the room has that. Also for  kitchen utilities.
Eating
document yourself about the local famous foods – you might be tempted to try some of them;
try to find out recommended restaurants or places to eat – the internet is a vast source of information. Try to find out what other people recommend, possible budgets, areas – in order to group them with visiting sights and so on.
remember that usually downtown is pricey, towards periphery the prices are lower.
Shopping
if you want to go shopping inform yourself first of all about the sales seasons.
document yourself and find out what discounts or outlets stores are in the area – outside a sale period these shops might be a better solution – here's an example of analysis of Vienna.
usually the prices are lower toward the periphery.
compare prices – if you don't have to buy from the first moment, it might be a good idea to compare prices before buy something.
check the quality – just because it's cheaper it doesn't mean you have to buy it.
So these are my tips and tricks. Do you have others to add?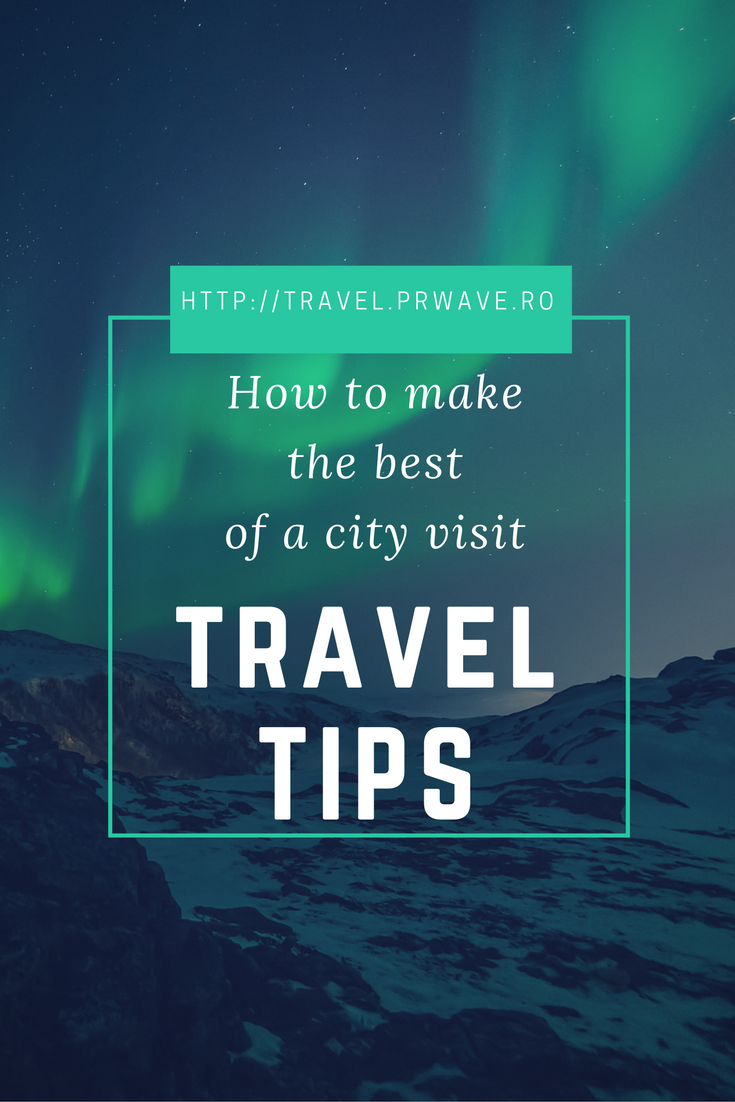 Save