7 Top Advantages of Public Transport for Travellers
Two things happen whenever I settle on a new travel destination:
First, I get filled with intense excitement at the prospect of exploring somewhere new.
Next, when that subsides, I turn to the practical questions: where will I stay? How much money do I need? What vaccinations and visa requirements are there?
And, finally, how will I get around?
This last question is a common query for prospective travellers. After all, with a whole new country to explore, and miles of ground to cover, the mode of transport you take can have a significant impact on the experience.
Of all the options available, I think public transport doesn't get enough credit! For one reason or another, many travellers seem to forget all about it.
They might be fearful of language barriers, worried about the conditions, concerned about their safety, or just unwilling to spend hours of their life getting somewhere. They taxi, tour-bus, self-drive, or simply fly around a country instead.
Alas, these backpackers miss out on the plethora of advantages of public transport available to anyone exploring a new country. Want to learn more about the benefits on offer?
Well, keep reading to discover 7 incentives for using public transport when travelling the world!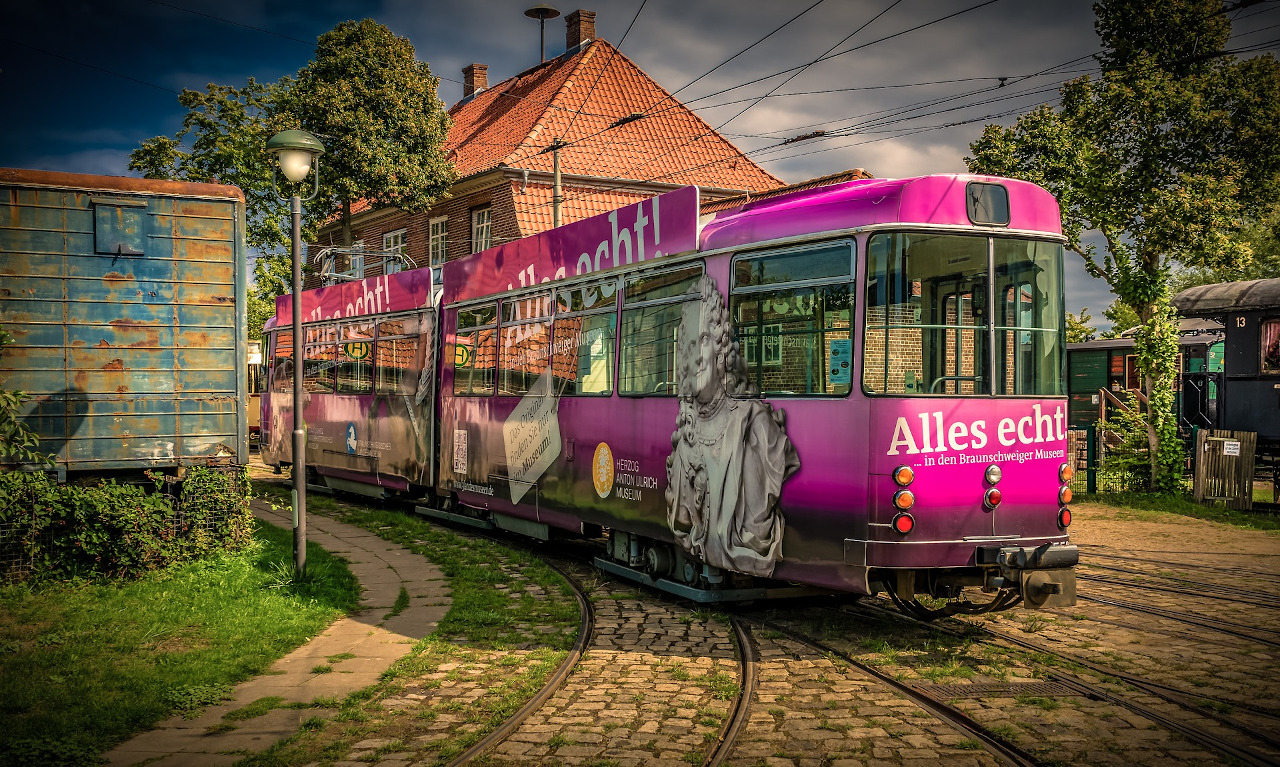 7 Top Advantages of Public Transport for Travellers
It's Cost-Effective
This advantage of public transport will surely be number 1 for budget backpackers out there.
As you're already well aware, the price of public transport is hard to beat; most other means of getting around don't even come close to matching it.
The cheaper ways to get from A to B all entail physical effort!
Cycling and walking are great, but when you're going long distances with a pack on your back they become unfit for purpose.
Hop on a bus, coach, or train, though, and you can get to your destination with minimal effort, (usually) a comfortable seat, and save some money in the process.
You Meet the Locals
Another feature of public transport I like is how you're forced to mingle and meet the locals.
There have been masses of times when I've been travelling by bus, for instance, and been the only westerner on there. You attract smiles and stares; people point and children giggle! It's all part of the fun.
Equally, after extended periods of time on the tourist trail, you finally gain a brief insight into the actual country, and the lives of the local people. They're just going about their day to day business. But, for you, it can feel like a total adventure!
In some countries travelling by public transport can be a novel, interesting, and memorable experience.
You Meet New Travel Companions
Of course, you can often meet fellow travellers on the public transport networks too.
Let's face it, most people follow a guidebook to plan their trip, which makes certain routes and destinations particularly popular. The chance of meeting someone else sporting a backpack increases as a result.
For solo travellers especially, this can be a lovely way to meet new friends. You might have hours on the bus, coach or train together. Strike up a conversation and, you never know, you might hit it off and decide to travel with each other when you arrive.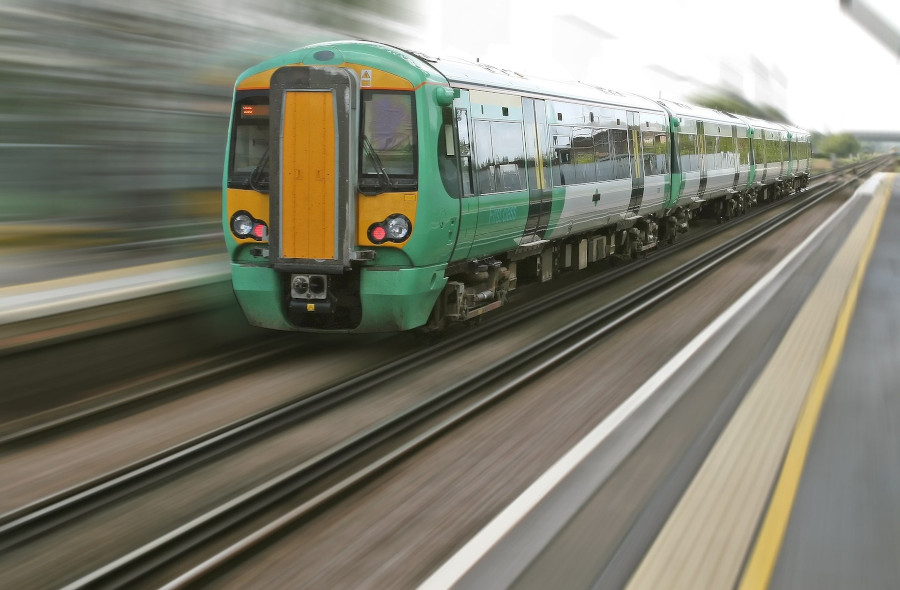 You Get Off the Tourist Trail
I hinted at this advantage above, but it's worth emphasising.
I always try to get off the tourist trail when I travel. There's just so much more to see than what the guidebook recommends. You can end up in some truly outrageous situations when you make the effort to escape its confines!
And this, for me, is where the magic of travel really happens.
Travelling by public transport in a foreign country is a great way to do this. You might get talking to a local who invites you to their house for dinner; you might decide to get off the bus early to explore a random destination you've never heard about; maybe you lose your bags and end up in a mad race to get them back…
Either way, taking public transport can take you further away from the 'ordinary' and 'easy' travelling, into something far more adventurous (…if you let it).
It's Better For the Environment
It almost goes without saying that public transport is better for the environment.
It's one vehicle carrying (potentially) dozens of people to their destination. The result? A nice reduction of CO2 in the process (versus travelling individually by car, for example).
This might not seem like a primary advantage to travellers using public transport networks. However, we all need to do out bit for the environment, and every little helps…
What's more, when you're travelling between countries on the airplane, you owe it to the world to try and offset those carbon emissions a little bit here and there!
It's a New Experience
I was only on a local bus in Cambodia, taking a monster journey between two particular parts of the country.
As is so often the case on Asian public buses, it was absolutely packed to the brim with people and their luggage! I'm not going to lie- it wasn't the most comfortable trip I've ever taken.
But it was definitely full of novel experiences. For instance, I travelled the entire journey with a lady's cardboard box full of live chickens at my feet. That was definitely something I'd never done that before…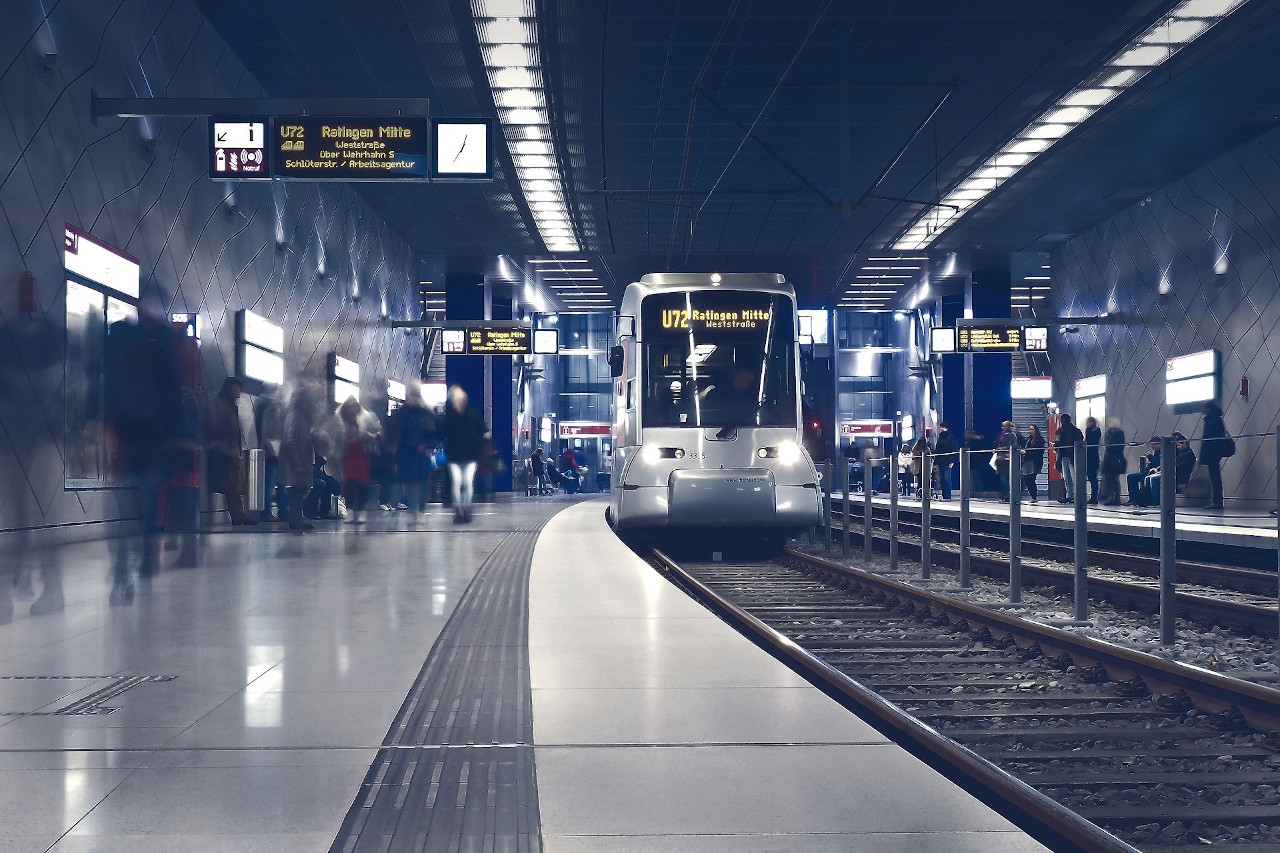 It's Slow
At first glance, this might not seem like an advantage.
I mean, shouldn't transport get you from A to B as quickly as possible?
Well, I'd answer that question with a 'yes- but not always'. If you're in a rush and desperately need to get somewhere for a certain time in the near future, then public transport isn't for you! Grab a taxi, Uber, scooter or tuk tuk to get you there.
However, I think we, travellers, are often far too desperate to rush around from attraction to attraction. I totally get it- you don't want to miss out on anything.
Unfortunately, though, all that rushing will stop you enjoying the journey itself. Travel isn't all about seeing and doing exceptional stuff.
Often, the real beauty is in the process involved.
Stopping to slow down every now and again helps you enter into the moment. You give yourself the chance of becoming present and aware of the experience.
Public transport (such as a bus or train) is slow in nature! It will often take hours and hours to get from one place to another. This enforced break from the hustle and bustle of your usual travel routine can be a lovely change.
Final Thoughts on the Advantages of Public Transport for Travellers
As you can see, there are numerous advantages of public transport for anyone travelling the world.
Unfortunately, many people who hit the road opt against it, in favour of alternative ways to get around. In doing so, though, they miss out on the numerous rewards on the table.
Travelling is different for everyone, which means public transport won't always be the best bet. Give it a shot though, and you might be pleasantly surprised at what the experience has to offer.
About the author
Danny's a travel enthusiast who's determined to make the most of his life. He's just set up a new blog to help others do the same! Check it out at wisehealthynwealthy.com.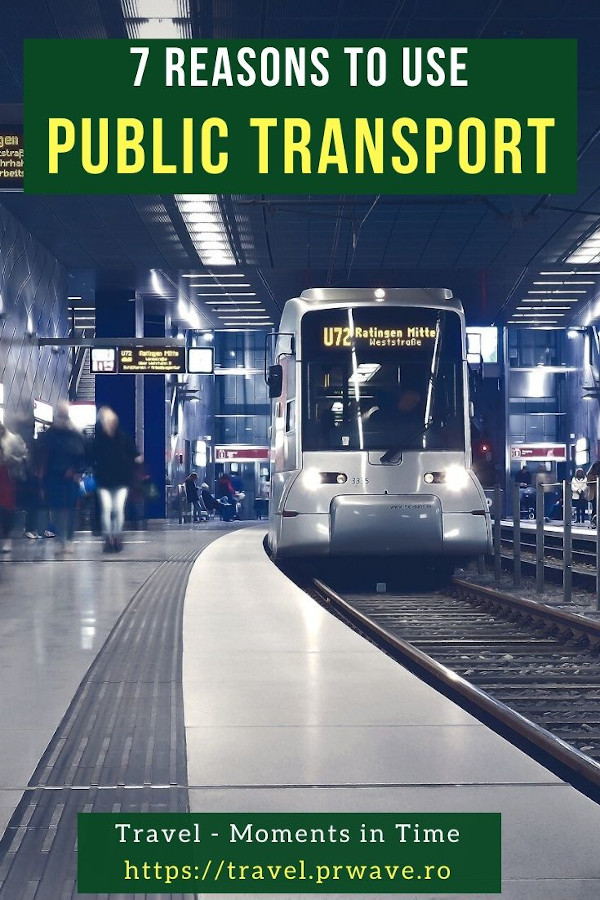 photo sources: 1, 2, 3, pin 1, photo 2 pin 2