Easter Market in Bucharest, Romania
I knew about the Easter Market in Bucharest, Romania long before it was opened (7-17 April), but we only managed to visit it on April 15. But it was worth the wait!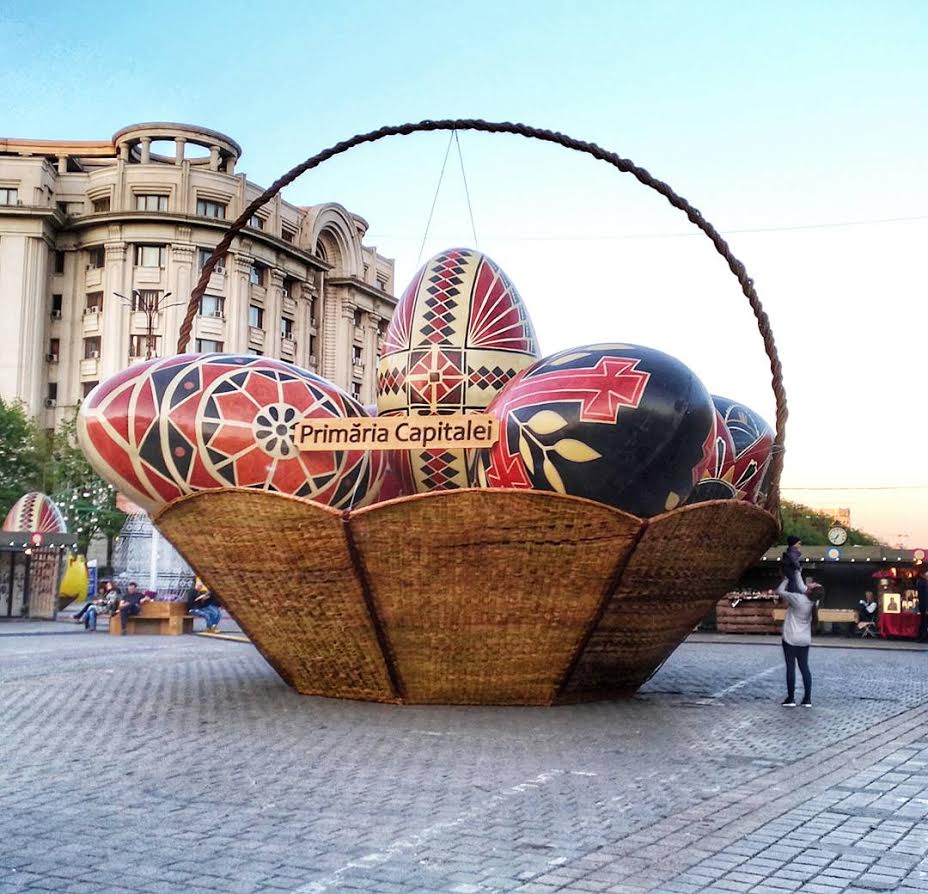 The Easter fair was organized in the square in front of the Palace of the Parliament. The fair included many things to see and do for people of all ages.
There were 100 small houses with various products sold – from wooden sculptures and wooden paintings to glass paintings, from traditional clothing to jewelry made with traditional motifs. Many painted eggs – wooden or egg shells – were to be found here as well. Other houses sold musical instruments, handmade clothing, dolls, manually painted t-shirts, but also many food items – jams, pancakes, "cozonaci" (a special type of cake we have), "langosi" – a special type of donuts with sweet fillings/topings or with sour cream, cheese and garlic – and many other foods.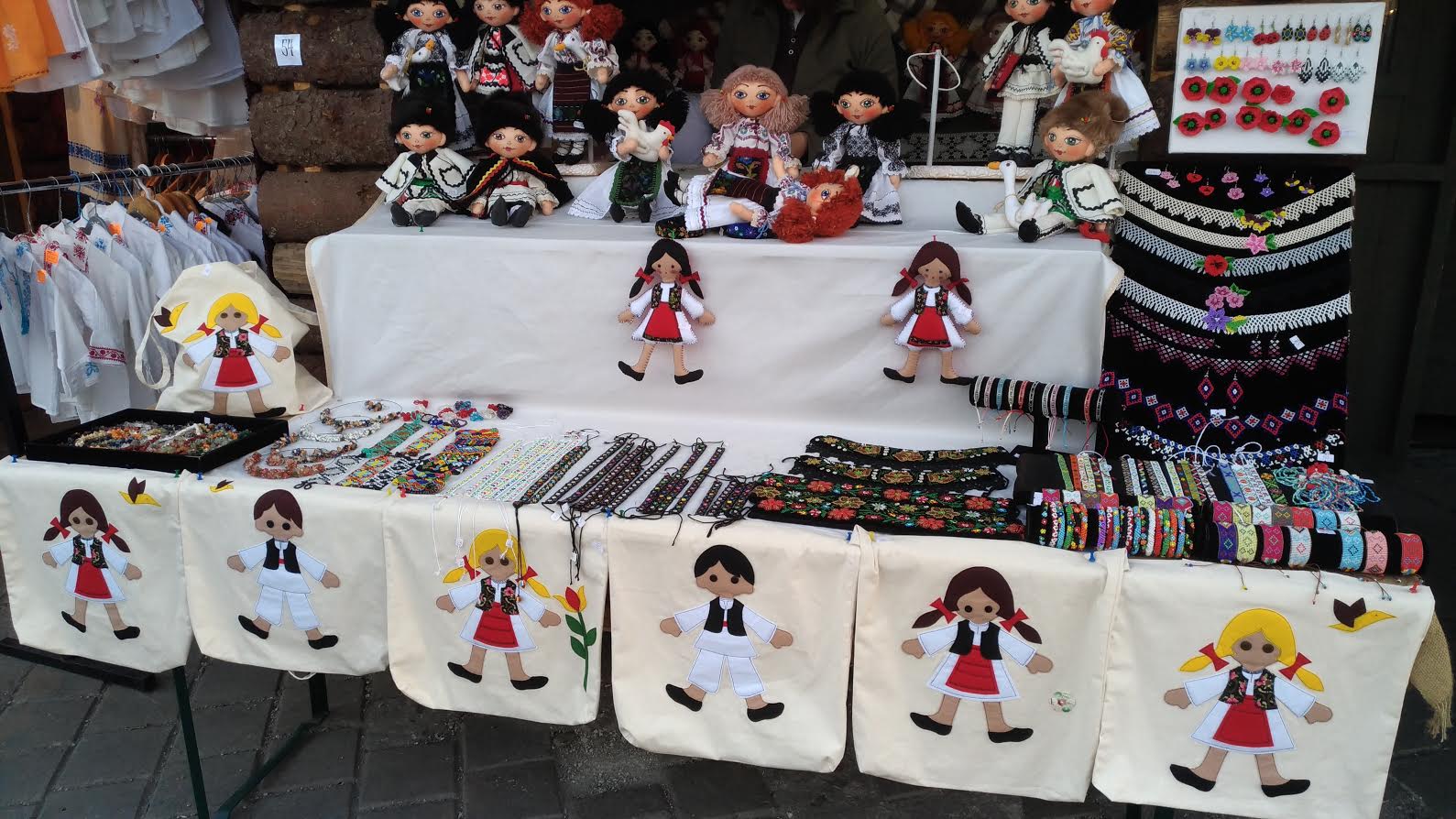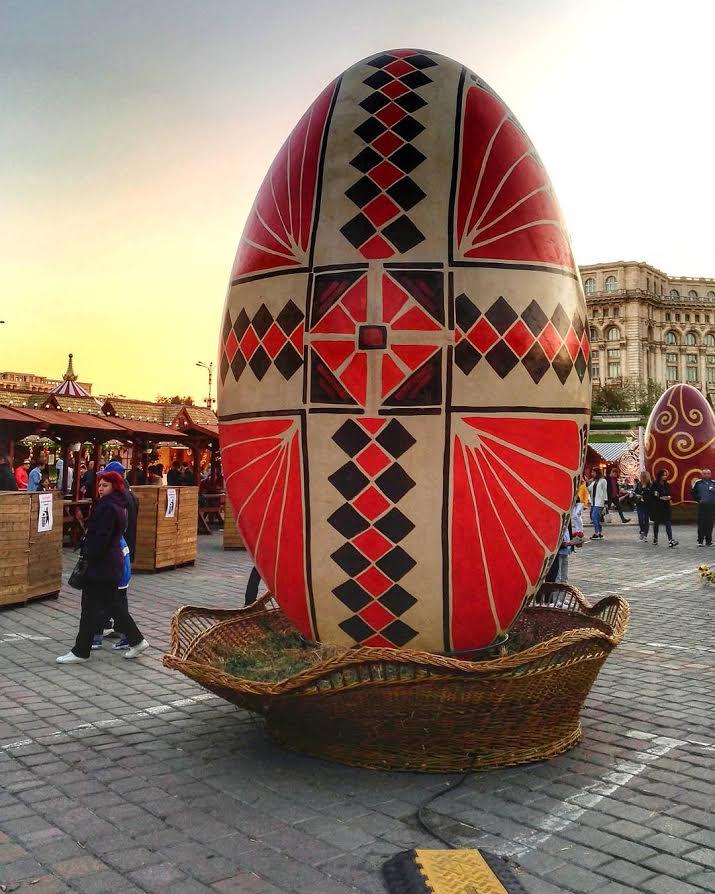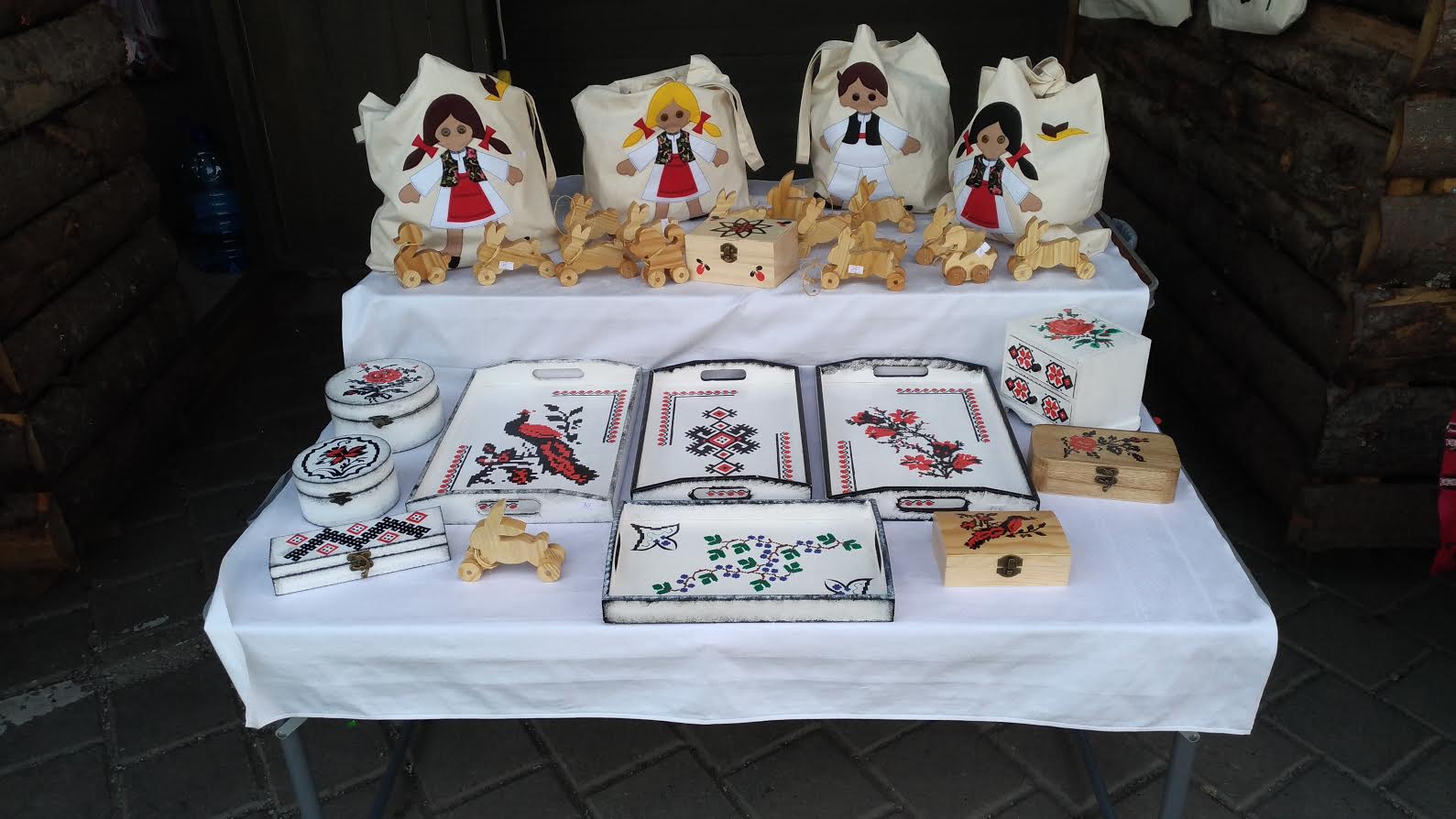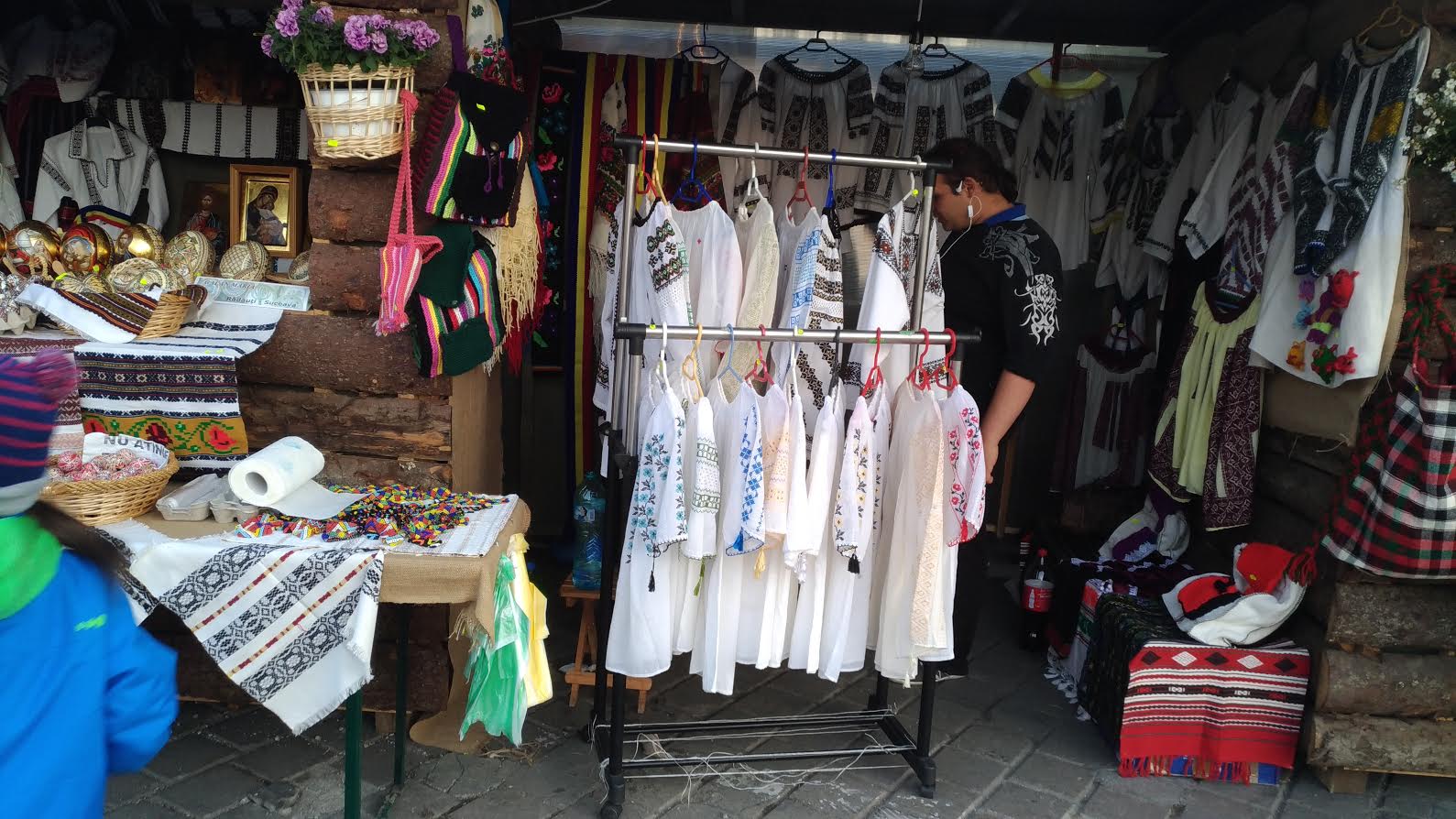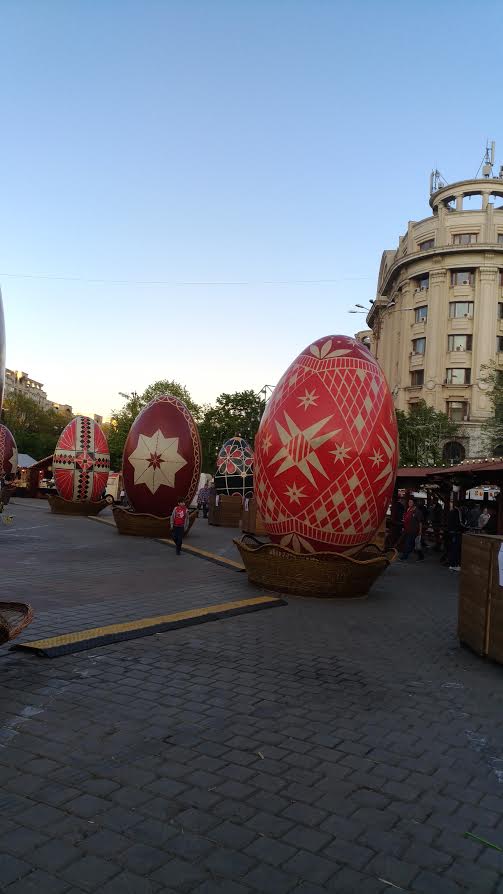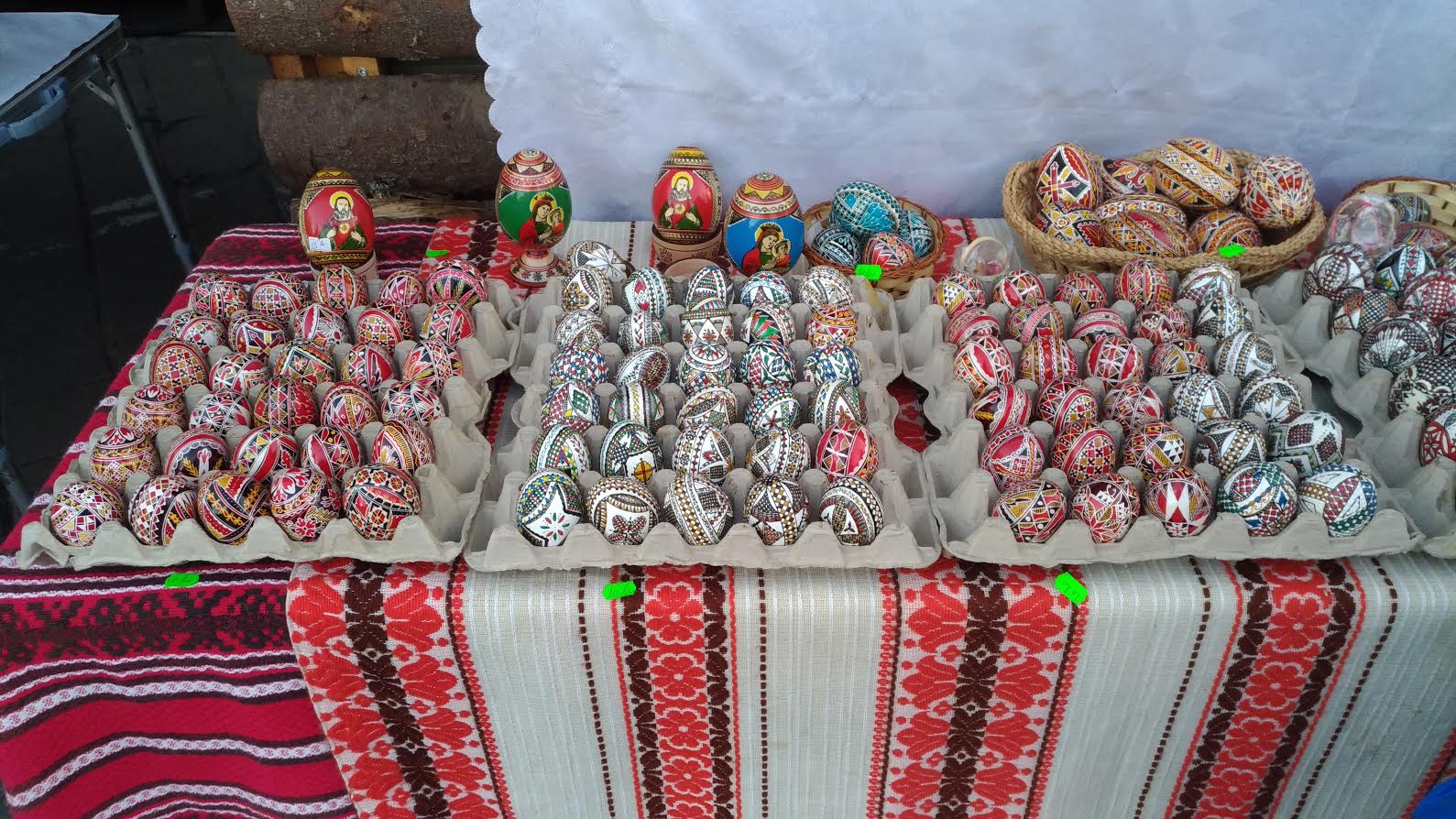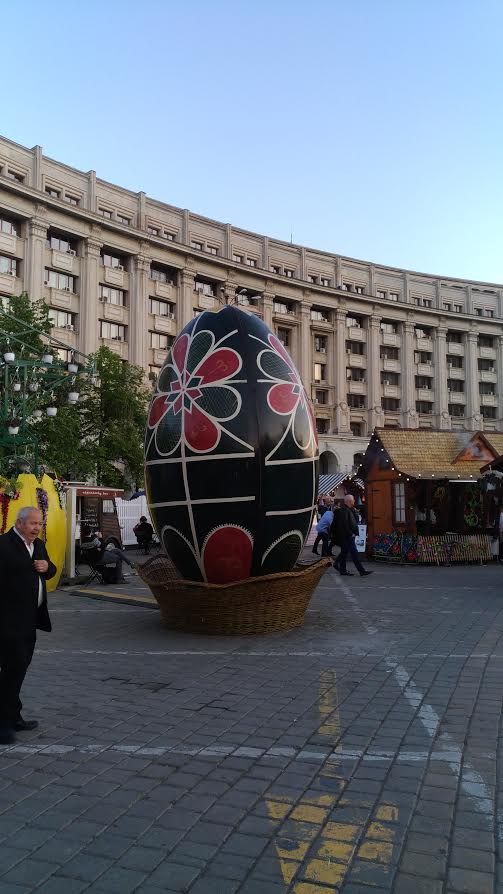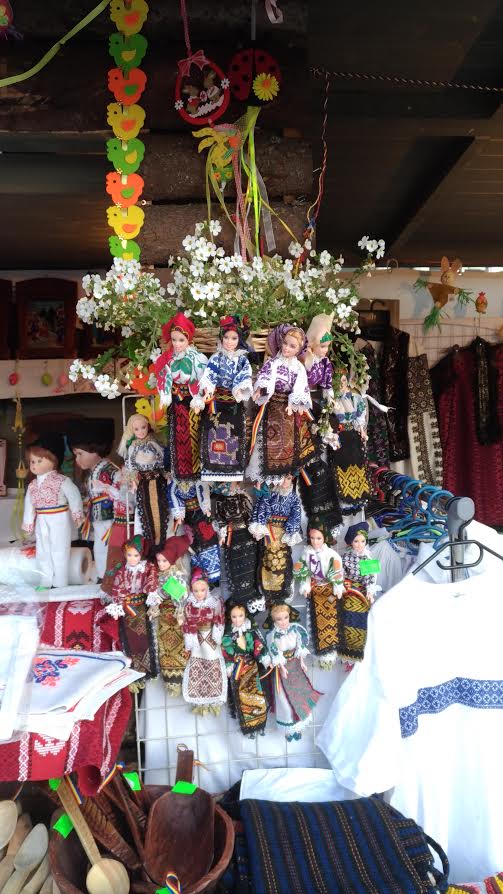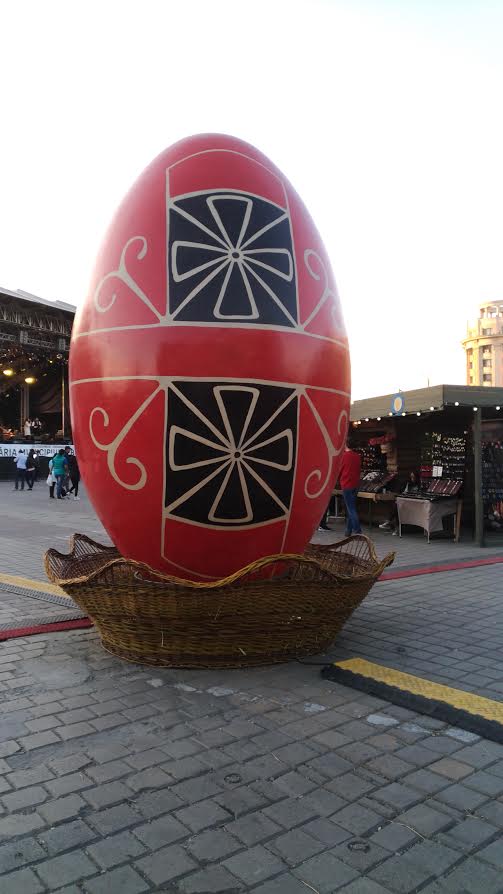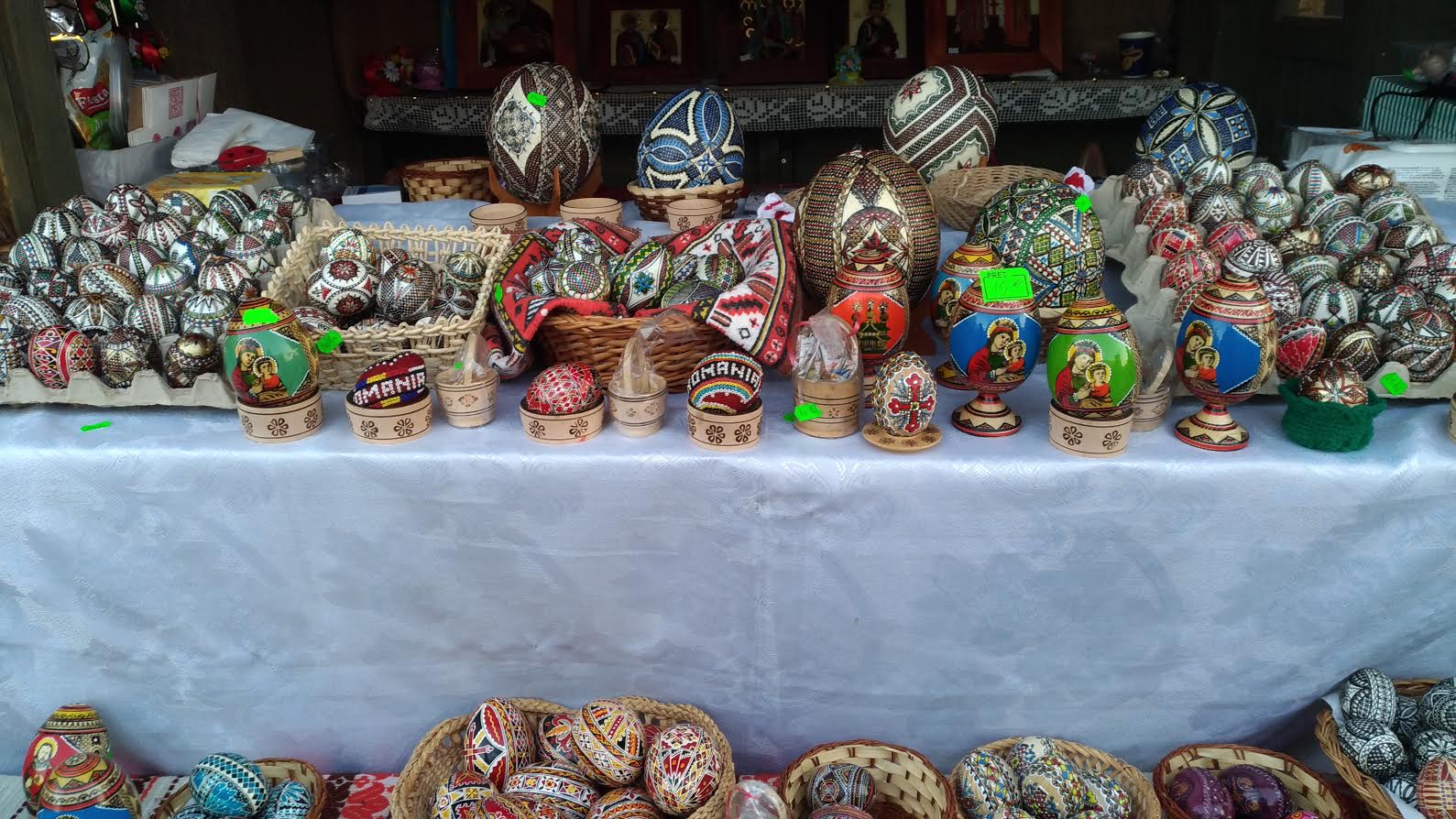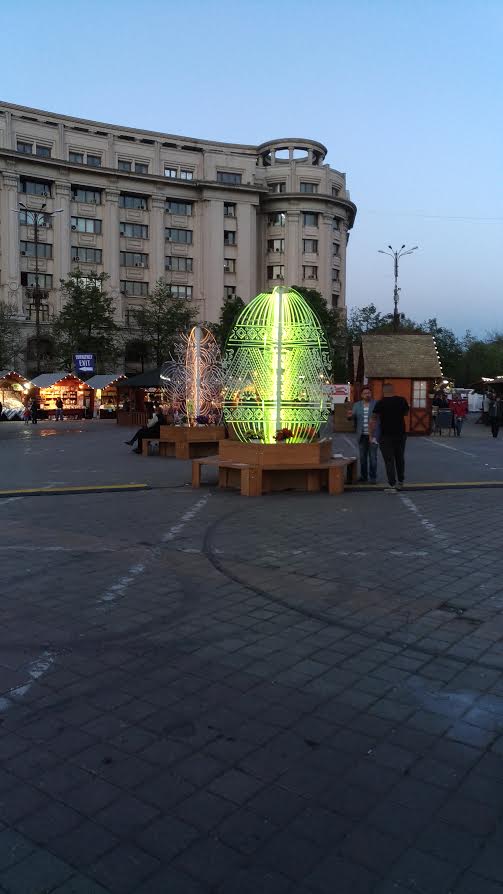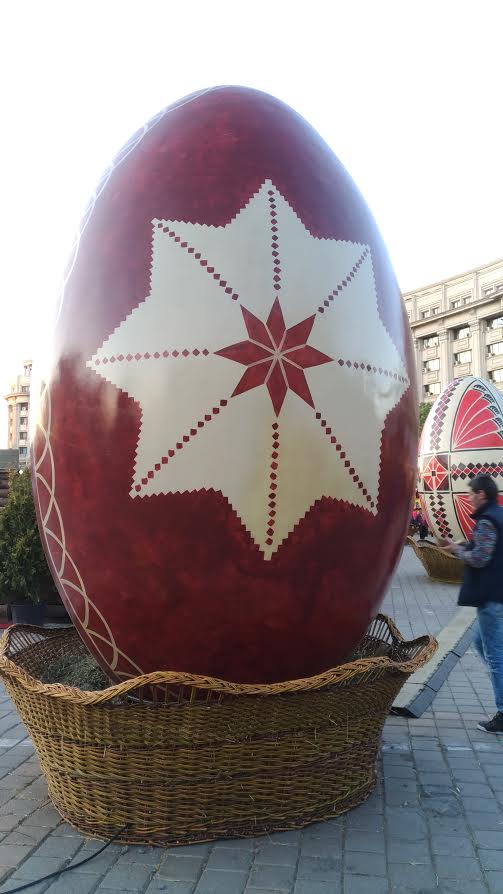 You could also buy ceramics products from some producers with 100 years of tradition.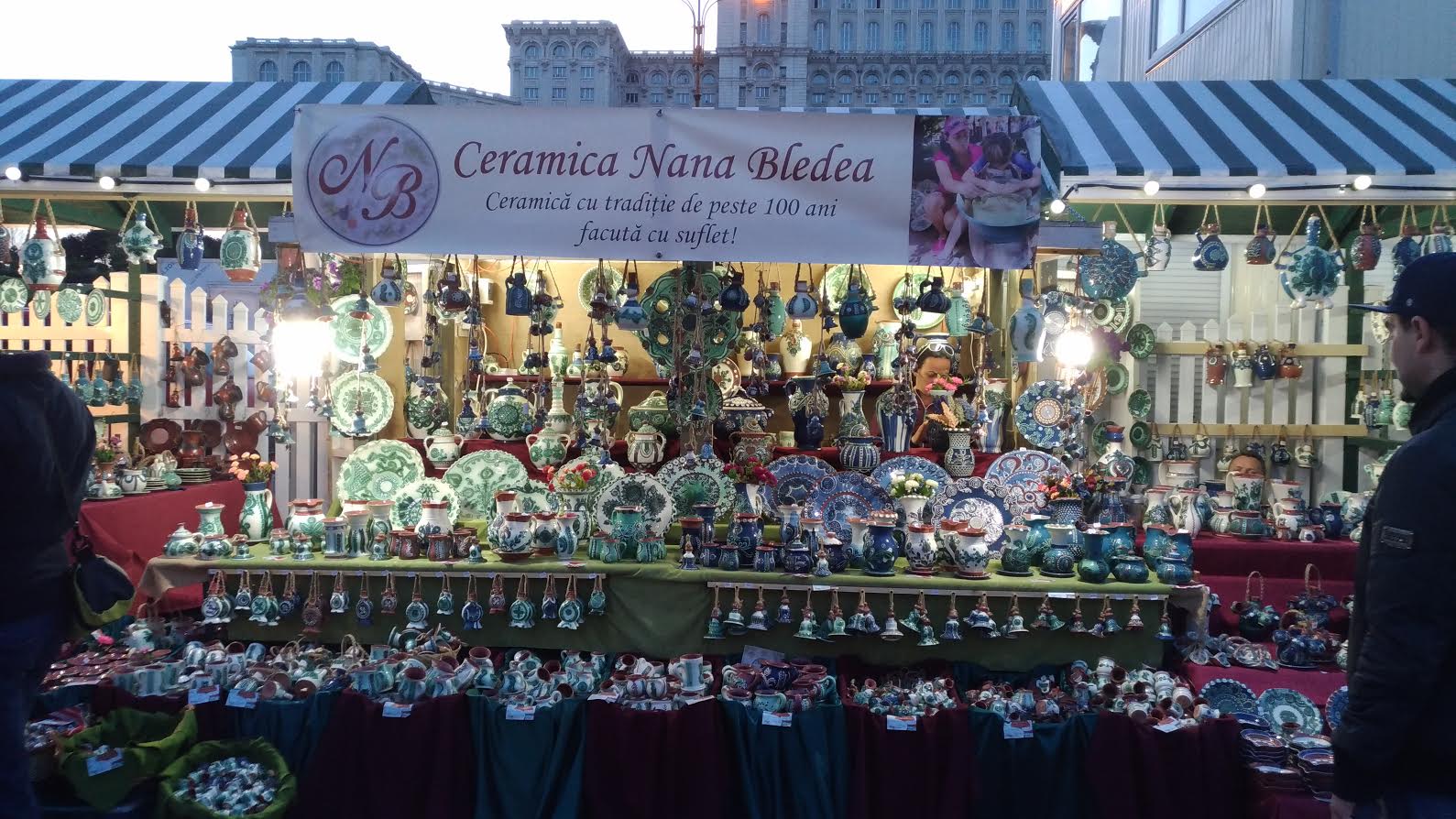 The fair had a food court as well – food made on the spot, and you could find here from traditional "sarmale" with polenta to ribbs, various steak, but also oysters, midis, fish, sausages, and more.
There were some special activities for children – from a carousel and a train with free entry to several workshops.
Last, but definitely not least, there were many concerts here – famous singers or formations, many nights, and different genres.
It was a nice day for us – and we were glad we were able to spend it together. We even found some people we know there – so it was great from many points of view. And Eric loved the eggs and the carousel ride! Unfortunately we missed the workshops with him, but he still had fun. And bought a wooden egg decorated with beads – the model is really nice.