Paris is well-known around the world for its art, style and culture. But perhaps one of its most-loved features is the array of cafés. There can scarcely be a film set in Paris that does not show modish Parisians drinking wine or coffee and passing the time of day in a pavement café. Similarly, there is a great café culture in Paris involving artists and intellectuals.
While there are many very famous cafés in Paris, it can be fun to seek out some of the less-well known. Not only will you have the fun of discovering your own little gem, but you're likely to save quite a bit of money and also find out more about how the locals like to dine.
An excellent example is La Marmite, which is situated in Pigalle on the Boulevard de Clichy. The food is very traditional French home-cooking rather than fine cuisine. Prices are reasonable for the city centre and portions are enormous – have lunch there and you may not need to eat again until the next day. The waiting staff are friendly and speak excellent English, but they are also happy to let tourists try out their French on them.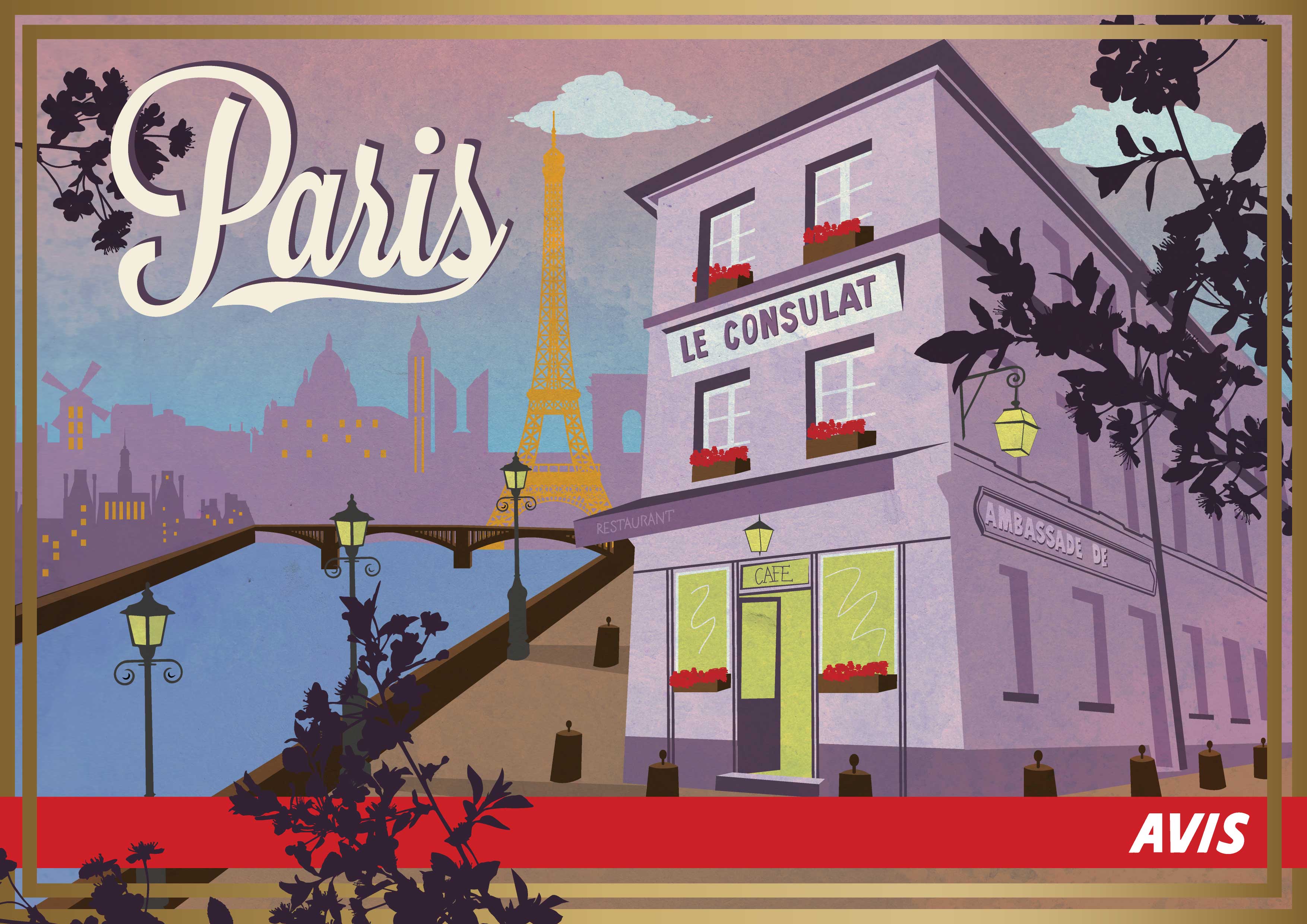 This café is near to the Moulin Rouge and unless you know that area very well, you may prefer to visit this café during the day. The diners are a real mixed bunch, usually including regulars on their lunch hour from work and mothers with small children having a more leisurely lunch.
[DISCLOSURE]
This post is brought to you by Avis Car Hire