A local's guide to Abu Dhabi, UAE
Abu Dhabi – a place that can surprise, with an interesting skyline, great attractions (including the Louvre Abu Dhabi, recently opened), and more. Discover the top attractions in Abu Dhabi, where to eat and stay there, and tips in this local's guide to Abu Dhabi, UAE written by Aneesha from Om Nom Nirvana.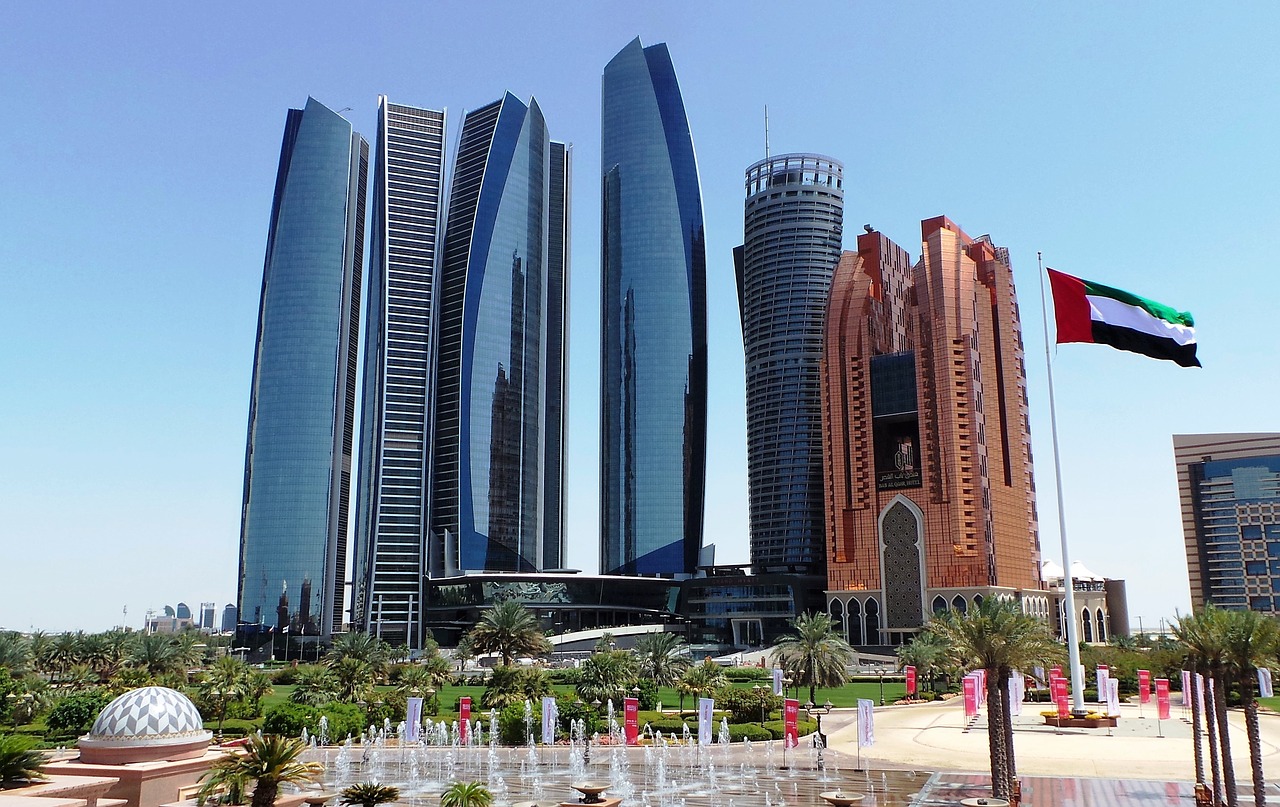 A local's guide to Abu Dhabi, UAE
Abu Dhabi is the capital of the UAE, not Dubai like most people think! It's actually an island, not really an emirate of the UAE. It has a ton of skyscrapers and is suave and stylish. Finding cultural hot spots in Abu Dhabi used to be relatively hard, but it's rapidly becoming a wonderful place for budding poets, actors and artists. It's a bit more conservative than Dubai, but a modern city nonetheless.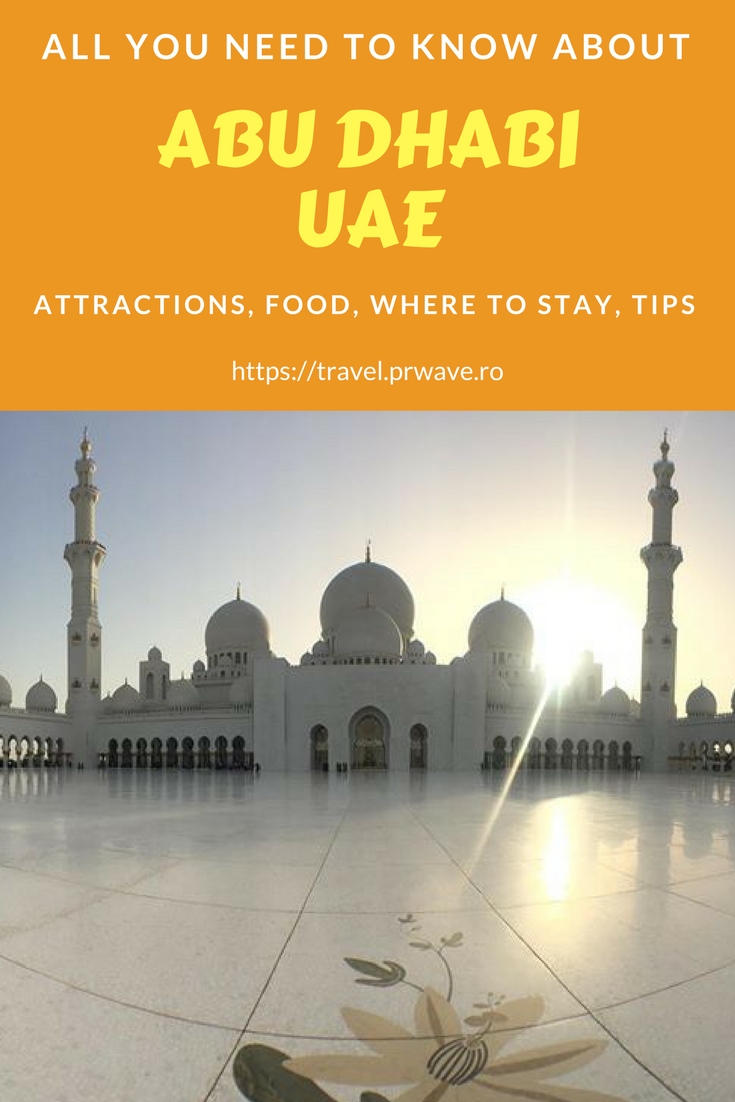 Top attractions in Abu Dhabi
1. Sheikh Zayed Grand Mosque – This mosque while relatively new, is one of the most gorgeous modern mosques you will come across in your life! It's the largest mosque in the country.

2. Emirates Palace – This place is opulence overload. Just walking past the lobby, you'll find the most exclusive cars in the world. It's also a place for concerts!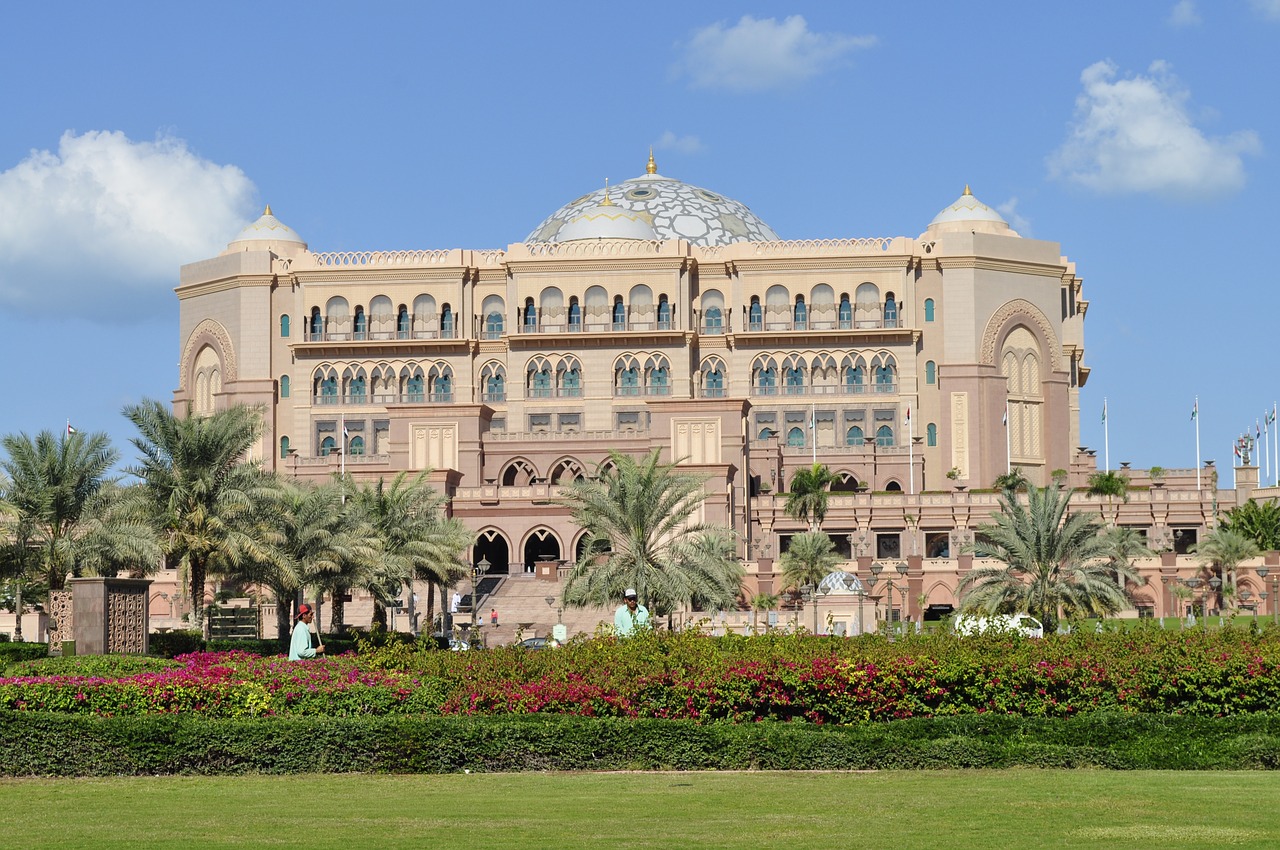 Image from Pixabay
3. The Louvre Abu Dhabi – Recently opened in November 2017, the Louvre is one of the most amazing landmarks in the city right now. Saadiyat Cultural district, where this is located will also be home soon to a Guggenheim museum.
4. Formula Rossa – Head over to Ferrari World Abu Dhabi and take a ride on the fastest rollercoaster in the world!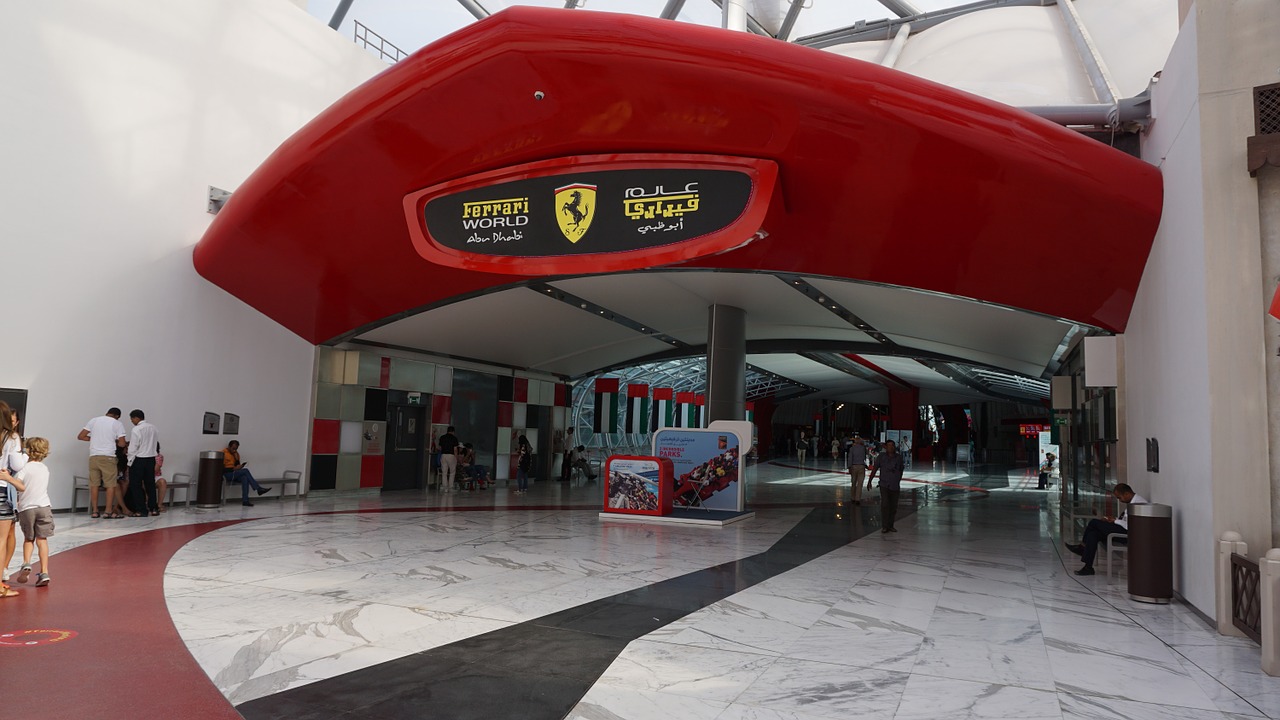 Image from Pixabay
5. Heritage Village – A must visit to see the humble history of Abu Dhabi and more.
Abu Dhabi Off the Beaten Path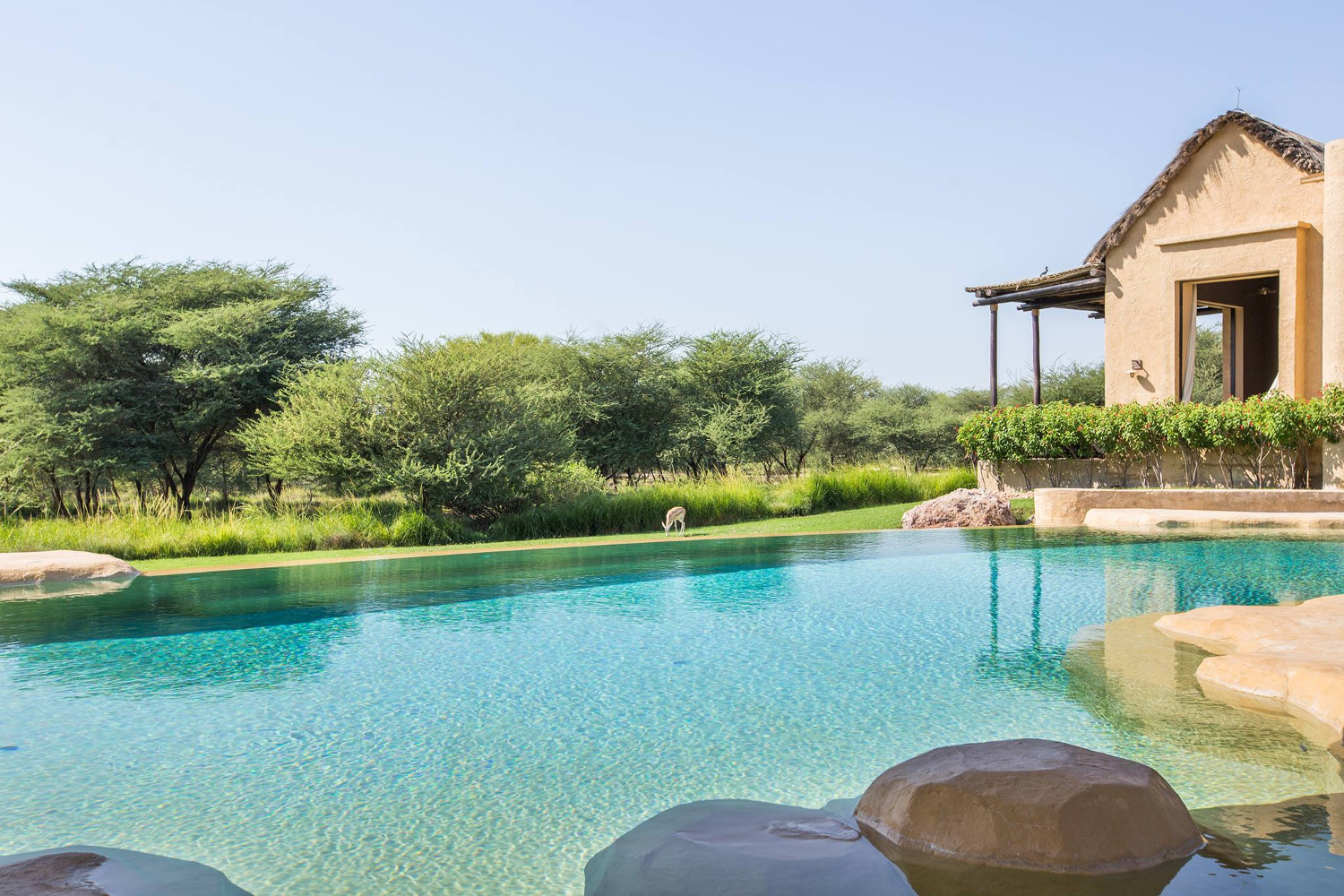 If you enjoy poetry, catch up with Rooftop Rhythms who have exciting events every month. Head to Sir Bani Yas island and experience the desert wildlife firsthand! However, you'll need to stay at the Anantara resorts there. If you're looking for a quintessential desert experience, go to the Anantara Qasr Al Sarab resort or Tilal Liwa hotels to enjoy it! You can also choose to kayak through the mangroves at the national park. Venture to Al Ain, a nearby district and stay/trek/camp at Jebel Hafeet. If you're looking for an amazing beach club experience, hit up Nurai island.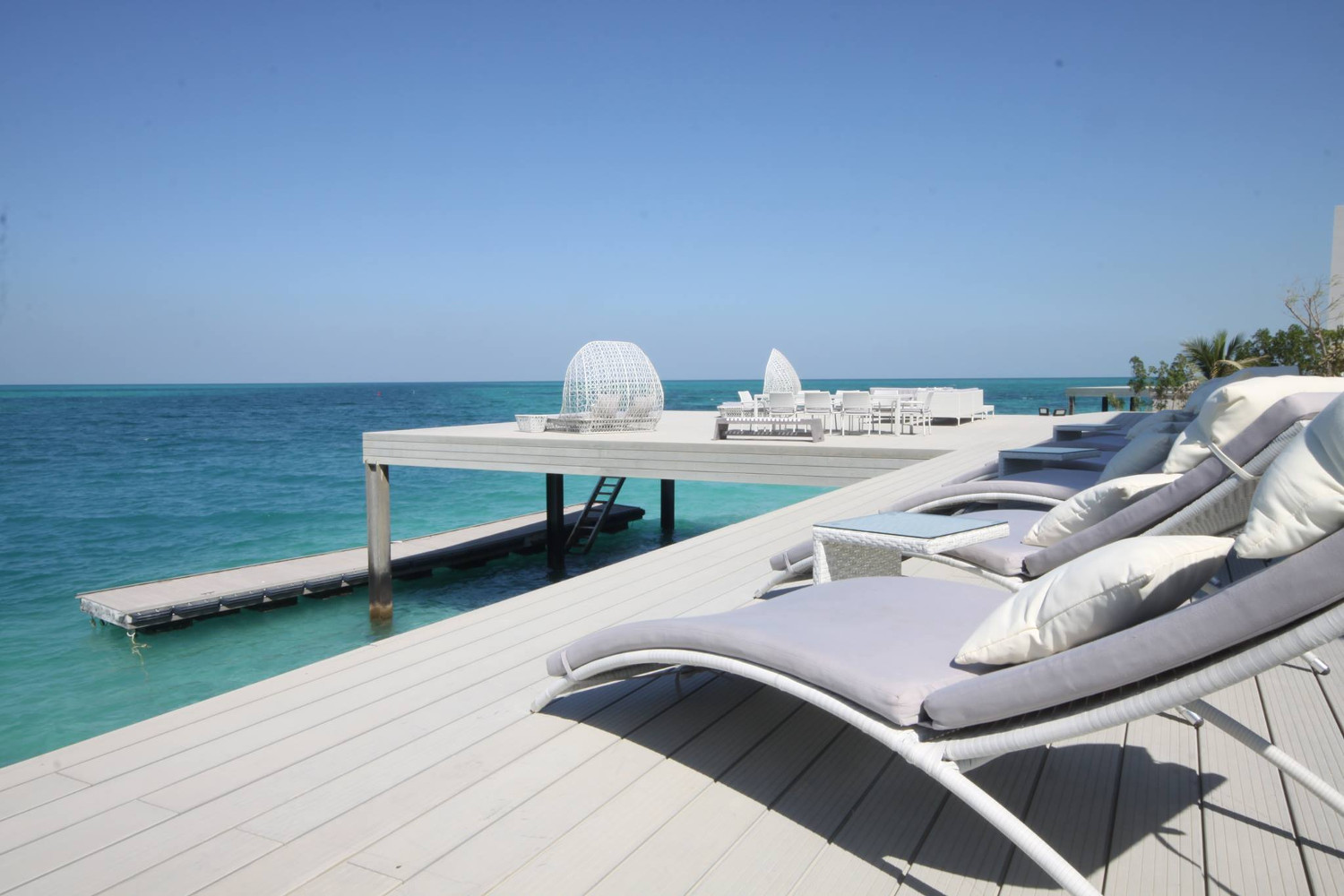 Where to eat in Abu Dhabi
I loved Villa Toscana at the St.Regis. I highly recommend the garlic prawns dish there.
For gluten free folks, I recommend Tawa Bakery.
For sundowners, head over to the observation deck at 300 over at Jumeirah at Etihad towers.
If you want to try the traditional karak (milk tea), head over to Shay Madhboot in Muroor.
Where to stay in Abu Dhabi
If you like a desert setting: Anantara Qasr Al Sarab, Tilal Liwa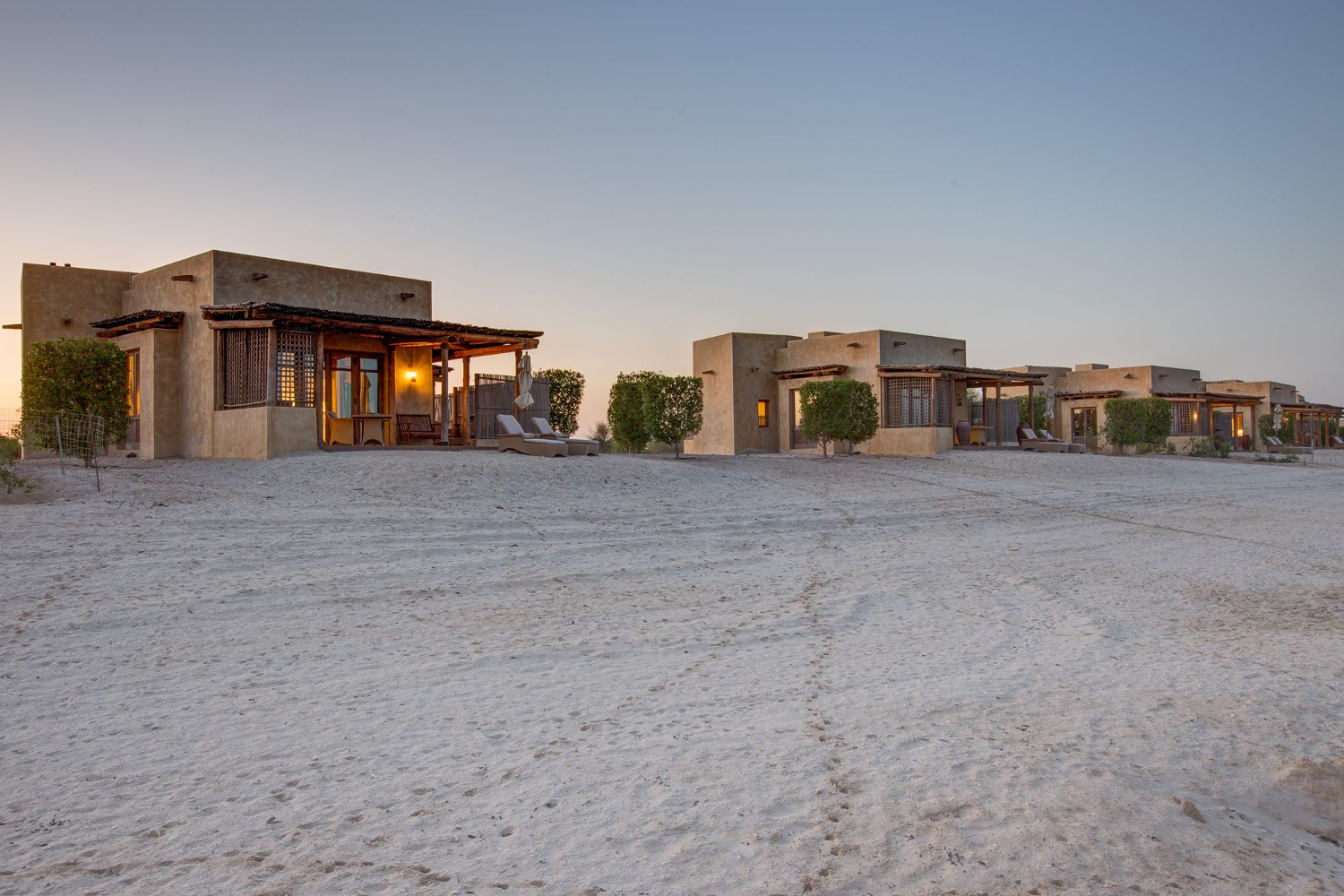 Island resorts: Anantara Sir Bani Yas, Zaya Nurai island, St Regis Saadiyat island, Fairmont Bab al bahr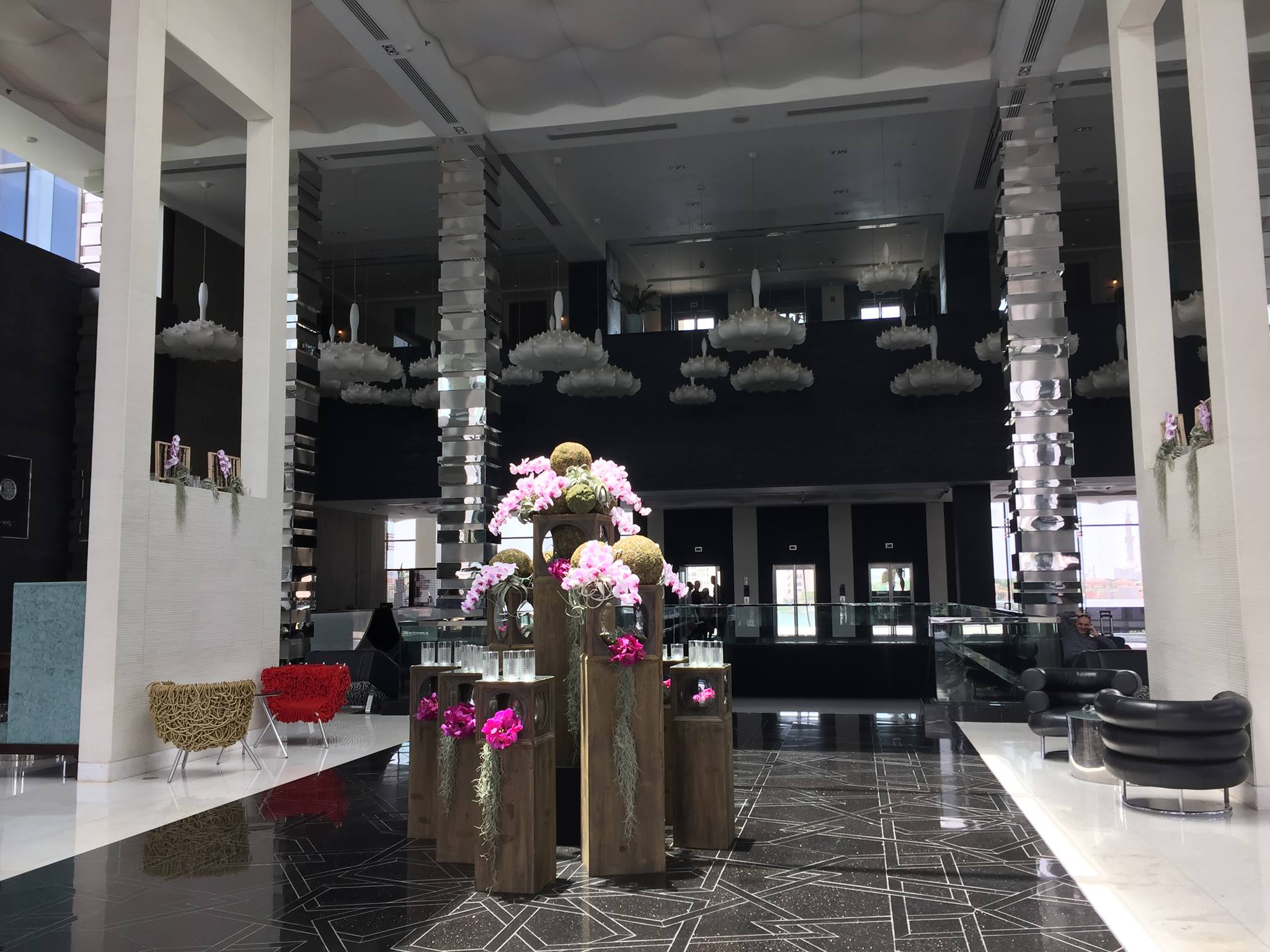 Something different : Anantara Eastern Mangroves Resort
City living: St Regis Abu Dhabi
On a mountain: Mercure grand Jebel Hafeet
Tips for Abu Dhabi
Abu Dhabi is one of the most expensive emirates in terms of dining and living, so be mindful of your expenses. To control expenses, eat at mall food courts.
Please avoid clothes that expose the shoulders and knees, especially at the Sheikh Zayed mosque. Bikinis are acceptable at the beach only.
You will need to wear an abaya or dishdasha while visiting the Sheikh Zayed mosque. You will be able to borrow it there itself. Please carry valid ID with you at all times; passports or Emirates IDs will not be accepted.
Taxis or rental cars are the only ways to get around the city. The buses are at best inefficient. However, there are buses to get to other emirates that are very efficient.
Abu Dhabi is a really cool city, so when you visit the UAE, don't miss it and take time to explore other emirates.
About the author
Aneesha is a third culture kid who has been raised in the UAE. A journalist & PR by profession, she enjoys writing, eating, doing yoga, travelling, and interacting with people from all walks of life. She shares her experiences on her blog, Om Nom Nirvana, and you can follow her on Facebook and Twitter too.