5 Tips for Finding Cheap Flights
One of the best things to do to restore your spirit and refresh your soul is to travel. Often, the cost of airfare keeps us from traveling too far. There are several ways that you can find affordable plane tickets, however. Try one or more of these tips next time you are searching for cheap flights.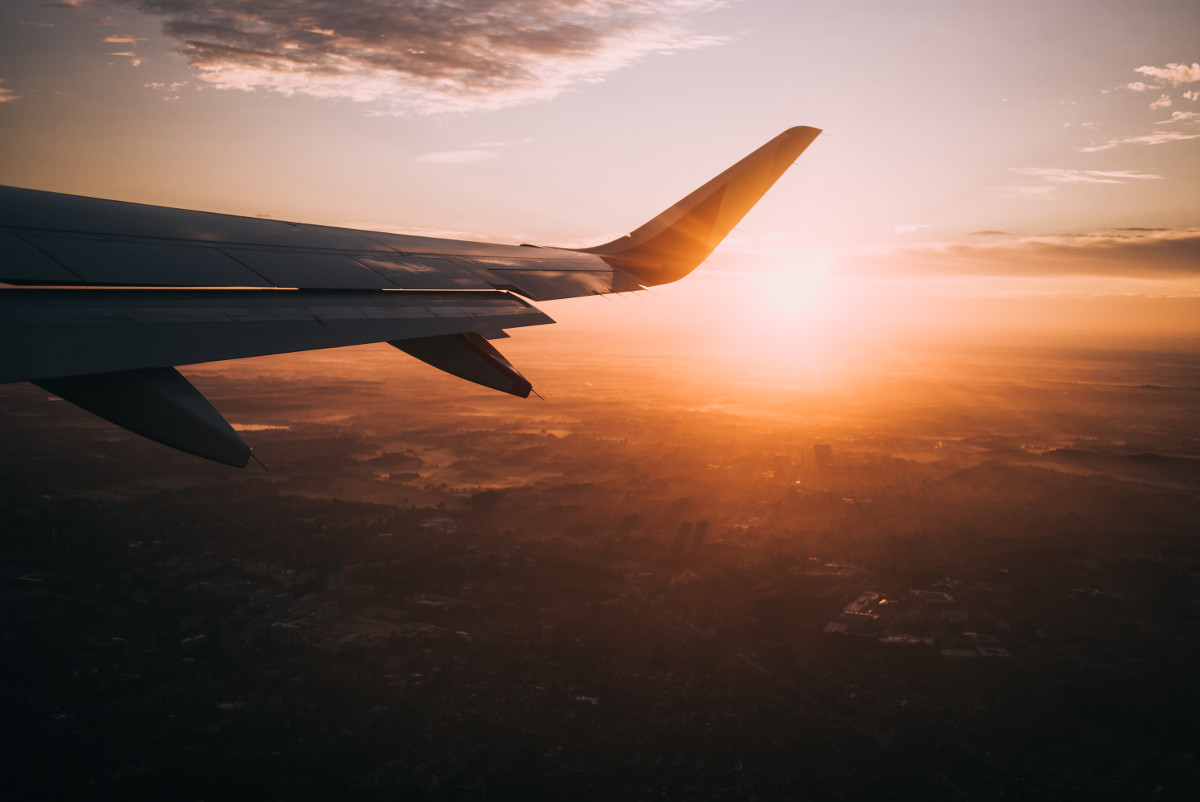 1. Search for Flights in Incognito Mode
Browsers, search engines, and websites all use things like cookies to keep track of your search history and your browsing history, which means it may not show you the lowest price. If you use incognito mode, it won't have access to this information. You can also use tools to hide your location as booking flights in certain locations can actually change the price.
2. Use More than One Website to Compare Prices
There are so many different flight search engines that can help you find the cheapest airfare. In order to find the best price, you need to search a few of them and compare. There are also fees that you need to consider. Also, keep in mind the fact that some airlines will offer the best prices directly on their websites. So it's worth it to check there too.
3. Use a Credit Card that Offers Rewards on Airline Purchases
There are a number of credit cards that will give you rewards on plane tickets. While you may think that you need a high credit score to qualify for these credit cards, that is not always the case. Do your research to find a credit card that you will qualify for. If you don't know what your credit score is, you can use a tool from pages like Credit Sesame to check your credit report.
4. Take Advantage of Award Miles
If you regularly fly with one specific airline, you can join an awards program. This can help you earn free flights the more miles you fly. Most airlines will allow you to book flights with other airlines if they are one of their partners. For example, if you have Delta Skymiles, you can use them to fly with any SkyTeam partner.
5. Have Flexible Travel Days
If you are able to adjust your travel days, you can see when the most affordable flights are. Most of the flight search engines will have calendar tools you can use to show you the difference in pricing depending on the days you will be traveling. One good thing to do is to book your flight before booking anything else like hotel rooms so that you can make sure your dates are flexible.
Airfare seems like it's expensive, but it doesn't have to be. If you follow these tips, you will be able to find affordable plane tickets easily. It only takes a little bit of research and flexibility to find the best prices. If you don't have rigid preferences for dates or carriers, it can save you up to hundreds of dollars.