Top 10 Great Outdoor Tourist Destinations in Ireland
Ireland has many great places to visit for any type of travel
1. Cliffs of Moher
Situated in the west of Ireland, these cliffs are one of the most impressive landscapes in Ireland and some of the highest cliffs in Europe: the sheer drops of 702 feet – 214 metres.
2. The Giant's Causeway
An area of about 40,000 interlocking basalt columns, The Giant's Causeway is a place that resulted after a volcanic eruption and it is located northeast coast of Northern Ireland.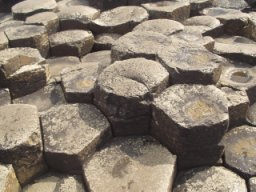 3. The Burren
This is a place to visit outside summer season in order to fully embrace the atmosphere. Yes, it is a place that invites to loneliness, to contemplation. The Burren is one of the world's weirdest landscapes, a plateau with few plants growing and some sheep passing from time to time.  Several ancient monuments are signposted, with the Poulnabrone Dolmen being the most spectacular of them all.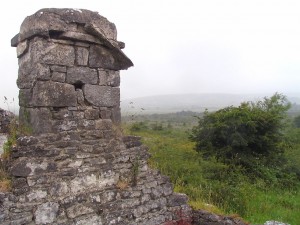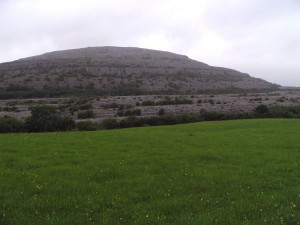 4. Glendalough, County Wicklow
One of the most important early Christian sites in Ireland, this is a place that can be visited without any charge and it offers a great sight and the road Glendalough Monastic Site is in fact a pleasure for anyone.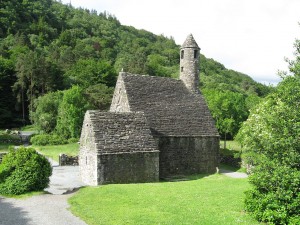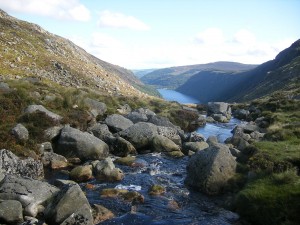 5. Lakes of Killarney
There are three lakes – Lough Leane, Muckross Lake (also called Middle Lake) and Upper Lake – composing the Lakes of Killarney, in fact a renowned scenic attraction in County Kerry, Ireland. There are as well several tourist attractions, some castles in the area.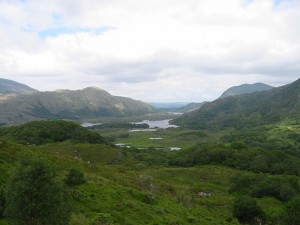 6. Carrick-a-Rede Rope Bridge, Antrim Northern Ireland
A tiny rope bridge at 23 meters over the Atlantic – definitely an experience to consider, one that will provoke anyone for you have to have some guts to go through this rope bridge.
7. Croagh Patrick
From the top you'll have a magnificent view over the Clew bay and its many islands. To get to the top expect a 2 hours ride on this 764 metres over the sea mountain, a place for pilgrimage for many years.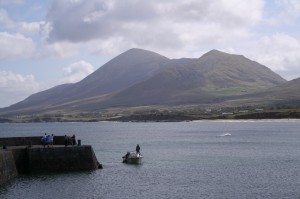 8. Dingle Peninsula, County Kerry
The northernmost of the major peninsula in County Kerry in Ireland, Dingle Peninsula, named after the town of Dingle, offers endless beaches, a "pirate cave" and you might even see some dolphins there! Some movies were filmed in this area.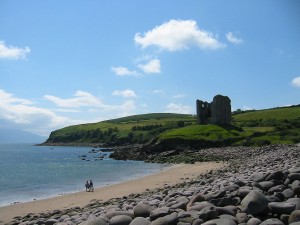 9. Skellig Islands
The Skellig Islands are famous for their thriving gannet and puffin populations, and for an early Christian monastery that is a UNESCO World Heritage Site. A visitor will see here some great seabird colonies, colonies with big population and also with numberous species.
10 The Ring of Kerry
A tourist trail in County Kerry, south-western Ireland that covers the 179 km circular road, the Ring of Kerry has many-many attractions on the road like Muckross House (near Killarney), Staigue stone fort and Derrynane House, home of Daniel O'Connell, Ross Castle, Lough Leane, and Ladies View, a complete list being here.