Ushuaia, Argentina – video(s) of the week
Called "The end of the World" due to the fact that it is the "Southernmost city of the World", Ushuaia is a great place with lovely sights to visit. Ushuaia is the capital city of Tierra del Fuego Province, Argentina.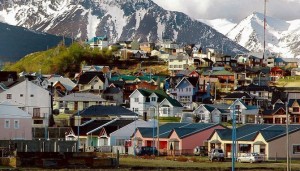 But don't imagine for a second that the city doesn't have what to offer. If you'll read this presentation you'll find out about some cultural and arts event, about tourist attractions and many other interesting details.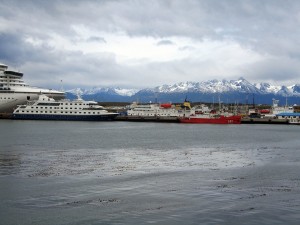 Ushuaia is a great place for hiking, skiing and not only that, since the city is surrounded by water, sky and mountains. A great variety of activities offered, sometimes a place to travel itself, sometimes a stopping point in trips to Antarctica.
Ushuaia, Argentina – Top Things to See and Do in Ushuaia, Argentina
Ushuaia, Argentina in several photos