Enjoy These 4 Brilliant Things To Do In Salcombe
For years Salcombe has been one of the top holiday hotspots in the UK. With its combination of fine beaches, beautiful countryside and quality restaurants, a stay in Salcombe is special any time of year.
There are plenty of interesting things to do in Salcombe, but these four should definitely be on your list.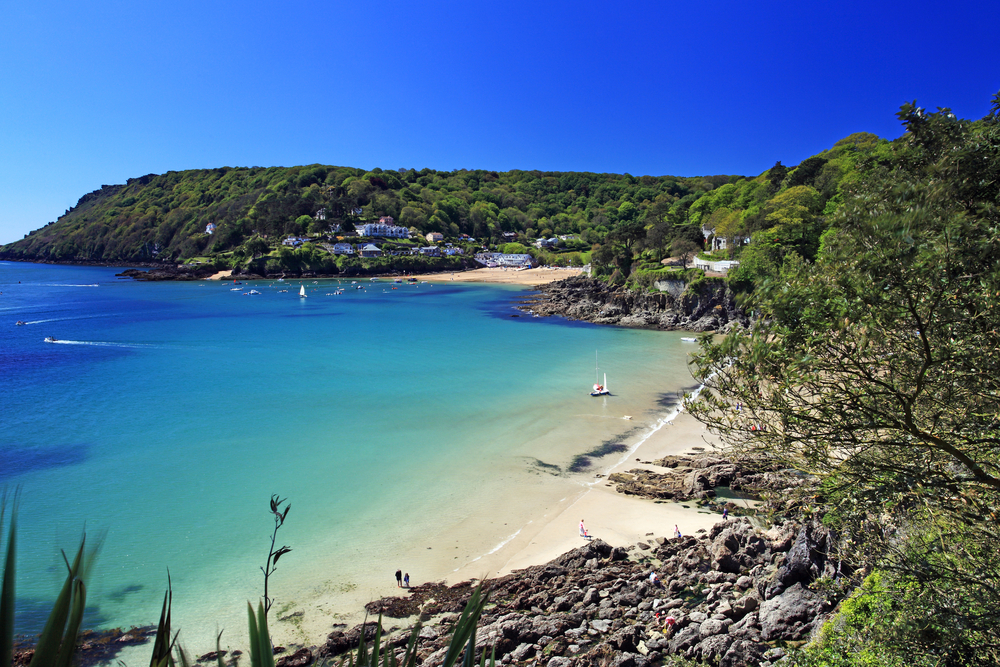 Salcombe ria (estuary), photo from Shutterstock
Dive Beneath The Waves. The South Devon coastline has been navigated by sailors for centuries and Salcombe has a long and rich maritime history. But a combination of temperamental seas and craggy cliffs means that many ships have met their fate dashed against hidden rocks around the Salcombe coast. One of the most fascinating things to do in Salcombe is to explore the many wrecks that pepper the coastline. Lovers of maritime history and divers will find dozens of wrecks to visit, each with its own fascinating story to tell.
 Visit The RNLI Interactive Lifeboat Centre. For almost 140 years the crews of the Salcombe life boats have been rescuing sailors in distress. They keep holiday makers, locals and passing marine vessels safe, always on call when danger is at hand. Their new Interactive Lifeboat Centre is high on the list of interesting things to do in Salcombe. You'll get to see the inner workings of the lifeboats and the crews who bravely man them, no matter the weather.
 Go Wild On The Estuary. Technically the estuary is actually a tidal ria as it isn't fed by a large single fresh water source. Whether you want to call it a ria or an estuary it is a stunning place and has been designated a Site of Special Scientific Interest thanks to its blend of habitats and wildlife. Alongside the usual birds and fish species there is also a healthy population of seahorses in the coastal waters as well as dolphins and seals. If you're looking for interesting things to do in Salcombe taking a boat trip along the estuary and out along the coast is one of the best.
Explore Salcombe's History. One of the most interesting things to do in Salcombe is to simply wander around the town and soak up the history. You'll find it everywhere, as the town has a recorded history stretching back to the 13th century, sitting on the border of Batson and West Portlemouth. It's early history is patchy with many reports of smuggling and piracy. By the 19th century the town had become a major shipping centre for the fruit trade. A visit to the Salcombe Maritime Museum will reveal the varied and interesting history of this beautiful town.
You'll never be short of things to do in Salcombe, whether you want a relaxed and easy going day or fancy something more adventurous this little town has a lot to offer.
For the perfect getaway in Salcombe visit Coast & Country Cottages and view their extensive list of luxury holiday homes in Salcombe holiday homes.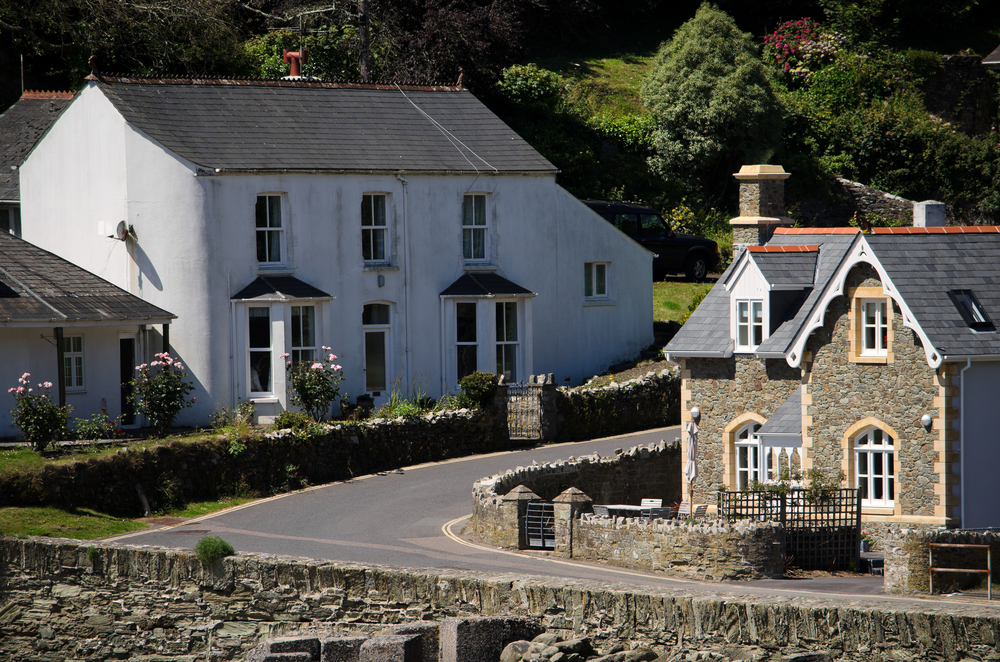 cottages houses Salcombe, UK, photo from Shutterstock