The nobleman's fair – The Romanian Peasant Museum: photoblog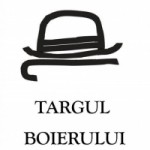 During this weekend, The Romanian Peasant Museum in Bucharest hosted "The nobleman's Fair" – "Targul boierului".
The exhibitors brought special products for ladies and gentlemen and of course household products as well – fine hand-made goods, traditional Romanian craft and so on.
Valentina Roman visited this fair and took many pictures. Please join the atmosphere of a nobleman's fair through these photos.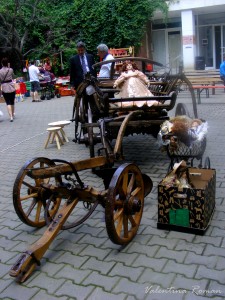 People buying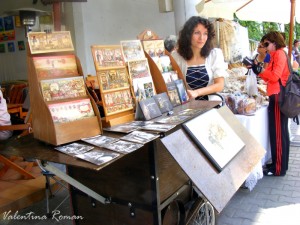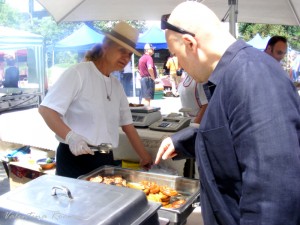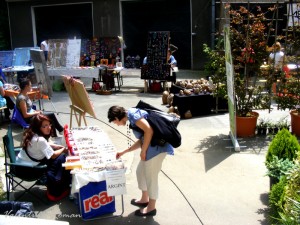 Food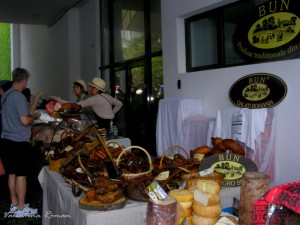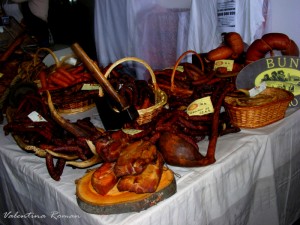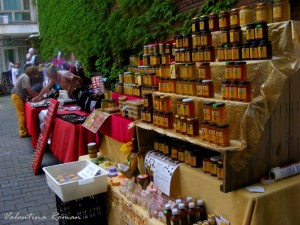 Hand-made products