Discovery: the oldest human footprints in Europe found in Apuseni Mountains, Romania
Yes, two interesting news from Romania in a row as a recent information states that perfectly preserved footprints of a group of prehistoric people were discovered in the Ciur Izbuc Cave, in the Apuseni Mountains, Romania. The footprints were discovered a while ago, in 1965 to be more exact, but just now a carbon date allowed the researchers to find out how old the footprints really are. And they go way, way back: these human footprints are 36,500 years old.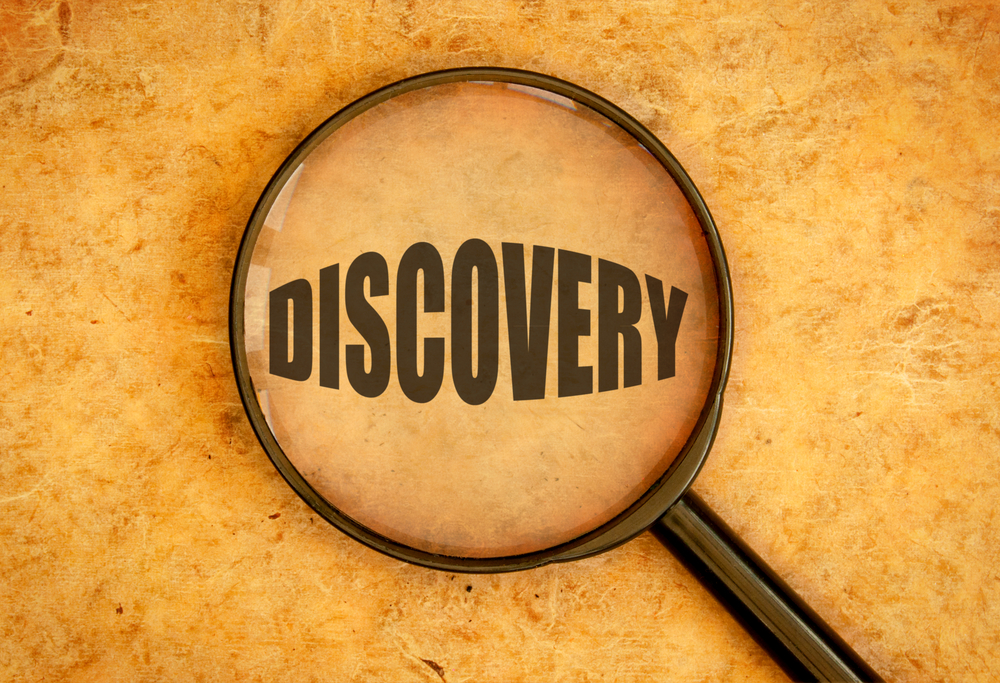 Discovery, photo from Shutterstock
The discoveries are quite interesting: it appears that the group consisted of six or seven people (around 51 years old) including a two years old child. The group stayed in the cave for about 5 to 7 minutes, before the entrance collapsed. So they were lucky too (to get out in time)! The tallest member of the group is believed to have measured around 2 metres in height!
The Apuseni Mountains is an area with amazing places to see. We spent there a vacation several years ago, and we want to return one day with our son. While there we had the chance to visit the Turda salt mine, the oldest glacier in the world and a cave – Scarisoara, the snails mountain, the Bear's cave and other beautiful places!