Veliko Tarnovo – Back in Medieval Bulgaria
Veliko Tarnovo is among the most visited cities in Bulgaria due to its history and great location. The capital of the Second Bulgarian Empire lies in the central part of Bulgaria, 240 km north-east of Sofia, at the foot of the Balkan mountain. The city is being surrounded by 4 historical hills which make the whole scenery picturesque. The numerous specific Bulgarian houses – red roofs – look like they piled up on the steep slopes around the Yantra river that goes around Tsarevets, the main citadel of the old Bulgarian capital.
Veliko Tarnovo, like Koprivshtitza, is another great weekend – escape place. There is a unique atmosphere in that city that makes you go back in time. The architecture, the amusement, the attractions, and the spirit of the medieval Bulgaria enchant every tourist. The best way to feel the vibe and go back in time is to walk on the narrow cobblestone streets in the old part of the town. The houses are very beautiful and, if you go during the summer, you get to see the multitude of flowers and the yards embraced by vines.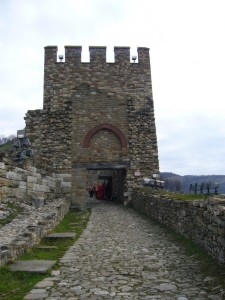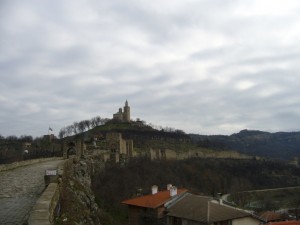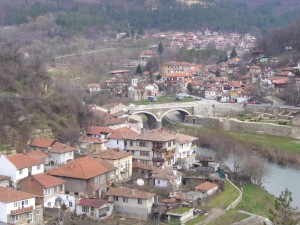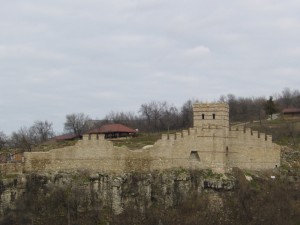 If you're interested in souvenirs, then the Samovodska market street is the place for you. The street hosts many merchants and craftsmen. It has preserved traditional art crafts and you can buy hand-made souvenirs (mostly wooden ones) right from the source.
One of the most exciting experiences for the old capital's tourists is the Sound and Light Show of Tsarevets – the hill lights up with bright colors and lights, dramatic music and church bells being played on the background.  The main purpose of the representation is to give the spectators the glorious and tragic history of the medieval Bulgarian empire.