Souvenirs from BMW Welt, Munich
If you like cars and are visiting Munich, then you should definitely include BMW Welt on your list of places to visit while in this city.
The place is quite interesting and serves as a multifunctional space – you can see the newest BMW models, you can have a look at what BMW plans for the future, you can visit the museum and, if you plan your visit in advance, you might even be able to have a guided tour of the factory.
And you might fall in love with at least one BMW model 😉
Also, you might not be able to leave the place without buying a souvenir.
Andrei recently visited BMW Welt and, of course, brought us some souvenirs from the place. I'll leave him to share his experience, and today I'm showing you the souvenirs from BMW Welt.
Eric and I got two cars. A Mini and a BMW. Yes, I'm more of a BMW fan – while Eric (4) is a Mini fan.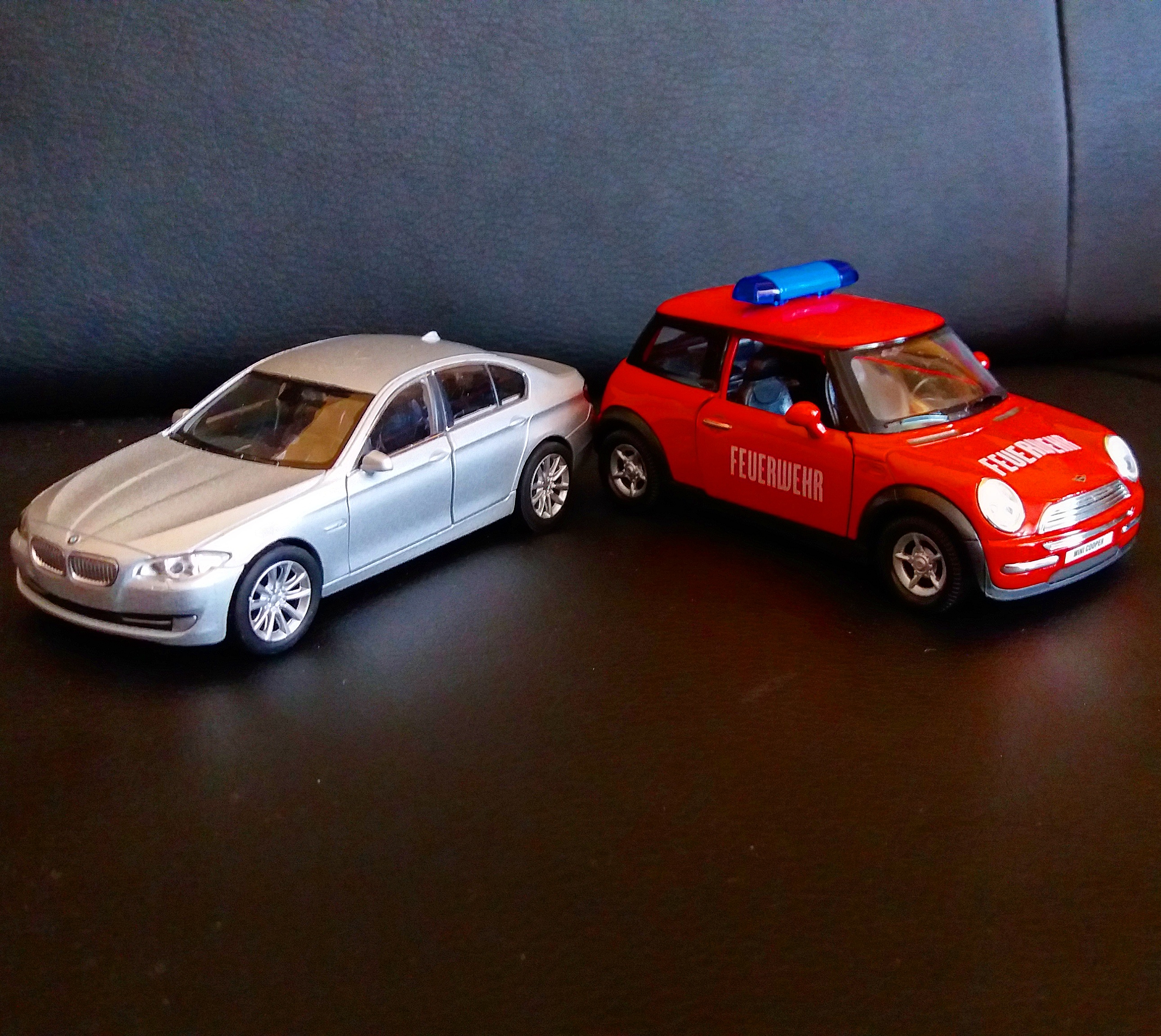 Andrei also bought some fridge magnets for our collection 😀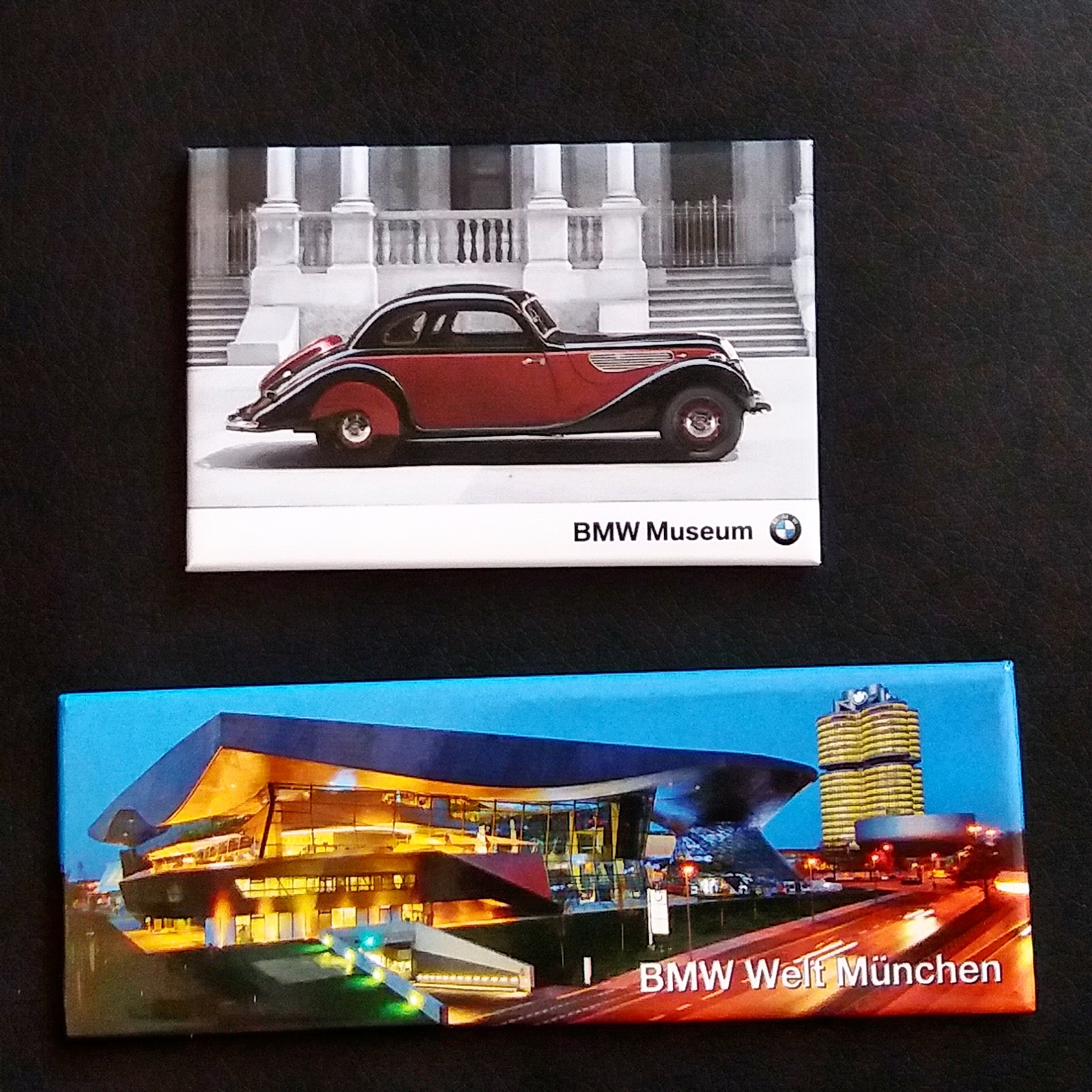 Have you been to BMW Welt? Did you like it? What souvenirs did you buy from here?