Perks of renting a car on your vacation
It is certain… traveling is one of the greatest pleasures in life. Going around the world knowing new places, people and cultures widens your horizons and it generally makes you a more fulfilled person. That is something priceless.
Now, when visiting a new country, there is one particular thing you must bear in mind in order to make the most of your time and actually get to see and enjoy the place you're visiting at its most. Are you talking about transportation? You might ask… Well yes, I actually am.
I know there are many ways to move from site to site. I know there is more than one way to get to our destination and I also know that the road is, without a doubt, one of the most important parts of the trip as it is the destination we want to reach.
Now, although there are many means of transport for tourists in most US main cities, this can become a real headache if we don't arrange all the details way ahead.
Commuting, lines, crowds, waiting… these are exactly the things we don't need to deal with during our idyllic vacations. What is the best way to avoid all those last-minute, uncomfortable setbacks? Booking a car rental in advance!
In the next lines, I'll tell you why renting a car during your holiday break is the best thing you can do for you, and your travel group!
Renting a car on your vacation is a solution for all those who either don't have their own car or that's not big enough, if you are traveling with a group. It's also a solution when you get by plane to one city, but you need a car to get to nearby places you want to visit.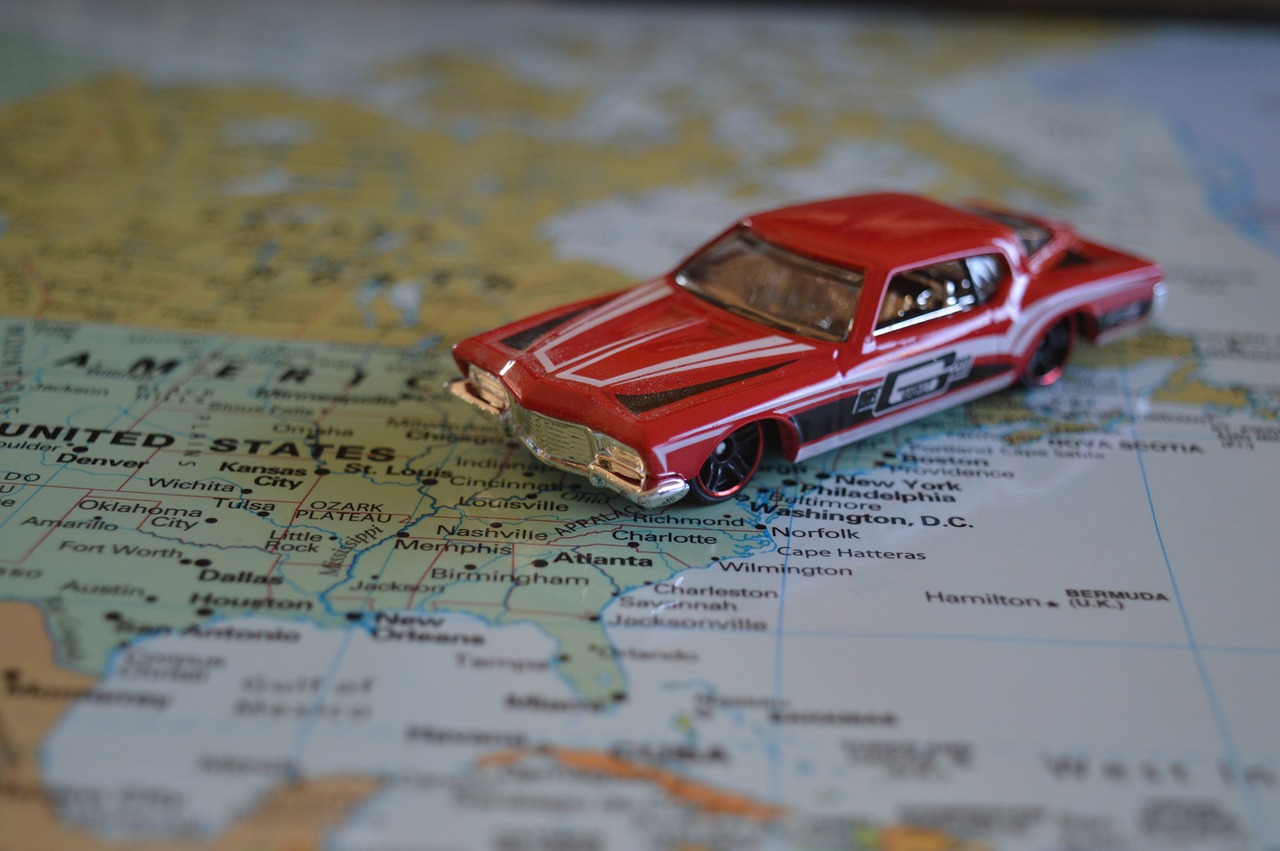 1. Freedom
When you get your own rental car you can move around freely, at your own pace, and without depending on strict schedules and restrictions. You are able to plan your trip the way you wish, a custom route that adjusts to the demands of the moment.
2. Practicality
Almost all rental companies offer their services at the airport, so you can pick up your vehicle as soon as you land and drive to your hotel without looking for a taxi or bus which is normally pretty rough with all the baggage. Also, in case you don't travel by plane, you can pick up your vehicle at train stations and independent counters located throughout the cities center.
3. Save up!
From a financial point of view, renting a car is the most economical, convenient and interesting option to save money on your vacation trips.
Depending on the category of car you select, it can get a lot cheaper to travel with a rental car in comparison to paying a daily fee on taxis (outrageously expensive) or public transport, especially if you want to explore the city outskirts or explore the landscapes and villages along the area.
4. Comfort
You can make the vehicle reservation comfortably from your home and have everything ready for the trip. There is a wide range of car models on a car rental company, from 2-seater city cars for lonesome wonderers to vans, if you go with a large family or with a group of friends.
You can choose the model that suits you and your travel group and start exploring that new site in total comfort. Also, there will be a lot of space for all your suitcases (check out the suitcases capacity before renting the car).
Lots of pros, right? Now, pay attention to the following advice so that everything goes out smooth during the car rental process:
Use an online price comparator so you can see prices based on destination, type of vehicle and supplier. You will get the best price, for sure.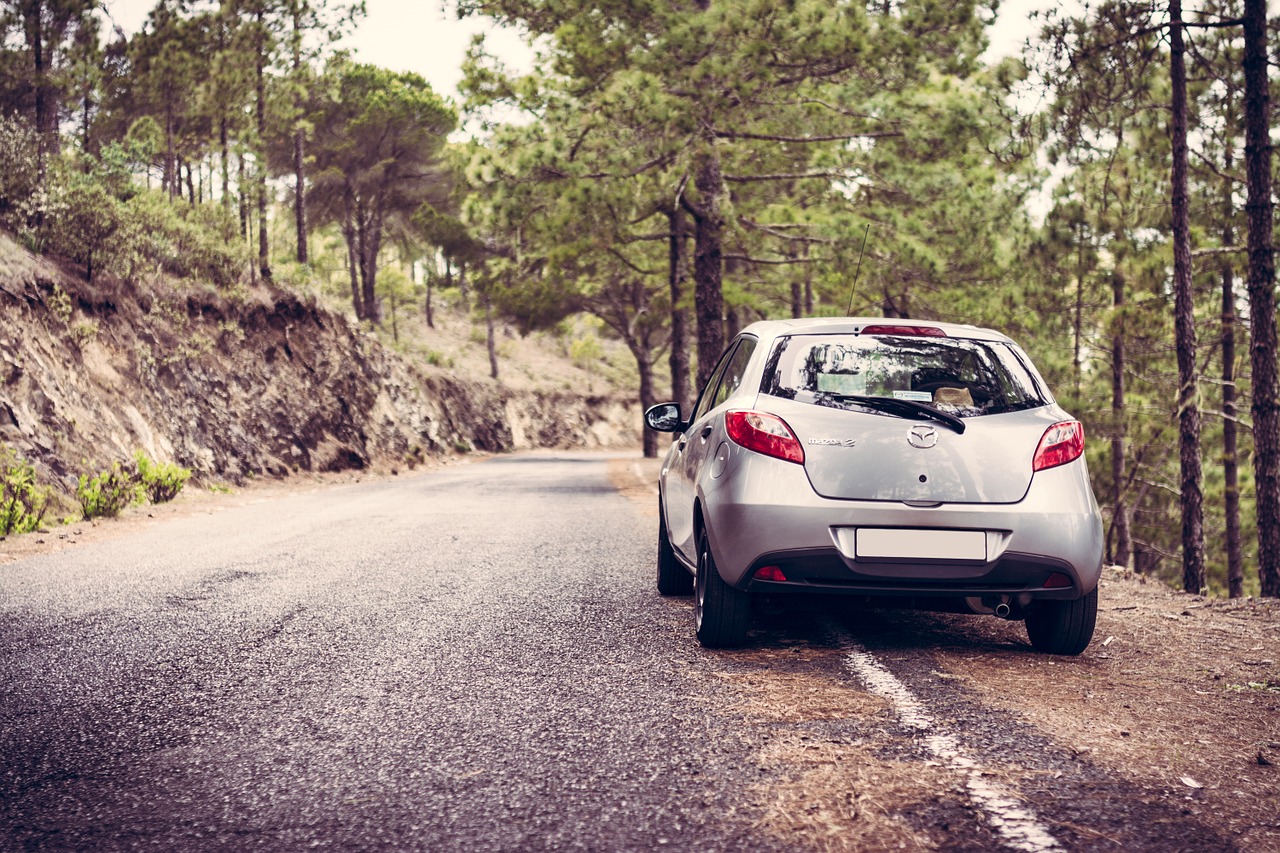 If in doubt, you can call customer service and make sure you understand and comply with everything related to insurance and terms and conditions. Below I'll leave you a quick top 5 of the best car rental price comparator websites sites based on Trustpilot, to make your life way easier:
Users mainly praise this site's competitive rates claiming also a quality and accurate customer service with polite and capable representatives. Clients also claim the page being easy to use offering a quick reservation process.
Clients claim this is one of the most reliable online companies to make a car reservation with, offering partnerships with the most renowned car rentals agencies and an excellent customer service. Rates are said to be some of the best in the market.
Users compliment the company's easy and convenient platform claiming also they offer the most diverse services needed for vacationing. As for car rentals, they have some partnerships with renowned car agencies.
The company is recognized because of its wonderful, easy to use web site, and for its great selection of cars; they offer a wide vehicle fleet with categories such as convertibles, SUVs, and luxury vehicles.
Clients highlight the sites' practicality with the possibility of changing the main page language for better accessibility. In addition to this, they say customer service to be on point and fast at the time on solving any issue.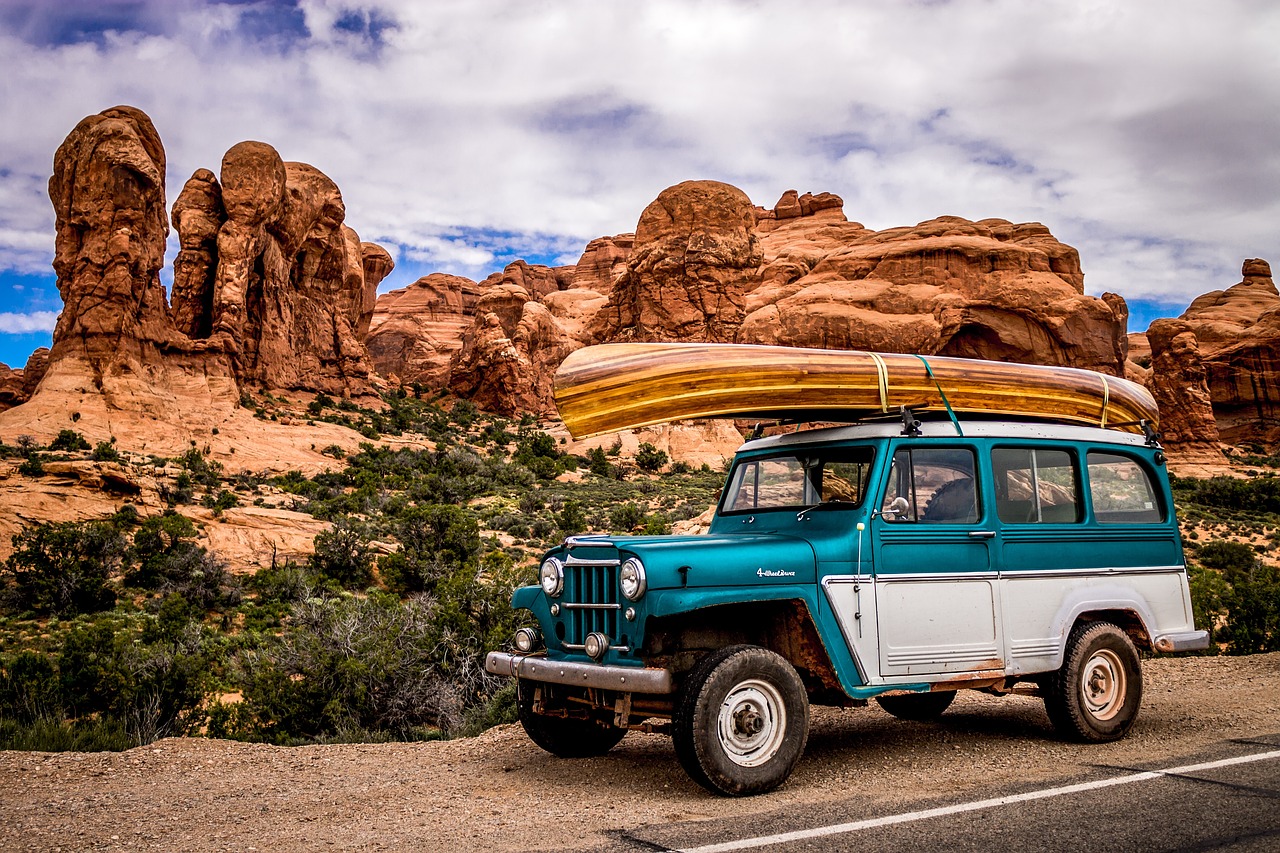 Once you arrive at your destination you'll only have to head to the company's counter to get your car and submit the following documentation:
A valid driver's license:
It is mandatory to show your valid driver's license at the counter when you come to pick up the car. So, if you are going to rent a car, check twice that your license goes traveling with you.
An embossed credit card:
Make sure that the credit card to submit is embossed. Some companies reject non-embossed credit cards.
Full coverage insurance:
It is highly recommendable to hire the car insurance through your online rental supplier as sometimes external agencies do not cover all the necessary car rental requirements and you would end up paying double insurance (This is definitely not good for your wallet).
Being over 25 years old:
Know that you must over 25 years old to rent a car in most car rental agencies; otherwise you will have to pay a fee for drives under 25.
Always check the car when it is delivered and make sure it has no defects.
Keep in mind that most agencies offer the possibility of picking up the car in one city and returning it in another one but this generally has an additional fee so if you are planning to go on a road-trip, make sure to get all the details about this option.
In case you run into any unforeseen event, you can always call the company/intermediary with whom you rented the vehicle. They are totally qualified to indicate how to proceed in any situation.
As you can see, the fact of renting a vehicle simply opens up a universe of possibilities for the traveler, leaving behind the limitations of taxis, buses, and other means of public transport.
Do not doubt it, next time you go on vacation, discover the world of comfort, convenience and style that a car rental offers for you.