Our wedding and traveling: celebrating 9 years of marriage
Last Updated on
In many ways, it is incredible for me: today Andrei and I celebrate 9 years from our wedding. We got married to the city hall on September 23rd in Bucharest, Romania, our city and had our wedding in the mountains a day later, on September 24th, in Sinaia (Prahova Valley) at a monastery. It was a happy moment and an opportunity as, for several years now, in our country monasteries can no longer perform wedding ceremonies.
(Click on each photo to view it in a larger size)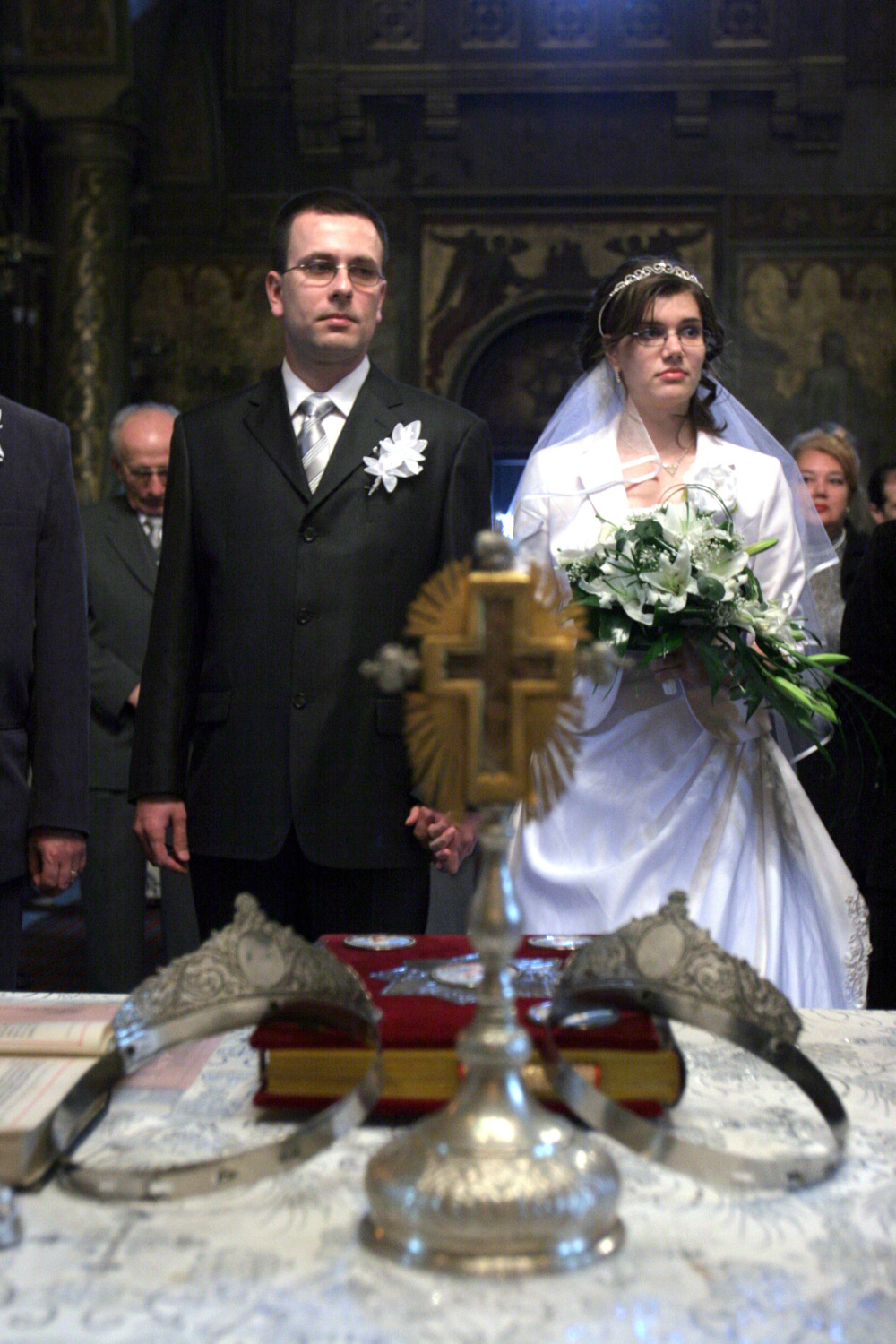 We met on March 30th that same year. We got engaged on June 30th and married when we had almost six months since we knew each other. Since then, we had some incredible years together, with hard times (some health issues, some money problems etc.) but also with many incredible moments together.
It may sound cheesy, but we do cherish each and every moment we have together, even if we just watch a movie together.
Andrei travels a lot (4-6 days per week), this is why, for us, each moment spent together is precious. Don't get me wrong: we have no problem with the job – Andrei loves what he does, loves his team and likes his boss, but yes, being away a lot makes us see how special each second can be.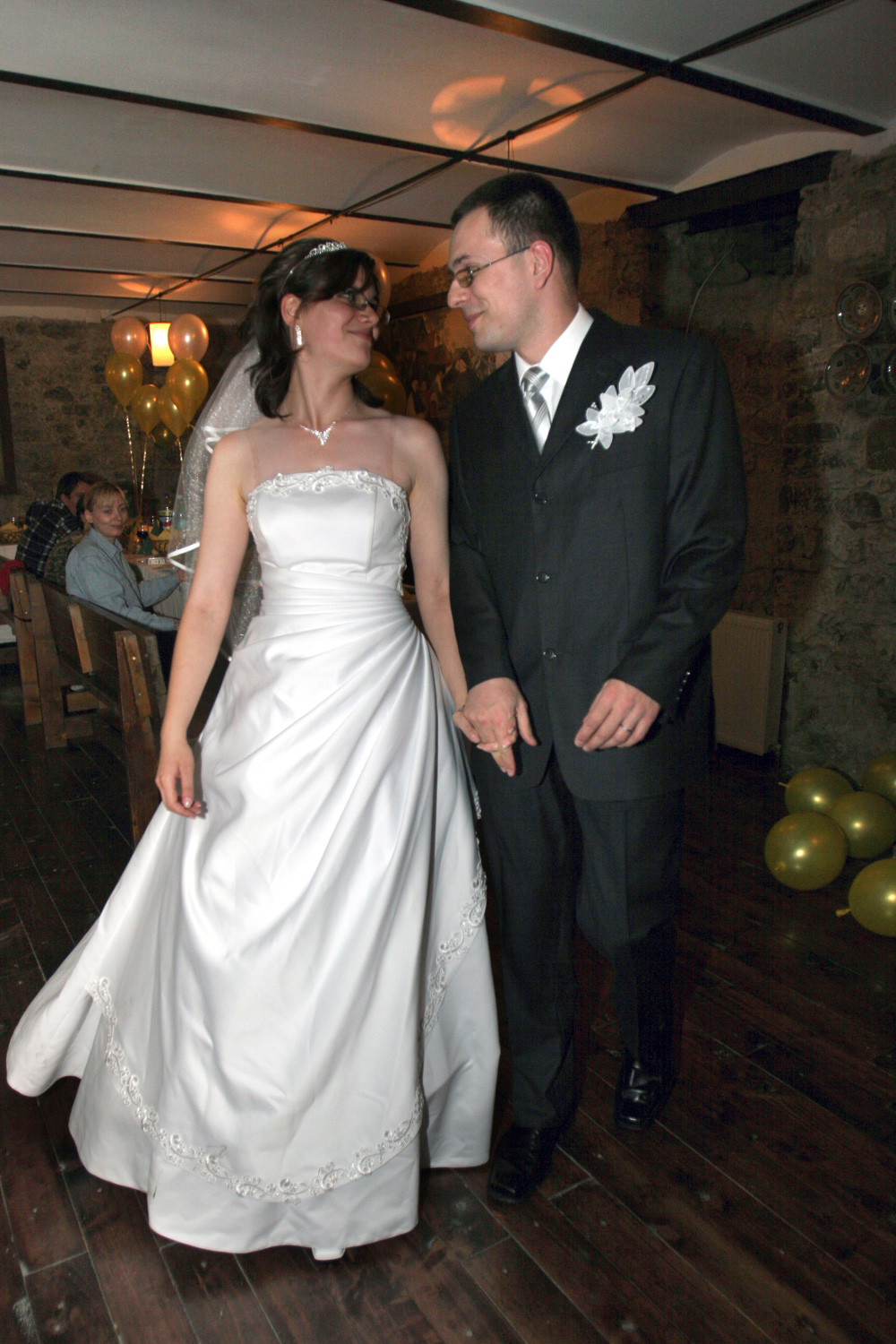 Speaking of traveling, yesterday Andrei was home – today he left at 4 AM :).
I admit that having a beautiful family, with love and harmony, having a child and being able to have a house with a garden was something I wanted ever since I was little. Now, we have all these (true, the bank owns the house for many years to come), but we do have a gorgeous son, Eric, a wonderful and caring dog, Maxie and, most importantly, our love.