How To Plan A Romantic Break In The UK
Many people automatically think of Venice or Paris when considering a romantic holiday destination with their loved one. However, the UK can provide the perfect setting for a romantic trip or a special occasion like an anniversary or honeymoon. Here are some top tips to help you plan the perfect romantic break in the UK.
Book a countryside retreat
Nothing is more romantic than a remote countryside retreat. In the UK, there are many companies offering private accommodation for rent in the beautiful British countryside. For instance, Portscatho Holidays offer a great selection of luxury cottages and villas in the stunning area of Cornwall.
These provide the perfect romantic retreat and give you and your loved one the chance to enjoy some peace and quiet and spend some quality time together.
You can also take advantage of the area's incredible natural beauty by going for a romantic stroll, having a delicious picnic, or visiting one of the picturesque local beaches.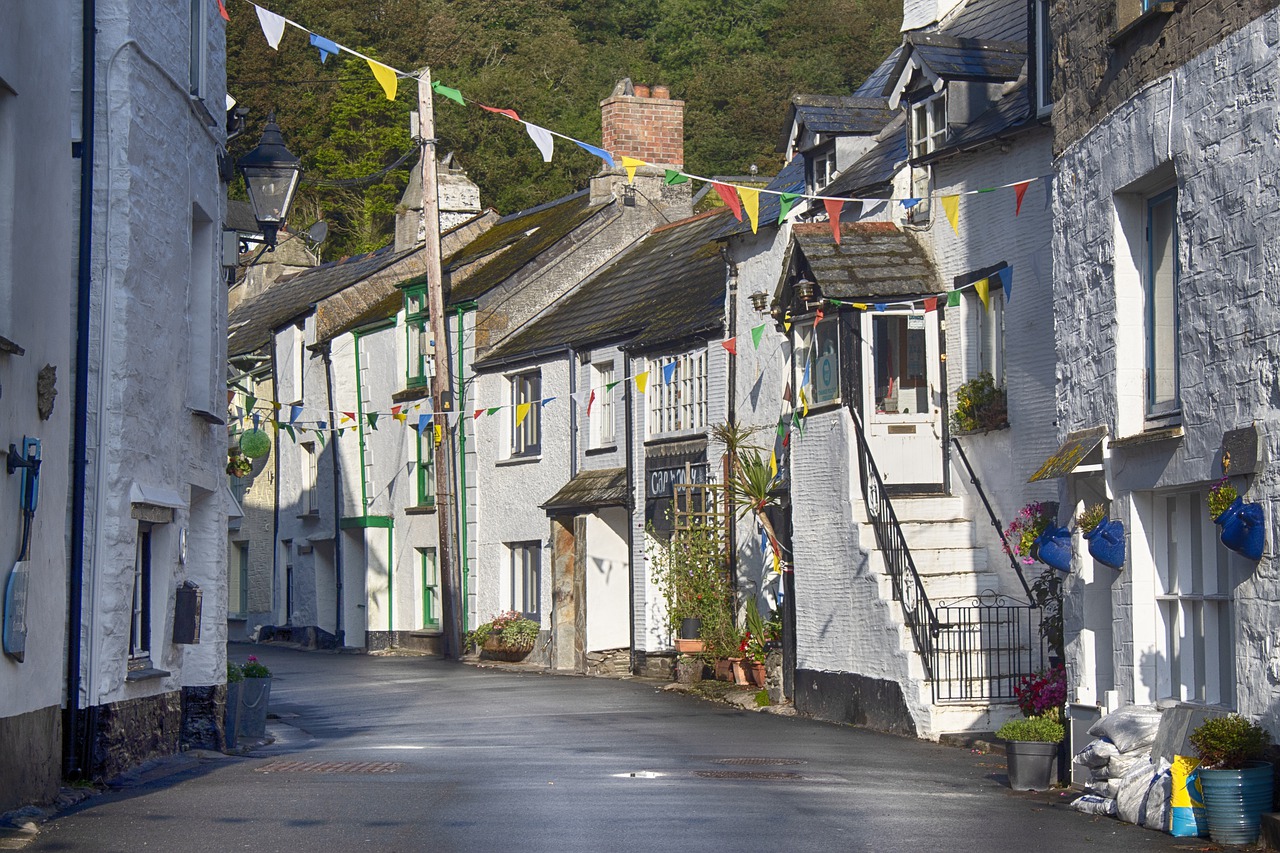 photo from Pixabay
Indulge in a spa day
A luxury spa can provide the perfect setting for couples looking for romance. It will give you the opportunity to relax, unwind, and treat yourself to some indulgence.
Many spas now offer couple packages where you can spend the day enjoying the relaxing facilities and indulge in luxurious beauty treatments like couples massages and facials.
You will get the chance to enjoy some quality time together away from the stresses of daily life and without distractions like mobile phones or other electronic devices. You could also opt for a couples spa break and enjoy a whole weekend of relaxation with your loved one.
Visit fairy pools in Scotland
These dreamy pools are well-known as being one of the most romantic places in the UK. You can take a romantic stroll around the striking blue-green waters, enjoy the stunning natural scenery, and even take a swim on warmer days. Scotland has a whole range of other romantic attractions which makes it a popular destination for honeymooners from all around the world.
While in the area, you could go on the famous Loch Lomond cruise, visit one of the beautiful surrounding islands, learning about local history at one of the famous Scottish castles, or enjoy delicious local cuisine in the cosmopolitan city of Edinburgh. You can find plenty of tips and advice on how to plan a romantic break to Scotland.
Upgrade with luxury extras
One simple way to make your trip more romantic is by upgrading to luxury extras like champagne on arrival or flowers and chocolates in your hotel room. These little additions will help give your trip a more romantic and luxurious feel and can usually be easily arranged by contacting your hotel or accommodation in advance.
You could also consider booking a fine dining experience or romantic activity like punting or a dance class. Remember that organizing thoughtful activities like a picnic in the park or drinks with sunset, are often affordable and can help make your trip even more personal and special.