Hipmunk Hotels: Affordable Accommodation Ideas for Palm Desert, Glendale, Hawthorne, and more in California
Sometimes, when traveling, people choose the big cities. And while they are amazing destinations with many attractions, the hotels might be a little expensive. A solution is to choose a hotel in a nearby city and take trips from there. Some of these smaller cities are perfectly situated, as they are near two big cities, allowing you to discover more from the same base. Listed below are four small cities near Los Angeles and one close to Palm Springs, all with own attractions to discover, but also with budget friendly hotels.
El Segundo, California
Located close to several beaches, the Automobile Driving Museum, and the Old Town Music Hall, El Segundo is a great place to find cheap hotels year-round. You can easily get to downtown Los Angeles for a visit, but you get to sleep and stay in a more quite area. Choose the Best Western El Segundo, the Motel 6 El Segundo, or the Marriott El Segundo / Courtyard Los Angeles LAX if you are looking for some cheap hotels in El Segundo.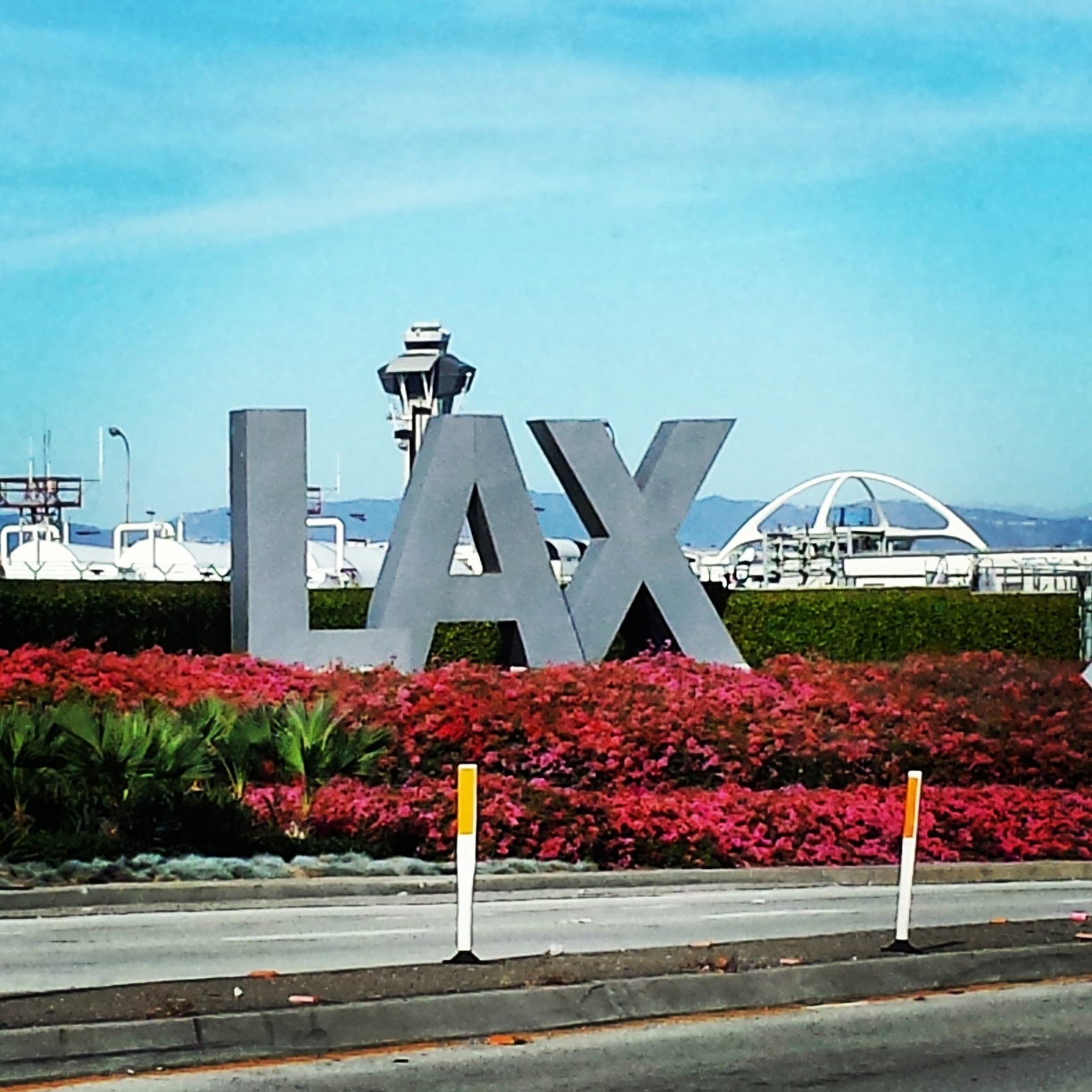 Photo by Rod Mina via Trover
Santa Maria, California
If you'd like to spend time in a city with many vineyards and wineries, the Santa Maria should definitely be among the top destinations on your list. While in the city, you can also discover the Santa Maria Valley Discovery Museum, Santa Maria Museum of Flight, and the serene Los Flores Ranch Park. The city is also friendly with your budget – Town and Country Inn is a low price accommodation option in Santa Maria, while the Holiday Inn Hotel and Suites Santa Maria offers a good three-star hotel deal.
Glendale, California
Located at the meeting point of the San Gabriel Valley and the San Fernando Valley and having the Verdugo Mountains to lure all eyes, Glendale is a perfect city for those who need to be close to either Pasadena, or Los Angeles. If you look for budget friendly accommodation in the area, know that the Glendale Motel and the Econo Lodge Glendale are two great options to take into consideration.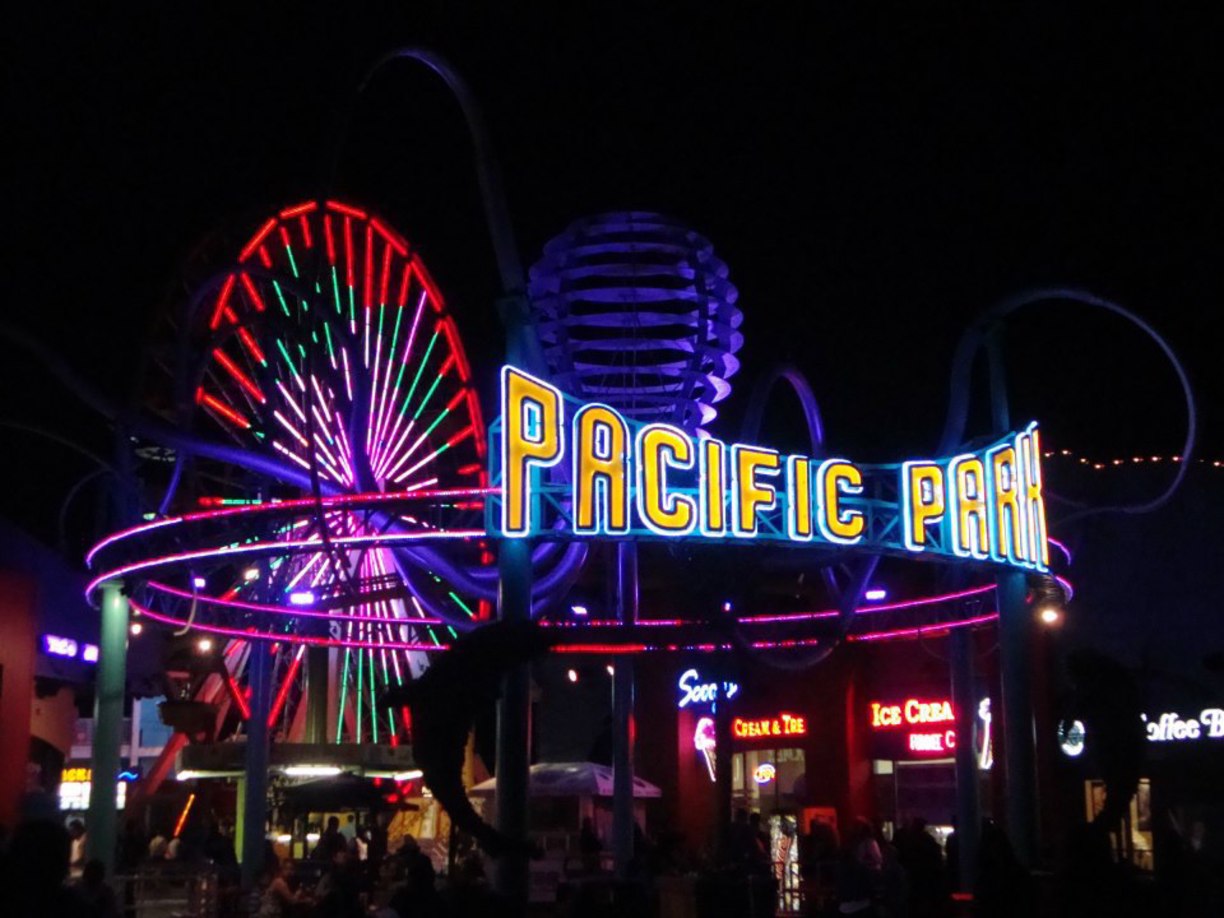 Photo by Alisha Ferrell via Trover
Hawthorne, California
If you are not a fan of the airport traffic and you have to travel near Los Angeles International Airport LAX, then consider a hotel in Hawthorne to keep the costs as low as possible, while also getting the comfort you desire. Among the budget friendly hotels in Hawthorne are Hawthorne Plaza Inn and the El Rancho Inn, but you can find many other hotels here year-round.
Palm Desert, California
Fourteen miles east of Palm Springs lies a beautiful city with attractions for almost all types of travelers. From the Living Desert Zoo and Gardens to the Palm Springs Art Museum in Palm Desert, from the Palm Desert Aquatic Center to the golf courses you can attend here, and from the Joshua Tree National Park to the San Jacinto Mountain, you have a myriad of activities options — both indoor and outdoor. Choose a cheap hotel in Palm Desert such as the Desert Breezes Resort or the Holiday Inn Express Palm Desert to save money for the attractions in the city!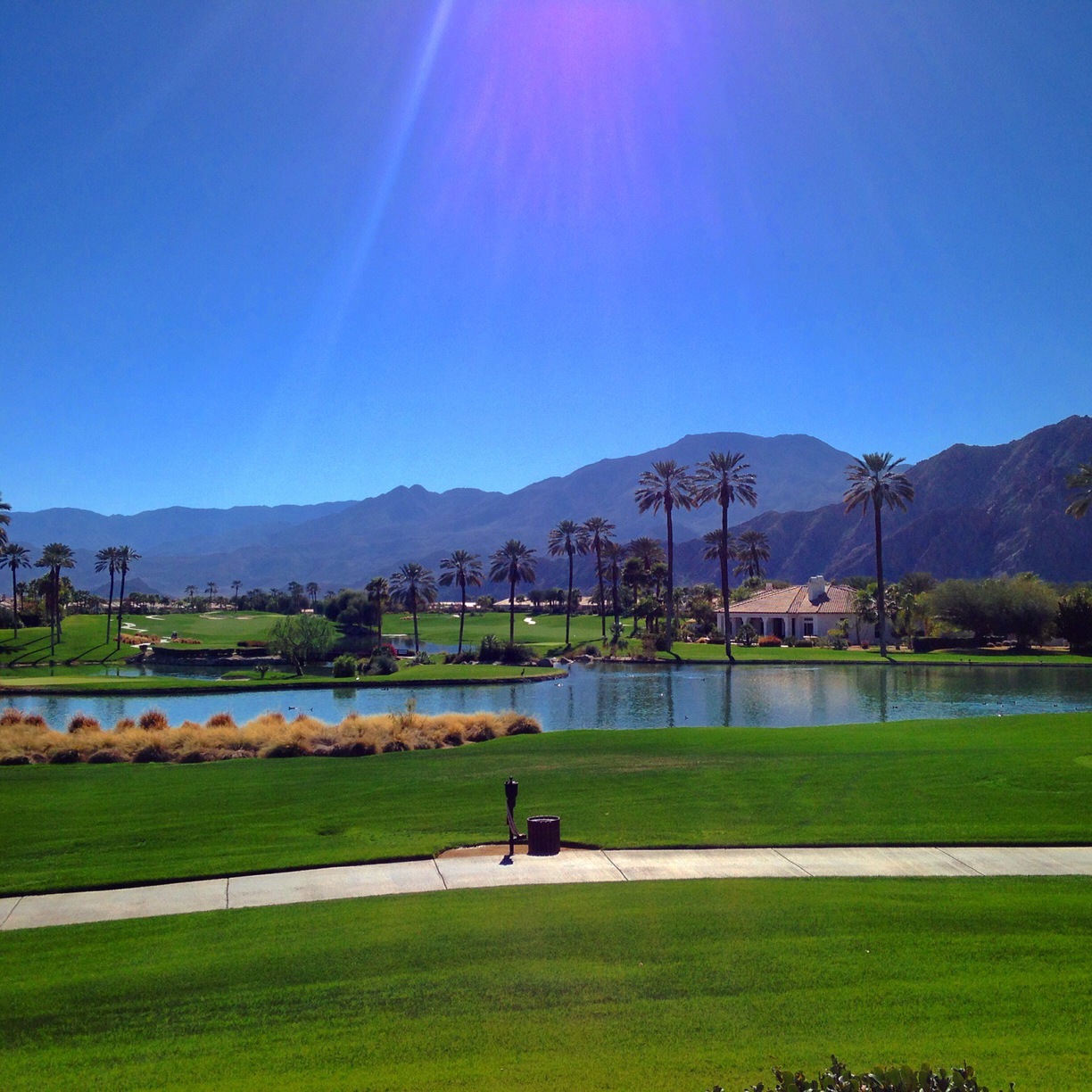 Photo by Steve Ambrosi via Trover
This article is part of the Hipmunk campaign