I admit I like to spend my weekends outdoors, preferably in a park or an open area. How Andrei traveled a lot in the last month or so – with his job, so not a travel trip – I was very happy that this weekend Andrei was home.
So, air, here we come! We went to a field where Andrei can fly his RC (remote control) plane – Acromaster.
And boy it was great!
We all went: Eric (our just turned 4 months old son), Maxie, our dear dog, Andrei and I. Here's Eric in my arms and in dad's arms.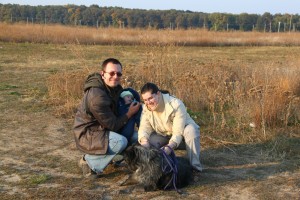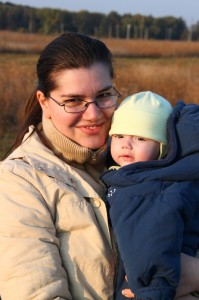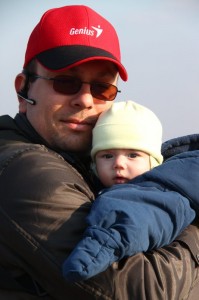 And here are some photos with Maxie (from a different trip at the field, for this weekend Maxie was not in the mood to be photographed).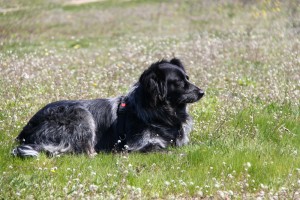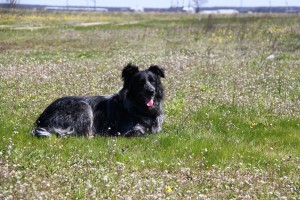 And here is the airplane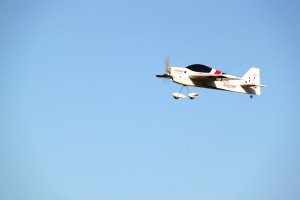 and Andrei with his airplane 😉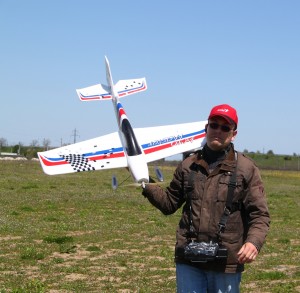 I love so much these trips 🙂 How about you: what do you like to do in the weekend?