Impressive: what happens to your luggage after you check it in [VIDEO]
It's logical, if you think about it, that big hub airports developed special systems for handling the luggage. But could you imagine how the "trip" of your luggage from the moment you check it in all the way to the the plane (and back) looks like? I think not, and a recent video released by the Schipol Airport shows the impressive journey of a luggage.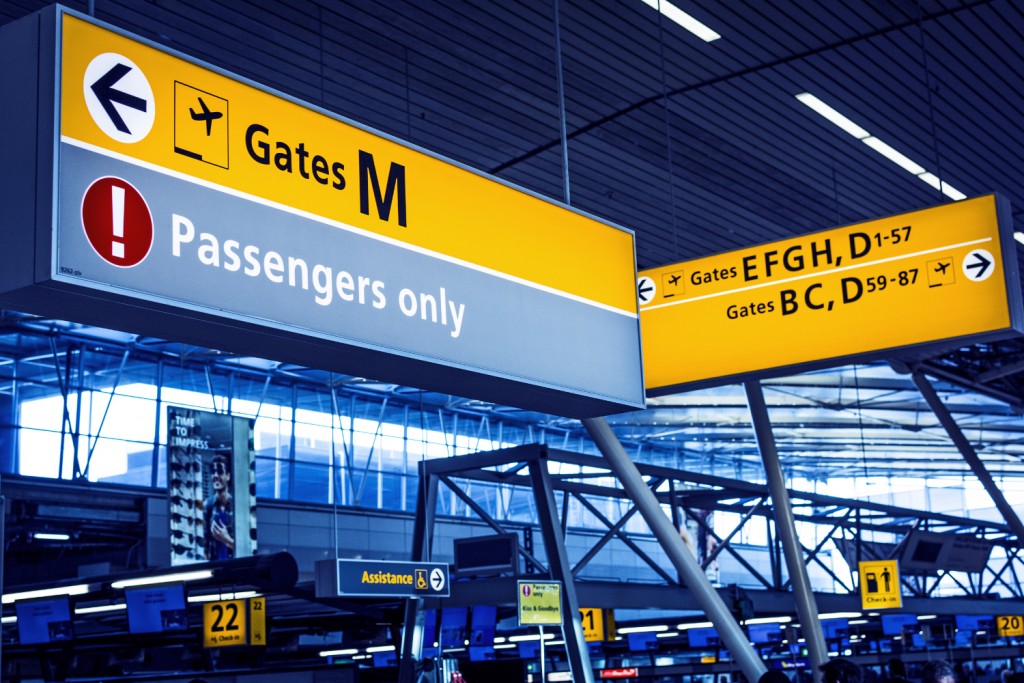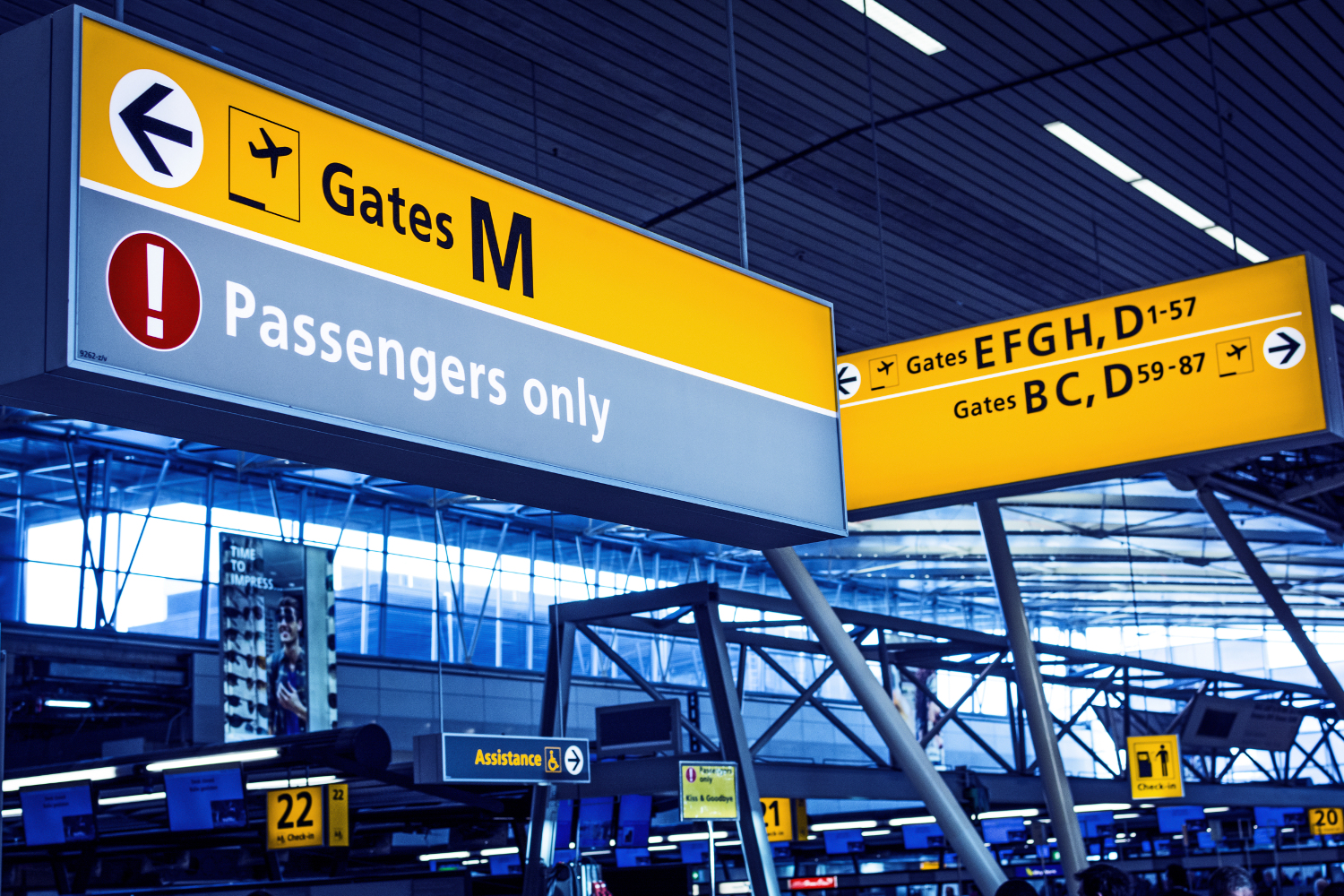 Schiphol – gates, photo by Twin Design /Shutterstock
It looks a lot like a roller coaster, right? As you'll see there are several levels, multiple tracks, a robotic arm. The video was made attaching a camera to a black suitcase – and the airport released also a 360-degree version where users can adjust the angle and look wherever they want at any moment of the luggage's trip.
Yes, it's obvious that the video (both versions) are a public relations move – aka look how complex our luggage management system is. But it is a nice touch, an interesting video and a good campaign. Yes, I am always looking at such videos from the marketing point of view, I mean, I work for more than 13 years in the field. But, public relations move or not, the idea is fun, the video is well done, and the airport is constantly improving (Andrei wrote about a recent change made by the Schipol Airport that impressed him.)
Given the number of twists and turns, and how the suitcase rolls over and is dropped many times, I cannot but congratulate my husband for two ideas: always looking for travel bags with wheels incorporated in the suitcase (if possible) to avoid damage and always wrapping in a foil to prevent it to be scratched.