Do I have Access to Roadside Assistance with a Rental?
Roadside assistance is a type of insurance policy that can come to your aid during a vehicular crisis. It commonly offers access to services including breakdown rescue, flat tire repair and emergency mobile refueling. You can subscribe to roadside assistance programs through travel clubs or through your auto insurance carrier, and some higher-end car rentals even include a roadside assistance subscription.
No-Fault Incidents
The central focus of a standard roadside assistance policy is quickly addressing no-fault incidents, or events that occurred despite the best reasonable efforts of the rental car driver. Specific definitions and circumstances vary by insurance provider, but typical examples of no-fault incidents may include new tire delivery, post-collision assistance and towing after vehicle failure.
Standard roadside assistance policies provide unlimited access to these services, although there are some differences to how they are handled based on whether the policy is with a car insurance provider or an independent automobile club.
Every incidence of roadside assistance use on a policy obtained from a car insurance provider or rental agency is counted as a claim on your policy and may affect your future rates. On the other hand, independent auto insurance clubs only report serious incidents such as collisions to your auto insurance company.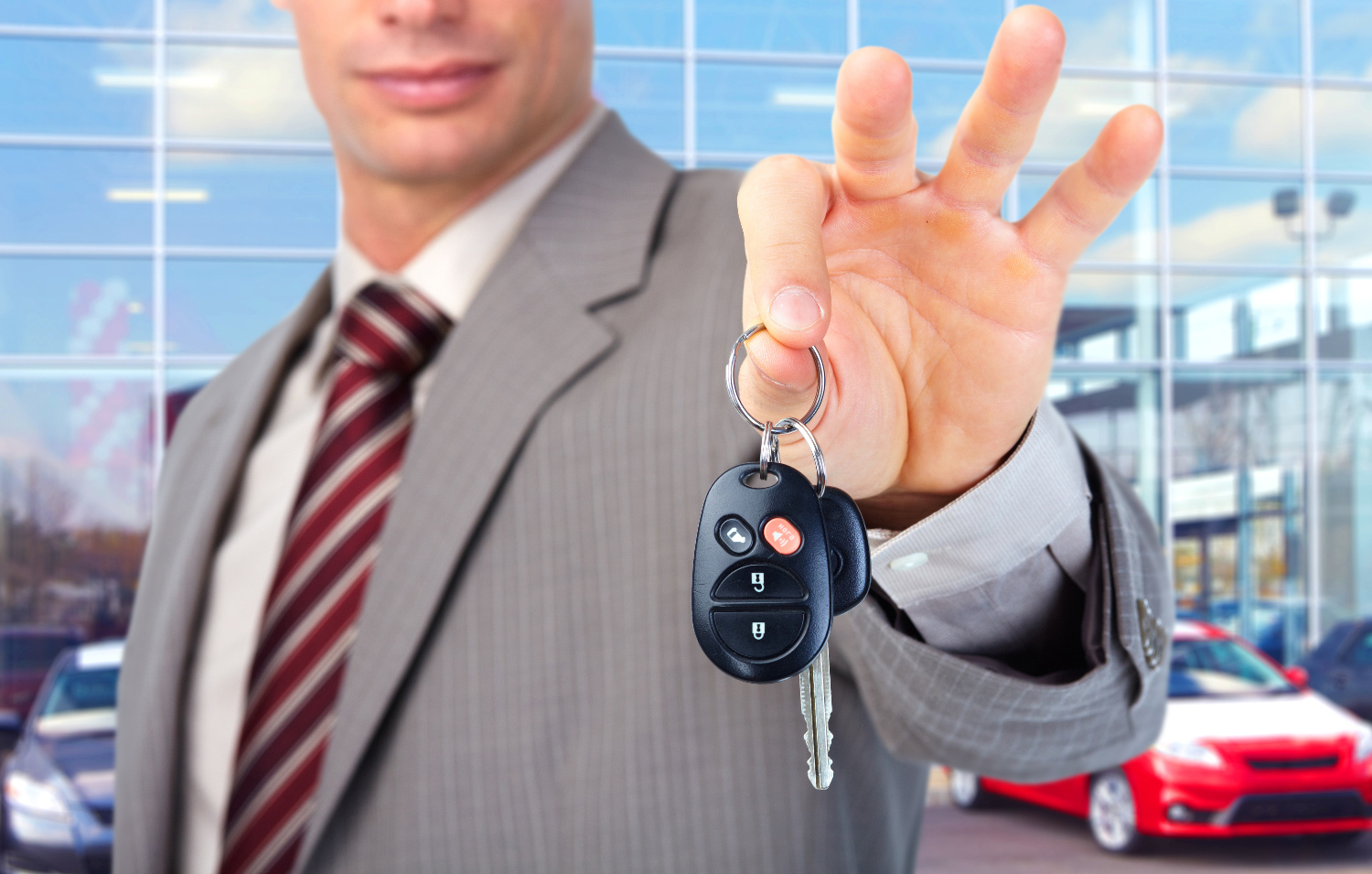 Hand with a car key, photo from Shutterstock
At-Fault Incidents
At-fault incidents are those that are deemed by the roadside assistance provider to be the fault of the driver. Examples of at-fault events include locking ignition keys inside the car and drained batteries due to unattended vehicle peripherals as well as some collisions, and these incidents are not usually covered by standard roadside assistance policies offered with rental cars.
Although the agency may still dispatch assistance to the scene, you will be responsible for the costs of any services required directly out of pocket. Most rental agencies and independent insurers offer supplements to their standard roadside assistance policies at an additional cost that provide coverage for incidents deemed at-fault. Although they are only available at a premium, the comprehensive peace of mind these policies can provide makes them well worth the investment for the prudent rental car driver.
Unfortunately, locking your keys in a rental car will mean additional expenses for the majority of customers. However, drivers with equal measures of paranoia and foresight can assuage almost any common rental car fears by taking advantage of supplemental insurance offered by the rental agency, by their own insurer or by maintaining cover under an independent auto club's policy.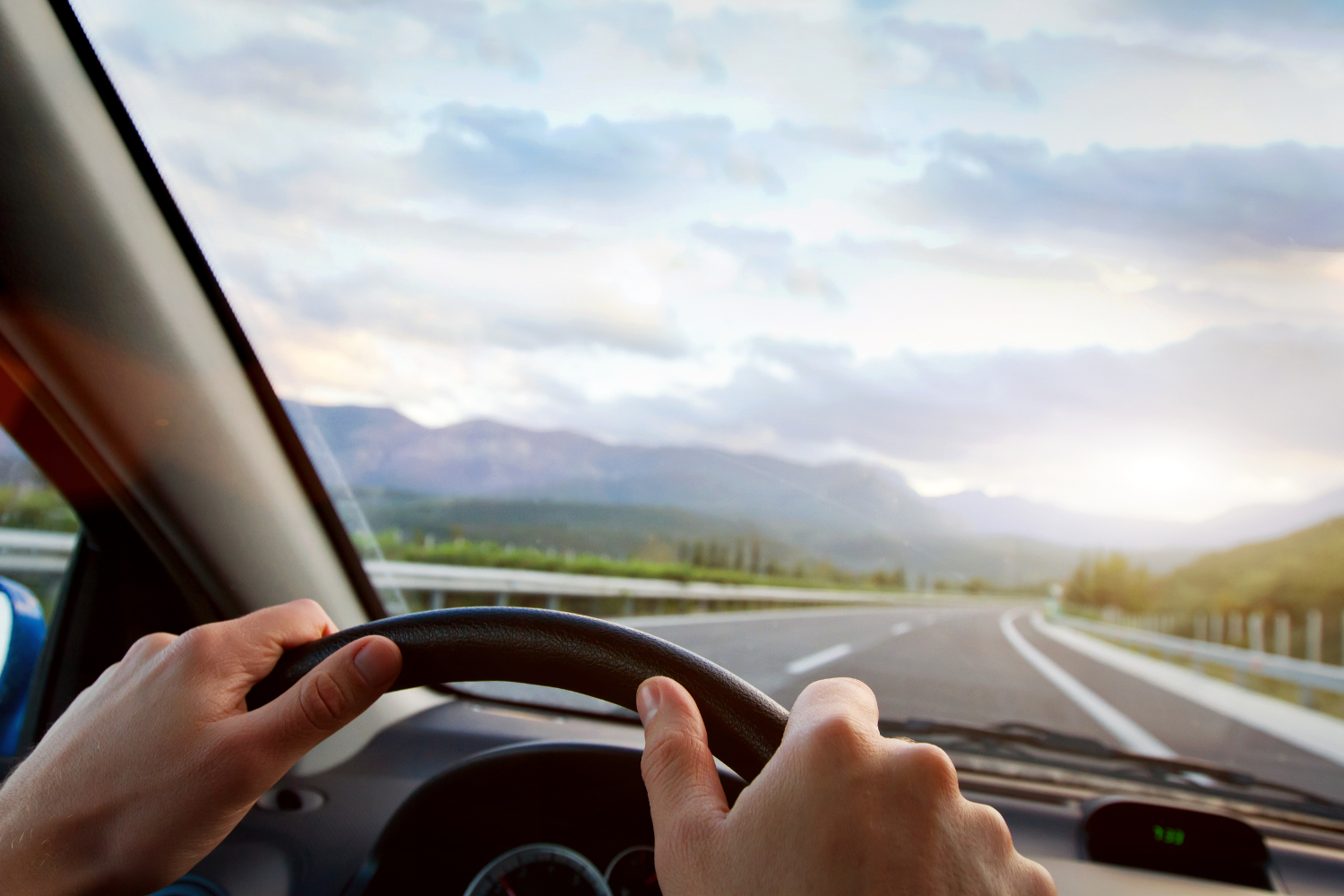 car driving, photo from Shutterstock