Best Places to Visit in Hong Kong for First Timers 
Hong Kong offers an interesting blend of urban landscapes with impressive skyscrapers, wonderful temples, and areas with lush vegetation. It's a financial and economic hub, but it's also a popular tourist destination. Here are the best places for first-timers to visit in Hong Kong.
Victoria Peak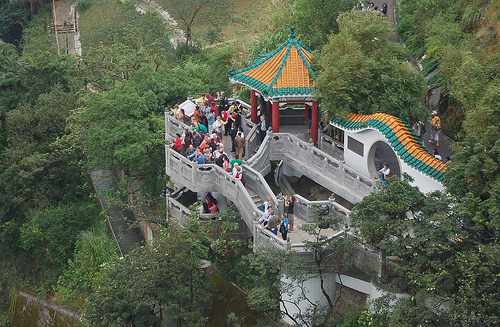 Image via Flickr by bruce_bruce948
This is perhaps the most famous tourist attraction in Hong Kong. Victoria Peak, or simply The Peak, is the place to go to admire the impressive skyline and to enjoy the interesting contrast between the green, lush expanse and the urban area below.
To get here, take the Peak Tram up to the top. If you want to admire Victoria Harbour during the evening and see the city at night from a distance, go to The Peak in the afternoon and remain there after the sunset. You can also take amazing photos from The Sky Terrace, a 360-degree viewing platform inside The Peak Tower.
Kowloon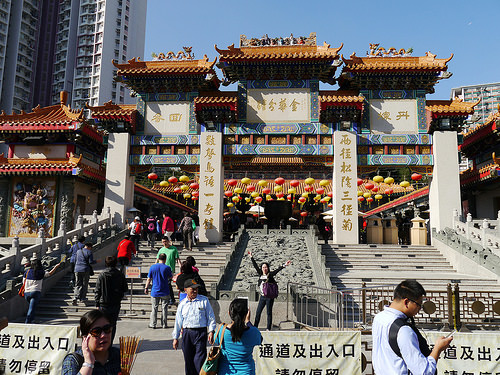 Image via Flickr by J_blu
Kowloon is an urban area in Hong Kong that includes the Kowloon Peninsula and New Kowloon. There are numerous attractions here, so create a travel itinerary for Kowloon in advance to make sure you don't miss a thing.
Start with Wong Tai Sin, a temple dedicated to Buddhism, Taoism, and Confucianism. It's said that all wishes come true here, but more importantly, it's a beautiful temple famous among locals and tourists. Discover the budget-friendly food options in Mong Kok, and then go north of Kowloon to Kam Shan. This is a hill that will enchant you, and it's a great place to spot macaques.
Several important museums are also located in this urban area. Make time to check the Hong Kong Science Museum. Visit the Art Museum, the History Museum, and the Space Museum, too, but check the opening hours on their official websites before you go. These museums are undergoing major renovations right now, and some will open at the end of 2017.
Star Ferry and the Symphony of Lights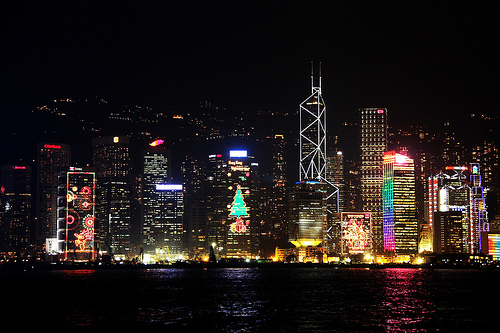 Image via Flickr by fitri.agung
The Star Ferry has linked Hong Kong to Kowloon since 1888. The ride is short, but it offers amazing views and is considered a must for first-time visitors. If you take this ride at night, you can see the amazing skyline and even admire the Symphony of Lights from the water. This nightly laser show, which takes place at 8 p.m., holds a Guinness World Record for the World's Largest Permanent Light and Sound Show. The best places to see it are along the Tsim Sha Tsui waterfront in Kowloon and the promenade at Golden Bauhinia Square in Wan Chai on Hong Kong Island.
Hong Kong Disneyland
If you like amusement parks, then this one should be on your list. Located at Penny's Bay, Lantau Island, inside the Hong Kong Disneyland Resort, the park offers numerous rides and attractions for all ages. About 40 rides and attractions lure tourists to the Ocean Park, another famous park in Hong Kong.
From interesting museums to splendid temples, from mesmerizing views to the impressive laser show and beyond, Hong Kong has a lot of elements up its sleeve to impress any visitor.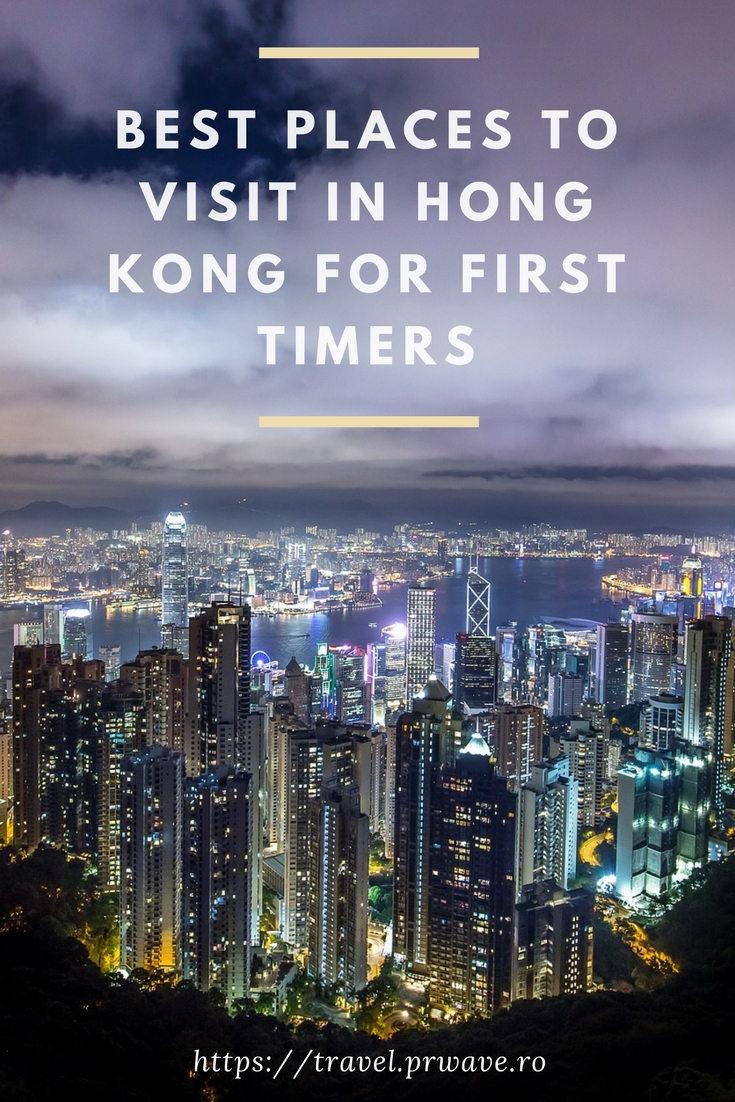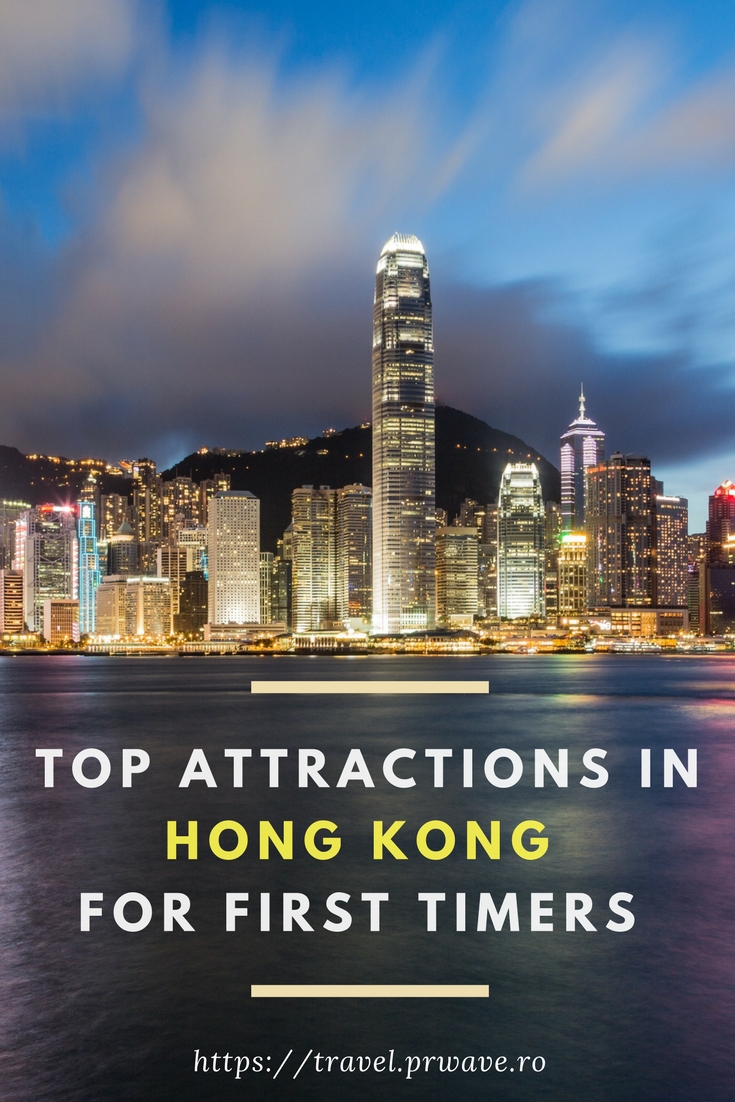 Pins made using images from Pixabay
Save