African Travel Myths Debunked
Despite decades of development and a thriving tourism industry, Africa just can't seem to shake some of the old myths and legends about the "Dark Continent". From wild animals roaming the streets, the majority of the population living in mud huts, to there being no electricity and only endless sizzling hot desert, there are plenty of myths that seem quite laughable to the people who actually live here!
Let's take a look at some of the silliest, yet most prolific myths about this amazing continent, and why many of them couldn't be further from the truth.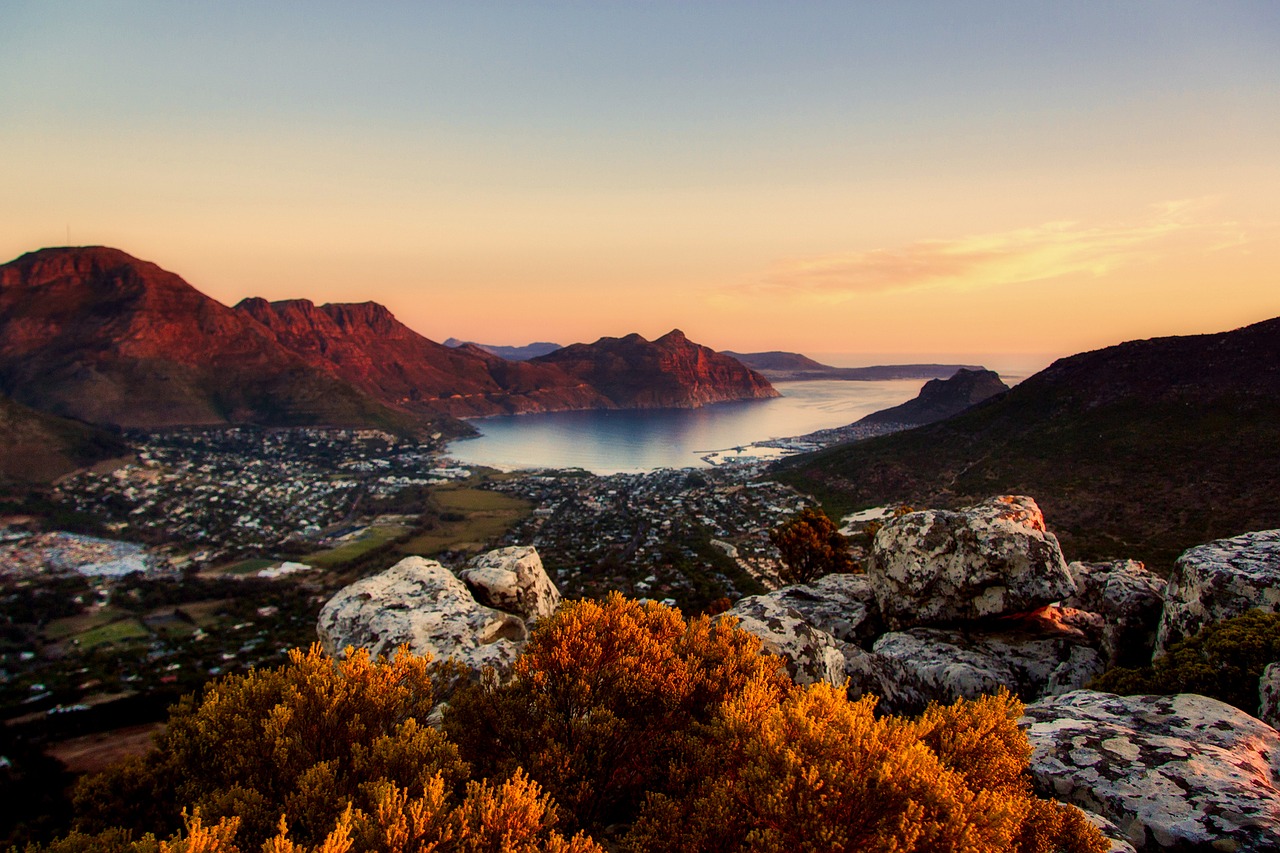 Image source
Lions and elephants roam the streets
It's almost a bit sad to bust this myth, but it really just isn't true. All African countries take great pride in their national parks, and as a result they are well controlled. The only time you're going to see lions crossing the street is within the confines of a game reserve and from the safety of your game drive vehicle!
Everyone is poor
Many people will be surprised to hear that not only are many African countries growing exceptionally well, but a phenomenal six of the ten fastest growing economies in the world are to be found here – namely Ghana, Ethiopia, Côte d'Ivoire, Djibouti, Senegal and Tanzania. That might cause you to raise your eyebrows, but it shouldn't really – after all, Africa is a continent rich in a variety of natural resources.
And African countries that are already more developed, like South Africa, Botswana, Egypt and of course Mauritius and the Seychelles bring in a significant portion of their GDP from international tourism – so if you're not visiting because of this myth, you're missing out!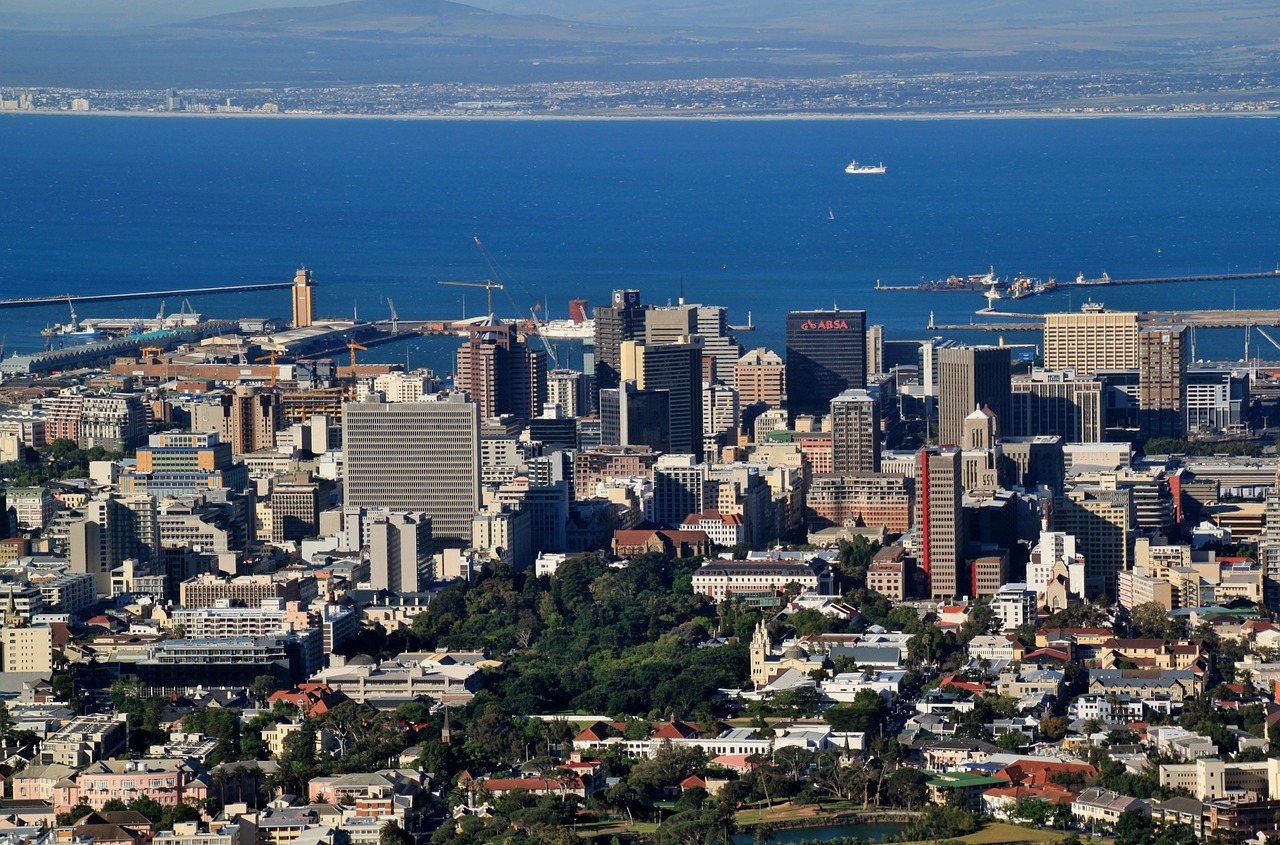 image from Pixabay
Africa isn't safe
Like every place on Earth, there are areas where you find crime and poverty. But because tourism is such a good way to create meaningful employment, the areas which tourists love to visit also tend to be some of the safest. If you choose your destination from a reputable site like safari.com, you'll see that there's very little to be afraid of.
Like traveling anywhere, you need to take sensible precautions and not flash your valuables around, but if you do you'll find that African people are renowned the world over as some of the friendliest and kindest of all. In fact, the Institute for Economics and Peace rates many African countries including Botswana, Namibia, Zambia, Madagascar, and Malawi as safer than the United States.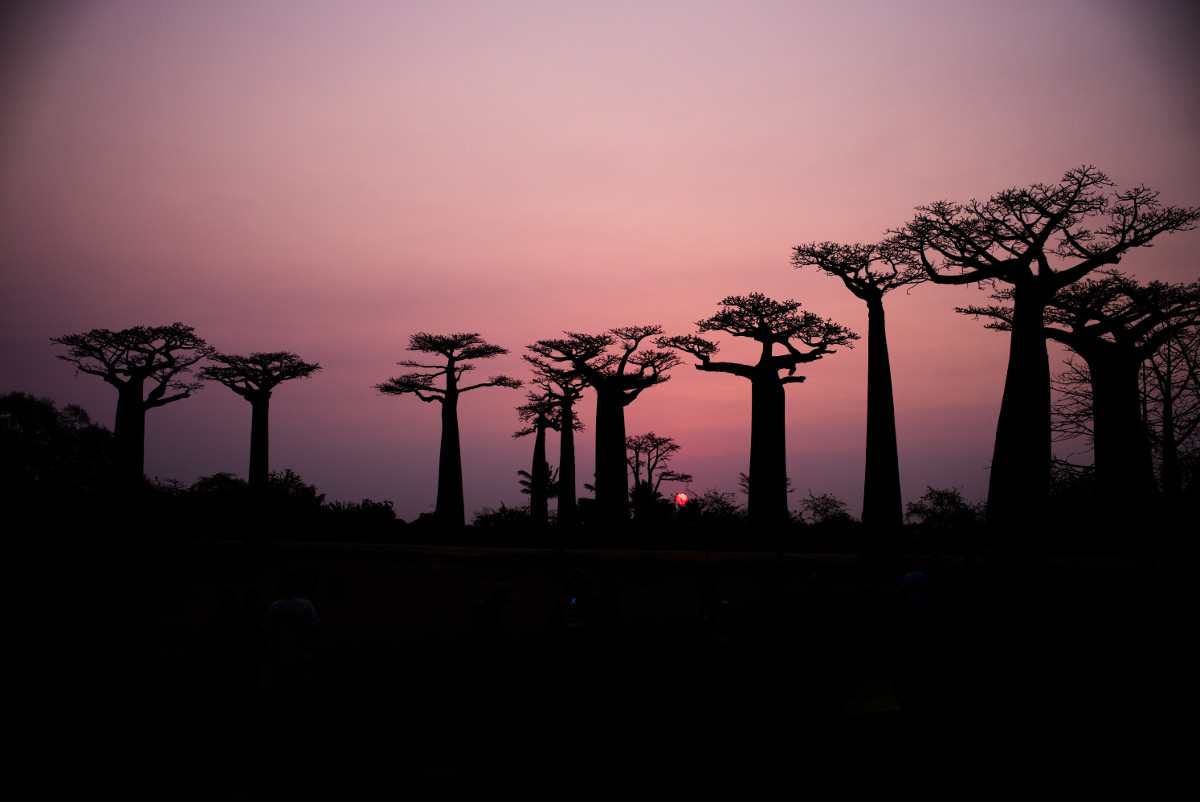 There's no technology in Africa
What do the world's oldest university, the first human heart transplant and the CAT scan all have in common? You guessed it – they all come from Africa. While not every lodge is going to have high speed broadband, you'd be hard pressed to find a hotel or game lodge that doesn't have all your basic amenities and internet access these days. Ask your travel agent or accommodation about what they offer in terms of tech, and you'll almost certainly be pleasantly surprised!
Africa is just one big country
The international media often portrays Africa as all just being one big country with one language, and it's quite astonishing how many well educated people believe this – but the reality couldn't be further from the truth. Africa is made up of 54 unique and separate countries, and it's estimated that over 2000 languages are spoken across the continent. It's a big continent too, and boasts virtually every natural environment you could think of, from lush tropical forest to enormous deserts, plains and bushveld to snow-capped mountain ranges, white sandy beaches and everything in between.
All you can do in Africa is go on safari
Like we just mentioned, Africa is a land of enormous diversity, and with so many different landscapes, it only follows that there's plenty to do besides watch the admittedly awesome wildlife. Whether you want to go for a ride in a hot air balloon, sky diving or bungee jumping, white water rafting, horse riding, mountain biking, sailing, snorkeling and scuba diving, or even just explore the various shopping malls, restaurants and cultural activities on offer, it's hard to be bored here!
You can't travel alone or on a budget in Africa
Tell people you're heading off to Africa alone, and you'll almost certainly be met with a few worried expressions! The truth is that many African countries have a thriving international backpacking community, loads of affordable accommodation options (plus very attractive exchange rates), and as we mentioned above, many rank higher in terms of safety than American or European destinations.
Don't be one of the sheep – wake up to the reality that Africa is simply one of the most attractive holiday destinations out there, and has been for some time too. We hope you'll pay a visit and find out for yourself!