4 Bucket List Experiences to Try In Africa
Comprising of 54 countries, Africa is the second largest continent on earth and offers so much diversity, not only in cultures but in landscapes and things to do. So, no matter what kinds of things you're interested in, and where you plan on traveling to, when visiting Africa, there's always going to be something for everyone to enjoy.
Here are just a few for you to choose from.
Go on safari:
When people think of Africa, one of the first things that comes to mind is wild animals and being on a safari. Going on a safari in the African wild is truly a bucket list must-do for many people, so if this is something you've been wanting to do at some point, now is your chance.
You can find safaris throughout Africa, but the main places to enjoy one are Southern and East Africa, depending on the kinds of landscapes and animals you want to see. Booking a safari and planning it on your own is completely possible, but if you want to get the most out of it and not miss anything, a good option to consider is booking through a specialist company like Africa Odyssey.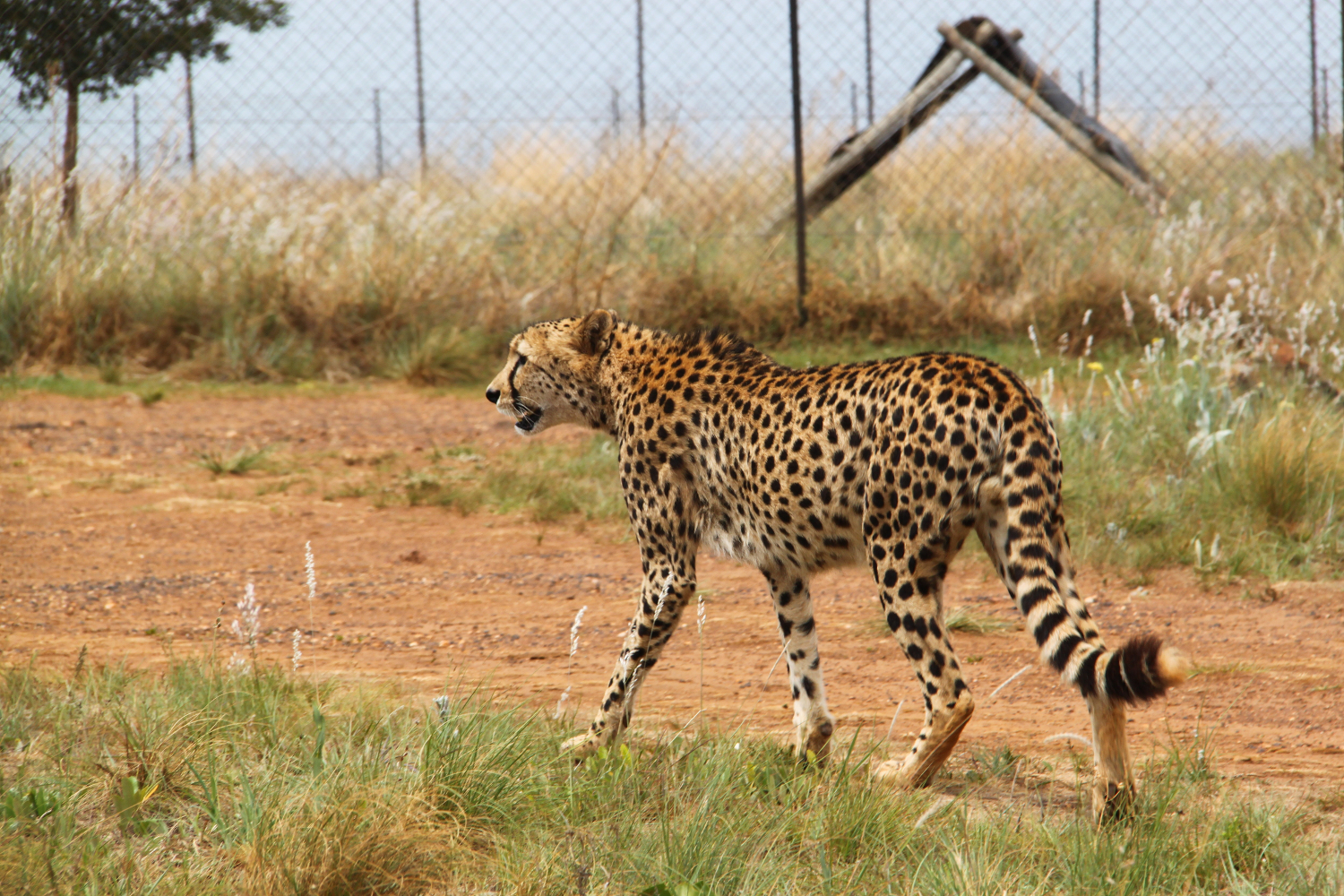 Dive with sharks:
Before you start conjuring up images that resemble something from a Jaws movie, diving with sharks isn't as terrifying as it sounds. South Africa has a large population of Great White Sharks and each year tourists and locals alike flock to the country to go cage diving and get up close and personal with these fascinating creatures. Tours are carried out under the watchful eye of a cage diving expert team, and you're fully protected, so it's definitely something worth trying if you've always wanted to see a shark in real life.
Hike in the mountains:
Whether you want to visit the Atlas Mountains in Morocco or take on the famous Mount Kilimanjaro, there's certainly no shortage of options for climbing and hiking all across Africa, no matter which country you're in. If you want to visit some of the lesser-known, but highest peaks, in Africa, the Simien Mountains in Ethiopia are a good choice. Alternatively, if you're looking for something a bit more relaxed, then why not head to the South Luangwa National Park in Zambia, where you can enjoy beautiful hiking trails and walking safaris.
Attend a festival:
As mentioned above, Africa is a continent made up of many different cultures, each with their own history and customs, and along with this comes a huge variety of traditional and tribal events such as festivals. Whether you're in a big city, such as Cairo or Durban, or even in a smaller village somewhere in Kenya, you'll always find lots going on, from sports events to music festivals, food festivals, and even religious festivals where you can soak up a good part of the culture and really gain a deeper understanding of this vibrant and interesting part of the world.